Live like a local and stay off the beaten path in one of Georgia's most charming southern towns with this list of Milledgeville's hidden gems we've compiled: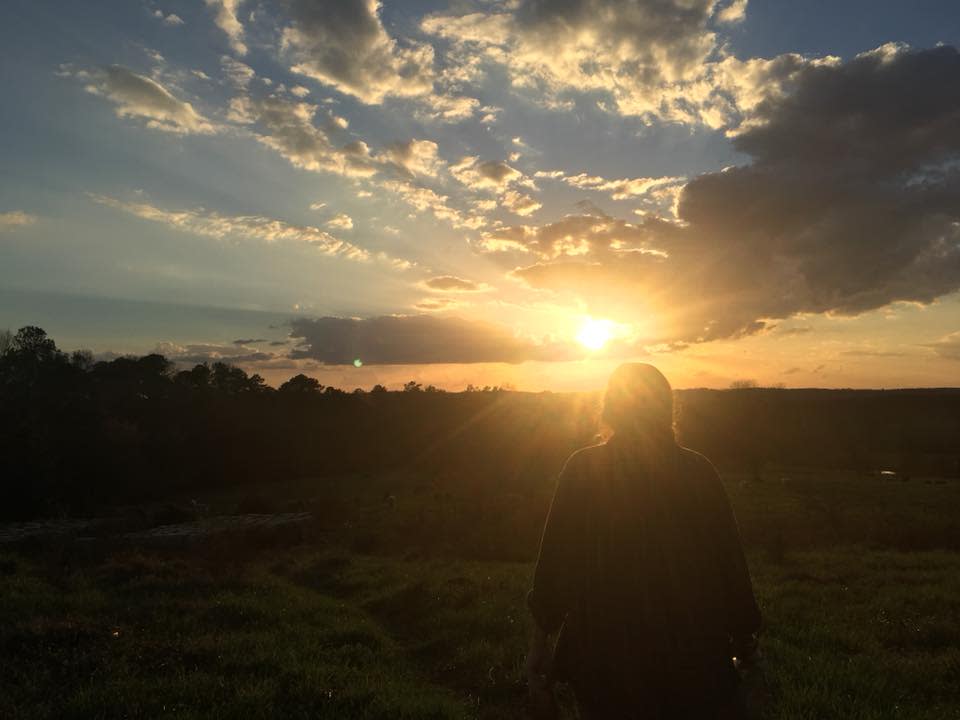 Sunset Fields
Baldwin County Soccer Complex (aka Sunset Fields) is the best spot to relax and unwind after a fun day in Milledgeville. While the location may seem strange, it is said to be the highest point in the city and provides the perfect sunset viewing spot. Pack a picnic and watch the gorgeous views as another beautiful day in Milly comes to an end. (Photo credit: Sydney Sheley via Facebook.)
Note: Always open to the public | 100 Meeks Rd., Milledgeville, GA 31061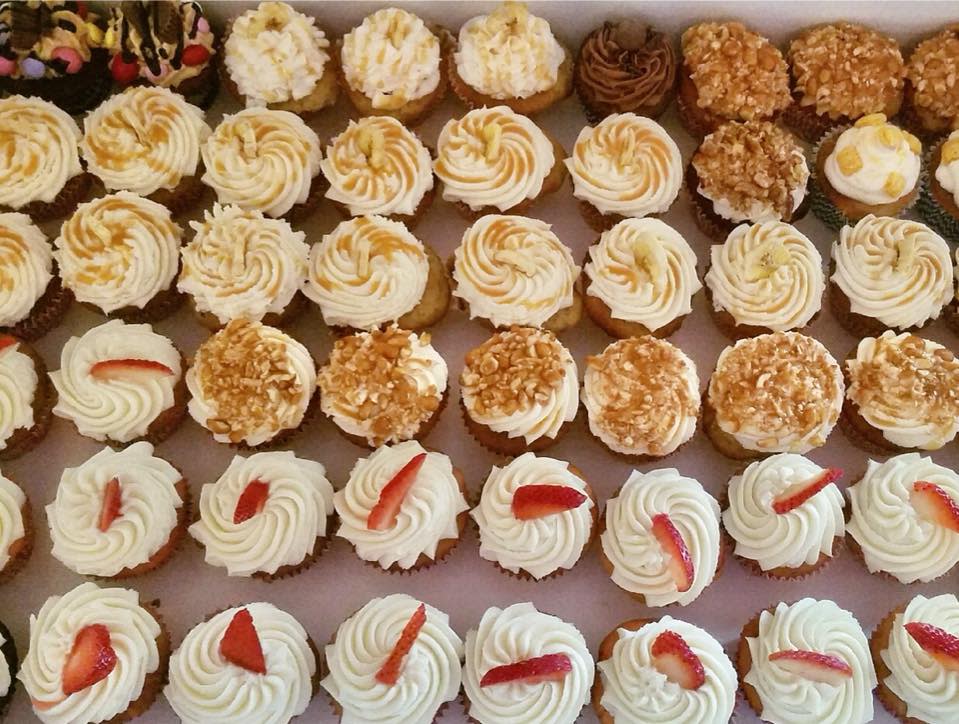 Doodle's Cupcake Bakery
The most delicious goodies from cupcakes to casseroles can be found at Doodle's just a couple blocks from the downtown in an iconic pink house. Stop by and grab the local favorite "Junk in Your Trunk" cupcake. You know what they say - the best things in life are sweet! (Photo credit: Doodle's Cupcakes via Facebook.)
Note: Open Tuesday-Thursday 12:00-6:00 | 140 N Jefferson St. NE, Milledgeville, GA 31061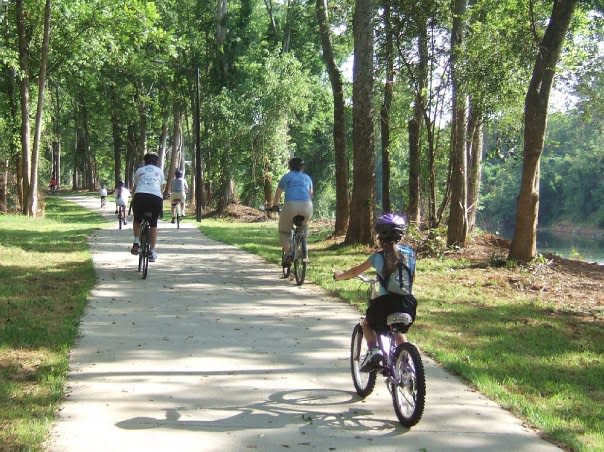 Oconee River Greenway
Hidden just a little bit past Milledgeville's center, the Greenway is the best place to walk, hang your hammock, ride bikes, kayak, and fish. Escape the hustle and bustle of everyday life and enjoy the relaxing nature trails and the beauty of the Oconee River at the Greenway. (Photo credit to Oconee River Greenway's website.)
Note: Open 7:00AM-8:00PM | 420 E Greene St., Milledgeville, GA 31061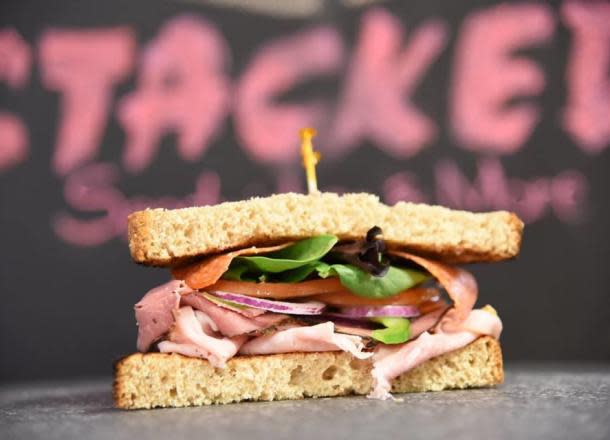 Stacked Sandwiches & More
A local favorite because of their tasty sandwiches with piles of yummy flavors, Stacked is a must for any lunch time in Milledgeville. Take time to meet the owner, Bo, who just so happens to know everyone in Milly. From its excellent daily specials to its constantly changing list of fresh, local ingredients, Stacked is the hidden gem that every visitor must experience. (Photo credit to Stacked Sandwiches facebook.)
Note: Open Monday-Friday 11:00-8:00 & Saturday 11:00-4:00 | 1827 N. Columbia St., Milledgeville, GA 31061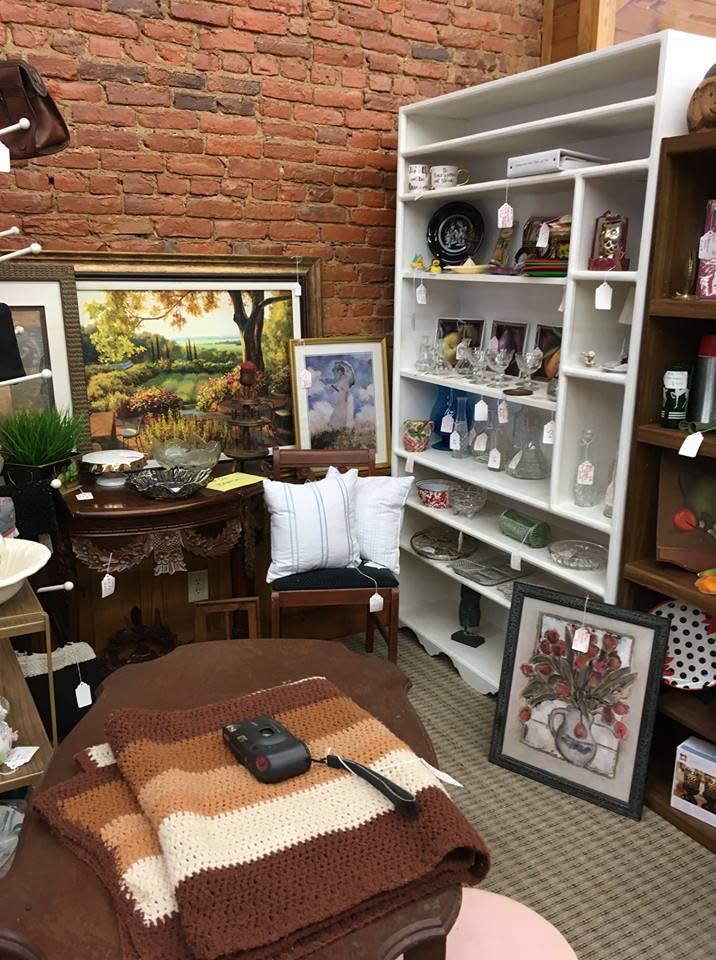 Auntie Bellum's Attic
If you have a knack for finding the perfect antique treasures, you'll absolutely love Auntie Bellum's Attic antique store! With a wide selection of antiques, gifts, and collectibles, it's easy to lose yourself in this quaint shop, but you're sure to leave with a new-to-you, cherished item. (Photo credit to Auntie Bellum's facebook.)
Note: Open Monday-Saturday 10:00-5:30 | W. Hancock St., Milledgeville, GA 31061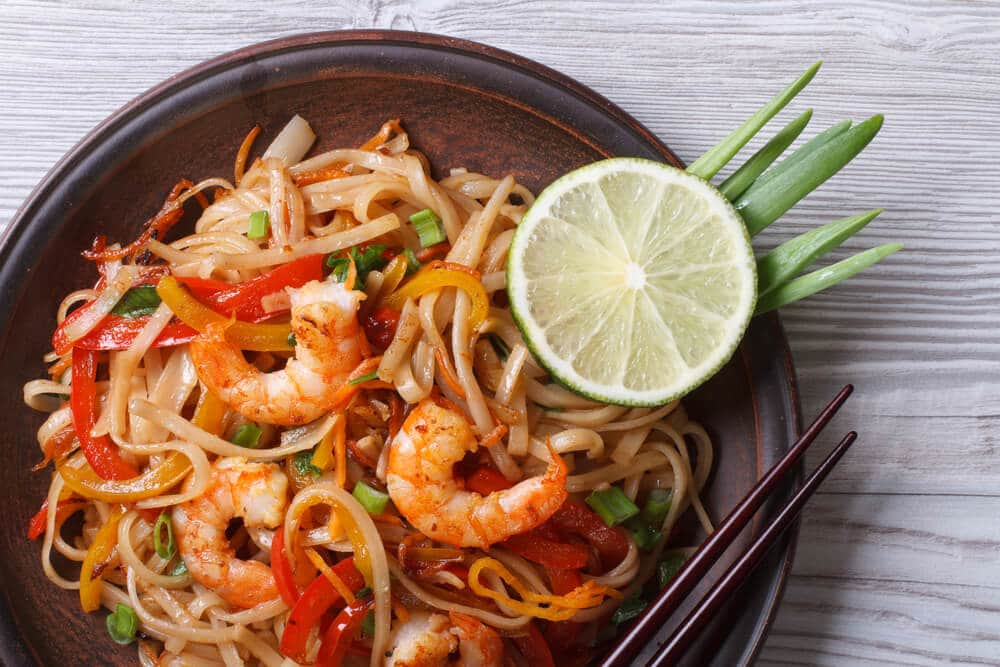 Kai Thai
You probably wouldn't think to stop at this Thai restaurant when passing by it in the Walmart shopping center, but Kai Thai is a Milledgeville favorite for the most delicious reasons. This cozy eatery offers the familiar Thai flare as well as signature chef's special dish and incredible sushi deals. Any Milledgeville local would tell you that Kai Thai is a must for dinner in Milly. (Photo credit to Kai Thai facebook.)
Note: Open Monday-Friday 11:00-2:30 & 4:30-9:00 and Saturday 12:00-9:30 | 2600 N. Columbia St. # C2, Milledgeville, GA 31061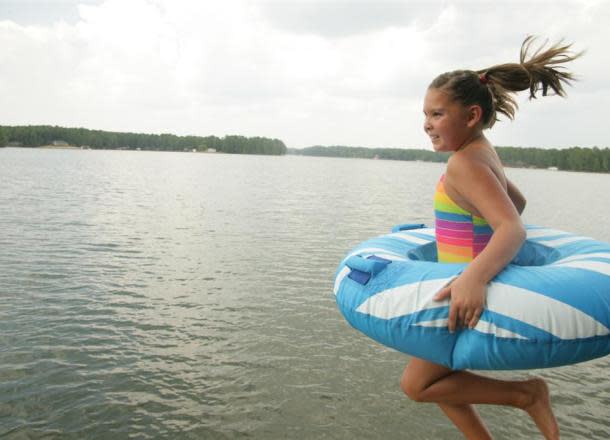 Rocky Creek Park
This perfect-for-a-sunny-day park includes a pavilion with restrooms and vending machines, picnic tables, grills, swimming beach, playground, a fishing pier, a boat ramp and easy access to Lake Sinclair. Most don't know that this is Milledgeville's only public access point to the lake. The park is open to the public each year from Memorial Day through Labor Day and is a perfect day to stay, play, and float around in the sunshine.
Note: Open Wednesday-Sunday 10:00-7:00 | Rocky Creek Rd., Milledgeville, GA 31061