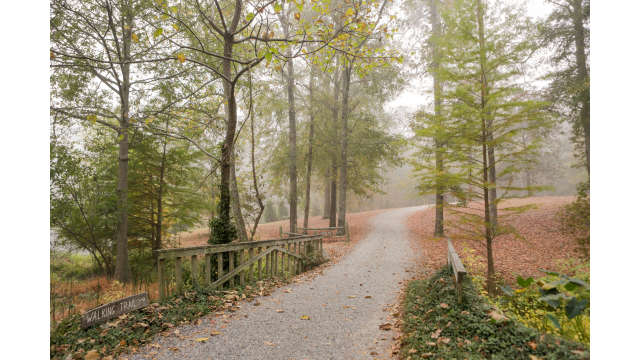 Lockerly Arboretum Fall
Credit: Visit Milledgeville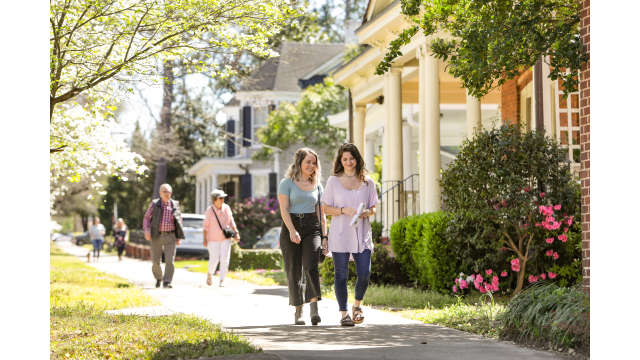 Walking Tour Spring
Founded in 1803 around a series of beautiful squares and wide streets, Milledgeville was designed to be a capital city. For more than 60 years, she remained the capital. Many area homes and structures survived the destruction of the Civil War. On Milledgeville's famous self-guided walking tour you will be immersed in the beautiful architecture of over 40 of our Antebellum homes and history-filled stories.
Credit: Visit Milledgeville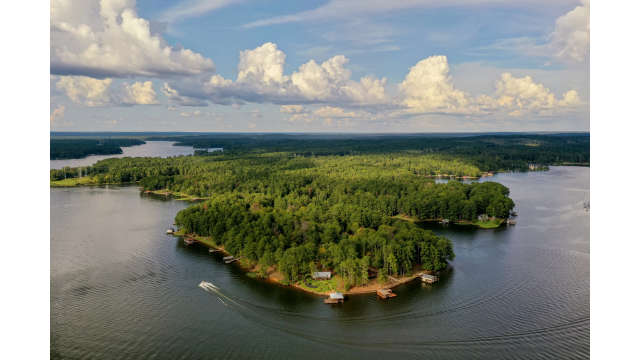 Lake Sinclair Lerzo Aerial Productions
Lake Sinclair encompasses over 15,000 acres for fishing, skiing, and boating as well as campgrounds and picnic areas. Enjoy a day of play or relaxation on a lake with the most pristine water in the state.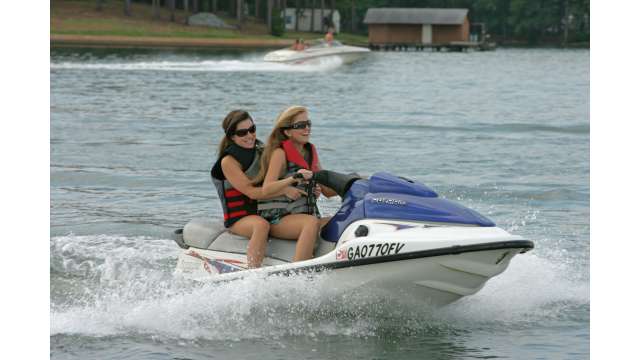 Recreation on Lake Sinclair
Enjoy over 15,000 acres of water for skiing, boating, fishing tournaments and several marinas for your convenience.
Credit: Cara Pastore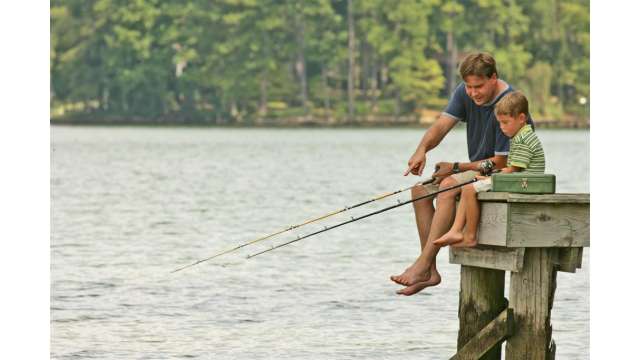 Fishing at Lake Sinclair
Visitors and residents can enjoy fishing, boating, camping or just relaxing on the pristine waters.
Credit: Cara Pastore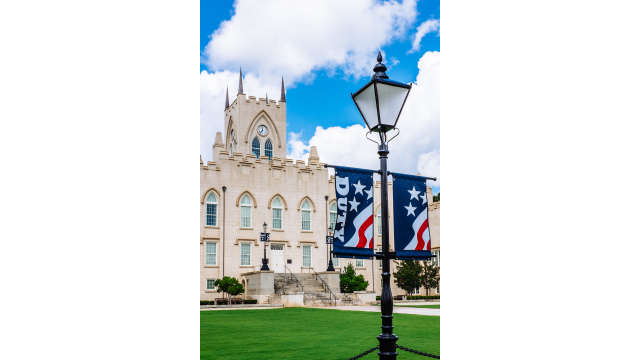 Georgia Military College
Georgia Military College was created in 1879 for the purpose of "...educating young men and women in an environment which fosters the qualities of good citizenship...." The majestic campus has also housed and occupied the Old State Capitol Building since its founding.
Credit: Visit Milledgeville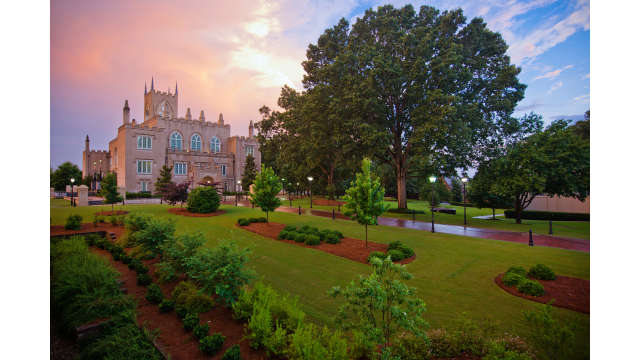 The Old State Capital Building
Circa 1807, the Old Capitol is considered the first example of Gothic architecture in a public building in the United States. It served as the seat of government for the State of Georgia from 1807 to 1868, and in its legislative chambers the Secession Convention was held in 1861. Since 1879, Georgia Military College has occupied the historic site. The building underwent a $10 million renovation in 2000. Tours of the legislative chambers are included on the Historic Trolley Tour.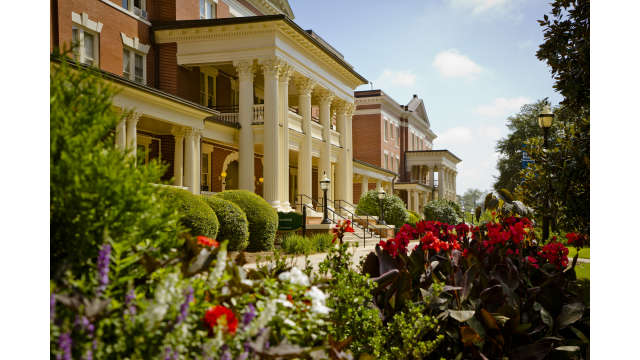 Georgia College & State University
Also in the heart of downtown you will find Georgia College and State University, the public liberal arts college of GA. Founded in 1889 as a college for women, the school thrived for 78 years before becoming co-educational
Credit: Milledgeville-Baldwin CVB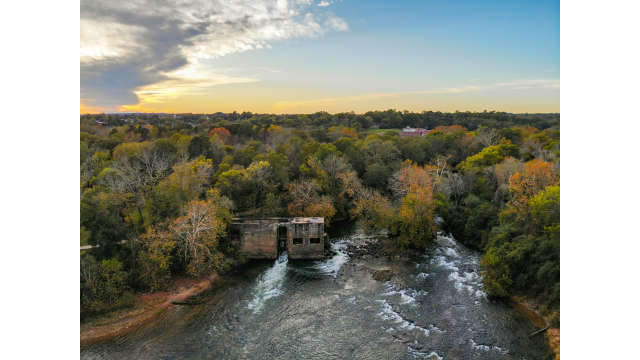 Fall Oconee River
Enjoy a lazy afternoon of fishing, canoeing or tubing down the Oconee River. The River, which begins at Lake Sinclair, is the perfect place to enjoy nature.
Credit: Visit Milledgeville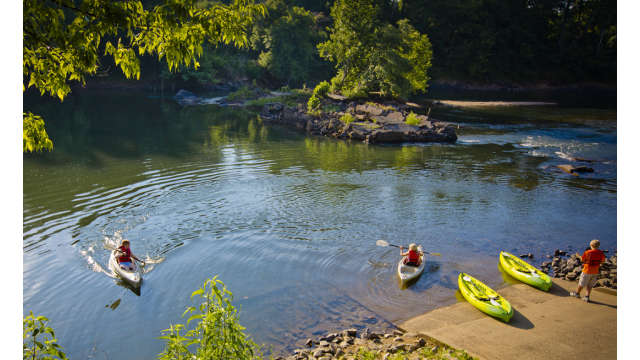 Oconee River Greenway kayaking
Credit: Visit Milledgeville