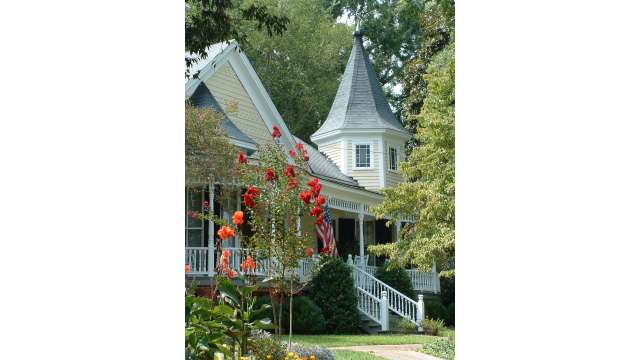 Antebellum Homes
Warmth and beauty await you in Milledgeville. A walk down Liberty Street will bring you back to the 1800's when sophistication and grace were the center of society. View architectural styles such as Milledgeville Federal and Greek Revival in the antebellum homes lining the streets of our historic district.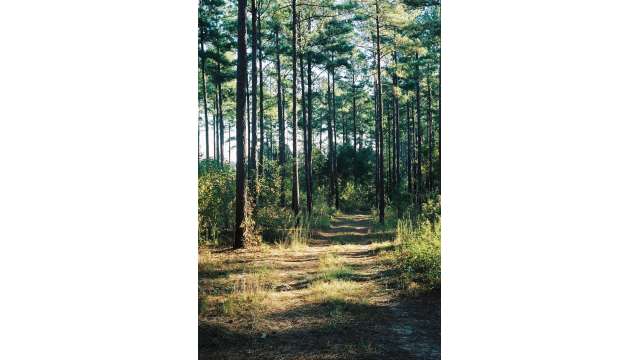 Bartram Forest
Outdoor enthusiasts love to explore the land in Bartram Forest, which include educational hiking and biking trails that allow visitors to see abundant wildlife and natural wetlands.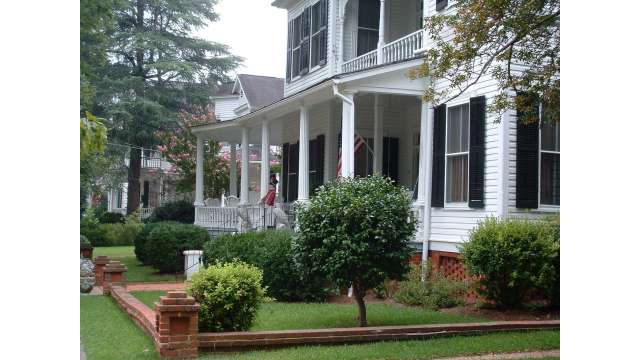 Historic Downtown
Spend a perfectly glorious day in our historic downtown. See how Milledgeville drew its original town plan of four public squares and streets in checkerboard fashion from Savannah, Georgia and Washington D.C.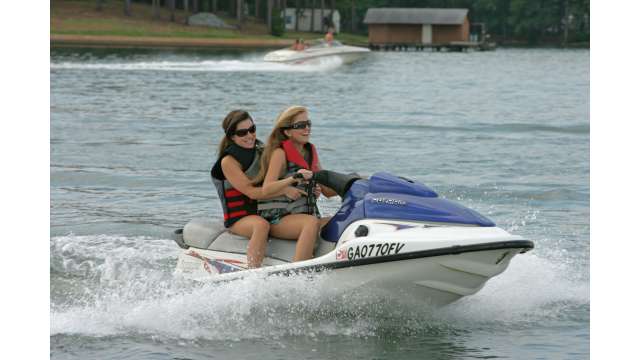 Recreation on Lake Sinclair
Enjoy over 15,000 acres of water for skiing, boating, fishing tournaments and several marinas for your convenience.
Credit: Cara Pastore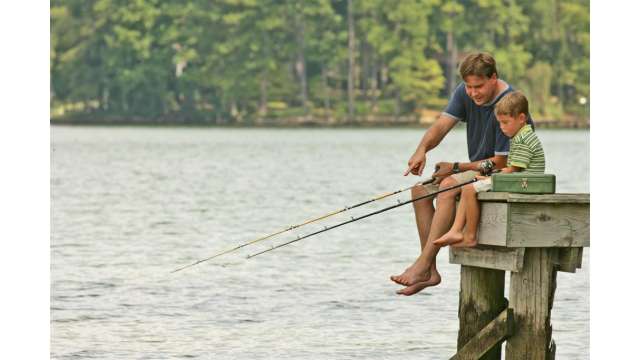 Fishing at Lake Sinclair
Visitors and residents can enjoy fishing, boating, camping or just relaxing on the pristine waters.
Credit: Cara Pastore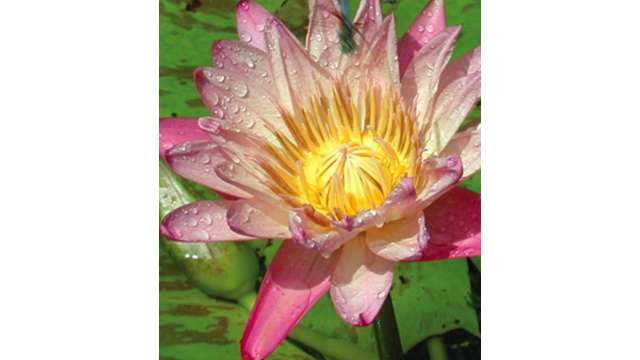 Lockerly Arboretum
Take a walk through Lockerly Arboretum, an outdoor horticultural laboratory that showcases flora native to the region. Founded in 1965, the Arboretum includes more than 40 acres of shrubs, trees, herb beds, iris, daylily beds, vineyards and much more.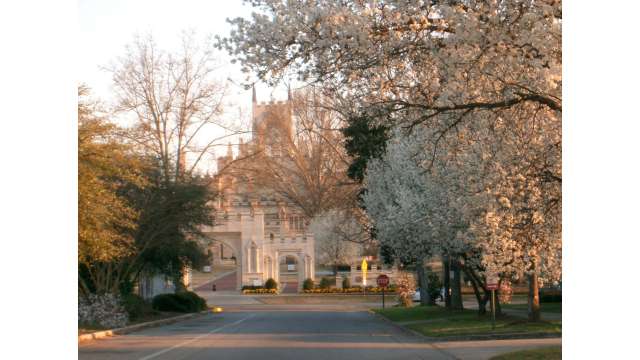 Georgia Military College
Georgia Military College was created in 1879 for the purpose of "...educating young men and women in an environment which fosters the qualities of good citizenship...." The majestic campus has also housed and occupied the Old State Capitol Building since its founding.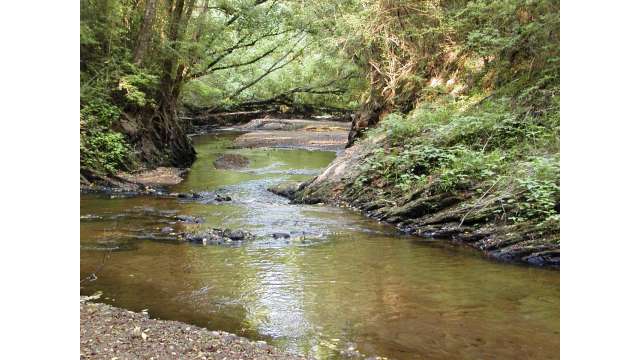 Oconee River
Enjoy a lazy afternoon of fishing, canoeing or tubing down the Oconee River. The River, which begins at Lake Sinclair, is the perfect place to enjoy nature.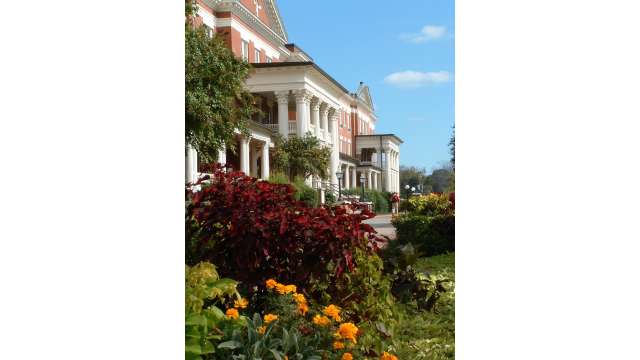 Georgia College & State University
Also in the heart of downtown you will find Georgia College and State University, the public liberal arts college of GA. Founded in 1889 as a college for women, the school thrived for 78 years before becoming co-educational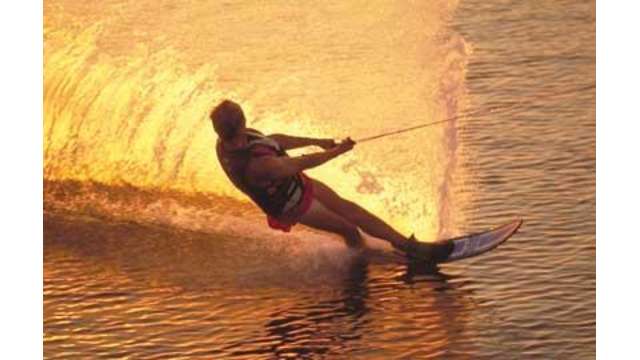 Lake Sinclair
Lake Sinclair encompasses over 15,000 acres for fishing, skiing, and boating as well as campgrounds and picnic areas. Enjoy a day of play or relaxation on a lake with the most pristine water in the state.