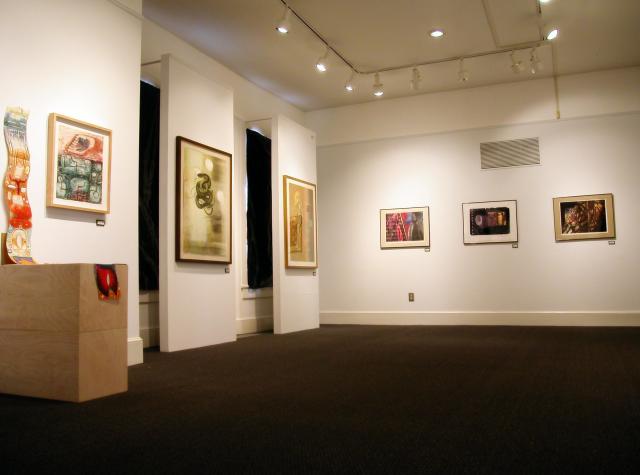 Art Galleries
Boasting of several art galleries, Milledgeville offers the perfect opportunity to view unique & awe-inspiring pieces by local, regional and internationally renowned artists.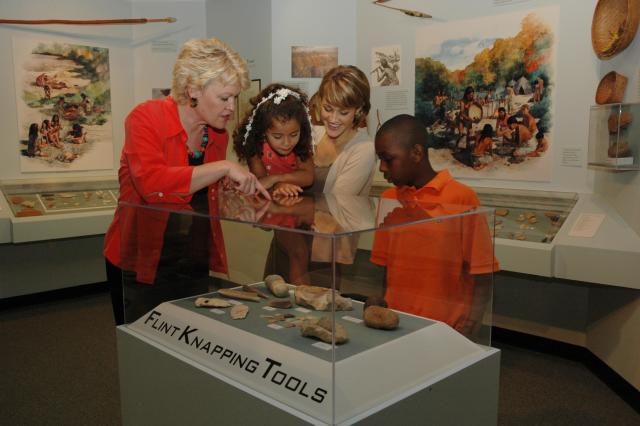 Old Capital Museum Tours
Experience real Civil War history in the building where Georgia legislators voted to secede from the Union.
Credit: CVB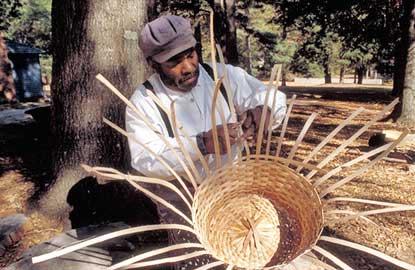 Basket Weaving
Milledgeville features an extensive cultural and educational scene with local art classes, historic tours and rich heritage. Witness history in the making in Georgia's former capital!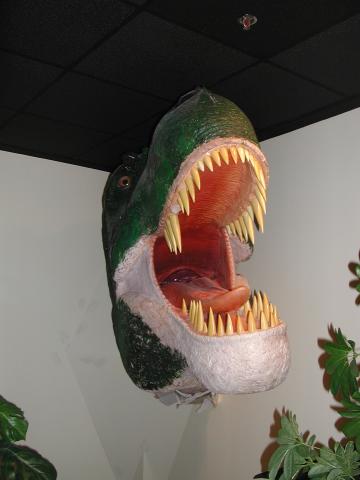 GCSU Museum of Natural History
See fossils from Georgia and around the world and witness the history of life unfold in this museum!