Ms. Stella's is simply soul food done right. Owner Lucious Trawick brings classic southern comfort foods to life at Ms. Stella's - a restaurant named in honor of his grandmother, a neighborhood icon. The restaurant has been serving home cooked meals to the Milledgeville community for over 9 years.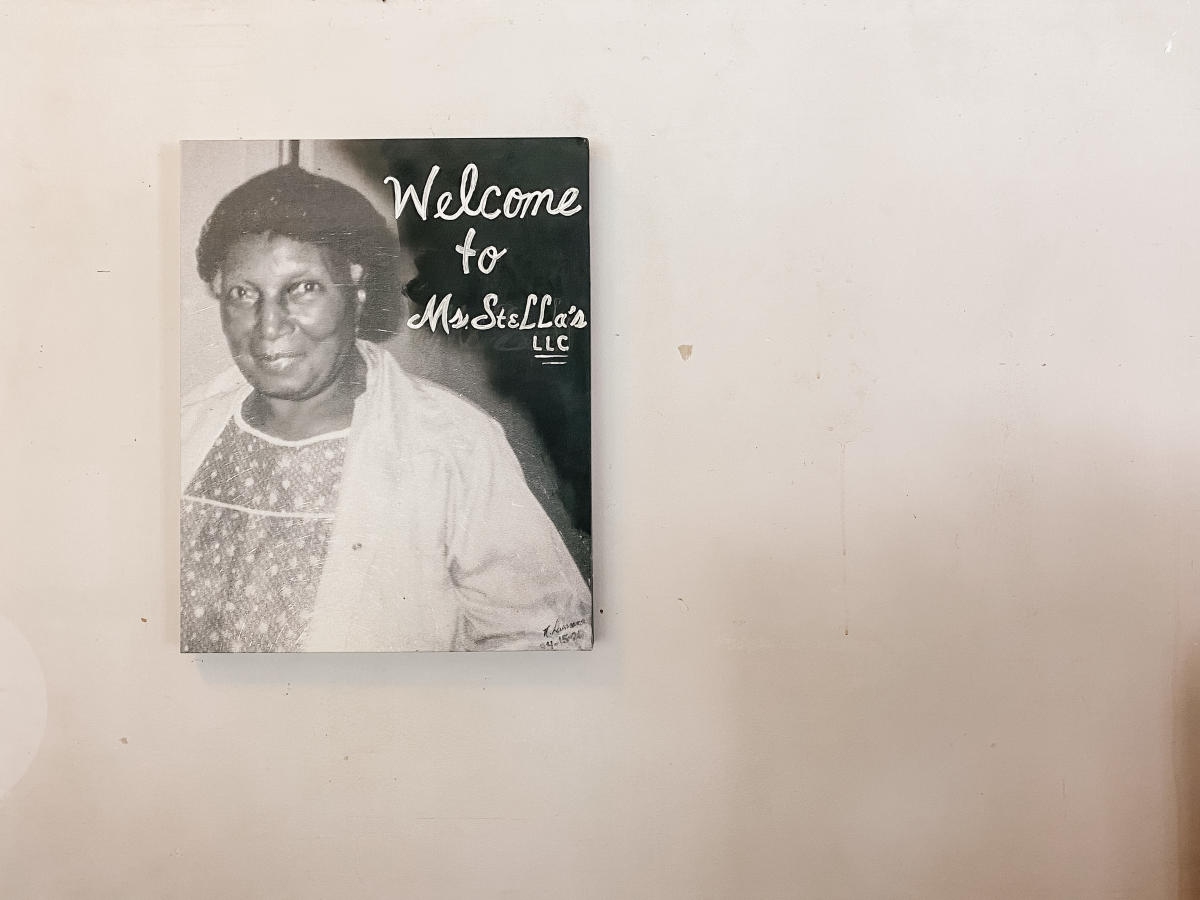 The down-home cooking fare rotates daily and includes delicious staples like smothered pork chops, fried chicken, sweet potato dumplings and cube steak. The meat choices and ample offerings of vegetables are all family and friend recipes, and you'd better get there early as favorite dishes sell out daily. According to Trawick's cousin, the longtime cook, customer favorites include catfish fillets, turkey wings, collard greens, macaroni and cheese, and mashed potatoes. Be sure to leave room for a slice of caramel cake!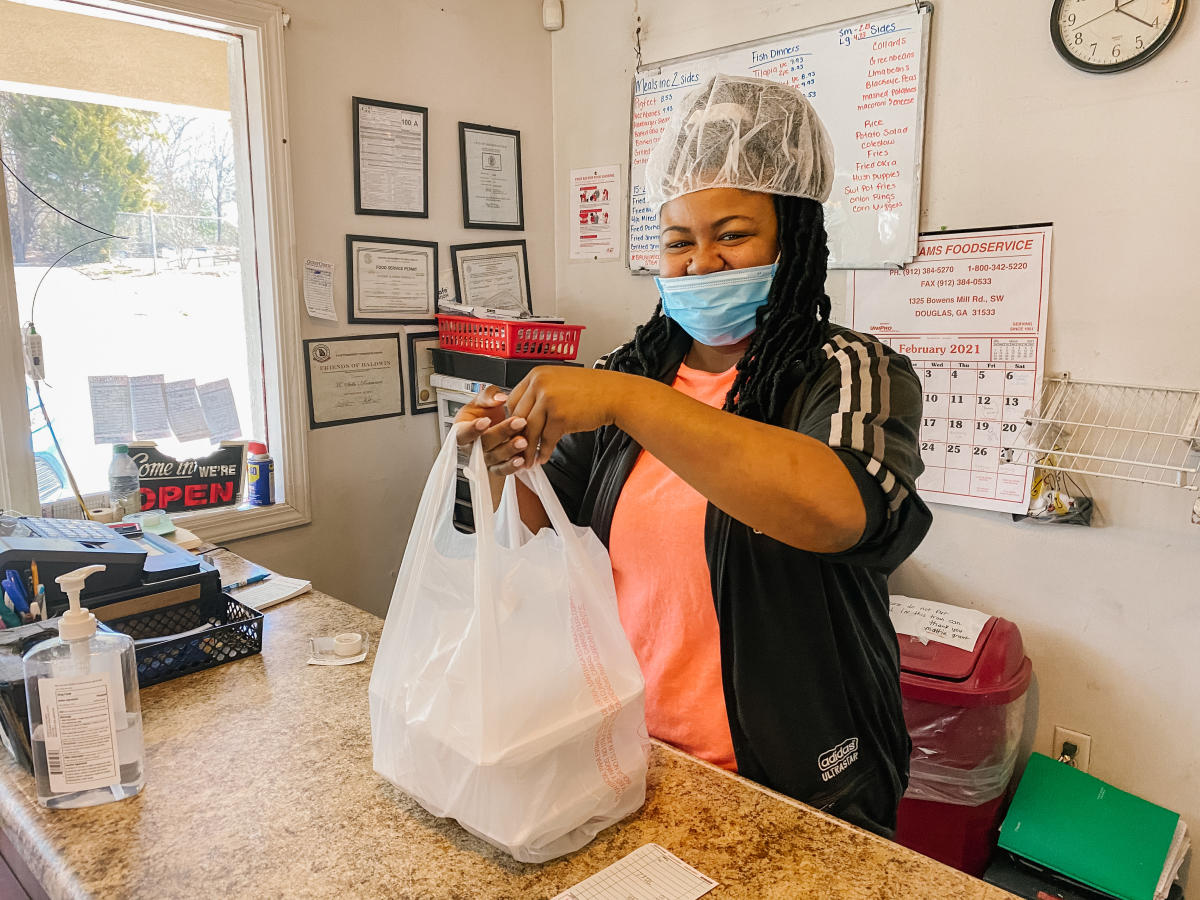 Currently, the restaurant is take-out only. We suggest you grab your lunch and head out to Lockerly Arboretum for a picnic. The grounds are blooming and free to the public. Lockerly Arboretum is open Monday to Friday from 8:30 am to 4:30 pm and Saturday from 10 am to 4 pm.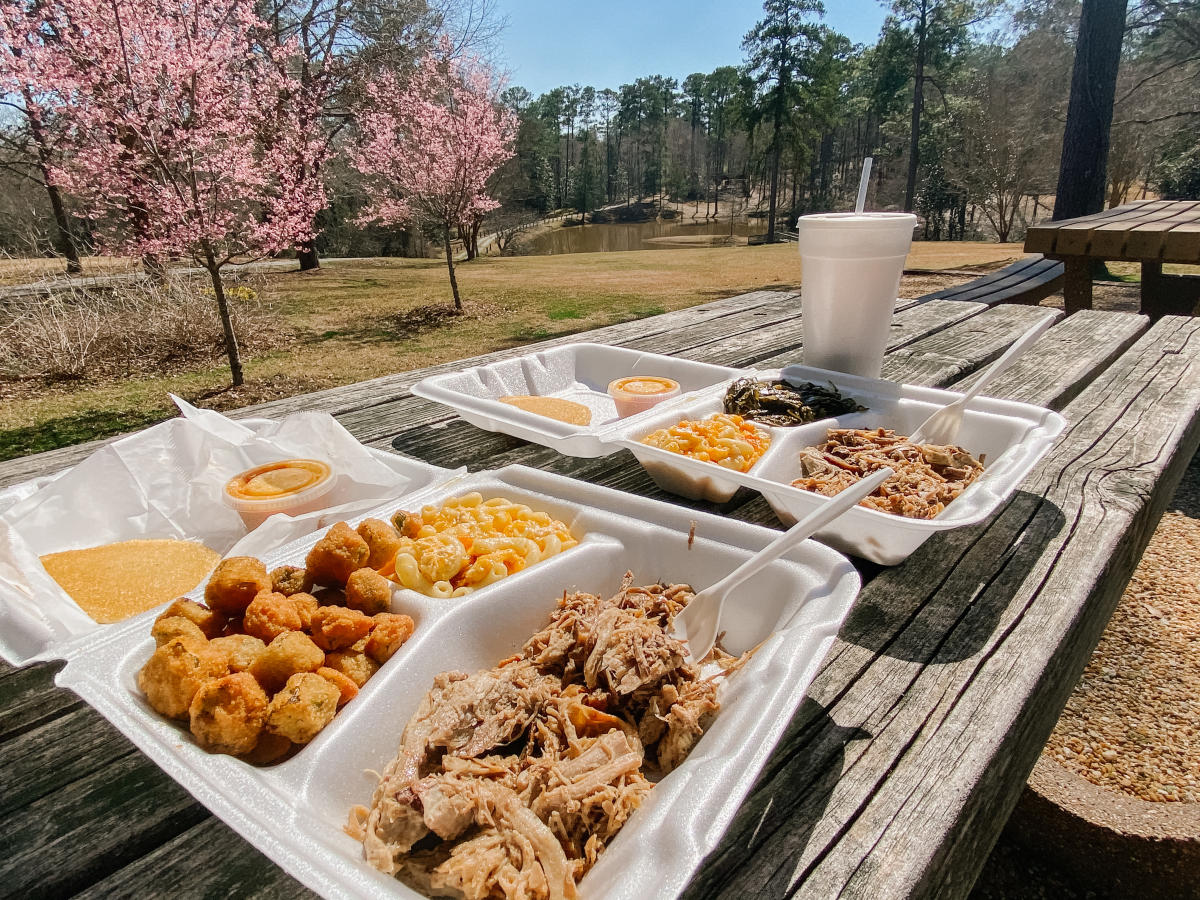 Ms. Stella's is located at 960 N Wilkinson St. at the corner of W. Martin Luther King Jr. Drive. Customers can call the menu line at any time to find out what will be served, (478) 454-4802. Ms. Stella's is open Tuesday to Friday from 11 am-7 pm and Sunday from 11 am-5 pm.