From softly glowing candlelight to twinkling white lights, there's no shortage of festive holiday decor in Milledgeville. Grab a cup of warm cocoa and your favorite scarf and load up to take the family to find the best lights in town using our list as your local guide!
Christmas at Georgia's Old Governor's Mansion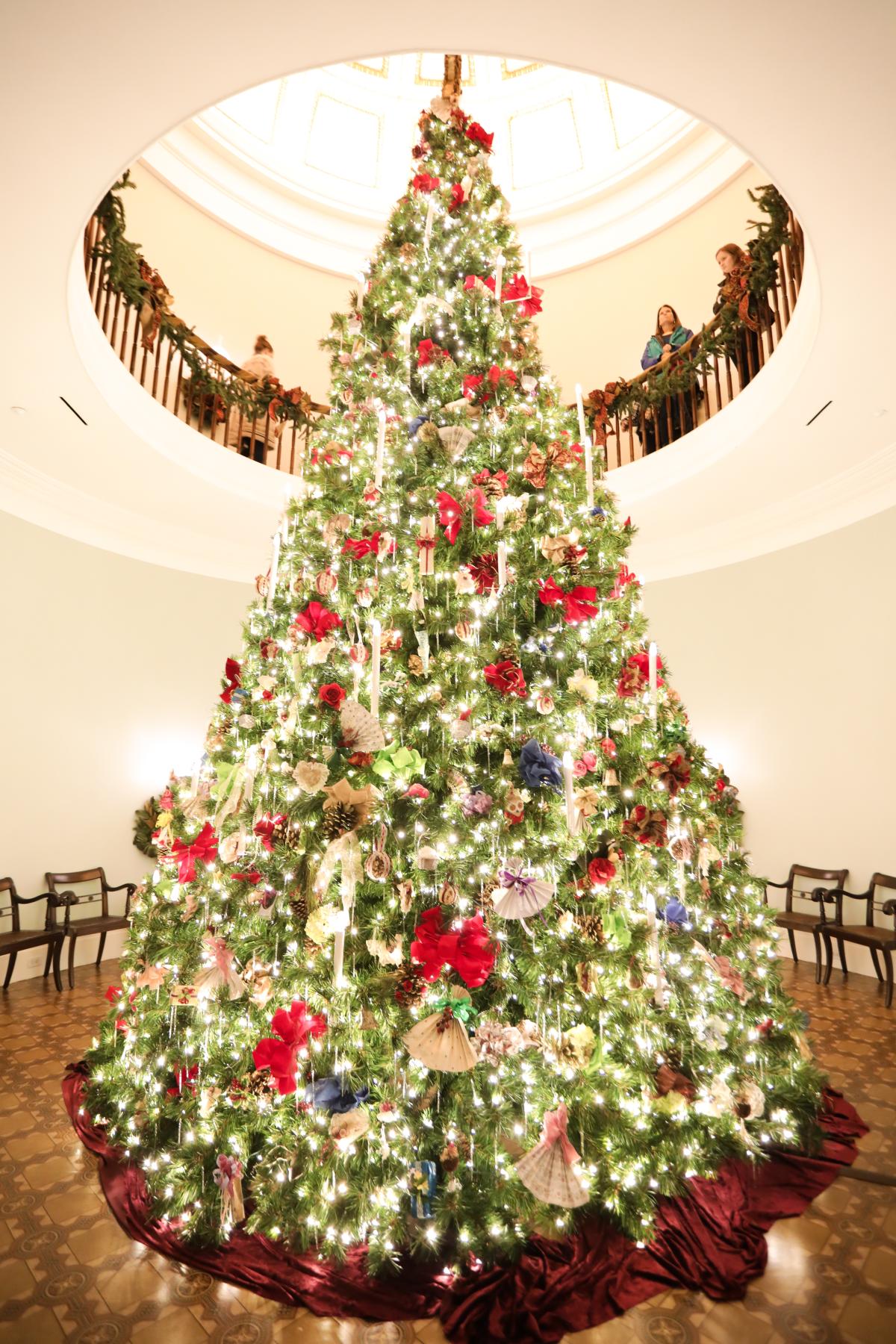 With over 1,500 candles and 1,600 lights, the Christmas tree at Georgia's Old Governor's Mansion is sure to delight! During Christmas at the Mansion, guests are invited to return to the 1800s and witness how the elite of Georgia celebrated the Christmas holiday. The rotunda Christmas tree is decorated according to Charles Dickens' short story "A Christmas Tree" and features ornaments made from natural materials found in the yard or around the house. It's our prettiest sight of the season!
Tours begin Sunday, Nov. 24, 2019 and last through Dec. 22 (Note: The mansion will be closed for Thanksgiving Nov. 25-29).  For an extra special experience, be sure to enjoy the beautiful glow of their candlelight tours which take place December 7, 14 and 17, 2019, at 6 and 7 p.m. Normal admission rates apply.
---
Georgia College Front Campus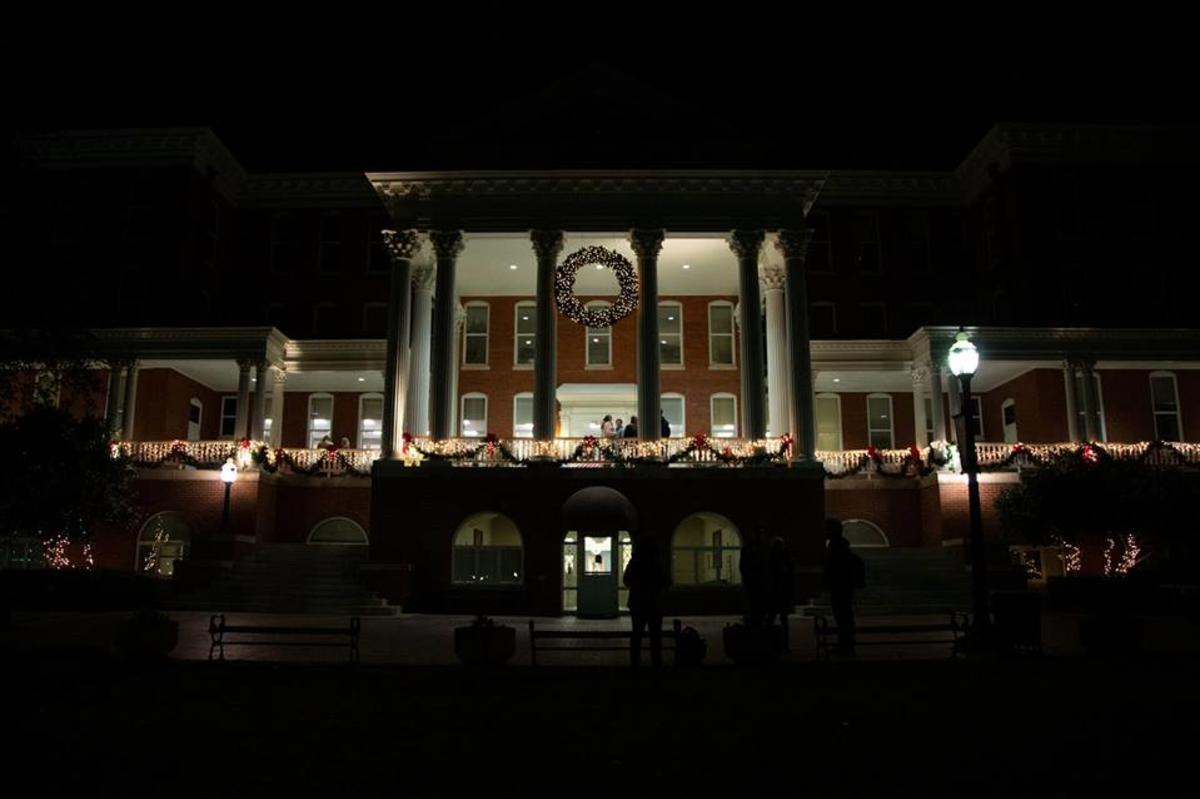 Right before Thanksgiving, Georgia College students work hard to hang up garland and lights on all front campus buildings in order to celebrate the holiday season. Parks, Atkinson, Terrell, Bell and Ennis Halls are each adorned with beautiful garlands and Christmas lights in one of GC's biggest traditions affectionately known as the "Hanging of the Greens." Each evening around sunset, the buildings are illuminated for a lovely night time stroll through front campus, admiring the wonderful lights and gorgeous architecture.
---
Downtown Milly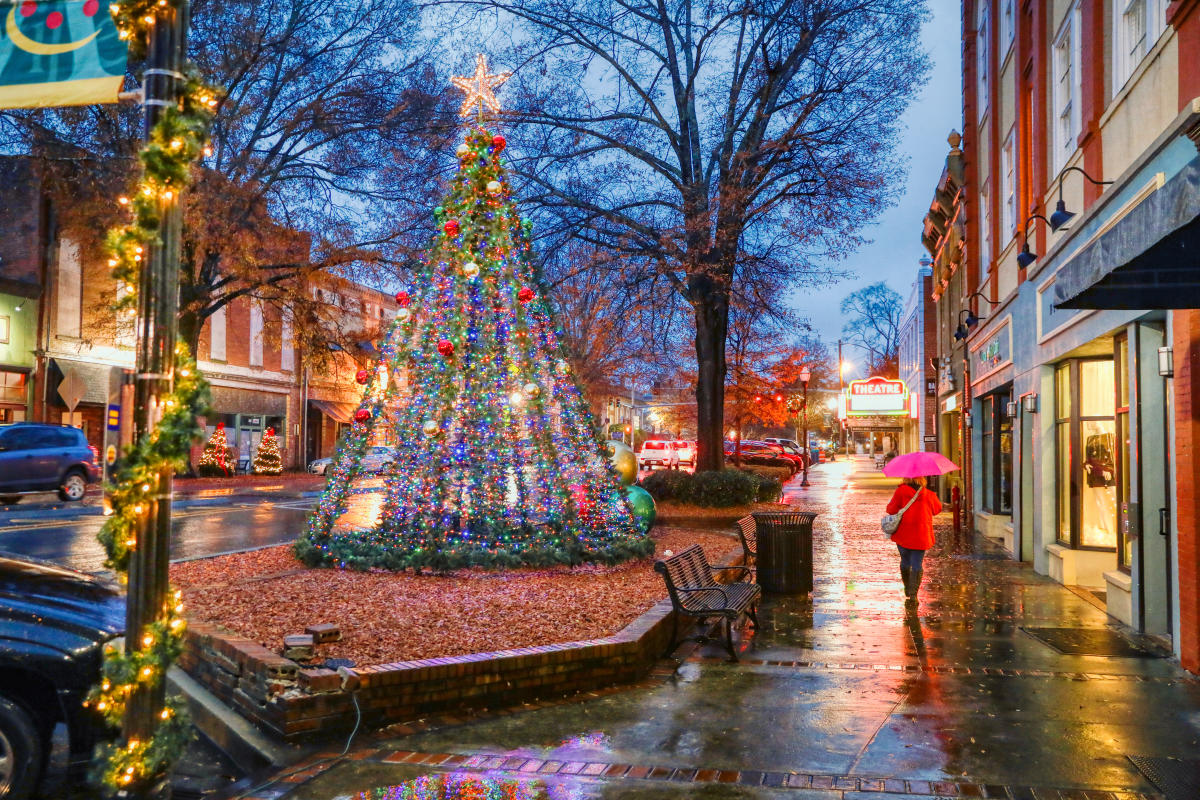 After admiring Georgia College's holiday lights, stroll downtown to take in the sparkle, decorations and festive shop windows. From statues of Frosty to soldiers to Santa, Milledgeville Main Street works hard to make sure that downtown Milly is overflowing with Christmas cheer! The piece de resistance is the beautifully lit up Christmas tree right in the middle of downtown. For the young and young at heart, be sure not to miss the opportunity to drop a letter to Santa inside of Main Street's Christmas mailbox located annually in front of the Welcome Center!
---
Central State Hospital Pecan Grove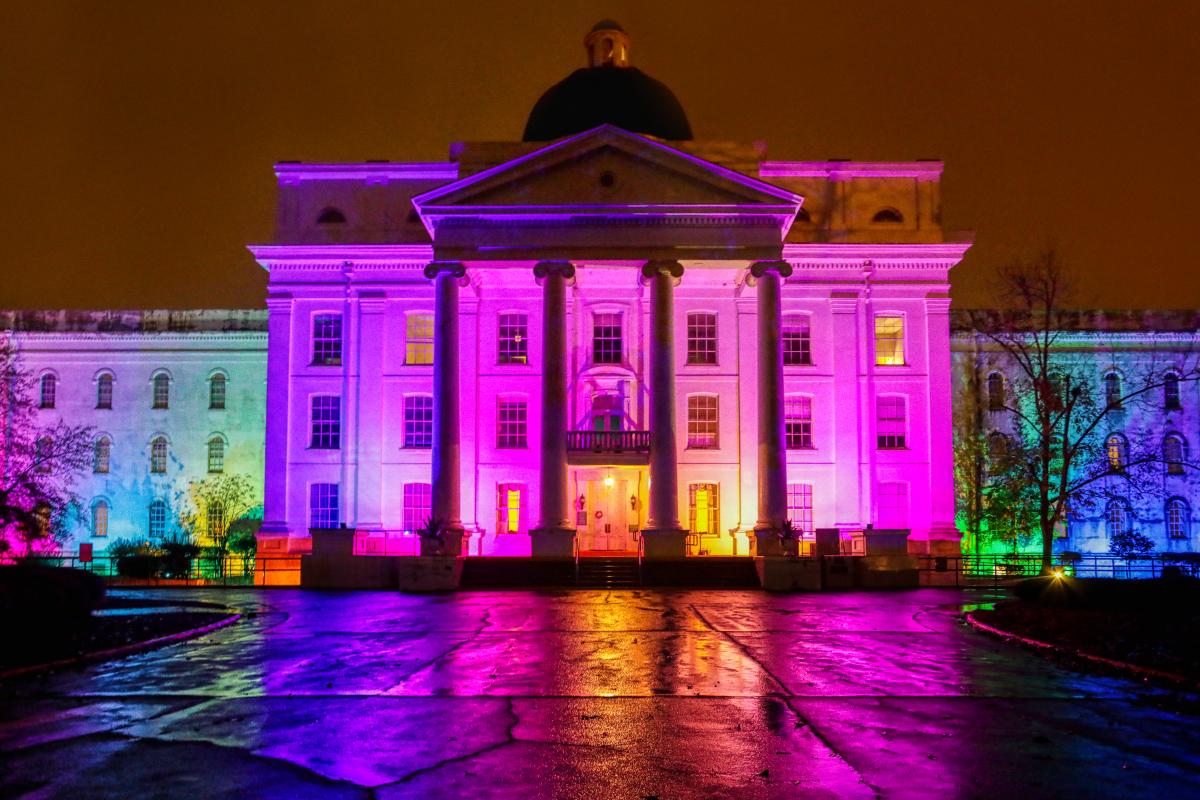 A popular historic site, the Central State Hospital Pecan Grove becomes touched by classic Christmas cheer each season. Set up on both sides of the grove, toy trains, Santa and classic Christmas sayings light up the night. Make sure to get there before 9 PM though, since that's when they turn off the lights for the night!
---
Reindeer Flight School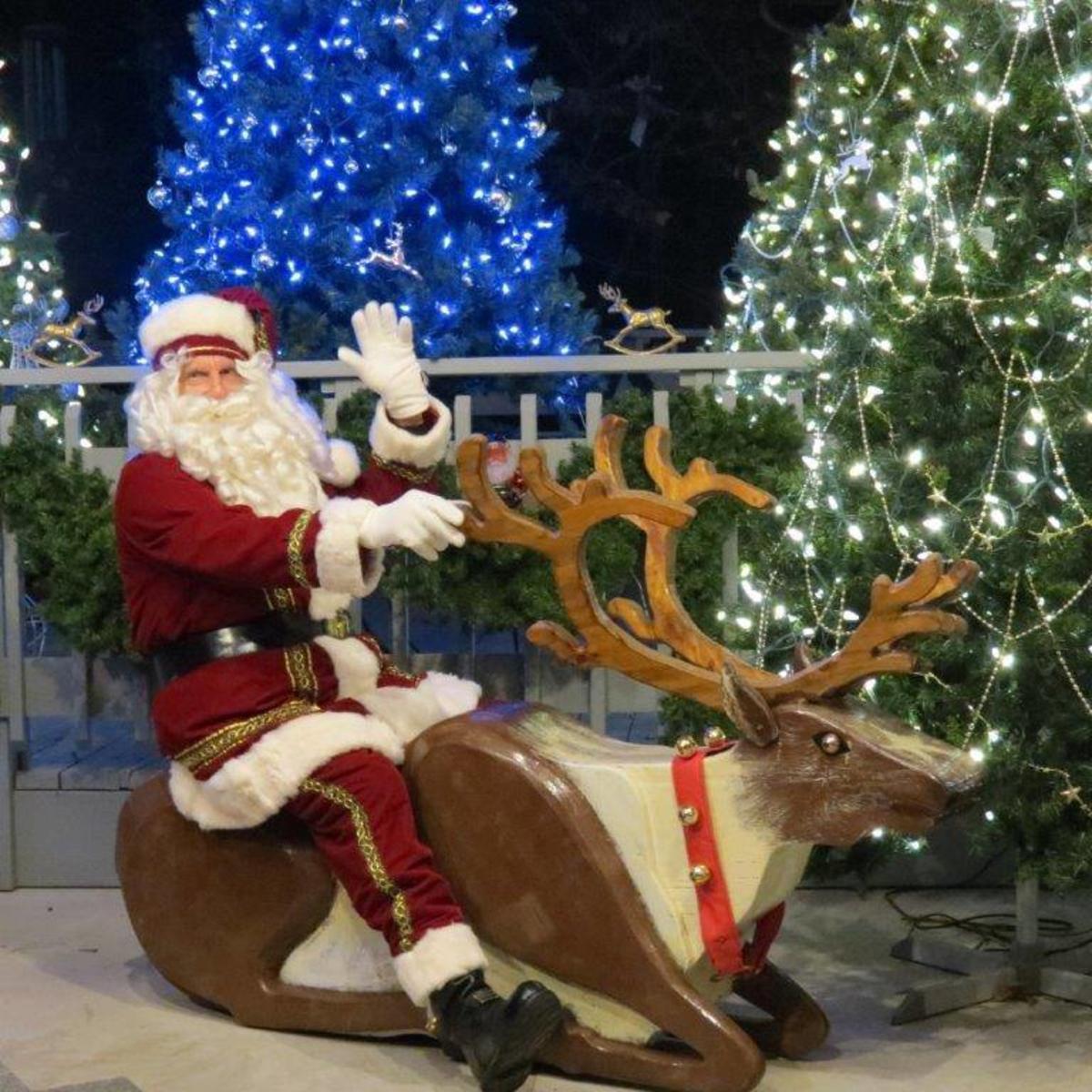 Located in a residential section of town, the Reindeer Flight School is Baldwin County's largest lights display and is a can't miss hometown favorite. With over 30,000 lights, flying reindeer, and photo opportunities at every corner, you'll love the chance to get up close with all the twinkling lights and Santa himself!