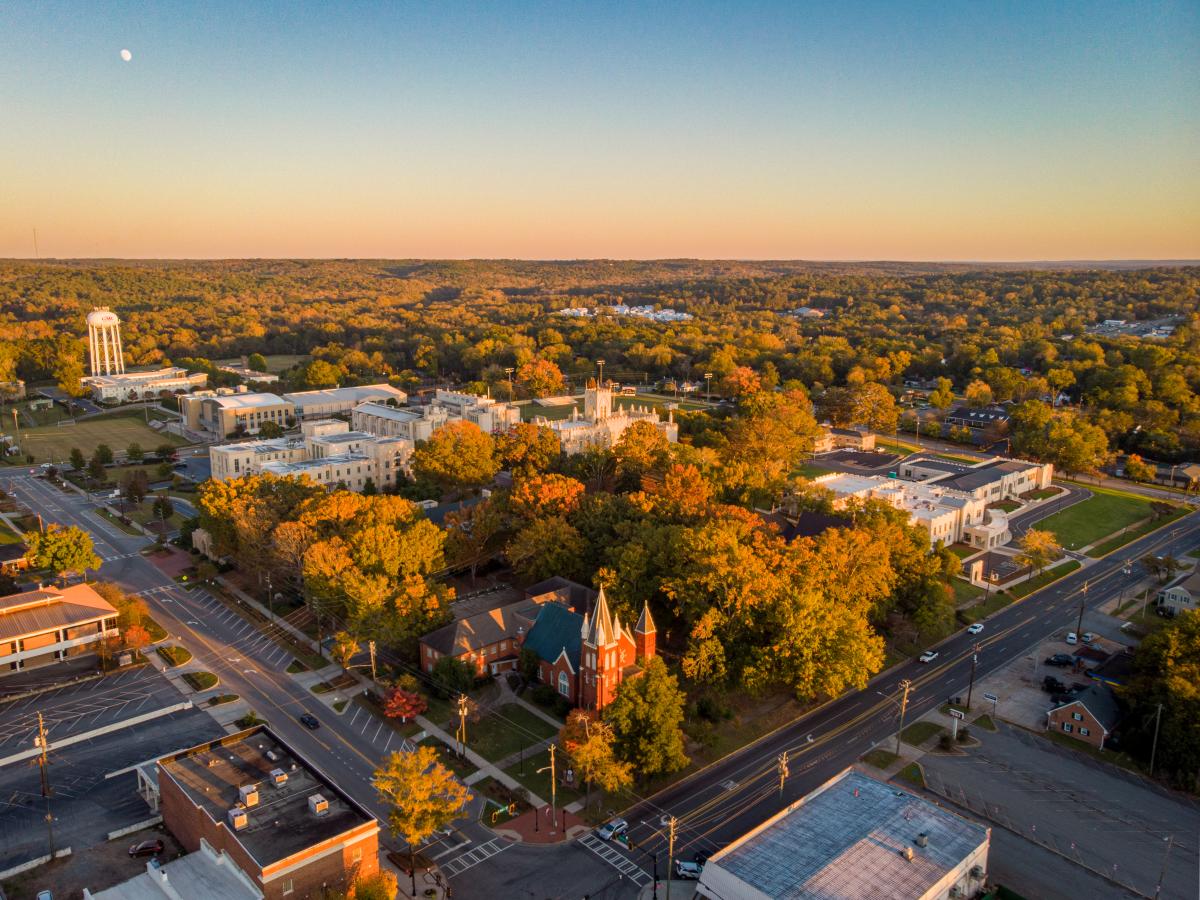 "The main street of a town is synonymous with the heart of that town. It's the place where everything happens, people conjoin together and where businesses thrive."
Only in Your State named the 8 best main streets in Georgia, and no surprise to us, Milledgeville made the list. 
"All of these towns below (with the exception of Savannah) are part of the Georgia Main Street Program; a revitalization program that started in the 1980s to help economic development and business revitalizations prosper in small Georiga towns. This program now serves 100+ communities statewide and as a result, towns such as Thomasville, Rome and Bainbridge have bustling downtown centers."
Many come to Milledgeville with one thing on their mind: rich history. Milledgeville, Georgia offers visitors a look into the past, a past that is steeped in a rich history, when Milledgeville served as the Capital of Georgia. Milledgeville still beckons travelers with impressive architecture and historic venues, as well as a glistening lake, an authentic arboretum and a vibrant downtown. Milledgeville's main street includes antique dealers, the newest clothing and gift boutiques and a variety of restaurants offering culinary delights that will keep you full, happy, and excited for your next tasty meal!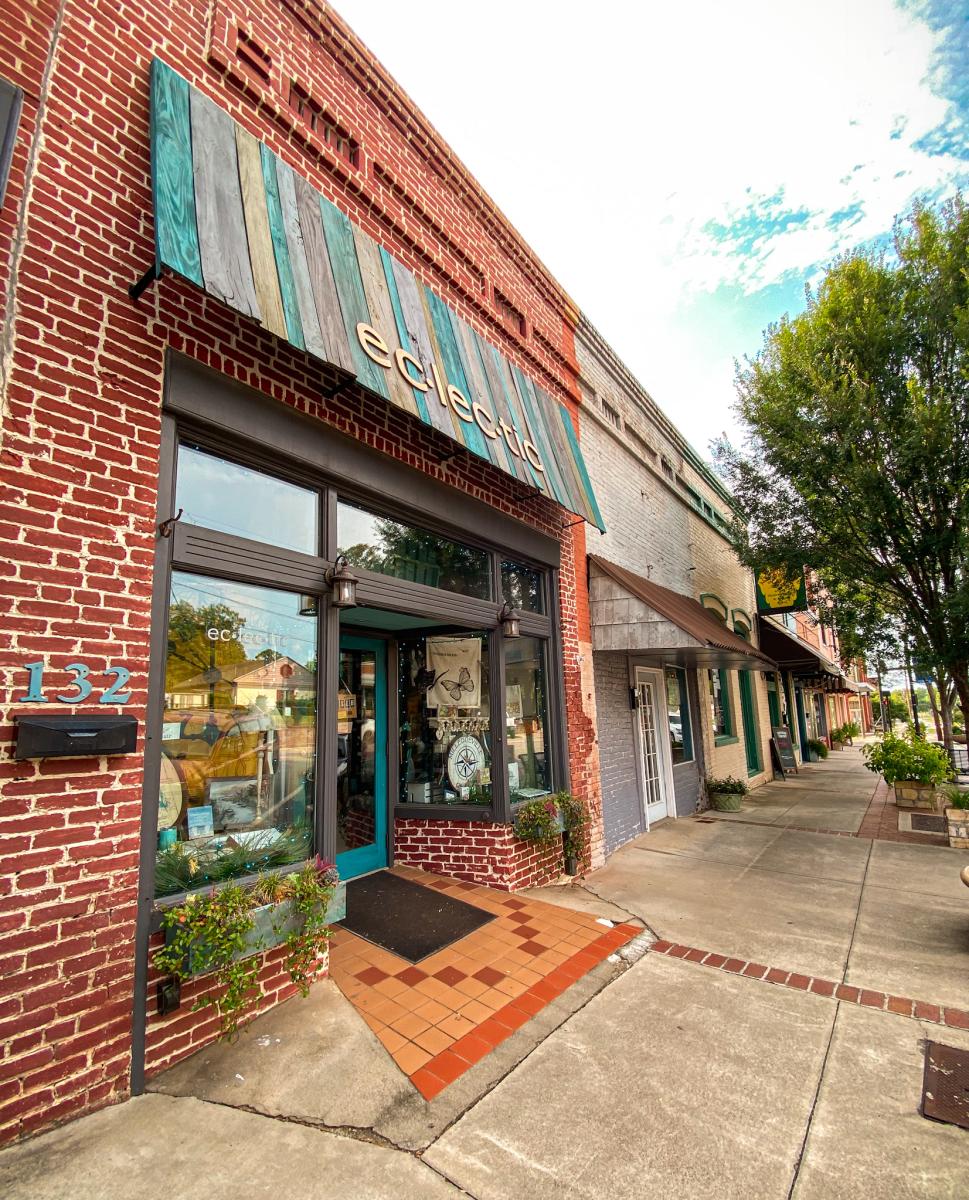 The article makes a mention just outside of downtown, but totally worth the visit, Andalusia Farm. Andalusia served as the home of famed American author Flannery O'Connor from 1951-1964.
Milledgeville is in great company with communities such as Thomasville, Rome, Bainbridge, Toccoa, Greensboro, Valdosta, and Savannah.