"There's nothing that screams summer more than a family lake vacation and one of the best destinations is only a few hours away from Atlanta."
Savvy Mama and her whole family - even the dog, enjoyed recreational fun on Lake Sinclair. 
"No matter what ages your kids are, this guide will offer some ideas to help you plan your dream family lake vacation where the daytime adventures are endless and the nights are relaxing."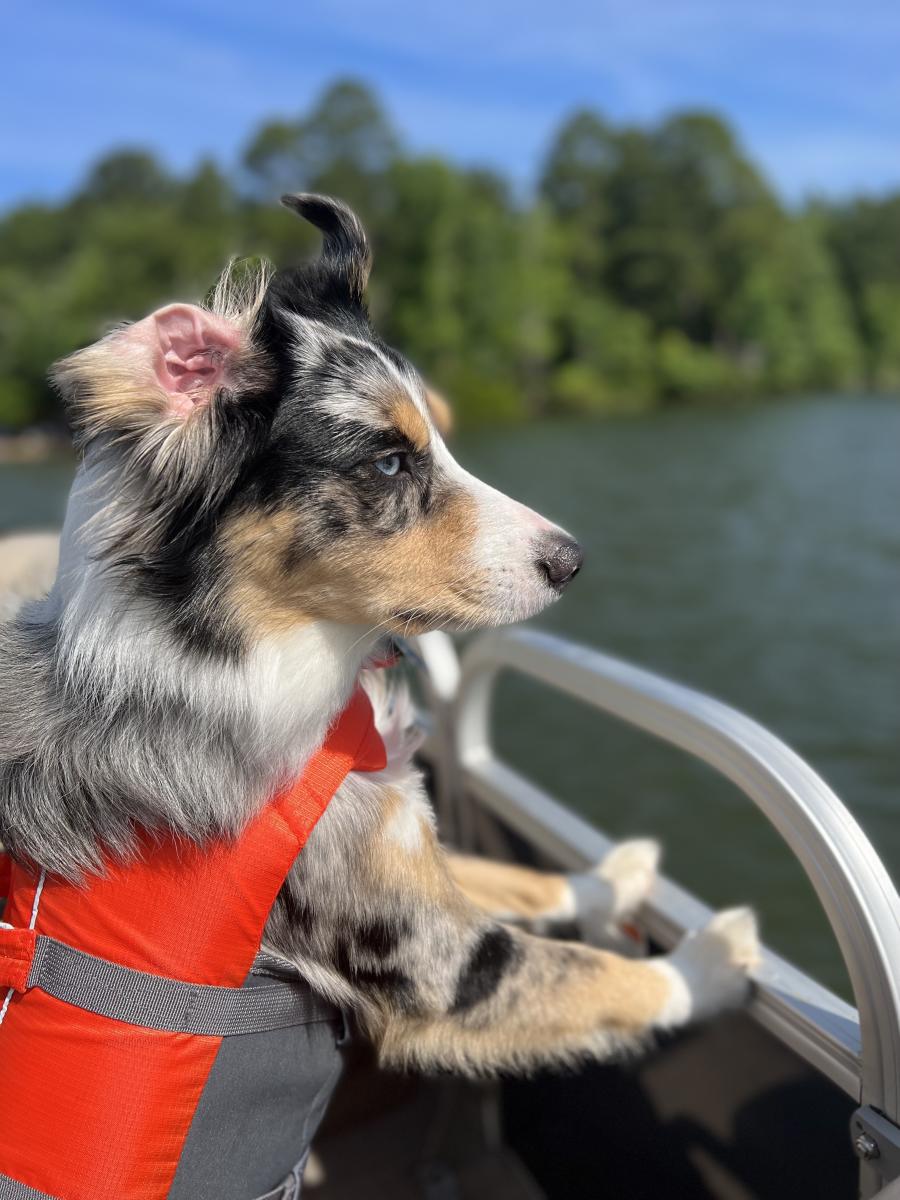 Photo credit to Savvy Mama