Article originally appeared on GPB by EMILY ROSE THORNE, view the original here. 
"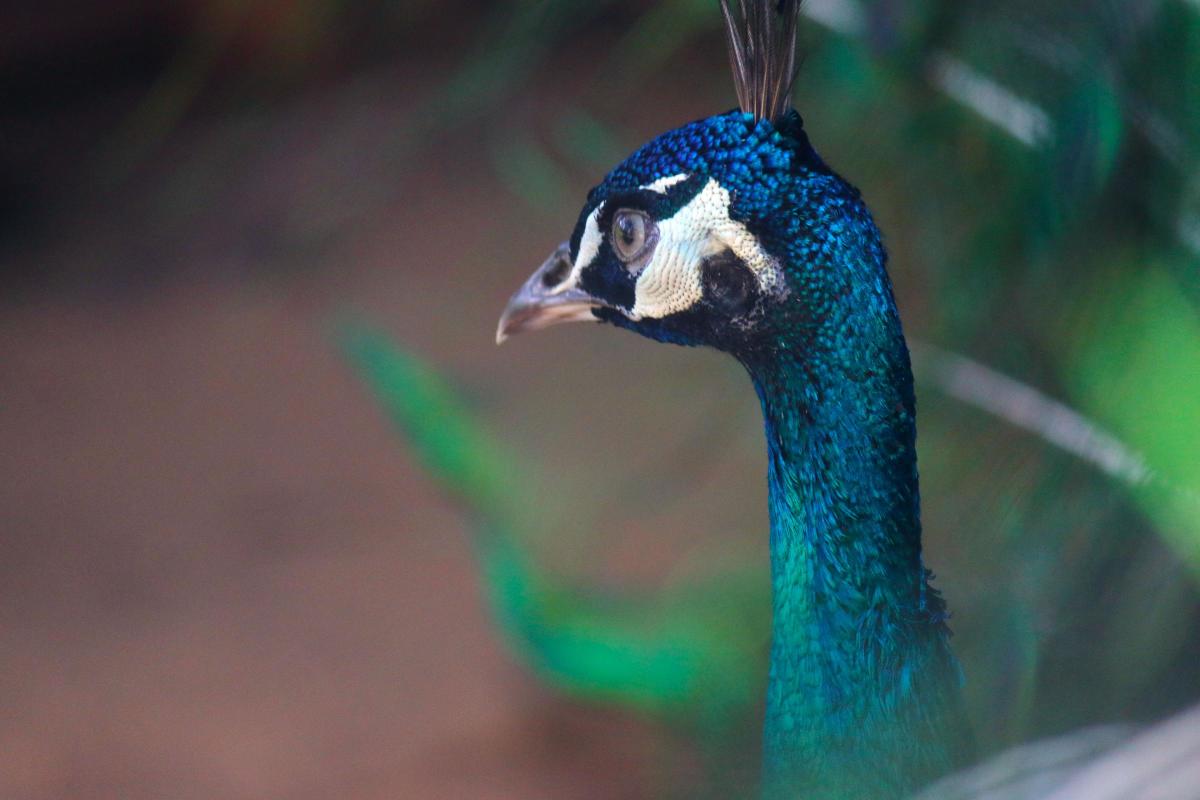 Once you turn onto the dirt road leading up to Andalusia, it's easy to forget that you're in a college town and not a rural 1950s farmland.
Flannery O'Connor's historic home appears almost exactly as it did when she lived in Milledgeville, with a notable exception: the writer's famous aviary, which once housed more than 40 peacocks, has been whittled down to just two of the colorful birds and moved to the opposite end of the backyard.
This month, researchers broke ground on an archaeological dig at Andalusia, hoping to find the exact location of O'Connor's peacock pens.
"
To read the entire article click here.