Christmas tree lights, beautifully wrapped presents, time off with family… the holiday season is called the best time of the year for a reason. This upcoming November and December brings some of the most spirited events of the year. From arts and crafts for the kids at Mod Podge Mama to a casual drive around the city to find the best lights in town, your family will make traditions and memories in Milledgeville that will last forever. We've highlighted seven excellent things to do this holiday season: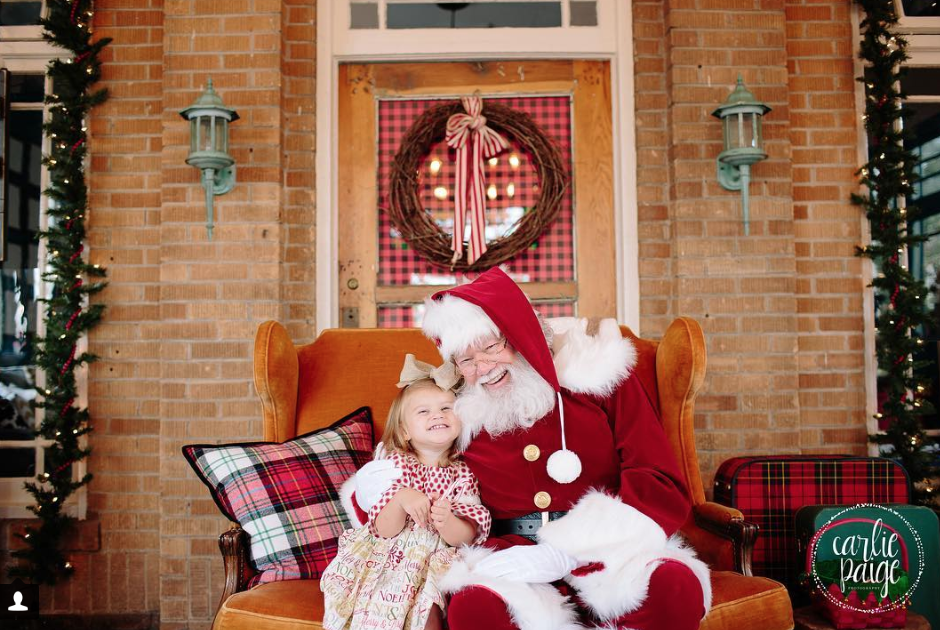 (Photo credits: @carliepaigephotography)
1.Meet Santa at the Roost
Nov. 18th - The Roost - 11 am to 5 pm
Want the chance to meet Santa before he heads back to the North Pole for Christmas present preparations? Come get your pictures taken with Santa himself at The Roost! Carlie of Carlie Page Photography will be there to take photos. Parents, it's the perfect chance to snag those perfect photos for your Christmas cards.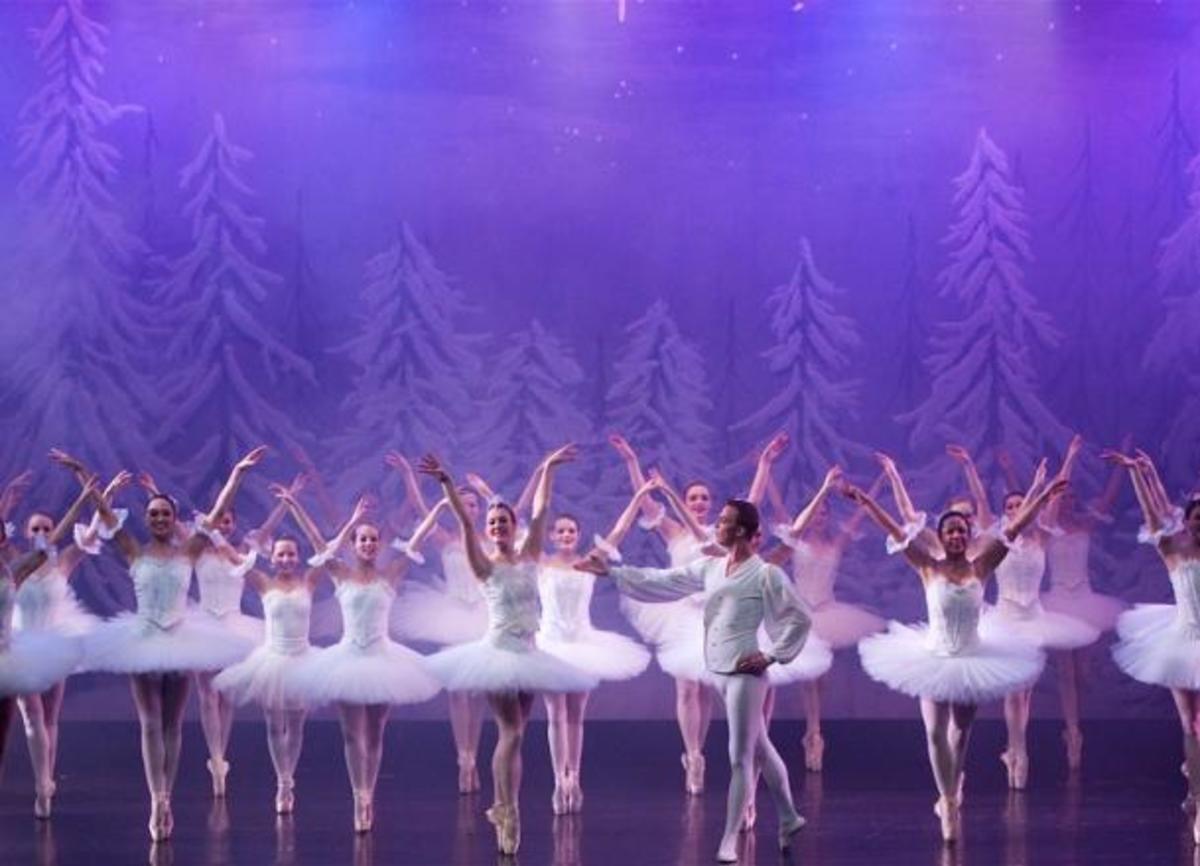 2. The Nutcracker
Dec. 7th & 8th at 7 pm; Dec. 19th at 2 pm - Russell Auditorium
Join us for the 22nd annual ballet, "The Nutcracker." Whether you've seen The Nutcracker every year or it's your first time, you'll love this local performance featuring dancers from Georgia College Department of Theatre and Dance as well as the local community. Watch the incredible talent of the ballet stars in this classic Christmas story.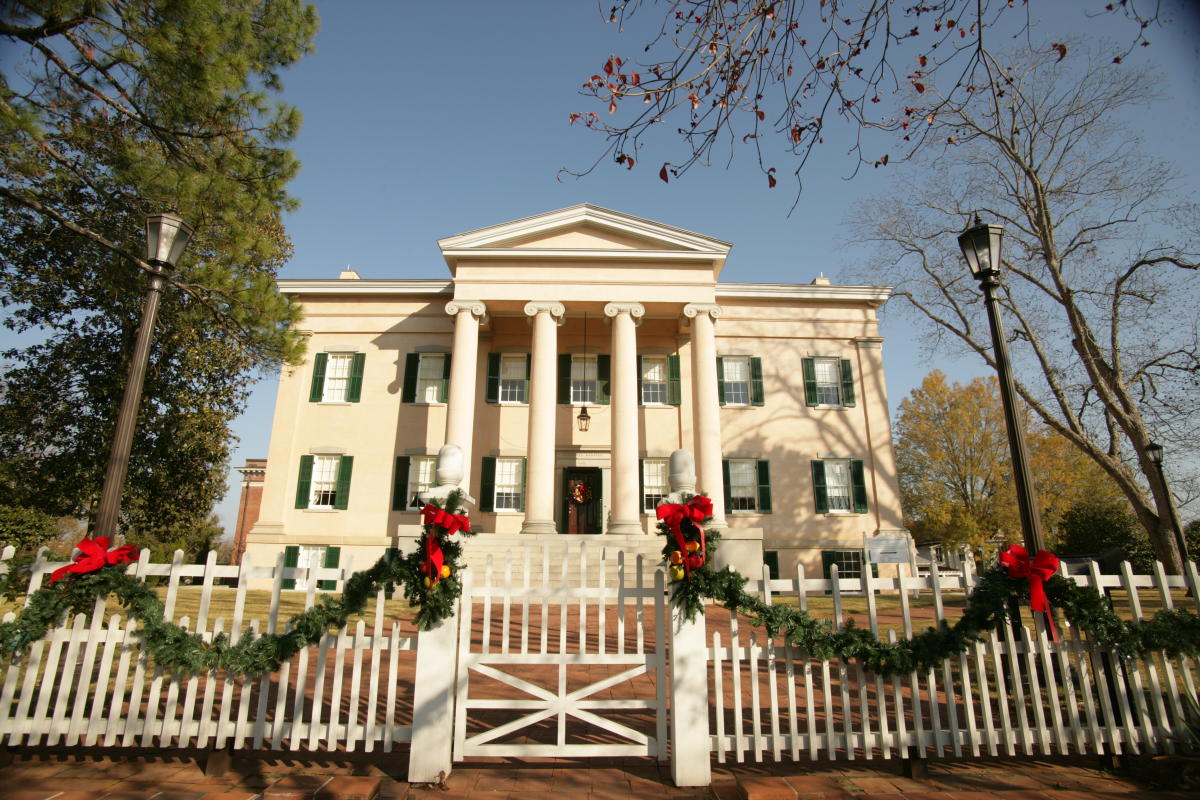 3. Christmas at the Mansion
Nov. 18th to Dec. 21st - The Old Governor's Mansion - Tours held on the hour
Take yourself back in time and take an Antebellum Christmas tour at the gorgeous Old Governor's Mansion starting in November. There's no better time to take a tour of this historical landmark. The mansion will replicate an elite Georgia family's Christmas complete with a candlelit rotunda Christmas tree, live greenery and fresh fruits, and childrens' ribbon cobwebs.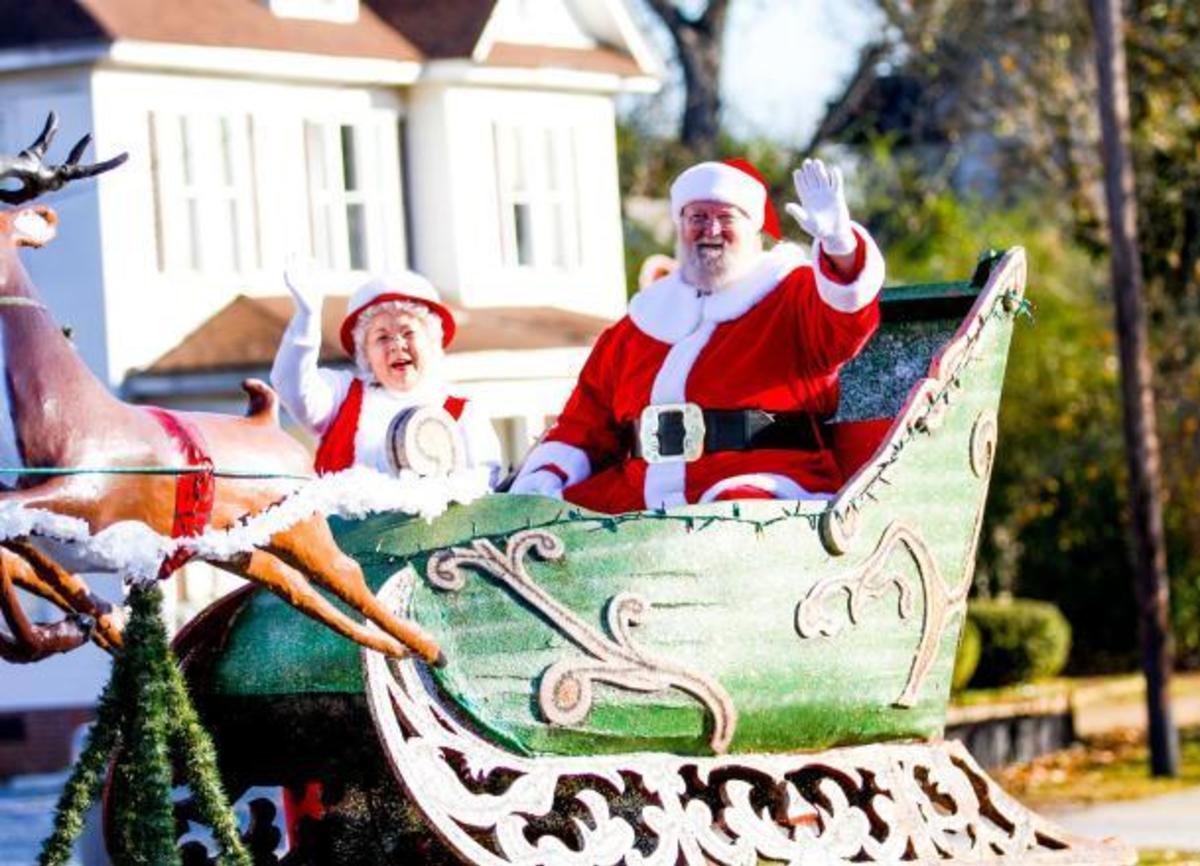 4. Christmas Parade
Dec. 15th - Downtown Milledgeville - 6 pm to 8 pm
Join the entire Milledgeville community in the annual Christmas Parade through Downtown Milledgeville. This illuminated parade features clubs, organizations, and businesses of the local community. Presented by the Milledgeville Exchange Club.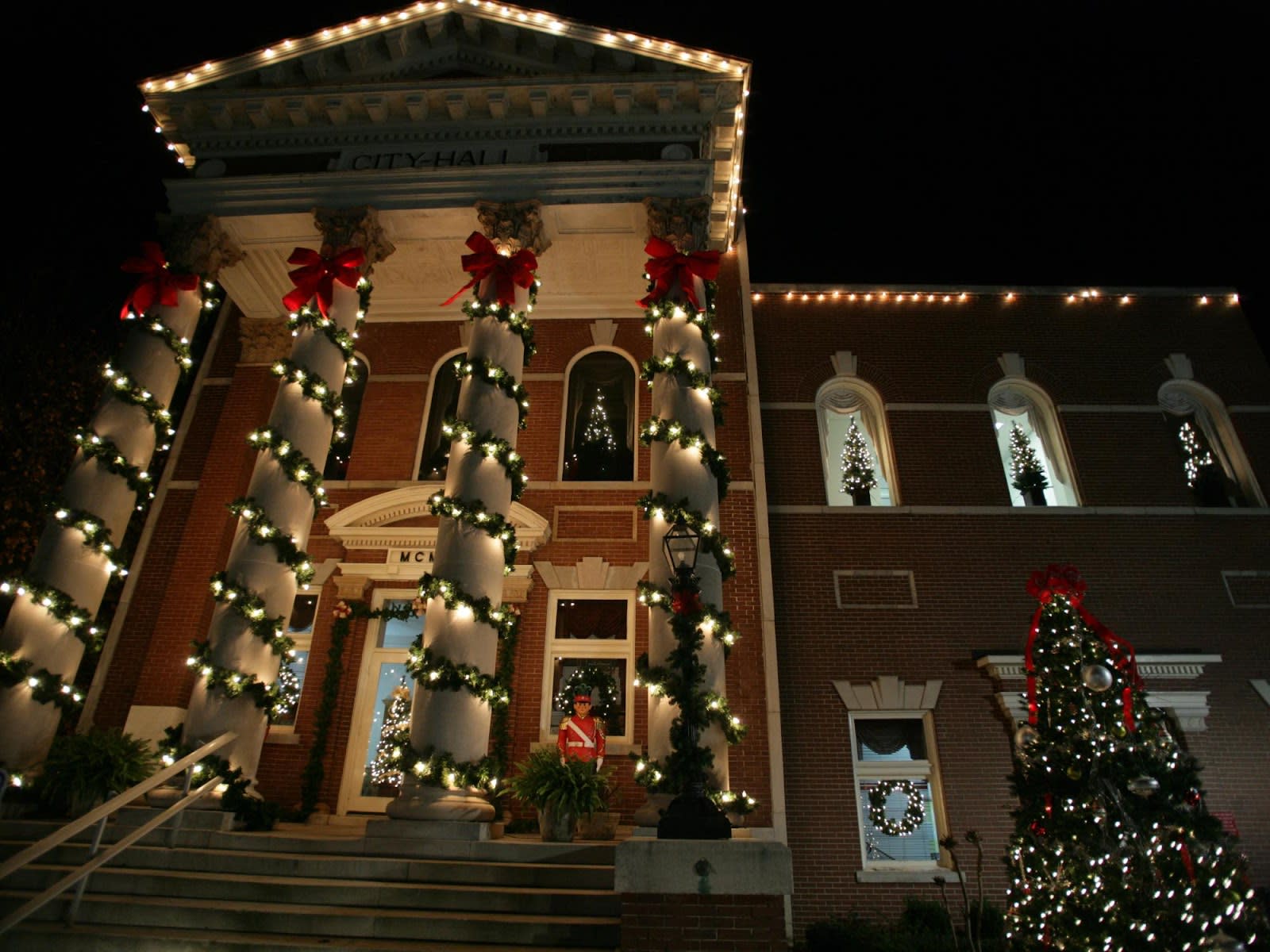 5. Local Lights
Late Nov. to Early Jan. - Various Locations Around Milledgeville
There's no shortage of festive holiday decor in Milledgeville. Take the family to find the best lights in town with our helpful list here as a guide. The Reindeer Flight School, Baldwin County's largest lights display, is a can't miss hometown favorite. With over 30,000 lights, flying reindeer, and photo opportunities at every corner, you'll love Reindeer Flight School. Get the details here!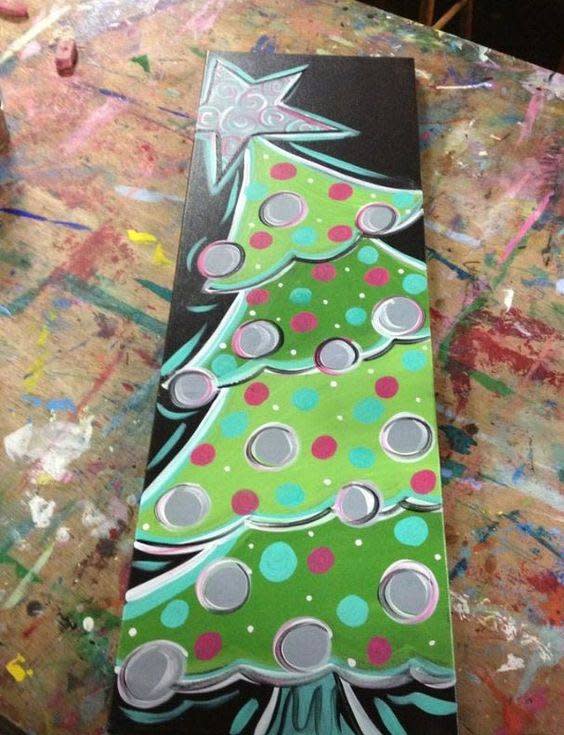 6. Modge Podge Mama's Holiday Arts and Crafts
For the Adults:
Wind down with a few of your friends, a bottle of wine, and the chance to create a new holiday addition for your house! This year, Mod Podge Mama is offering the chance to paint an ornament for your tree or an adorable snowman canvas.
Nov. 30th - Mod Podge Mama - 5 pm to 8 pm
Dec. 1st - Mod Podge Mama - 7 pm to 9 pm
For the Kids:
You bring the kiddos and creativity, Mod Podge Mama will handle the fun! Your petite Picassos will have the opportunity to create a Christmas tree, reindeer, or snowman depending on which class they choose!
Petite Picasso Christmas Tree Class
Dec. 2nd - Mod Podge Mama - 4 pm to 6 pm
Nov. 22nd - Mod Podge Mama - 10 am to 12 pm
Dec. 2nd - Mod Podge Mama - 2 pm to 4 pm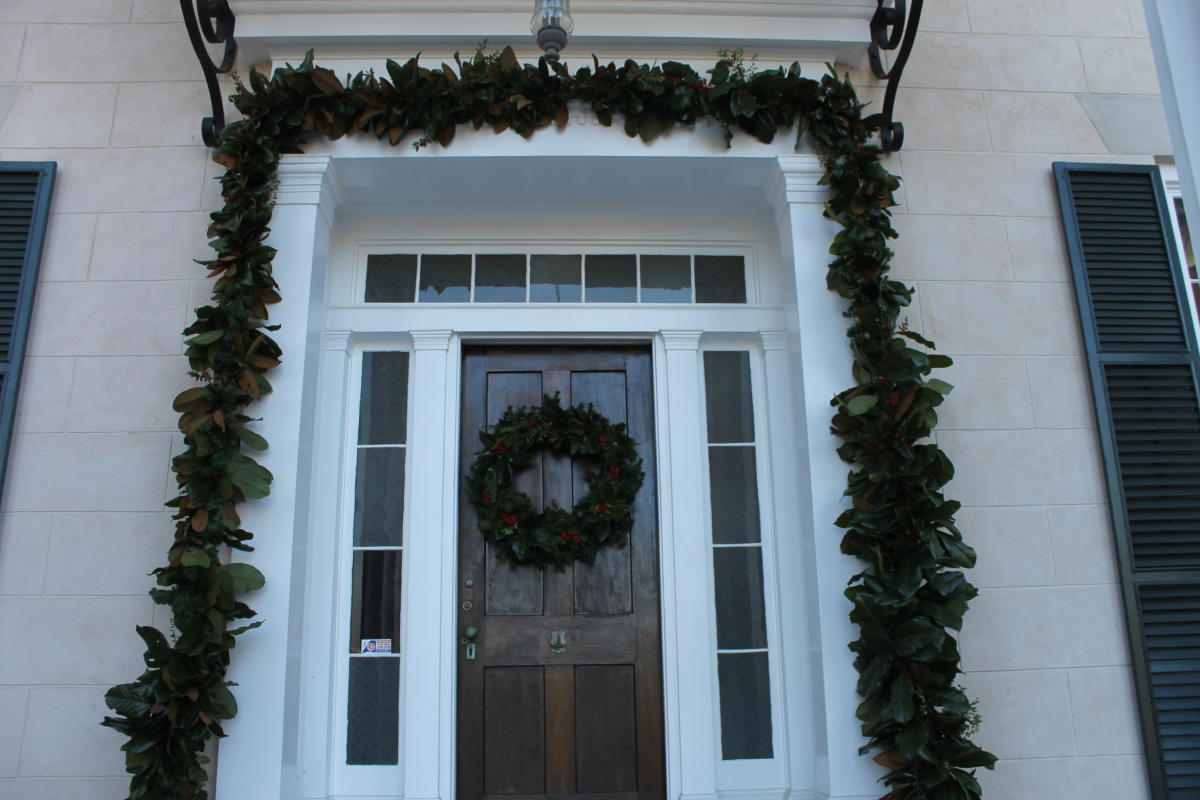 7. Friends of Lockerly Holiday Reception
Dec. 6th - Lockerly Arboretum (Rose Hill) - 6 pm to 8 pm
Rose Hill, the beautiful home at Lockerly Arboretum, will be decorated with fresh greenery for the Friends of Lockerly Holiday Reception. Buy your tickets today to help support the addition of a handicap lift in Rose Hill! Cannot make the reception, on Saturday, December 8 from 10am - 4pm attend the Holiday Open House for a guided tour and see the wonderful decorations!  The home will remain decorated through December 21.