Famous for being Georgia's Antebellum Capital, Milledgeville is also a destination filled with award-winning historic sites, scenic waterways, literary legends, and a vibrant downtown.

Climb aboard 'Milly' the trolley for a guided tour of our charming destination, or grab your swim trunks and favorite rod for a splash in the waters of Lake Sinclair.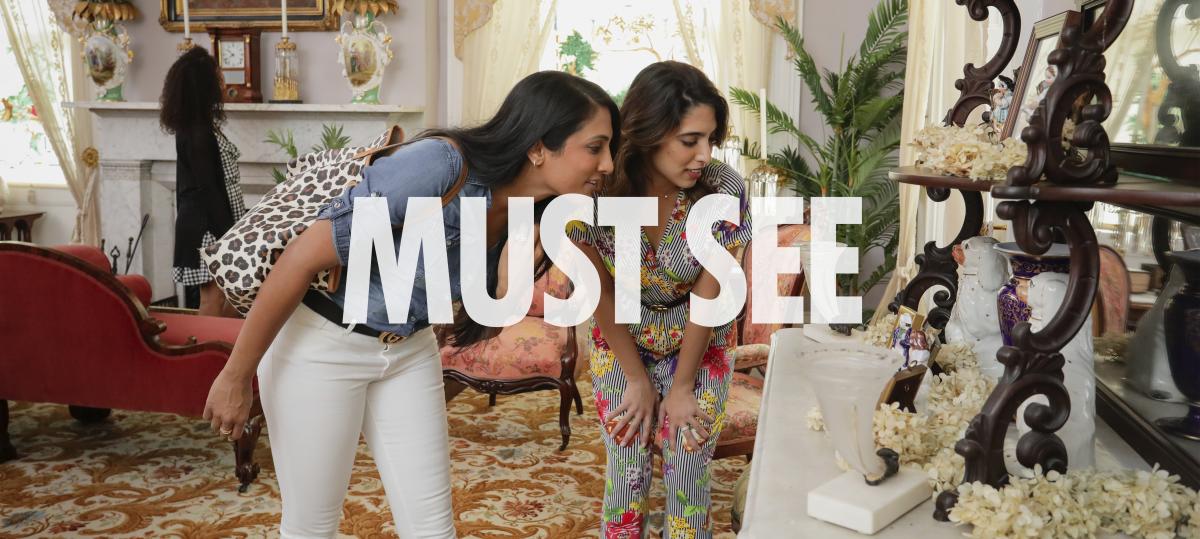 It's time to see the sites! When in town be sure to check out these fantastic attractions.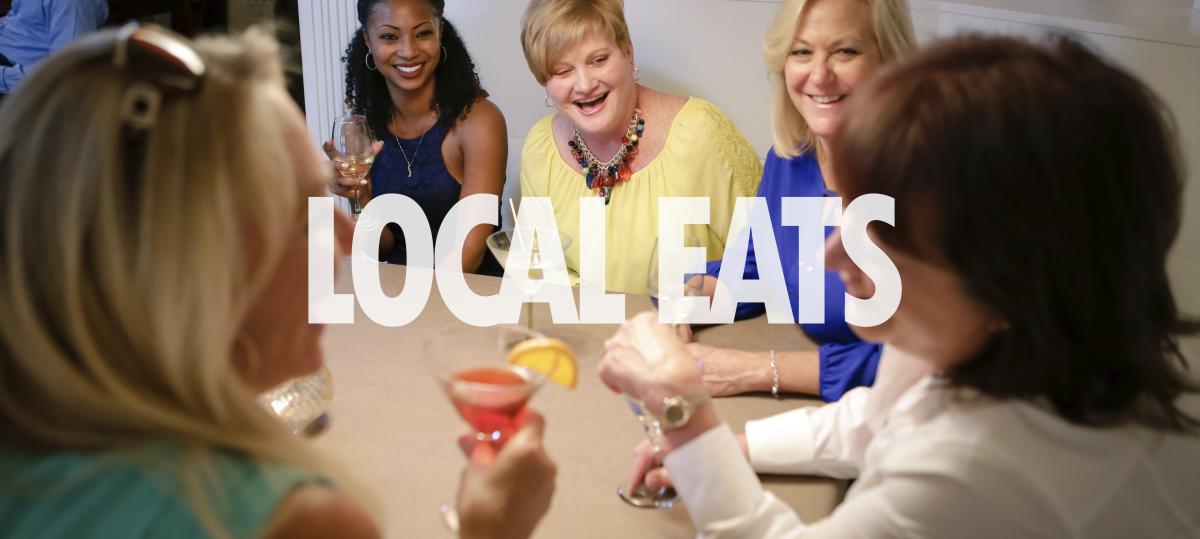 Dining in Milledgeville has never been better.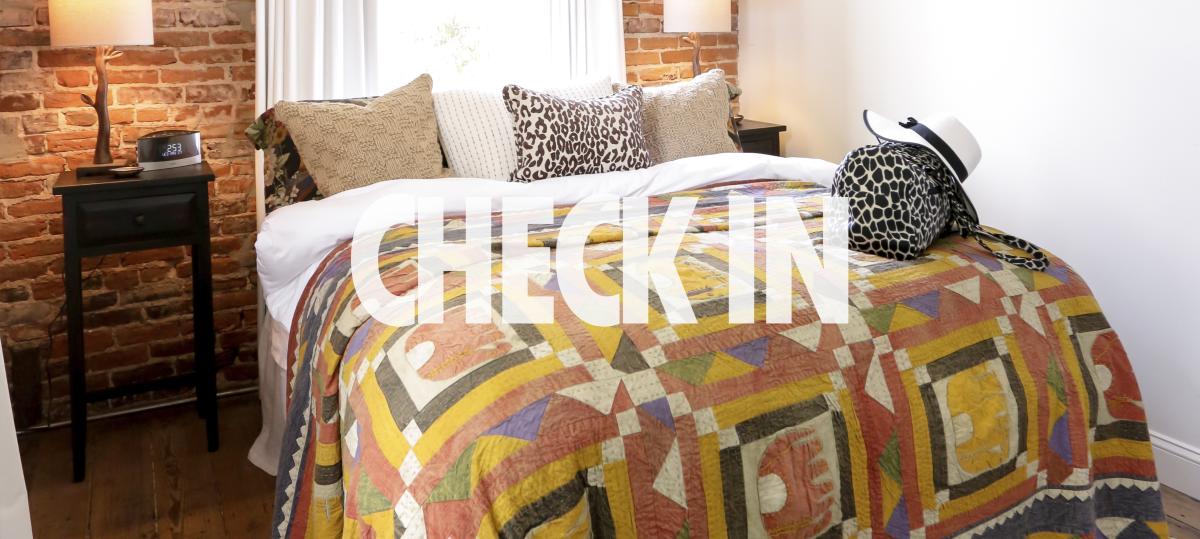 Book your weekend getaway to the quintessential Southern town.