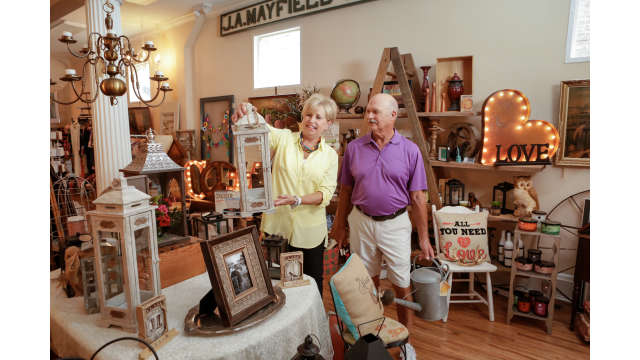 Shopping & Antiques
Downtown Milledgeville is full of eclectic shops and antique stores, such as the Market Collective.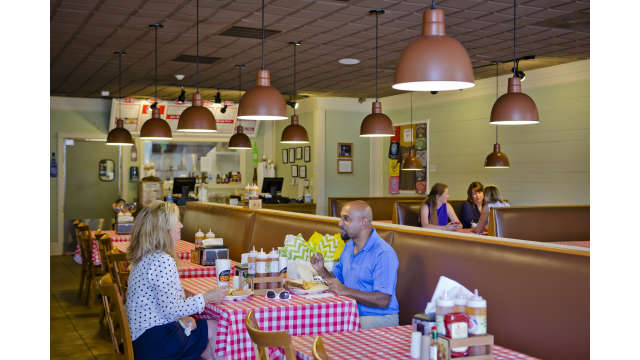 Georgia Bob's BBQ
Georgia Bob's BBQ is one of many restaurants located in downtown Milledgeville.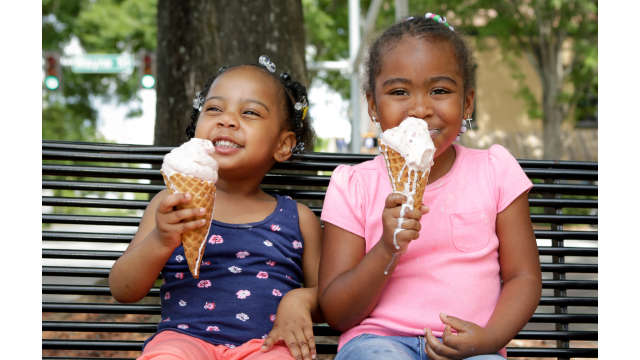 SweeTreats ice cream
Cool off and enjoy an ice cream cone on the sidewalk from SweeTreats located in downtown Milledgeville.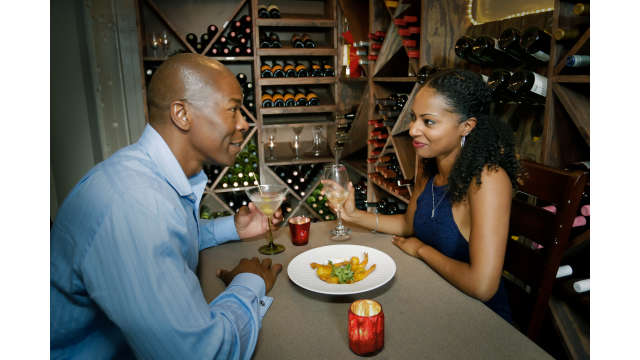 Date Night?
Dining in an old wine cellar at Aubri Lanes is just one romantic and delicious meal option in Milledgeville for a date night.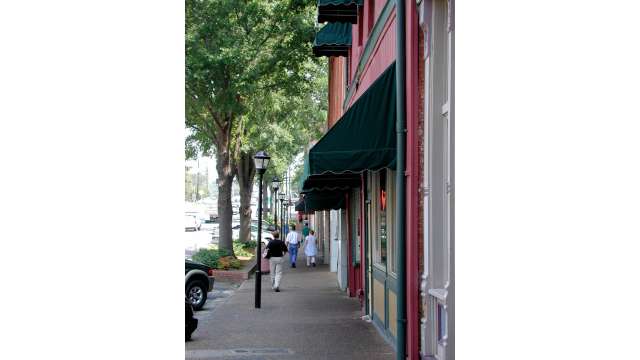 Downtown District
Take a break from touring and indulge in shopping and dining in downtown Milledgeville. Leisurely browse for antiques - stop in one of the specialty boutiques or dine in a quaint restaurant.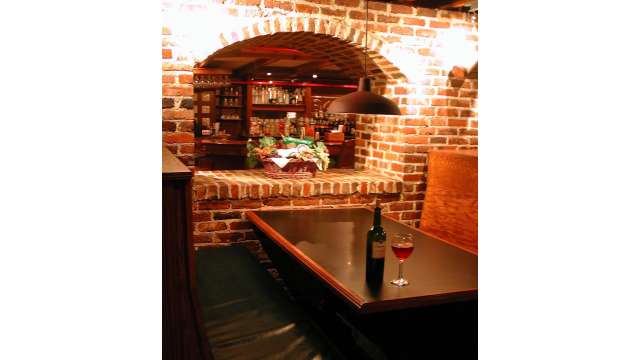 Local Cuisine
With something to tempt every palate, . From Southern fried chicken to New England clam chowder, enjoy a unique dining experience in any one of our local establishments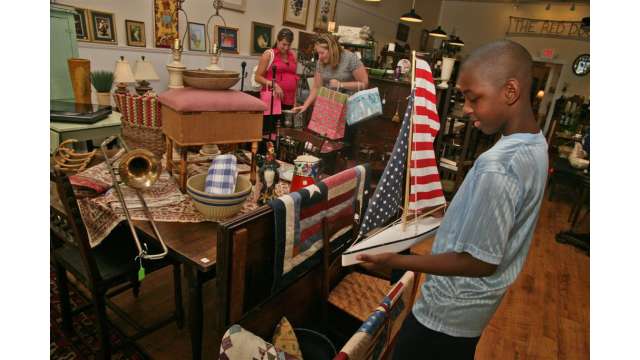 Shopping & Antiquing
Our downtown area features over 10 antique and gift shops as well as many other retailers!
Credit: Cara Pastore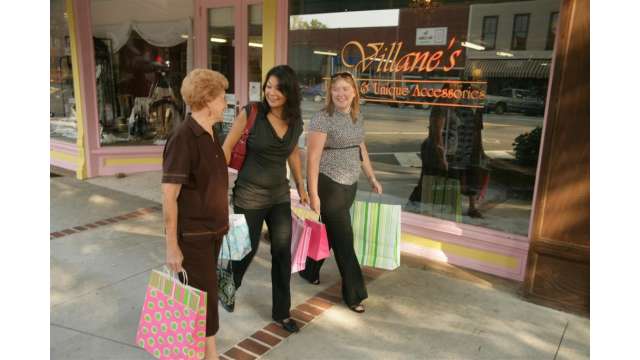 Downtown shopping
Spend time in our historic downtown searching for that perfect gift or souvenir at one of our many unique boutiques or antique shops.
Credit: Cara Pastore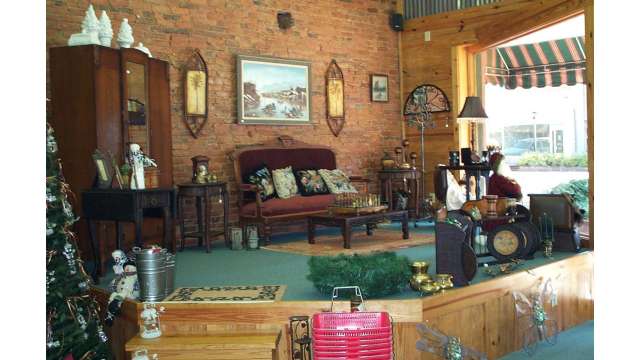 Unique Shopping Experiences
Go antiquing in this main street city with many specialty & antique shops to choose from. Grab your girlfriends, daughters, mothers or grandmothers and make a date with Milledgeville!