In case you didn't know, Milledgeville hosts its very own local, sustainable farmers market each week. The Green Market, hosted Saturdays from 9 a.m. - 12 p.m. at the Marketplace Pavillion, provides everything from fresh fruits and veggies to clothing, jewelry and natural beauty products. If this wasn't enough to convince you, keep reading to discover what makes The Green Market SO near and dear to our hearts.
[All photos courtesy of The Green Market].
1. Everything is local…
The Green Market houses several vendors from the surrounding area, and each of their farmers live within a 50-mile radius. This way, customers are ensured to have fresh food that did not have to travel a great distance to end up in their hands.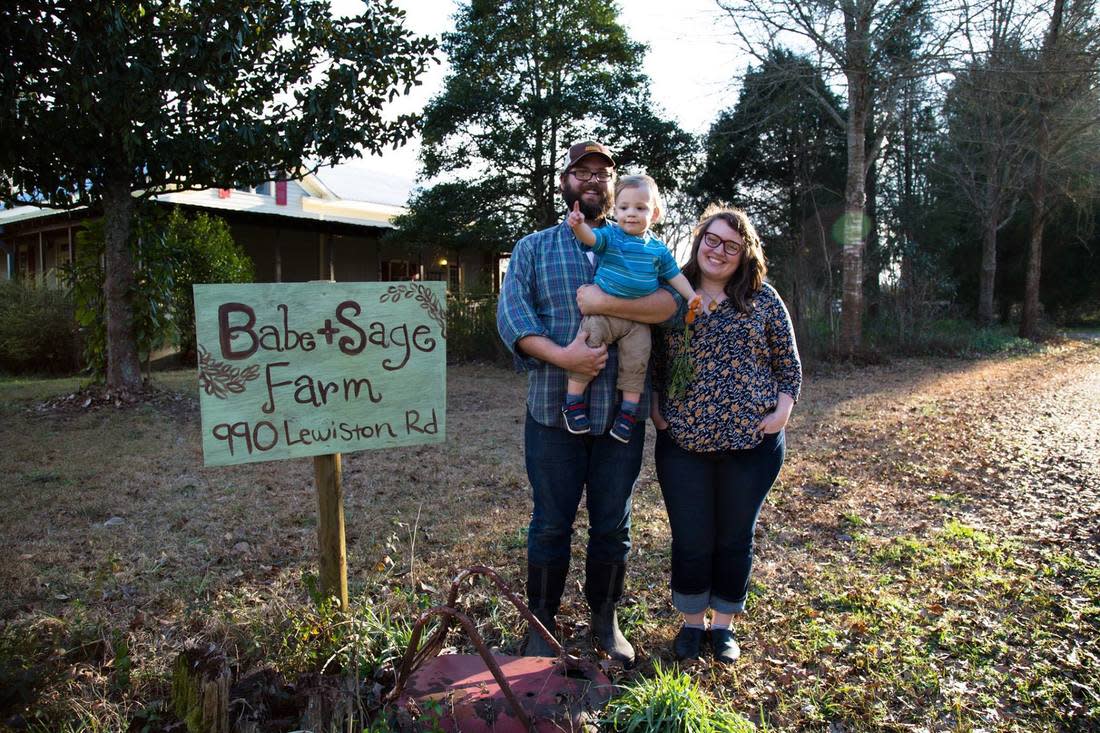 2. ...and Organic.
Founded in 2012 by the non-profit organization Fall Line Farmers Inc., The Green Market requires each of their vendors to operate in line with Organic standards. This is the only farmers market of its kind in Central Georgia!
3. There are options for everyone.
Whether you're carnivorous, vegetarian, vegan or gluten-free, The Green Market provides food products for all kinds of dietary preferences. While the market mainly provides fresh, seasonal fruits & veggies, there are also farm fresh eggs and the occasional chicken, fish, and other, more gamey meats such as rabbit and quail. Some vendors also provide organic, homemade vegan substitutes, such as cheese, hummus, or baked goods made without animal products!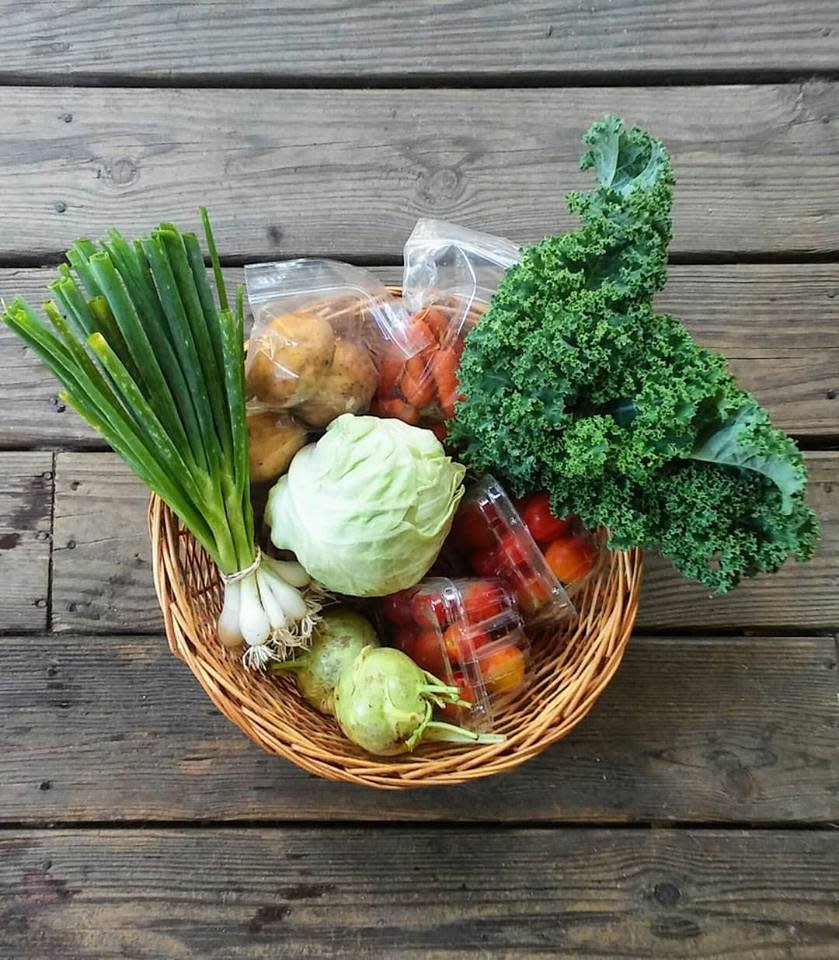 4. It doesn't stop at just food.
While a big bulk of the market consists of edible products, many vendors showcase their organically made soaps, lotions and skin care products. In addition, some sell hats, scarves, jewelry or other crafts.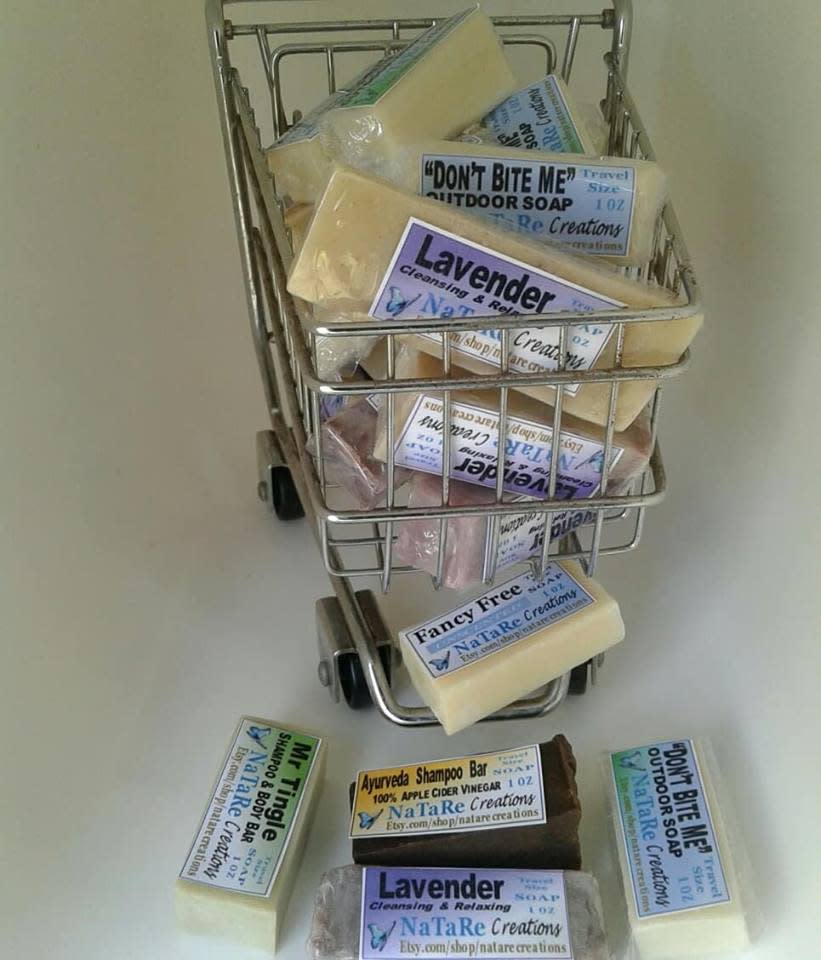 5. Raffles, rewards and coffee
The Green Market has a rewards system for frequent market-goers which will allow you to win prizes, such as raffle tickets. Each week a raffle is drawn and one lucky customer will win a TON of goodies! Another perk - if you bring a reusable coffee container, you can fill up with Blackbird Coffee for FREE!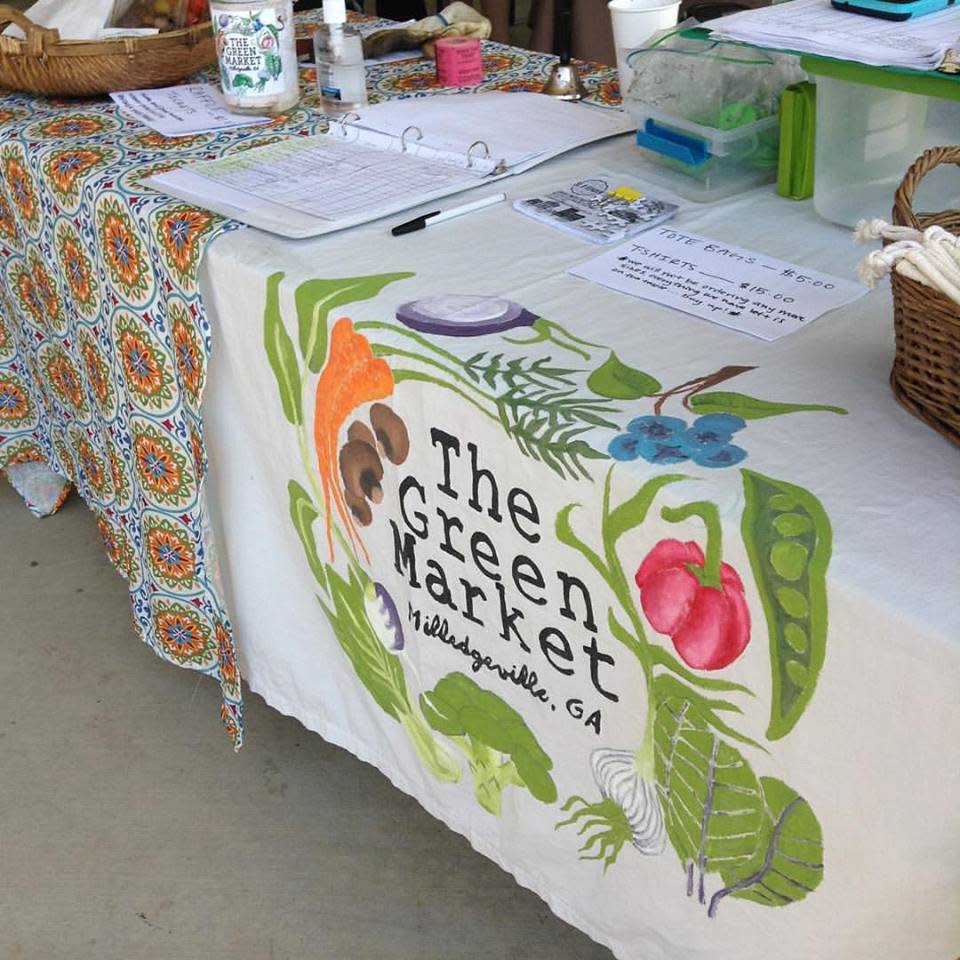 6. Entertainment is provided.
Not only does The Green Market provide Milledgeville with organic, local and sustainable products - it brings entertainment to the table. Whether it's a concert from a live local band, a craft activity at the Kids' Corner or a free yoga session from an instructor at Good Karma, there's always something fun to do at the Marketplace Pavillion.
So, what are you waiting for? Head on down to The Green Market, held every Saturday from 9 a.m. to noon at the Marketplace Pavillion. For more information, visit http://www.greenmarketmilledgeville.com/info.html.