This fall, the spirits are taking over Milledgeville with spooktacular tours and activities that you won't want to miss. Everything from Ghost Tours to haunted houses, this town has a variety of exciting adventures for everyone to enjoy! Here are spine-tingling activities to do this October:
MILLEDGEVILLE GHOST TOURS
Embark on the eerie walking tour through downtown Milledgeville, hearing ghoulish stories about the ghosts that occupy the area. On October 16 or 23, your guide will lead you through downtown at 10 a.m., telling you spine tingling stories that you will never forget. As you pass several homes and buildings where ghosts still haunt today you may just feel a touch or chill from a banshee or the spirit of an infamous murderer that roams the streets of Milledgeville. During the Milledgeville Ghost Tour you will hear sinister stories as you visit places that ghosts still haunt to this day. 
THRILLER 5K
Are you ready to run for your life and to get your heart pounding? Join ZTA (and the zombies) as they host the frightfully fun Thriller 5K on Friday, October 22nd. Kicking off at sunset in the Pecan Grove at the historic Central State Hospital campus, the Thriller 5K loops racers through the most historic and iconic points on campus. Runners beware - for a fun Halloween twist, zombies chase the racers around the 5K loop.
DEATH: AFTER DARK
Back by popular demand, Georgia's Old Governor's Mansion presents Death: After Dark. This specialty tour will focus on the deathways of the 19th century and is intended for mature audiences and may not be suitable for young children. The tour will be offered on Friday, October 22nd at 7:00 and 8:00pm. Advanced ticket purchases are required. Tickets are $12 for adults, $8 for seniors, and $4 for students. Please call 478-445-4545 or email haley.stodart@gcsu.edu to reserve your spot for this after dark Mansion tour!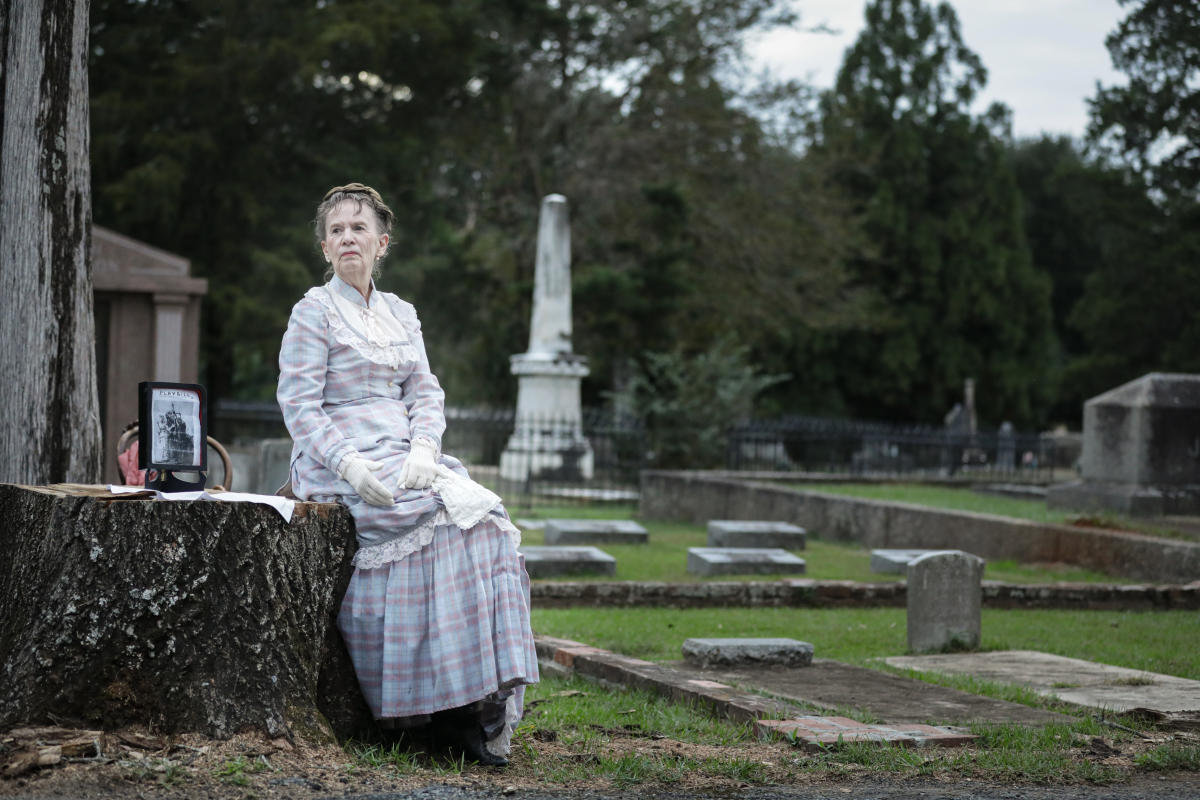 HAUNTED CEMETERY TOUR
Past the entrance-gates and gravestones lies a plethora of stories from some of Milledgeville's most permanent residents. Memory Hill Cemetery is the home of the Haunted Cemetery Tour. During the evenings of October 26 - 29, follow the Grim Reaper as he guides you on your haunted journey where you'll encounter the ghosts that still roam the rows of stone. Brave this walking tour this fall if you are able. Tickets are available starting the 1st of October! 
LESS FRIGHTENING FOR LITTLE GHOULS & GHOSTS
On Friday, October 29th from 4 - 8 p.m. Central State Hospital is hosting "A Night in the Ville." This new, fun event is open to the community for Halloween themed activities including a costume contest, cook off, swinging contest, hay ride, trunk or treat, drive in movie, job fair and more! 
Interactive activities for the whole family including hay rides, kids-n-clay, fun with microscopes, guided hikes, animal tracks and more will take place at Lockerly Arboretum for Family Fun Day. This free event, open to all ages, will take place on Saturday, October 30 from 9 am - 1 pm. 
SELF-GUIDED SPOOKS
Walk past these homes, if you dare!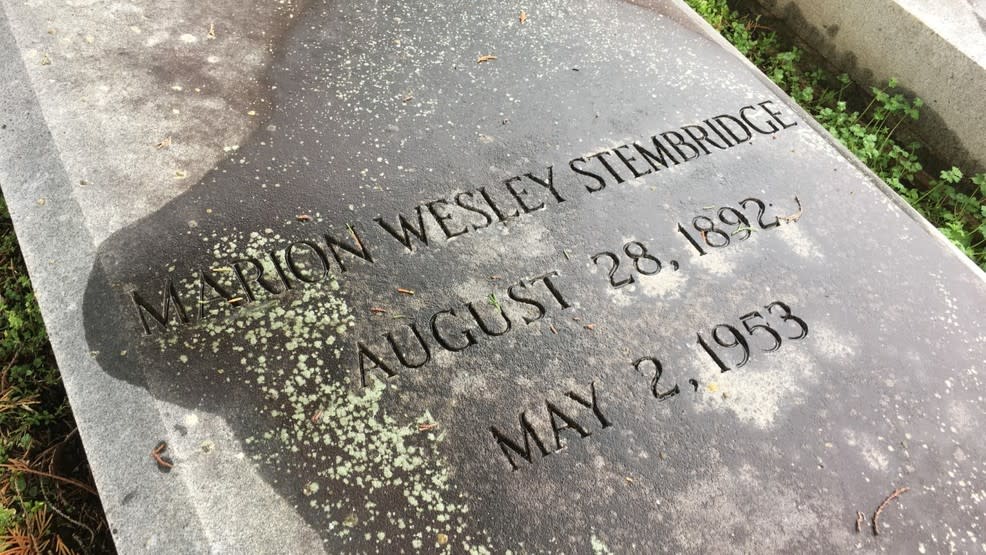 Marion Stembridge is one of Milledgeville's most notorious characters. Even decades after his death, whispers of his crimes still circulate around town. Some even say that Marion himself can still be seen and heard. His story is one of murder, intrigue, and pain.
If you cannot make it to Milledgeville, listen to the tale of Marion Stembridge from Morbid: A True Crime Podcast.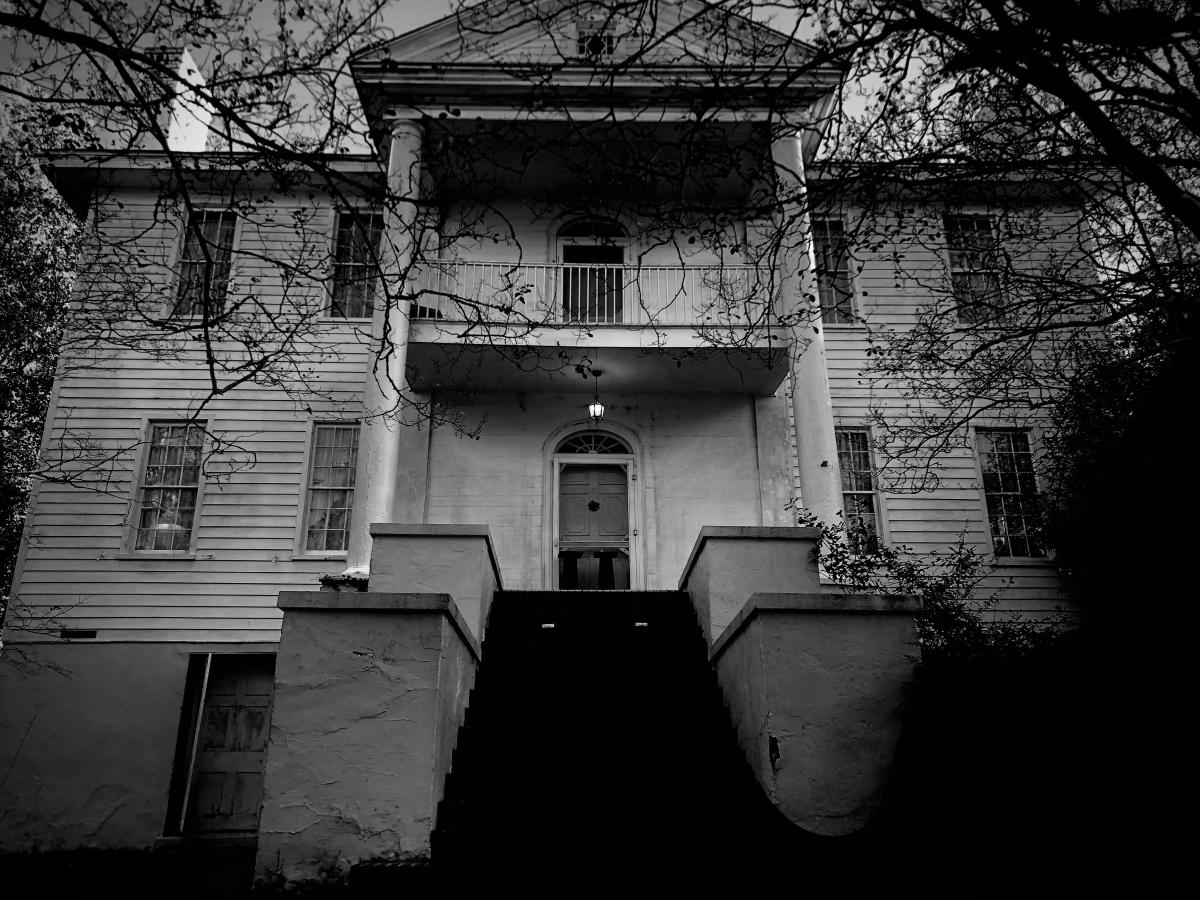 Built in 1818 by Peter Jones Williams, The Homestead has stood tall on Liberty Street for over 200 years. The home was the center of social life in Milledgeville and its walls held state officials, governors, and congressmen, among others. Besides being a gathering place, the Homestead belonged to the Williams family until the 1960's. While the deed for the property may be in other hands now, that doesn't necessarily mean the Williams family has left the Homestead behind…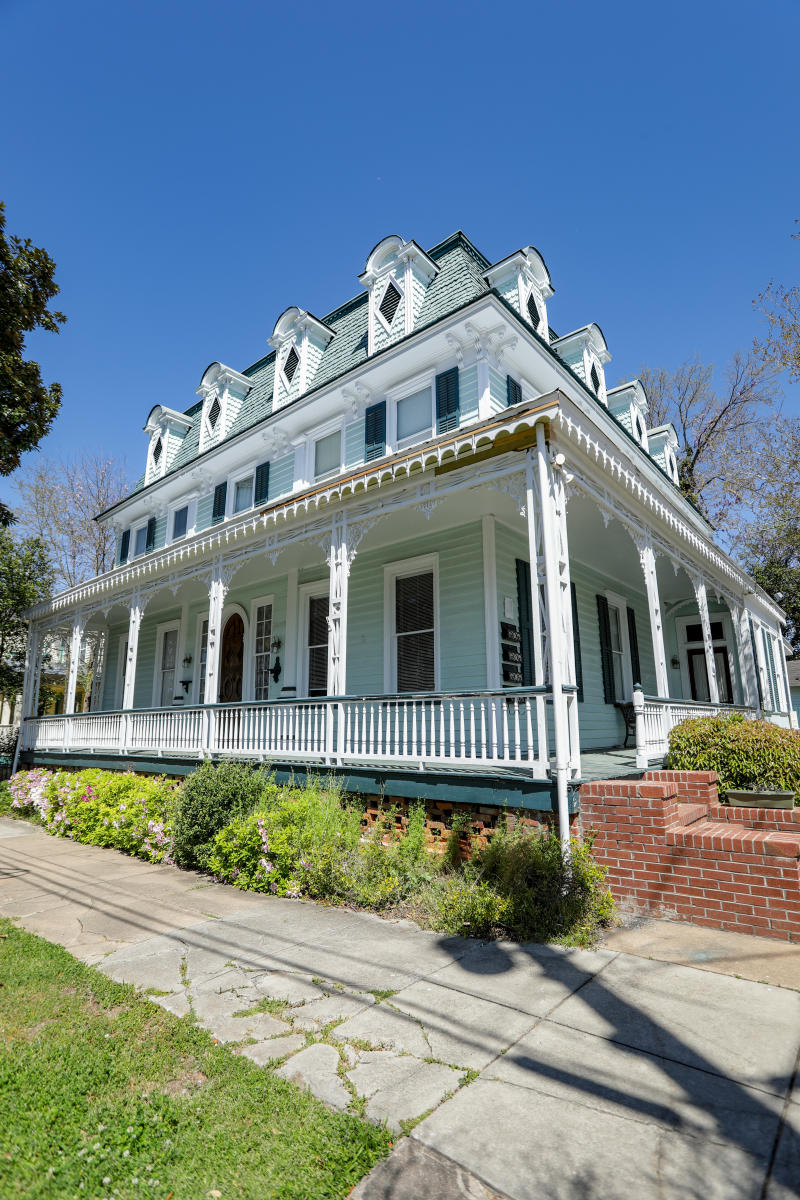 The Walker-Breedlove-Scott-Tate-Thompson house is located at 201 N. Jefferson Street and was built c.1828. The hauntings began just a few decades later when Sam Walker, once mayor of Milledgeville, purchased the house in 1870. 
Don't miss out on all the ways you can get spooked this fall--hope you can handle it!