It's the season of getting spooked and Milledgeville's got the perfect Halloween themed activities for your friends and family! In a time when things look different, we've created fun and safe places for our visitors this October! Everything from Ghost Tours to a virtual race, the haunted themes running through this city makes for the most exciting adventures!
MILLEDGEVILLE GHOST TOURS
Embark on the eerie walking tour through downtown Milledgeville, hearing ghoulish stories about the ghosts that occupy the area. On October 3, 10, 17, or 24, your guide will lead you through downtown, telling you spine tingling stories that you will never forget. As you pass several homes and buildings where ghosts still haunt today you may just feel a touch or chill from Judge Lucious Lamar or Dixie Haygood. Lamar was a significant figure in the 1820's & 1830's in Milledgeville. Known as a successful lawyer and judge with a brilliant legal mind, that all came to an end after a trial, a sentence and a death that was undeserved. Dixie Haygood was a popular performer who could often be found at the Opera House downtown. She traveled all of the world entertaining the rich and famous and was one of the first female illusionists. She was known as "Little Miss Georgia Magnet". Hear more sinister stories as you visit places that ghosts still haunt to this day. 
THRILLER 5K
Are you ready to run for your life? 2020 has brought changes to the 8th Annual Thriller 5K race but it is still happening, with a slight twist! You pick when and where, then run your 5K route at any point between October 24th and October 31st. T-shirts will be available to purchase when you sign up for the race and your name will be entered into a drawing for a gift card to be redeemed at local Milledgeville restaurants. All proceeds go to the Georgia College Zeta Chapter Philanthropy-Breast Cancer Education and Awareness and the Milledgeville-Baldwin Young Professionals. Participants may still venture out to the grounds of Central State Hospital using the course map and run the sidewalks between the abandoned campus, this route makes for a chilling and ominous race!
DEATH: AFTER DARK
Back by popular demand, Georgia's Old Governor's Mansion presents Death: After Dark. This specialty tour will focus on the deathways of the 19th century and is intended for mature audiences and may not be suitable for young children. The tour will be offered on Thursday, October 29th and Friday, October 30th at 7:00 and 8:30pm. Advanced ticket purchases are required. Tickets are $12 for adults, $8 for seniors, and $4 for students. Please call 478-445-4545 or email haley.stodart@gcsu.edu to reserve your spot for this after dark Mansion tour!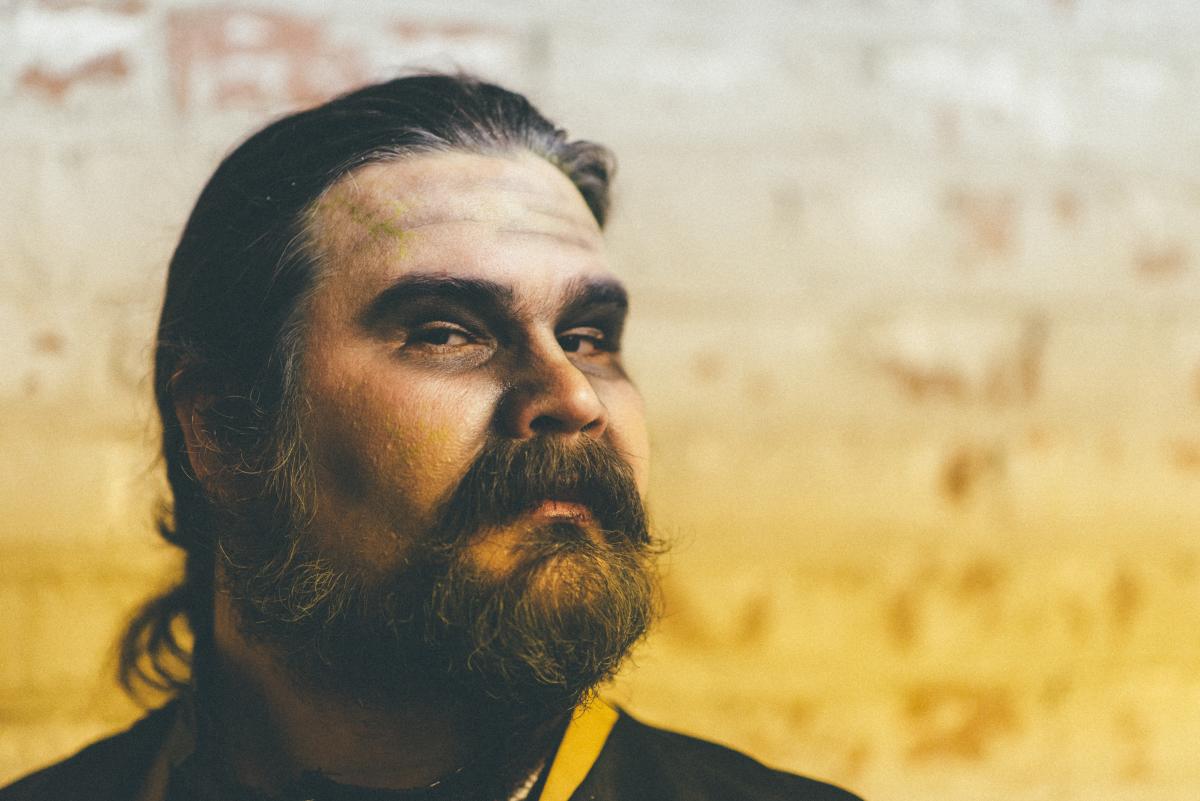 HAUNTED CEMETERY TOUR
Past the entrance-gates and gravestones lies a plethora of stories from some of Milledgeville's most permanent residents. Memory Hill Cemetery is the home of the Haunted Cemetery Tour that will be replacing the annual Haunted Trolley Tour this year. During the evenings of October 27 - 31, follow the Grim Reaper as he guides you on your haunted journey where you'll encounter the ghosts that still roam the rows of stone. Brave this walking tour this fall if you are able. Tickets are available starting the 1st of October! 
DO YOU BELIEVE IN GHOSTS?
Harry Houdini died on Halloween, 1926. Can he make contact from his grave? Georgia's most sought after Illusionist, Mark the Magic Man, will hold mind blowing magic and haunted illusions at the Grove Event Center at Central State Hospital on October 30 and 31. Are you prepared to face your worst childhood nightmares? Ages 15 and up only. 
SELF-GUIDED SPOOKS
Walk past these homes, if you dare!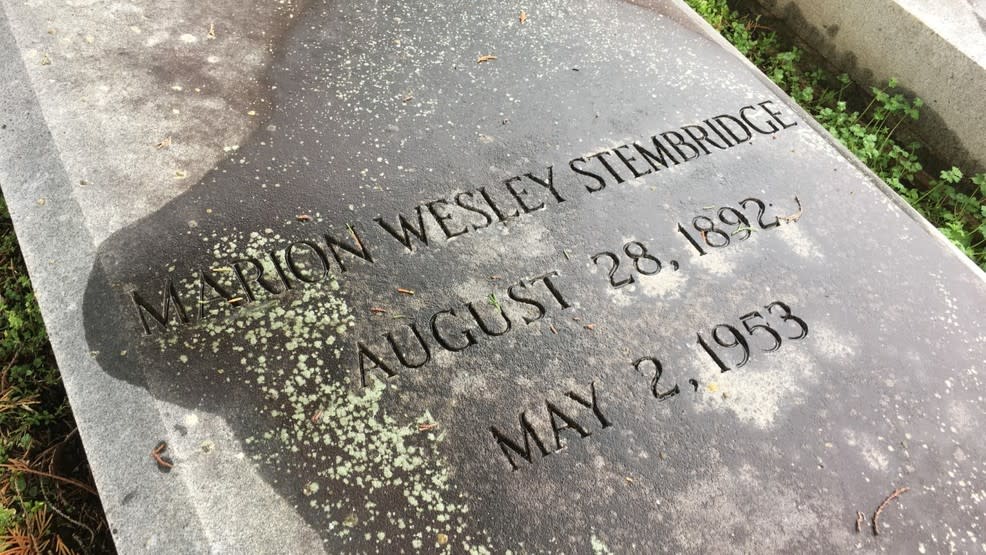 Marion Stembridge is one of Milledgeville's most notorious characters. Even decades after his death, whispers of his crimes still circulate around town. Some even say that Marion himself can still be seen and heard. His story is one of murder, intrigue, and pain.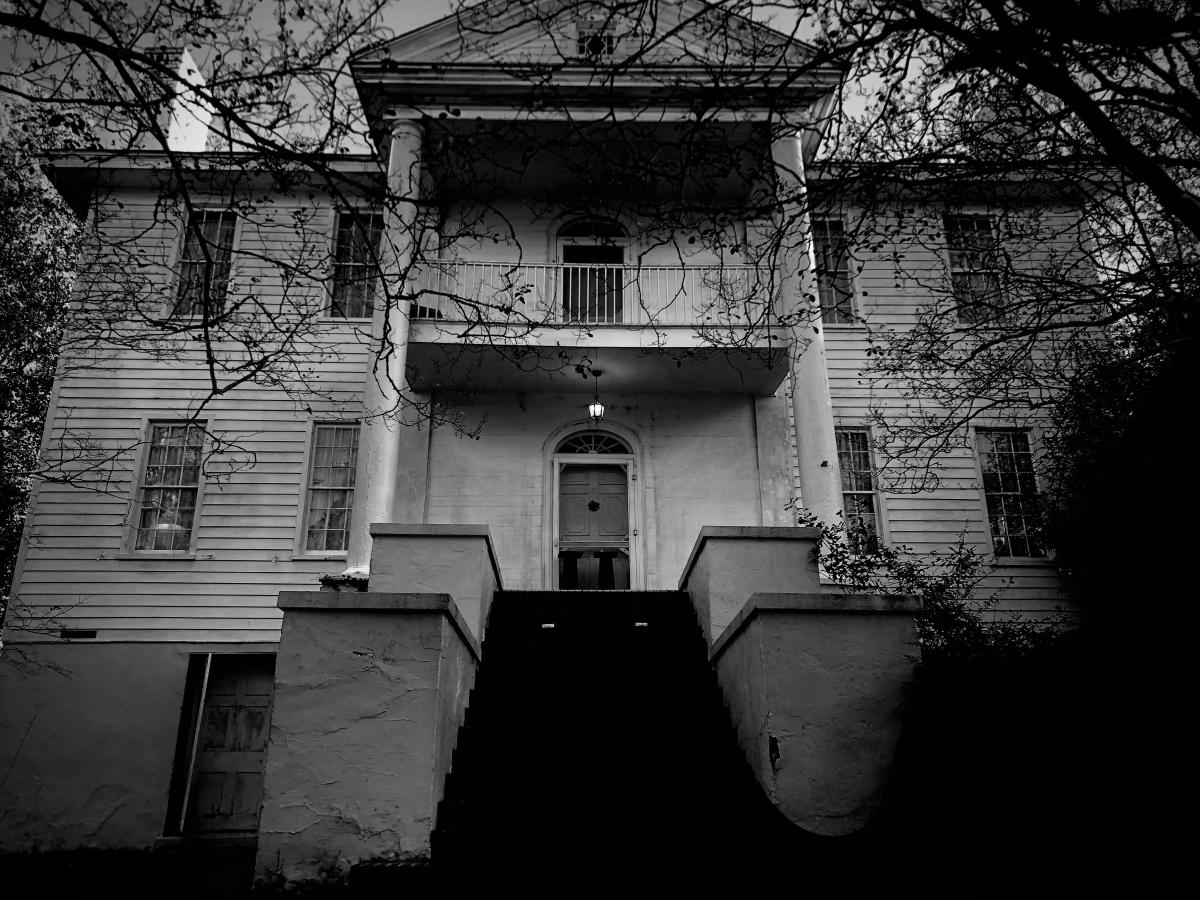 Built in 1818 by Peter Jones Williams, The Homestead has stood tall on Liberty Street for over 200 years. The home was the center of social life in Milledgeville and its walls held state officials, governors, and congressmen, among others. Besides being a gathering place, the Homestead belonged to the Williams family until the 1960's. While the deed for the property may be in other hands now, that doesn't necessarily mean the Williams family has left the Homestead behind…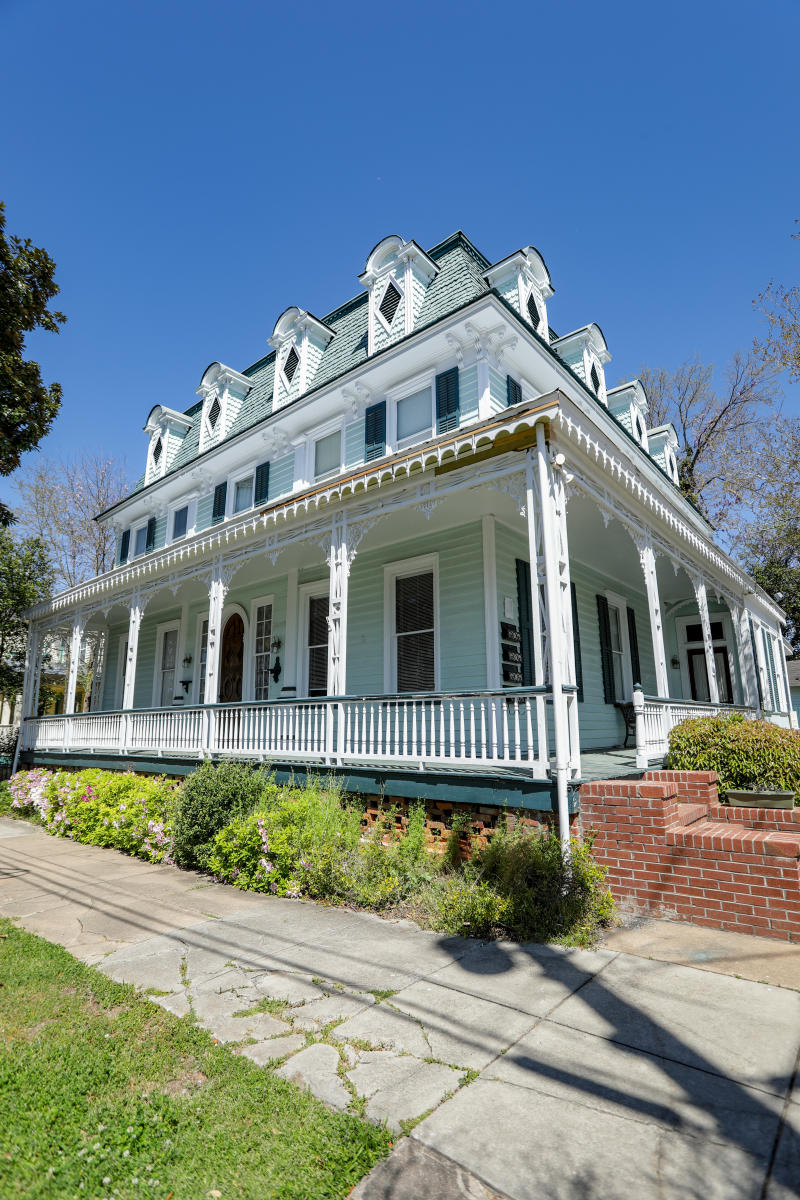 The Walker-Breedlove-Scott-Tate-Thompson house is located at 201 N. Jefferson Street and was built c.1828. The hauntings began just a few decades later when Sam Walker, once mayor of Milledgeville, purchased the house in 1870. 
Don't miss out on all the ways you can get spooked this fall--hope you can handle it!