The time of year has come for Georgia College and Georgia Military College students to flock back to Milly which means there will be tons of new friends getting to know our special city! This has us excited about what's ahead of us here in Milly as the students begin the Fall semester. We've been thinking about some of our favorite local events and while Milledgeville has so many exciting things in the works, here are our top three things to look forward to as Summer nears its end.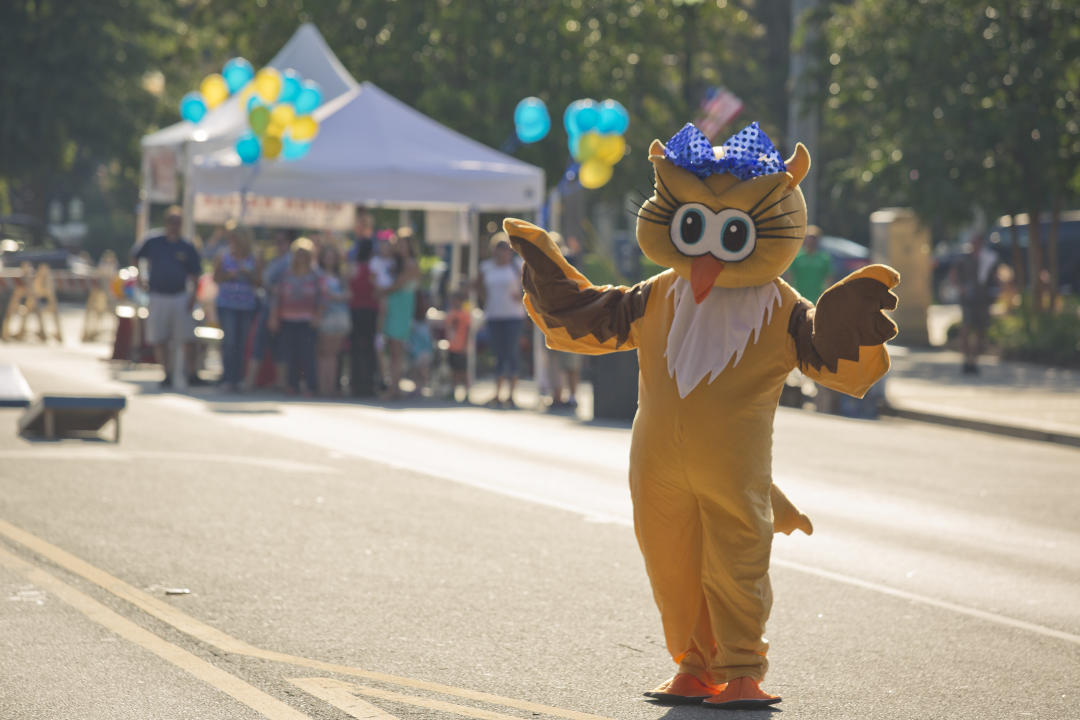 Milledgeville's Annual Hometown Celebration
Each year, Main Street, the City of Milledgeville, Georgia College and several downtown businesses come together to host a hometown celebration of our awesome city. This year's event is TONIGHT, August 18th. This event is a great opportunity for new faces in Milly to get to know the city and community or for those who have been here for a while to celebrate the place they know and love. Two bands from Milly's vibrant music scene will be performing as well. Opening up the celebration will be The Local Folk and headlining will be the local band Thoughtomatic; you will not want to miss them! Music will be playing all night and there will be activities for you and all of your family and friends. It is a true celebration of why we love Milledgeville so much. Not to mention- admission is free!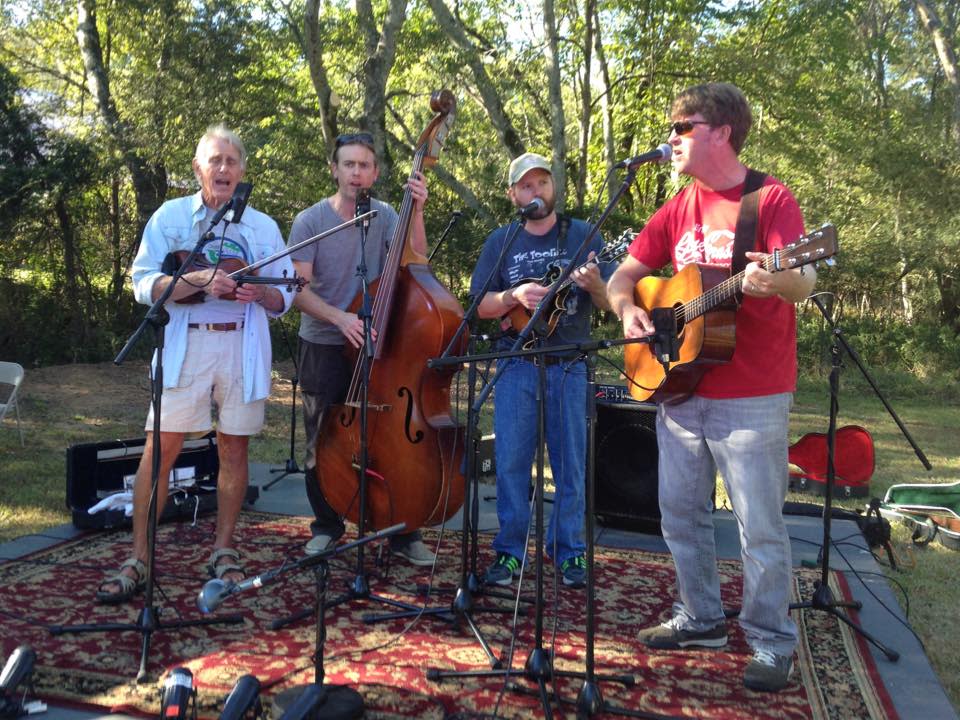 The Andalusia Blue Grass Festival
As Fall begins to approach, I am getting more and more excited about cooler temperatures so I can break out my big sweaters and the Blue Grass Festival is a great way to kick off the colder seasons.  The 13th Annual Andalusia Blue Grass Festival will be held on October 28th against the remarkable background of Flannery O'Connor's historic home. Each year, hundreds of guests come to set up chairs and blankets to listen to some of the best blue grass in the South. Bring a blanket and your friends for this one of a kind festival; you'll fall in love with Milly even more!
Deep Roots Festival
Deep Roots is one of Milly's most beloved events. The event is a cultural arts and music festival that takes place downtown each October and it does not disappoint. Students and locals alike look forward to it all year long because it seems to get better and better each year. Vendors come from all over and set up booths to sell unique clothing, jewelry, art and anything else you could think of. Food trucks, store sales, a vintage car show, live art, there is so much to do at Deep Roots. The highlight of the festival is usually the amazing music lineup which is what we are most excited for this year. Headlining will be a favorite among Georgia College students, the alternative band Rainbow Kitten Surprise. The lineup also includes other talented artists such as Muddy Magnolias, Drivin N Cryin, Trae Pierce and the T Stones, and McCook & Martin. We are counting down the days until one of Milly's most exciting events!