This Saturday, Nov. 5 is the 13th Annual Andalusia Bluegrass Festival, and Milly could not be more excited. If you are someone that loves the fall season, the Bluegrass Festival is the place for you. Wear your cutest flannels and sweaters, bring blankets and chairs, and be prepared for amazing music, company and food!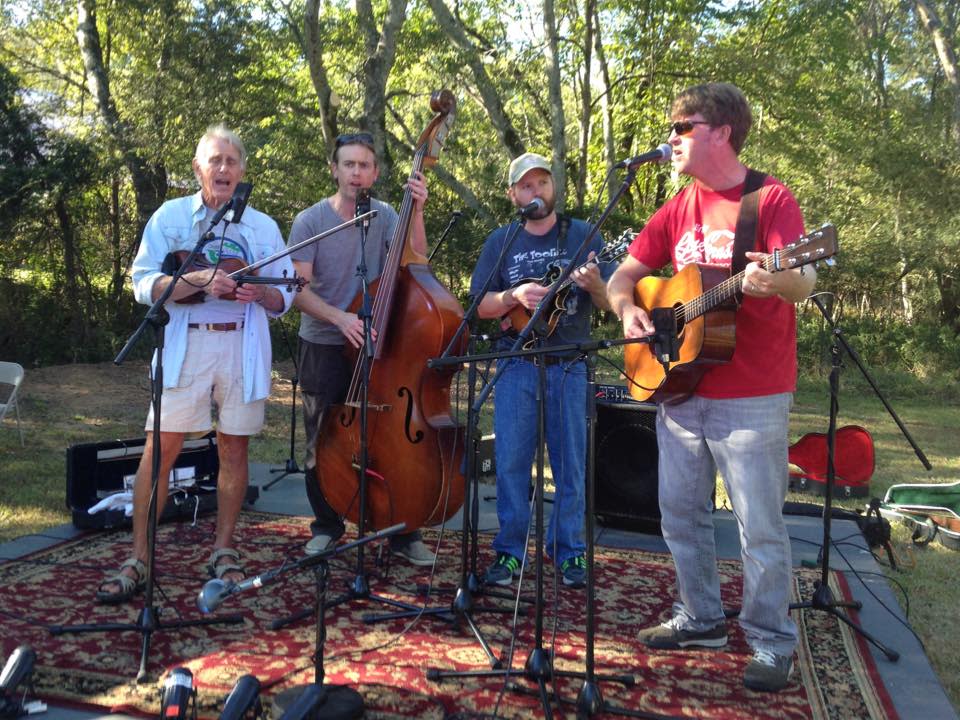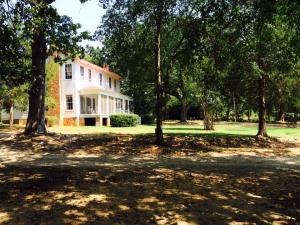 When you drive down Andalusia's way, you will instantly feel like you are going back in time to Flannery O'Connor's farm for a cool and relaxing afternoon. The festival begins at 3:00 p.m. and continues until 8:00 p.m. so you can catch that famous Andalusia sunset.
One of the most exciting aspects of this year's festival is the porch pickin' where guests can bring their instruments and join in on the fun. It is sure to be a charming southern sing-along that you will remember.
After you enjoy the classic country music, walk along Andalusia's 21 acres for a beautiful tour until the bands go on at 5. You will get to catch a glimpse of Flannery's favorite spots to sit and relax, and you might even see a peacock!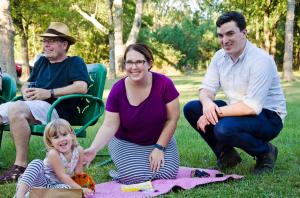 After the tour, claim your spot to see bands like the "Packaway Handle Band" and "Good Country People." You might even have the urge to get up and dance! The bluegrass music has a wonderful twang to it that you won't be able to resist.
If you are thinking that this event couldn't get any better, you thought wrong. This year, Andalusia is allowing guests to bring their pets (on leashes of course) to hang out and enjoy the atmosphere with your beloved best friend.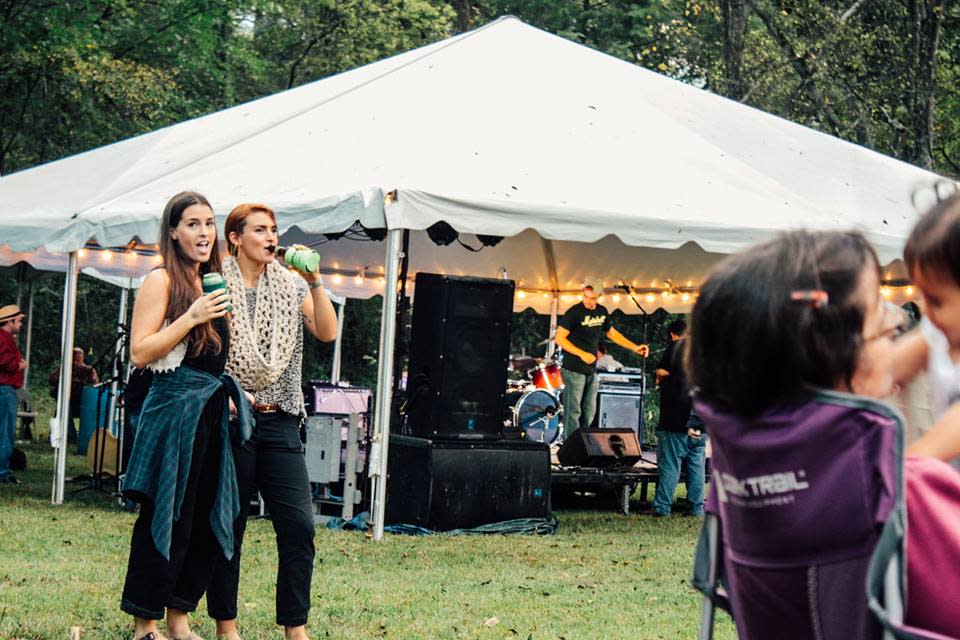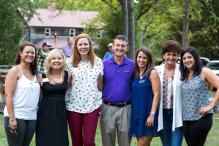 For more information on the Andalusia Bluegrass Festival, head over to their website
http://andalusiafarm.org/bluegrass-festival/