It's time to wrap up another wonderful year here in Milledgeville.
New Year's Eve has always been a favorite holiday of mine. It signifies the end of something old and the start of something new; plenty of reason to celebrate! I have celebrated the past three New Year's here and it has never let me down. If you are looking for a fun way to ring in the New Year, look no further than right in the heart of Milly.
Milledgeville's Main Street will be hosting the annual New Year's Eve in Downtown Milly celebration on December 31st. Here are a few places to check out!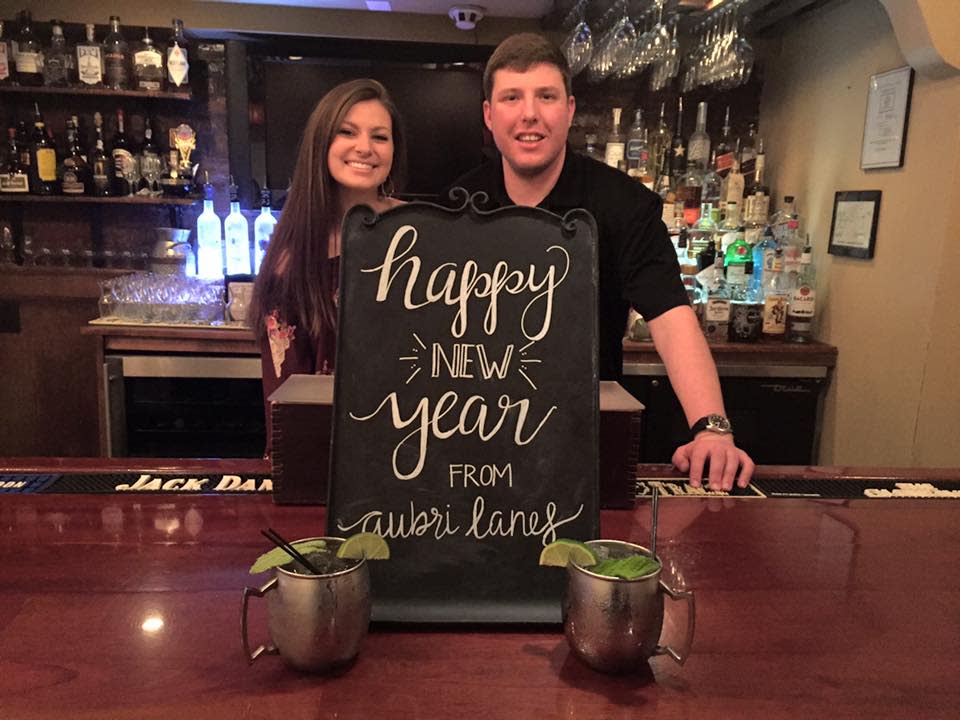 Aubri Lanes
Start off your evening with a delicious meal from the award winning Aubri Lanes restaurant. The restaurant will have a limited menu with unique, New Year's Eve entree specials and desserts. And don't forget to get one of their delicious cocktails. Call 478-454-4181 to make a reservation. This is one of the last nights at their current location too! The downtown location is only open through January 20th. They will open on January 30th to the public and club members at their new location located at The Club at Lake Sinclair. 
Capital City New Year's Bash
Capital City is selling tickets for its 18th Annual New Year's Bash. If you want to dance all night and ring in the New Year with a bang, this is the bash for you. Included with your purchase are entry, access to an open bar and a champagne toast when the clock strikes midnight. Head over to Capital City's Facebook page for more information on purchasing your ticket. You don't want to miss this bash!
New Year's Eve at Metropolis
One of Downtown Milly's most popular restaurants is also hosting a New Year's bash! Local musician, Ron Harris, will be playing live music all night while you enjoy the yummy NYE food and drink specials at Metropolis. And of course, there will be champagne! 
I hope your New Year's celebration is a special one! As 2017 inches toward its end, I could not be happier to celebrate the beginning of a brand new year. Exciting things are happening in Milly and I cannot wait to see what awaits. Stay safe and have fun!