Several spots in Milledgeville will be celebrating our lovely Earth this weekend. Here are a few you won't want to miss.
1. Earthfest 2018
Georgia College's Environmental Science Club is celebrating Earth Day today, April 20th. Stop by Georgia College's front campus for an all-day festival. It will include yoga, arts & crafts, raffles and live music! There will be a lot of local businesses and community members there for a full day of Earth lovin' fun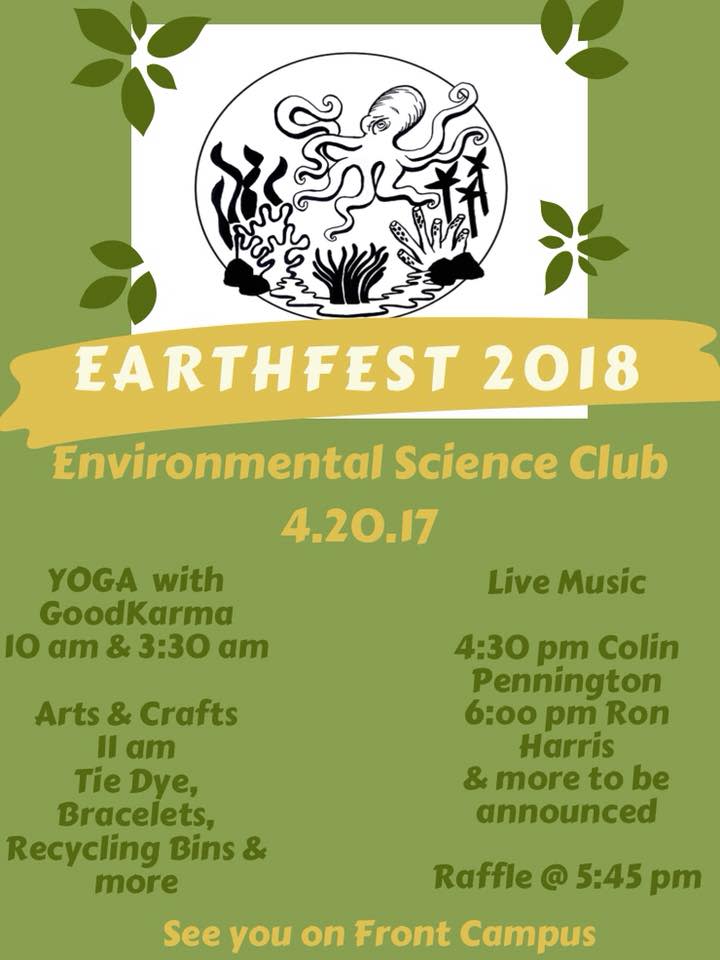 2. Earth Day Painting Class at Mod Podge Mama
On Saturday, from 1 p.m. to 3 p.m. Mod Podge Mama will be hosting an Earth Day Painting class. This is the perfect place to bring kids and families. The Mod Podge Mama will teach you and your guests how to paint a beautiful portrait that's all about planet Earth. Find Mod Podge Mama in downtown Milly on North Wayne Street.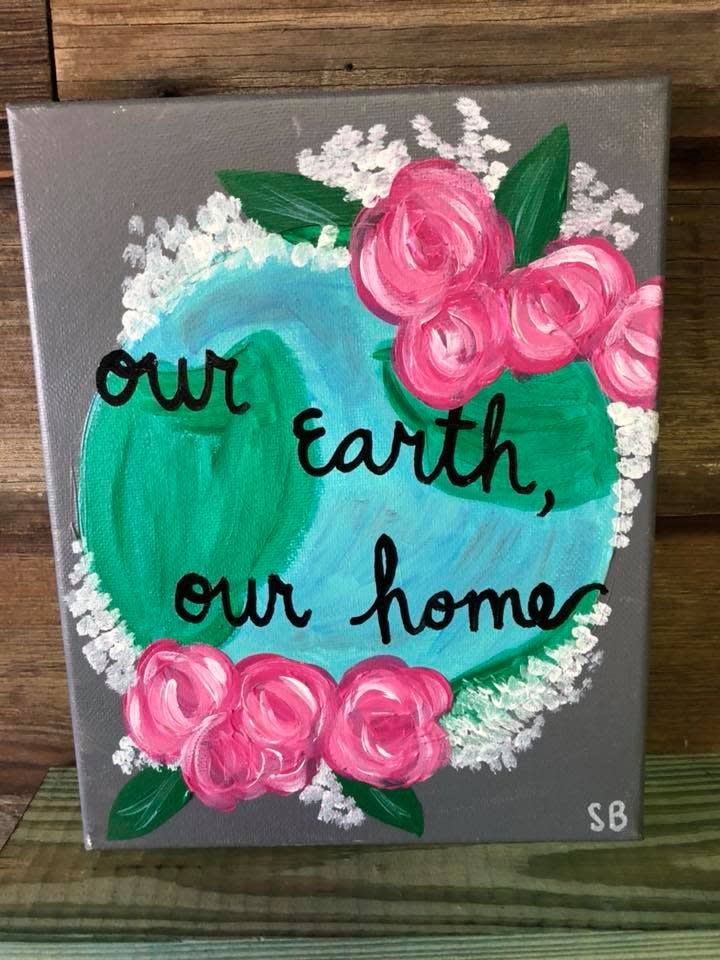 3. Lockerly Arboretum Plant Sale
Today, Lockerly Arboretum is hosting a plant sale on their gorgeous grounds. Springtime is here to stay and what a perfect time to add some new plants to your garden. From 9 a.m. to 6 p.m. Lockerly will have all kinds of plants just waiting to be lovingly placed in the Earth. Plants available include morning glories, Japanese cedars, purple cone flowers, hydrangeas and maple trees. The list goes on! Stop by Lockerly and bring home some new friends!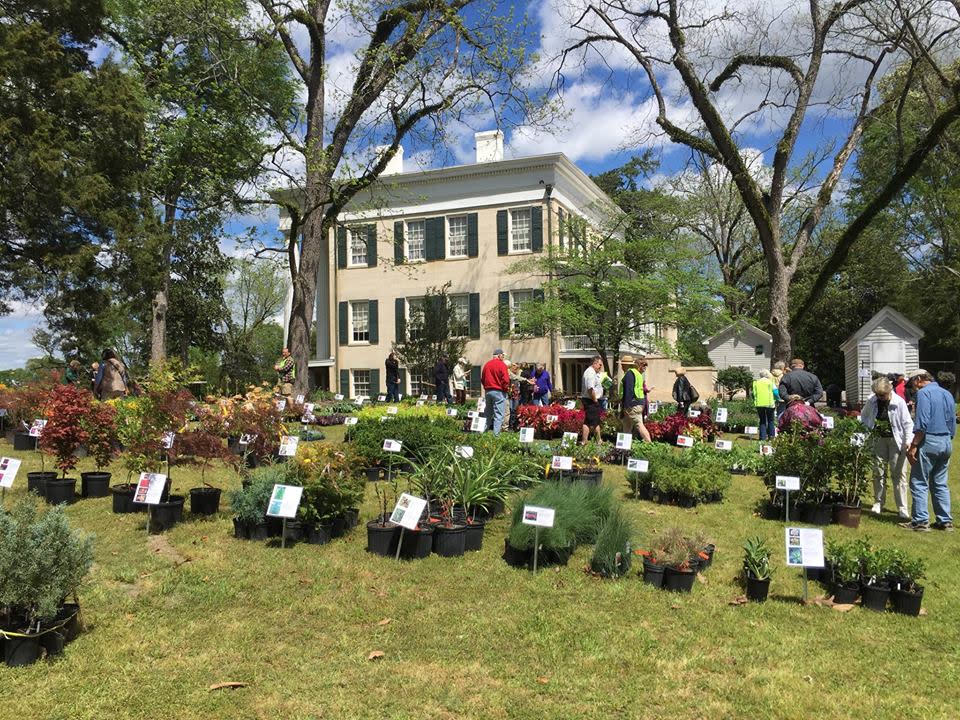 4. Spring Yoga Workshop at Good Karma
If you don't catch Good Karma at Earthfest, join them for their Spring Yoga workshop on Saturday. There will be sunrise yoga at the Greenway, stations at the studio, live music and much more. The stations at the studio will include aerial yoga, chair yoga, restorative yoga and hot power yoga. On Sunday, there will be a guest instructor teaching the Buddhist tradition of Vipassanā Meditation. You won't want to miss it!