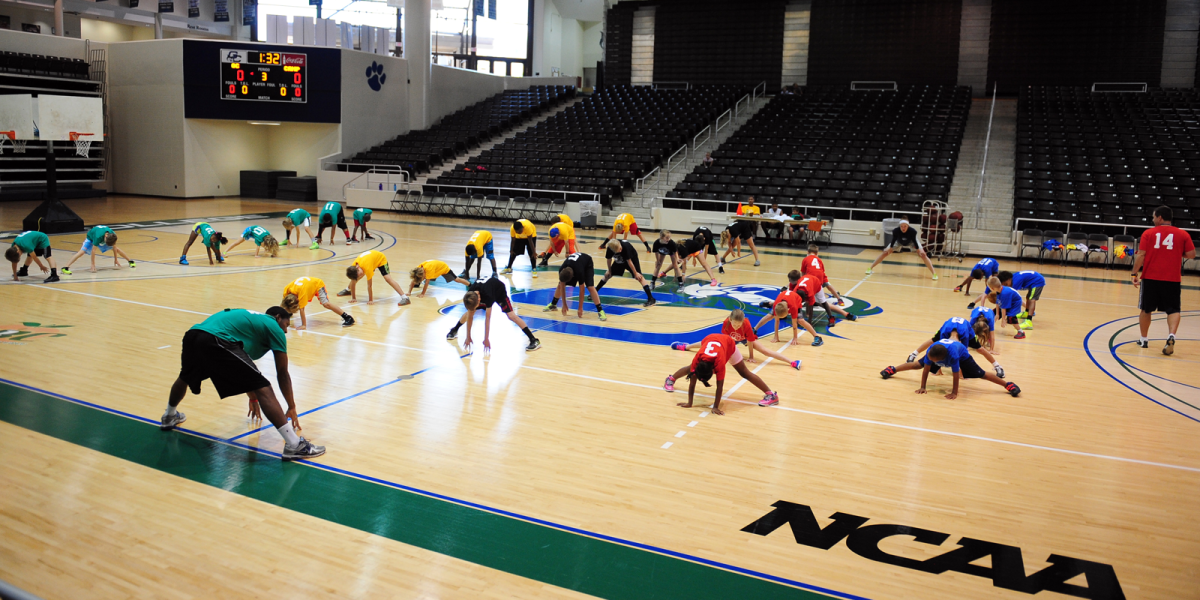 Looking to get your kids out of the house and active this summer? Maybe you want to mix up your kids' schedule so they can have something new to do or maybe you just want a day of peace and quiet in your house. If you find yourself nodding yes, then you're in luck! Below are some of Milly's best summer camps for kids.
Kids' University
This day camp, run through Georgia College, is great for the adventurous kid. Teachers, community members and Georgia College students who are enthusiastic about children and education come together to create a camp experience your child won't forget. Campers are split up by age, from rising kindergartner to rising seventh grader and counselors work to engage campers in fun and diverse activities so that it's not just another day camp, but a camp your child will be excited to attend every day. You can register your child for one week or for the rest of the summer. Kids' university only runs through July 28th, so reserve your child's spot for a week of fun before time runs out!
For more information: http://summercamps.gcsu.edu/kids-u
Basketball & Baseball Camps at Georgia College
If your child is an athlete, GC has two great day camps coming up! The week of July 24th, Pee-Wee Basketball Camp is for boy and girls aged 5-12 and is created to encourage young athletes to improve their skills and pick up new ones. Don't worry if your child is a beginner, there are sessions for all skill levels. And, to make it even more enjoyable, campers will get to enjoy the pool, so don't forget to pack a swimsuit!
July 17 – 20, Baseball camp will be offered for boys ages 6 – 12. This camp is designed for the beginner and the travel ball star. All instruction will be given by the Georgia College coaching staff as well as current and former student athletes. All campers will receive a Georgia College Baseball t-shirt. Please remember to bring your own lunch each day. 
For more information: http://summercamps.gcsu.edu/athletics
Allied Arts Summer Classes and Events
Allied Arts is going to be putting on some unique and fun classes for kids starting in early August. On August 5th, there will be not one, but two Mommy & Me painting workshops, so if you want to take a class with your child, head over to Allied Arts website to reserve your spot! Weekly youth classes that begin in August include ACT acting class and a kids' Zumba class. This is perfect for children with an artistic side!
For more information, visit http://milledgevillealliedarts.com/classes-and-events.html
GYM
Looking for tumbling or cheer? Elite Gym is offering special summer camps. Recreational Gymnastics Camps are available for beginners to intermediate levels, July 17 – 19 is a hip hop theme for ages 8 -13 followed by Cheer camp ages 5 – 12. Should your little one be dreaming of becoming a super hero, July 17 – 21 is a Superheroes in Training camp followed by a Back to School Splash July 24 – 28.
For more information: https://elitegymusa.com/summer-camps/