I've had a little more free time than usual this week and one of the best things about our little town of Milledgeville is that there are plenty of ways to relax and unwind when you have a little extra time on your hands, or even if you don't and just need to de-stress. With these Milledgeville gems you will be enjoying a stress-free summer in no time!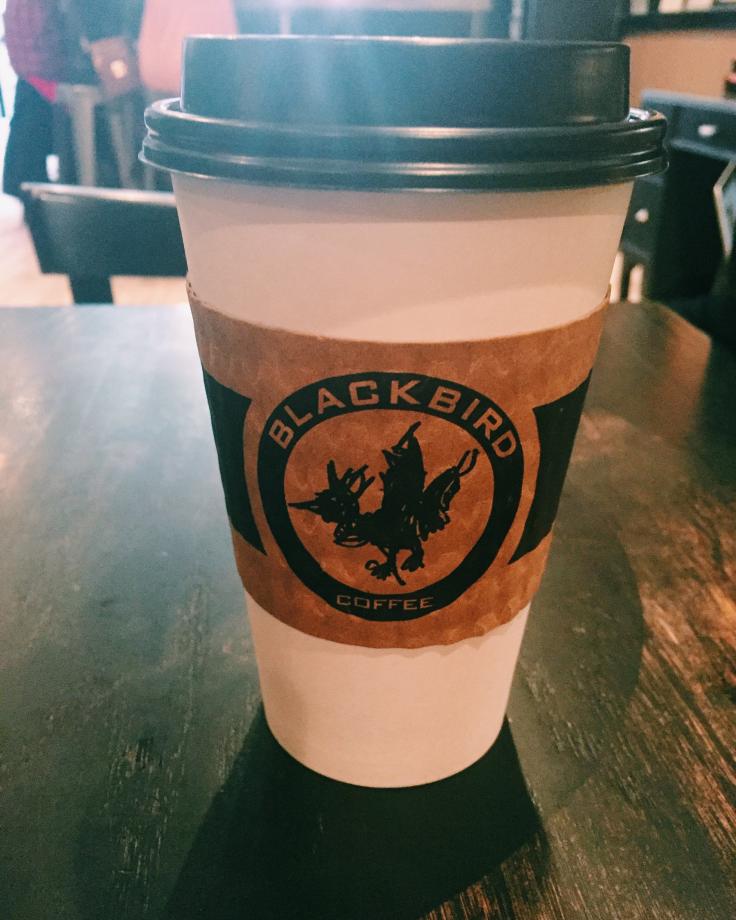 Blackbird Coffee
Blackbird is one of my favorite places in Milly and it has become a downtown must for most. It's a great place to meet friends to hang out and catch up over a latte or even a delicious craft beer. Blackbird's environment is perfect for de-stressing; you can sink into their comfy couches with a hot cup of coffee and a book, something I do often! You can also enjoy the local art hanging on the walls and local music which is frequently featured in Blackbird's downstairs floor, "The Nest." A bonus is that Blackbird's coffee is roasted in-house which means it is the freshest you'll get. If I could spend all my time in here, I wouldn't think twice!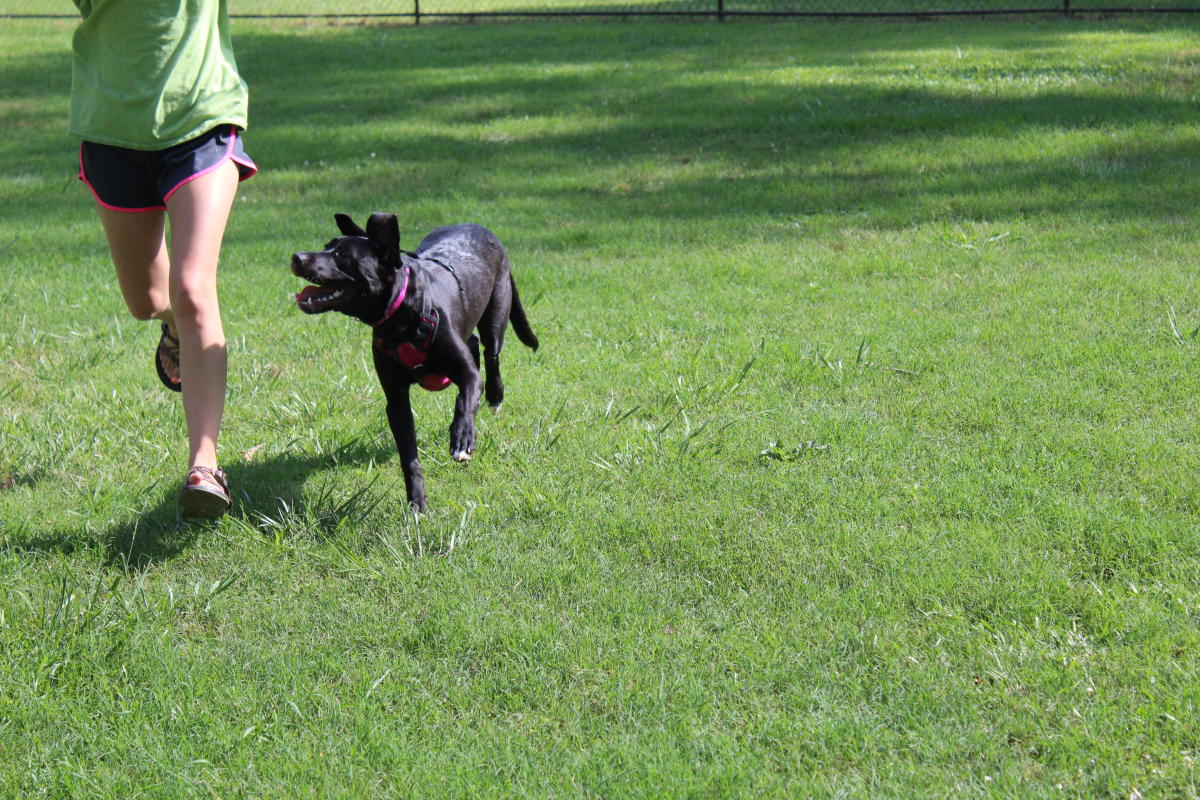 Dog Park at The Greenway
The Oconee River Greenway is a gorgeous place to go if you want a great view of the river and lots of outdoor activities, but one of the best things to do is take your dog there to run around. You can relax at one of the picnic tables or benches in the shade while your pup makes some new friends!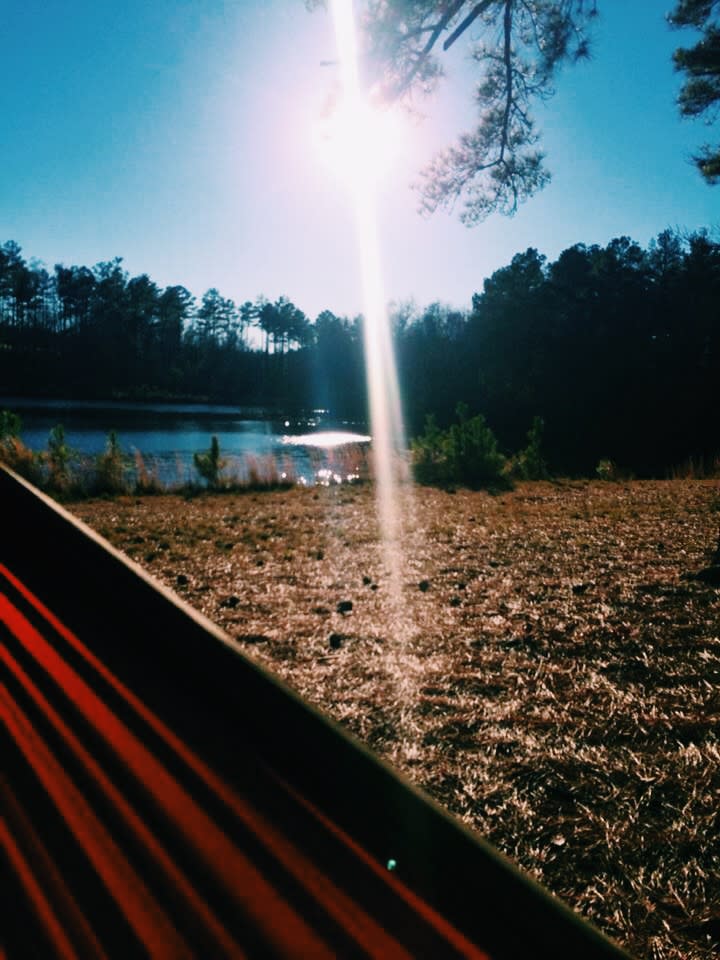 Hammock at Bartram Forest
Bartram Forest is a great place to go if you love the outdoors. I have spent countless hours there swaying in my hammock with friends, laughing and listening to music, I've even had my fair share of naps there. If you don't have a hammock to toss up, grab a blanket and sit by the lake! Bring a good book and take in the beautiful scenery while you read. If you want to get a little more active, there are walking and biking trails too.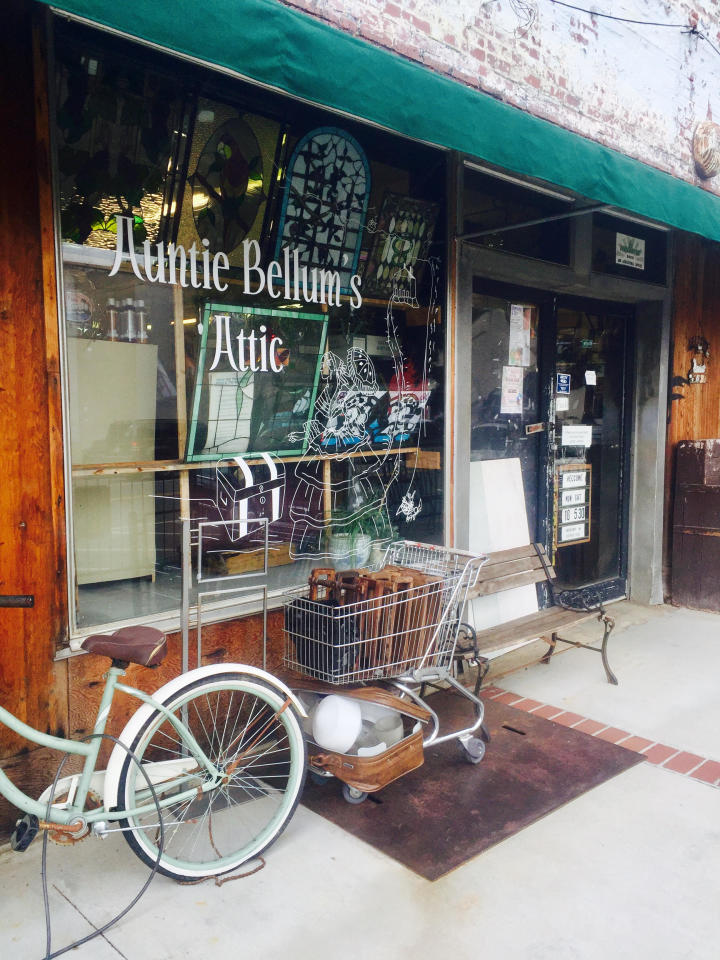 Antiquing at Auntie Bellum's Attic
This adorable antique shop on North Wayne Street is so much fun! As soon as you walk in to Auntie Bellum's Attic you will see tons of rare and vintage items you'll want to snatch up. Peruse their old vinyl records and find a classic artist you love, or even one you've never heard of. There is everything from kitchen ware to furniture to jewelry. There are so many old collectibles and knick knacks at Auntie Bellum's, you'll feel like you're looking at part of history.