I love that we get to set aside an entire day to celebrate the women who have brought us into the world, taught us, tolerated us and loved us. While we should shower them with love every day, this weekend we get to make our mothers feel a little extra special. Before celebrating the holiday on Sunday, we have planned out the perfect Saturday that will have the most important woman in your life feeling pampered, refreshed and extra loved!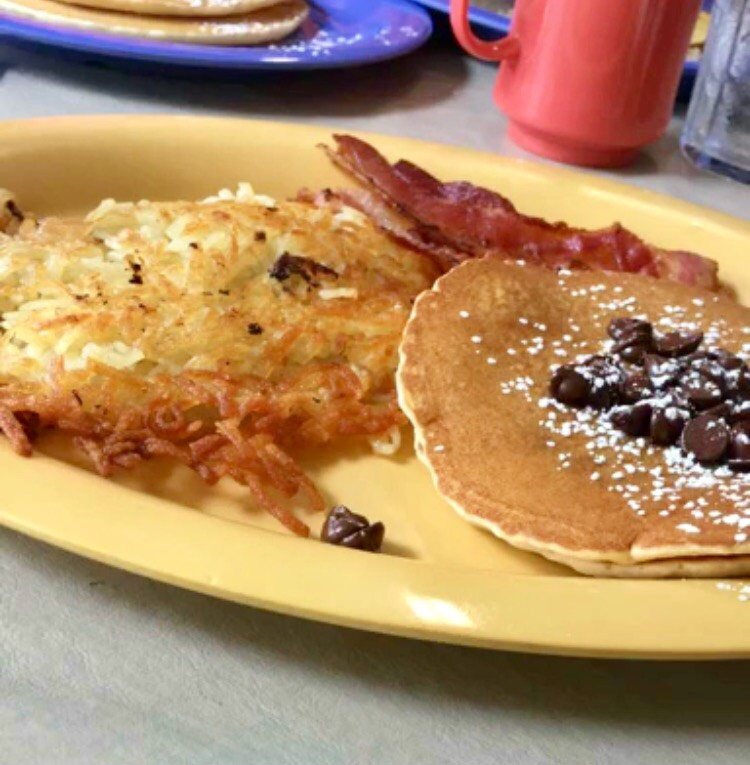 Brunch at The Local Yolkal
Nothing beats a delicious brunch at The Local Yolkal in downtown Milly. This is the perfect start to her special weekend. She will love their incredible, bubbly mimosas almost as much as she'll love what's on the menu. They have expansive menu choices that include everything from sweet, fluffy blueberry pancakes to a savory Western Omelette.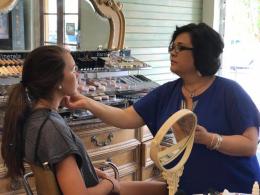 Spa Day at Charmed Salon and Spa
After brunch, just walk a few doors down to Milly's favorite spa to give your mom a little bit of pampering. Charmed offers tons of services, from massages and facials to hair styling and manicures and pedicures. She'll walk out feeling beautiful, happy and relaxed.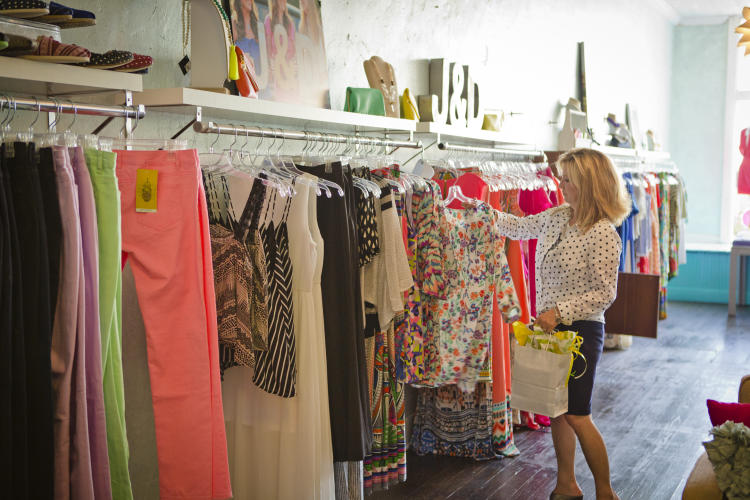 Shopping Downtown
Downtown Milly has some stylish boutiques you'll want visit to treat your mom to some shopping this weekend. She can find some adorable, trendy clothes at places like On Cloud 9 and French Vill'Edge or you can walk over to The Red Door and go antiquing and wine-tasting.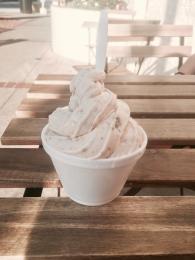 Ice Cream at SweetTreats
To make your afternoon with your mom a little sweeter, walk to downtown's cutest little ice cream shop and bakery, SweetTreats. Indulge in a cupcake or an ice cream cone to commemorate a special day pampering your beautiful mother.