Wondering what mom wants for Mother's Day? It's simple, time spent with you. Mom's love quality time with the ones they love, and not having to clean up the dishes. This year, put together plans to spend extra special time with mom in downtown Milledgeville. 
We have planned out the perfect weekend ideas to spend time with mom that will have her feeling pampered, refreshed and extra loved!
Brunch at The Local Yolkal
Nothing beats a delicious brunch at The Local Yolkal in downtown Milly. This is the perfect start to a special day. She will love their incredible, bubbly mimosas almost as much as she'll love what's on the menu. They have expansive menu choices that include everything from sweet, fluffy blueberry pancakes to a savory western omelet. Not to mention their eggs benedict (which comes in SEVEN different variations) is award winning, named one of Explore Georgia's Top 100 Plates Locals Love!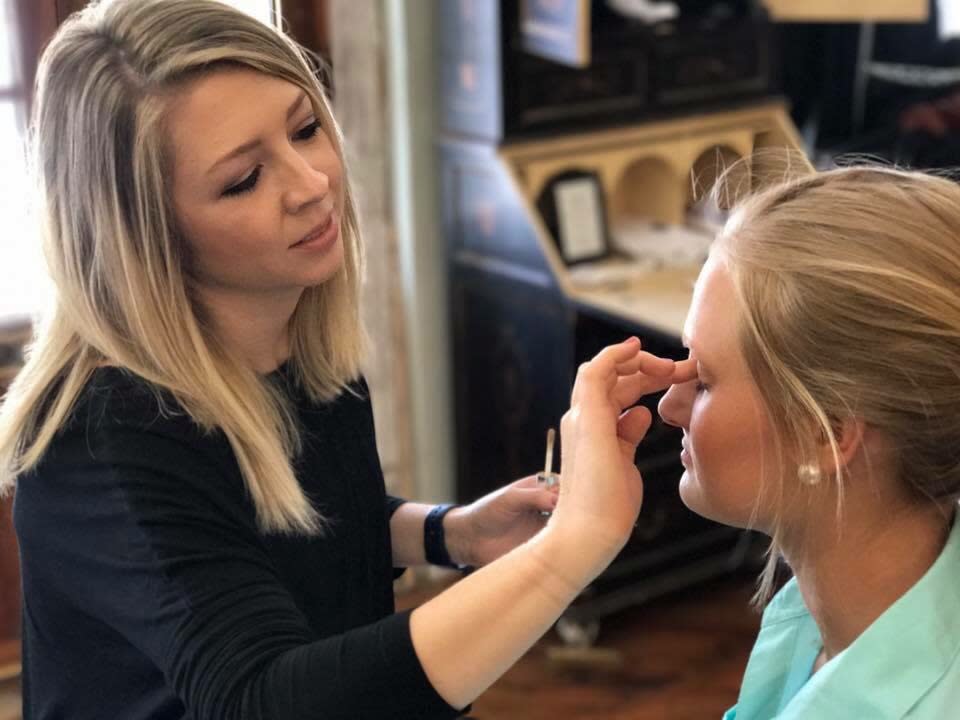 Spa Day at Charmed Salon and Spa
After brunch, just walk a few doors down to downtown Milledgeville's favorite spa to give your mom a little bit of pampering. Whether it's a relaxing massage to leave her worries behind or a facial treatment that leaves her revitalized, she'll walk out feeling beautiful, happy and relaxed. Charmed offers tons of services, from massages and facials to hair styling and manicures and pedicures.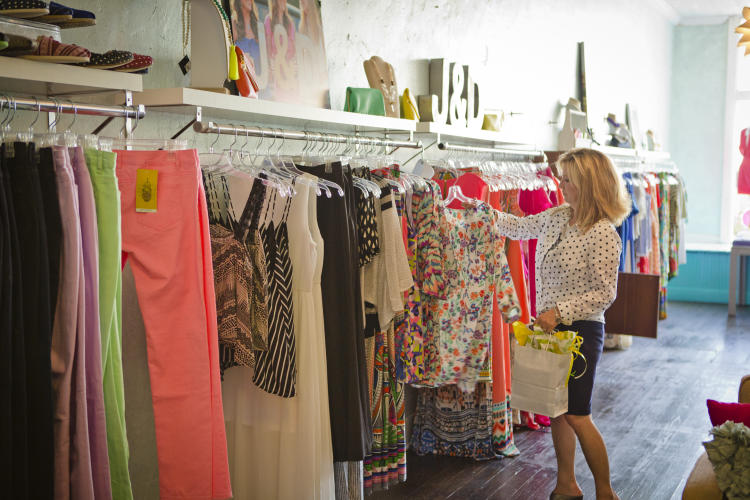 Shopping Downtown
Boutiques and antiques are scattered throughout the quaint downtown of Milledgeville. With little treasures waiting to be discovered inside our local shops, from vintage bottles to French-inspired clothing to Georgia-made products, she will most certainly find that perfect item!  She can find some adorable, trendy clothes at places like Firefly and French Vill'Edge or you can walk over to The Red Door and go antiquing and wine-tasting.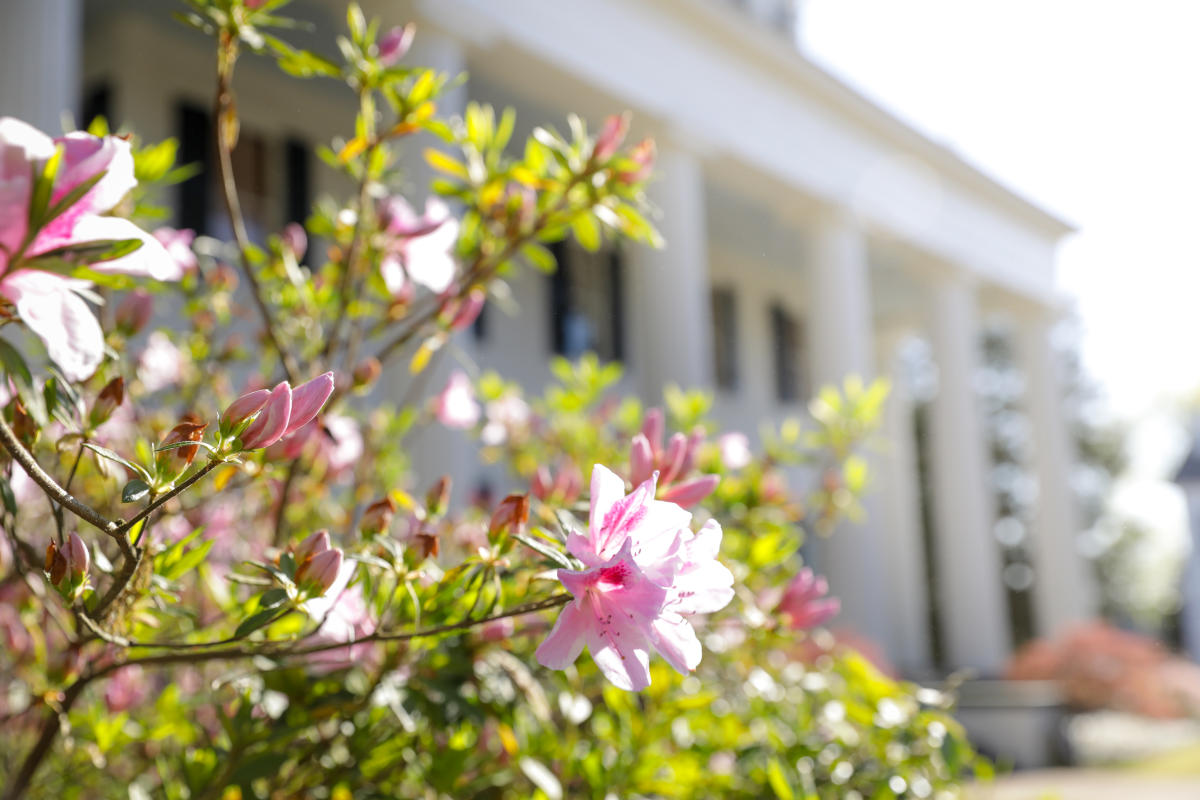 Springtime Strolling
This time of year Milledgeville's homes and gardens are dressed in flowering shrubs, blooms and bulbs. Plan to smell the flowers over a picnic lunch under the oak trees or at our favorite spot, on the island in the pond, on the grounds of Lockerly Arboretum. Founded in 1965, by Mr. E. J. Grassmann, Lockerly Arboretum boasts 50 acres of gardens, a one-mile nature trail, and a pond. The centerpiece of Lockerly is Rose Hill, a National Register, Greek Revival style home built in 1852 and open for self-guided tours.
If she is swooning over the historic grandeur of Rose Hill, continue your walking and talking through our historic district. Milledgeville was founded in 1803 around a series of beautiful squares and wide streets, designed to be a capital city. Mom will be immersed in the beautiful architecture of over 40 of our well preserved Federal-style architecture, enhanced by noteworthy Greek Revival, Victorian and Classic revival houses.
When you stroll past the stately columns and imposing facade of Georgia's Old Governor's Mansion, surprise her with a tour. Completed in 1839, Georgia's Old Governor's Mansion is one of the finest examples of High Greek Revival architecture in the nation. The Mansion is open for public tours Tuesday thru Saturday, 10-4 and Sunday, 2-4 with tours every hour.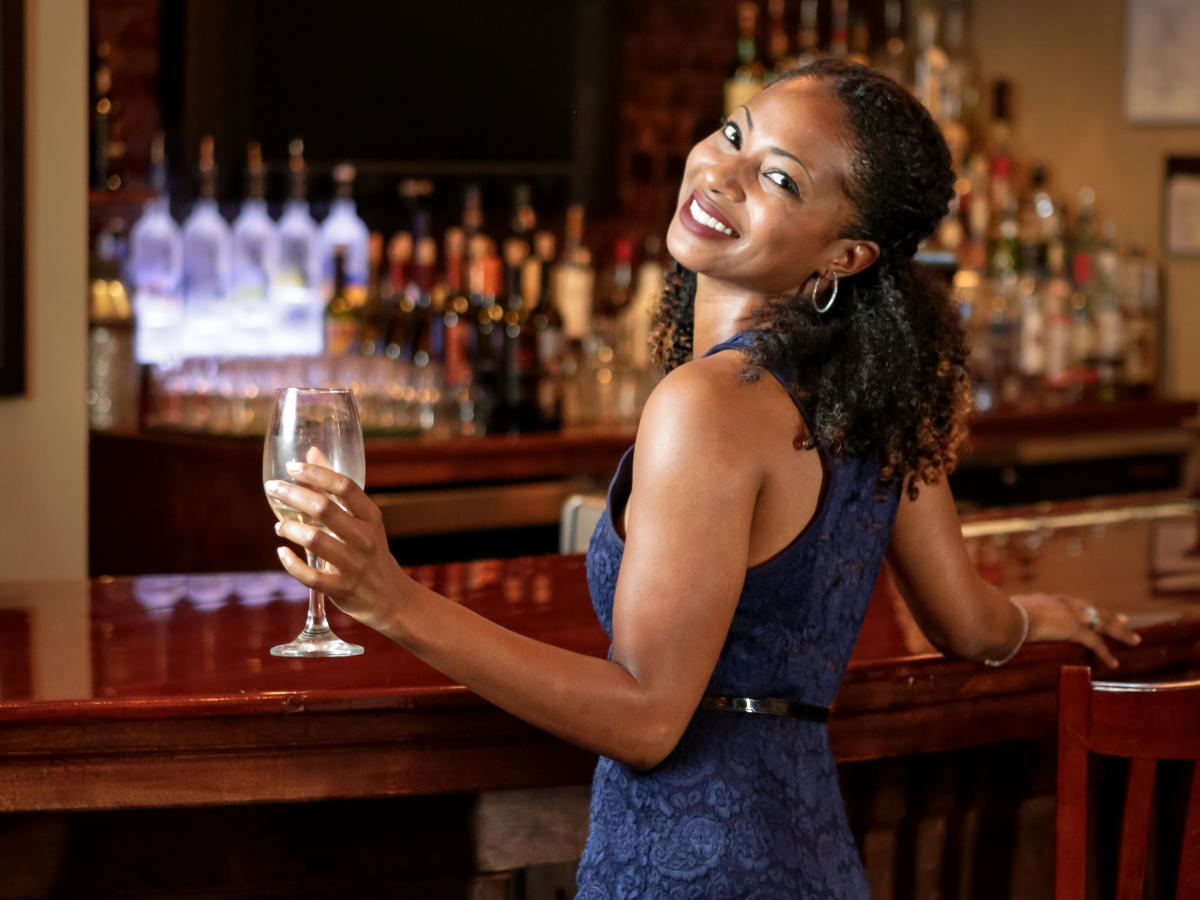 Unwind at Happy Hour
After a day on her feet, sit down amid a beautiful historic building with a specialty cocktail in hand. The Reel Grill of Milledgeville is located downtown and offers a great selection of martinis! Embrace Milledgeville's history and try Flannery O'Connor's Love Letters specialty drink, with a name inspired by the famous Milledgeville writer. As you catch up on the latest family gossip, be sure to check out their amazing architecture and original tin ceilings.
Rest Your Eyes (and Feet)
It's time to wrap up the day and get some rest for the next day of fun! There are plenty of splendid hotels for you to stay in including Comfort Inn, Fairfield Inn & Suites, Hampton Inn and Holiday Inn. 

Must Have Coffee
After raising kids, surely your mom has a taste for coffee to get her day started. With coffee that is roasted on-site, smoothies, tea and even their own hand-made coffee mugs, Blackbird is the place to get everything you need. Located along downtown Milledgeville's main street, this shop is constantly pouring, dripping and roasting coffee. And try one of the cafe's amazing cranberry walnut muffins!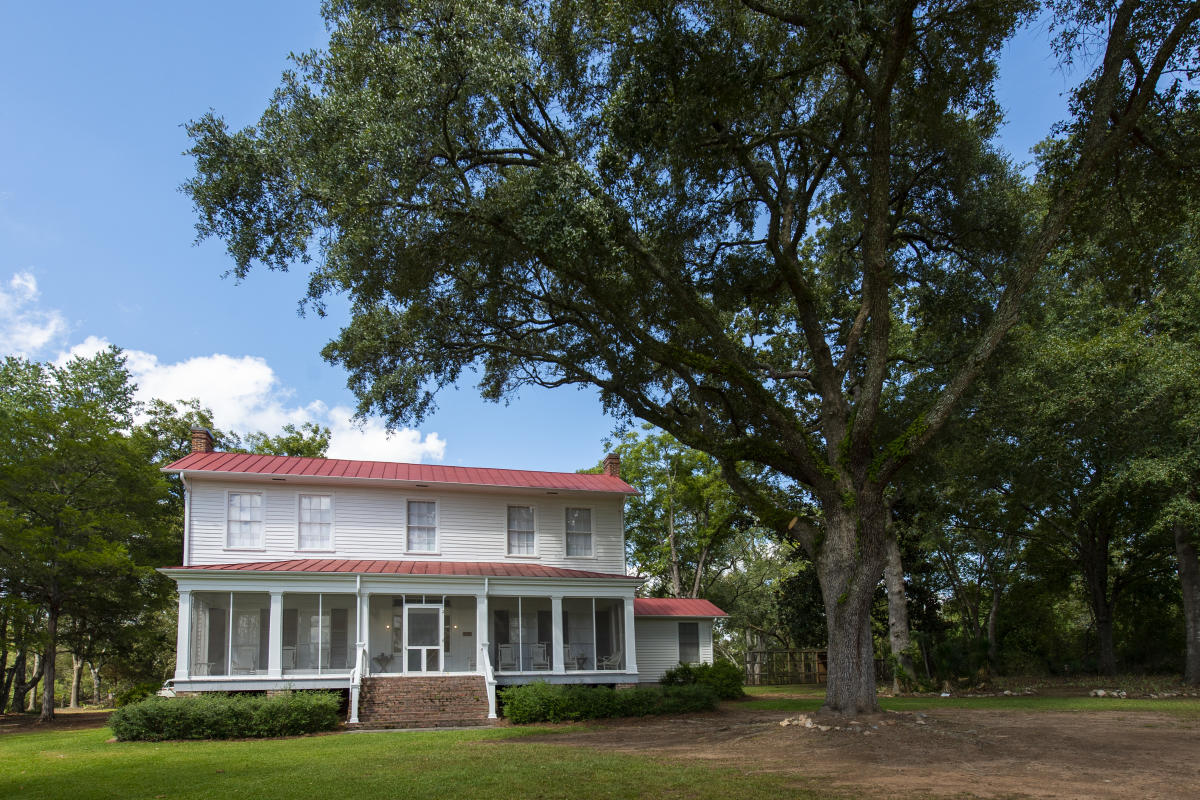 Be Inspired
Your mom is a strong female, after all she raised you. Take her for an inspiring tour of Andalusia Farm, the home of one of America's greatest short-story authors, Flannery O'Connor. Following a diagnosis of Lupus in 1951, O'Connor moved to Andalusia and completed the bulk of her literary work, as the farm's environment influenced the setting of many of her writings. Today, the home has been reinterpreted to the 1950's when O'Connor would have been in residence. Andalusia Farm is open for public tours Tuesday - Saturday 10 a.m. - 4 p.m. and Sunday 2 p.m. - 4 p.m. Tours begin on the hour and the last tour begins at 4 p.m. If you still fill that you need to give mom a physical gift, they sell copies of O'Connor's work on site.