Experience Caribbean culture right here in Milledgeville when you step foot into Kirk's Jerk Chicken. Enlighten your taste buds as you breathe in the array of spices that fill the restaurant, and get ready to try authentic Jamaican cuisine that explodes with flavor. It's the perfect place to stop for lunch or dinner and is located in the heart of downtown Milledgeville.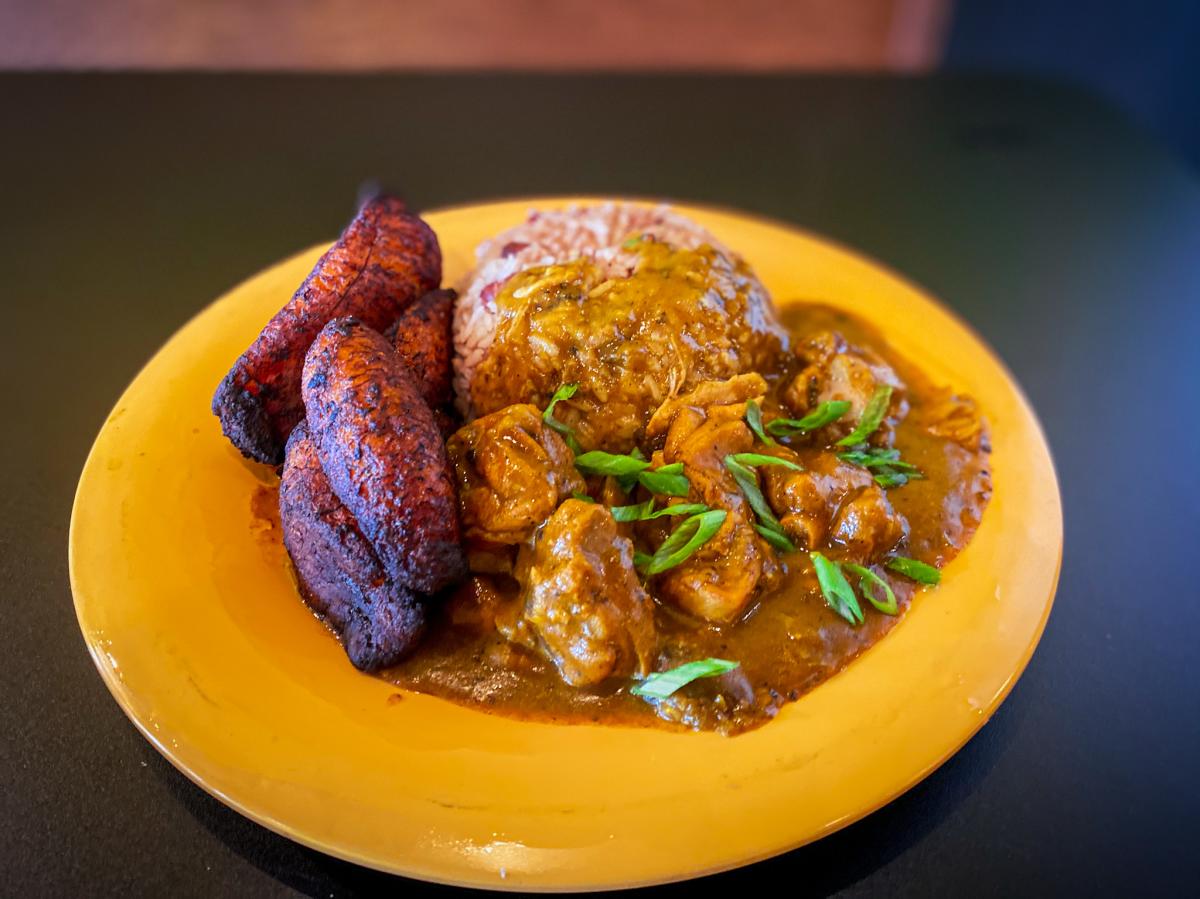 This amazing fusion of Jamaican and Southern cuisine makes this one of the most unique restaurants in Milledgeville. Not to mention, the warm welcome you will receive when you walk through the door! The Jamaican food is made fresh by the owner and chef, Kirk, who uses recipes from his homeland to bless the Milledgeville community. He is famous for his Jerk Chicken--hence the name--but if you are not a spicy person, no worries there are plenty of options to choose from! 

There's everything from Jerk Ribs to Rum Shrimp to Vegetarian Plates at this authentic restaurant. Try their Curry chicken served with mac n' cheese, rice and beans--it is a huge hit. They've also got amazing Jerk Chicken with a side of rice, beans and rasta pasta. If you are wanting something a little lighter, try their flavorful conch salad! Don't think you are done just yet, every good meal needs to end with something sweet and Kirk's has a plethora of unique desserts. If you like fruity flavors, the Mango Cheesecake is a stellar choice, but good luck stopping after one slice! Another favorite is the Jamaican Rum Cake and yes, it tastes as good as it sounds.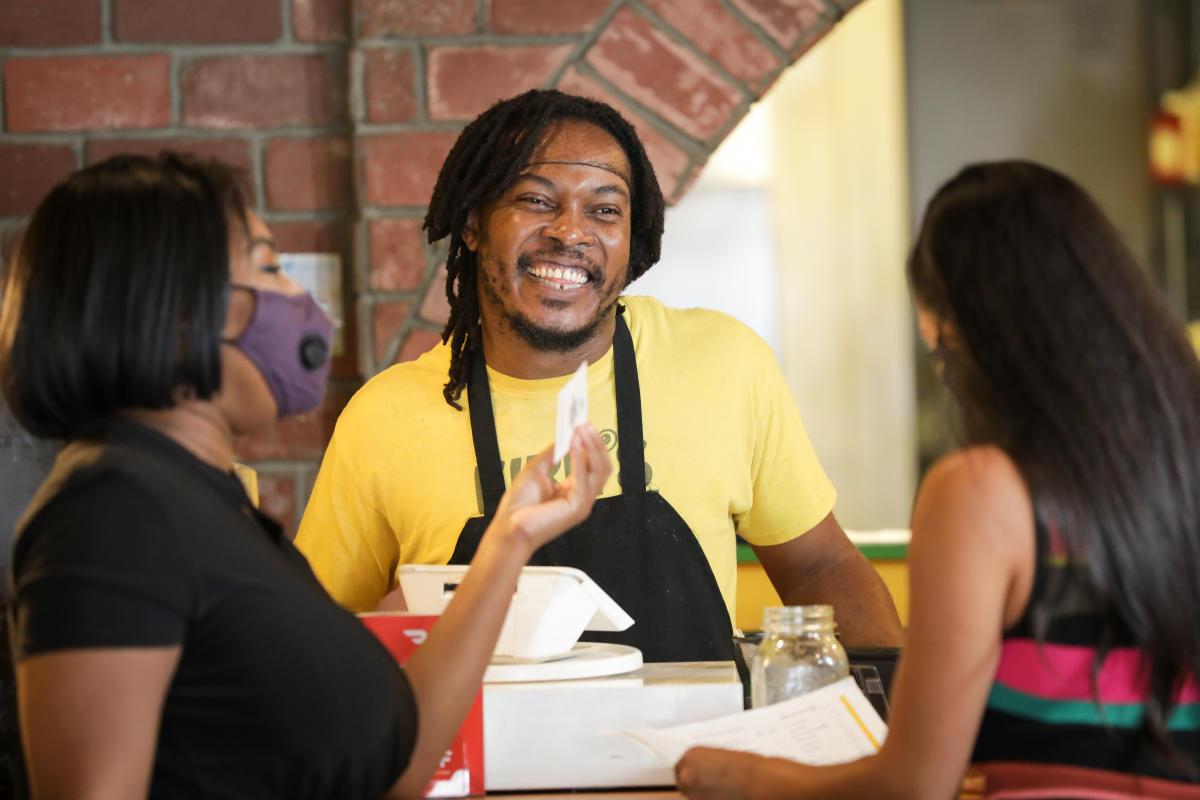 Stop by for a delicious, affordable meal and friendly smile anytime Tuesday through Saturday from 11am to 9pm, located at 128 N. Wayne St. Take out and curbside pick up are available, simply stop by and place your order or call ahead at (478) 454-0094 to place your order by 12 pm the day of pick up. Pay over the phone for curbside pick up and simply give them a call when you arrive!