We know a place where creativity meets taste and the smell of freshly baked goodies hangs in the air! Just outside of downtown Milledgeville is Hope's Kreation Bakery and let's just say, when your sweet tooth is calling, they know how to answer. An intimate atmosphere with tasty food and mouth watering sweets makes this bakery the perfect place to stop for lunch or a nice treat in the middle of the day!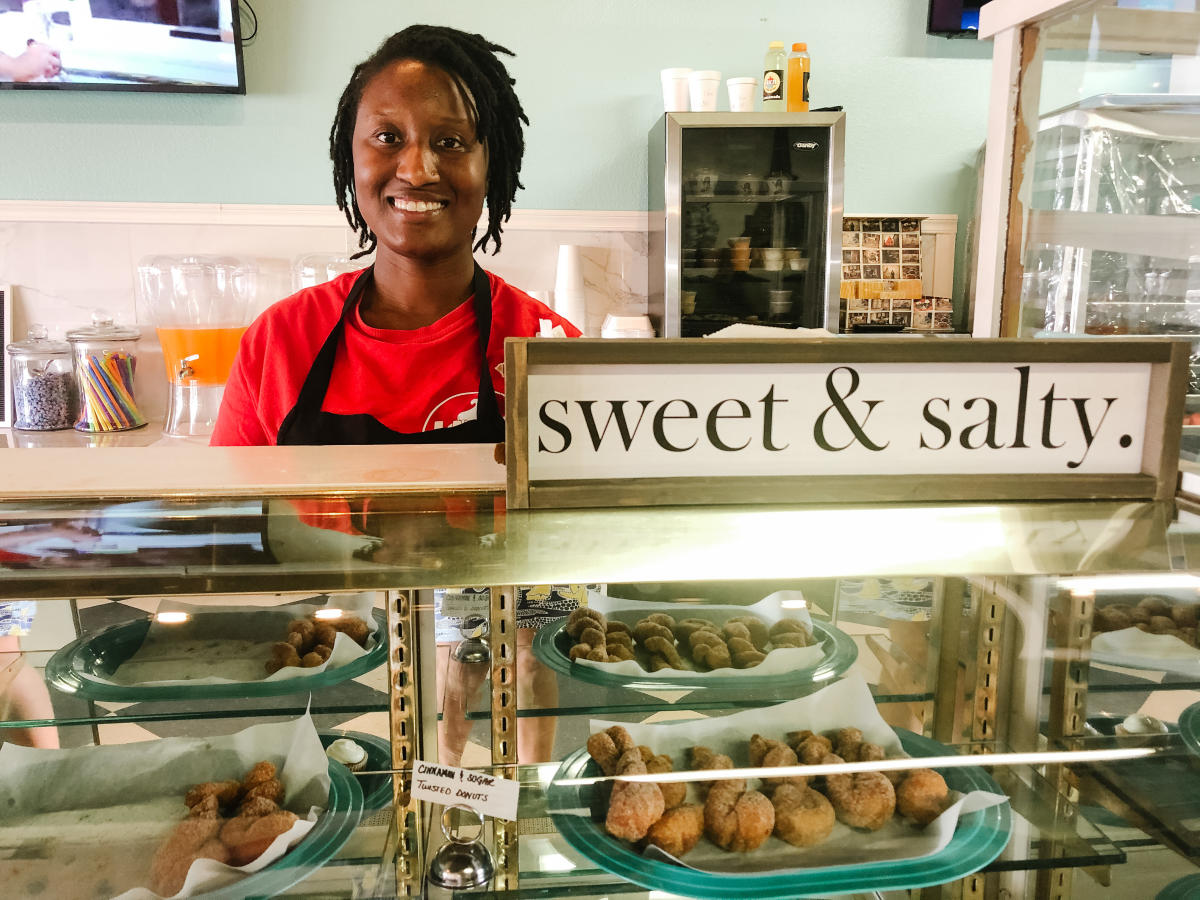 A few of those homemade treats include cinnamon rolls, chocolate chip and sugar party cookies, as well as their famous Banana Pudding that was named the Georgia State Banana Pudding Contest Winner for 2018. Be sure to say hey to Hope, the magic maker herself, who has had a passion for baking since she was a little girl. The art of baking runs deep in her family's veins, as her grandmother and mother loved to bake, as well. This Christian owned bakery provides a great atmosphere for all desert lovers. Employees include special needs adults living out their passion of baking while working here--what an incredible thing to offer! 
Not sure what tasty food to try? Stop in at lunch time for a Fruity Pecan Chicken Salad sandwich and top it off with a side and some "Go-Go" juice! If you're looking to have balance in your life, they have a build-your-own salad bar that pairs perfectly with the ice cream station, offering an assortment of flavors and some incredible milkshakes that will blow you away. A fan-favorite is The Birthday Cake Shake that has vanilla ice cream, rainbow sprinkles and a cupcake placed on top. The SuperHero Shake is one of the kiddos favorite to sip on when they come. Want to put your own creative twist on it? Customize your own shake with an assortment of flavors and toppings!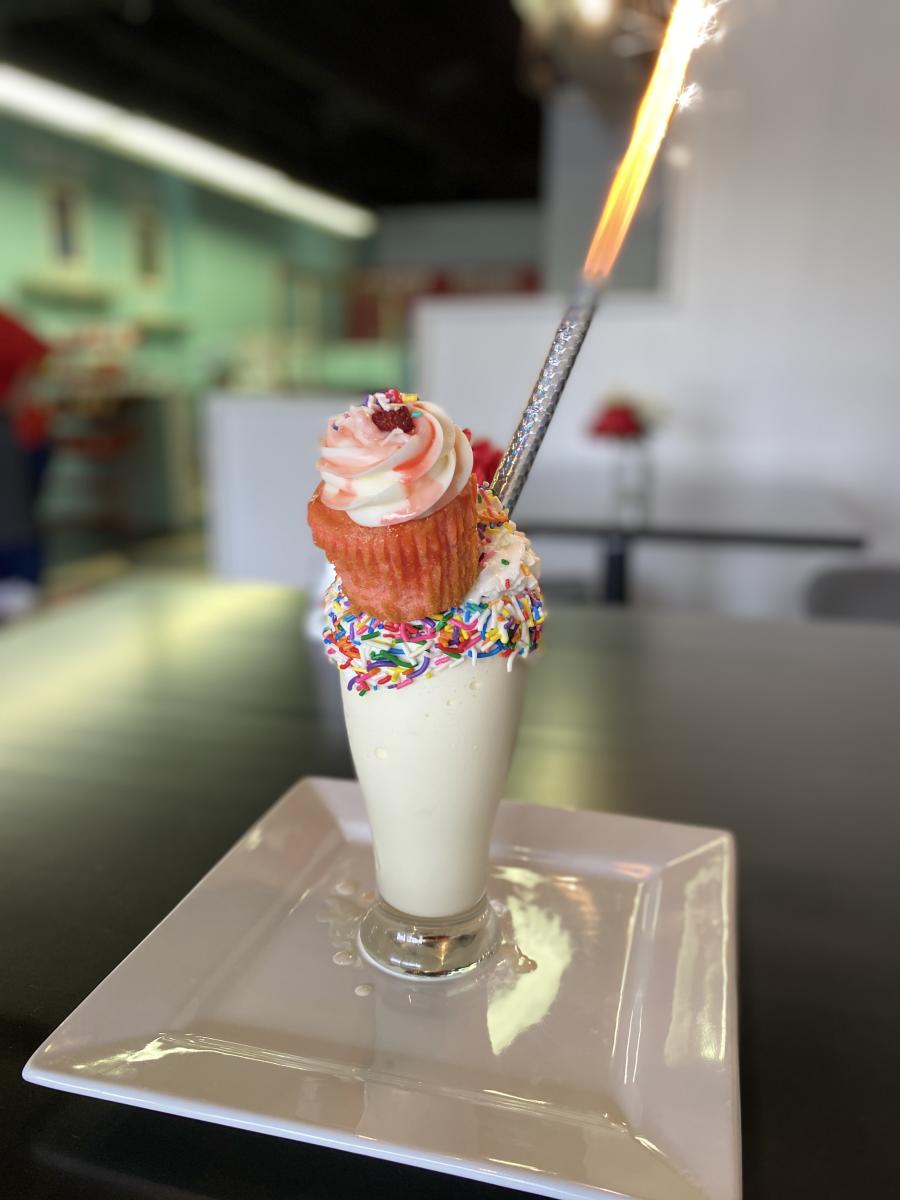 Hope's Kreation Bakery loves giving back to the community. One fun way they do that is through their Cake Decorating classes to any age interested in learning this talent! Bring a friend or family member and enjoy a few hours of fun together in the kitchen. 
Next time you are on North Columbia Street, swing by Hope's Kreation Bakery for a sprinkle of something sweet to make your day complete!
Hope's Bakery is located at 1825 North Columbia Street and can be reached at (478) 295-2010.