Milledgeville is abuzz with talk of the city's newest locally-owned restaurant addition, Dairy Lane. Well-known regionally, Dairy Lane's original location has been a favorite hot spot in our neighboring community of Sandersville since 1953. Famous for their cheeseburgers and ice cream, Dairy Lane has opened up their second location in Milly and our taste buds are grateful!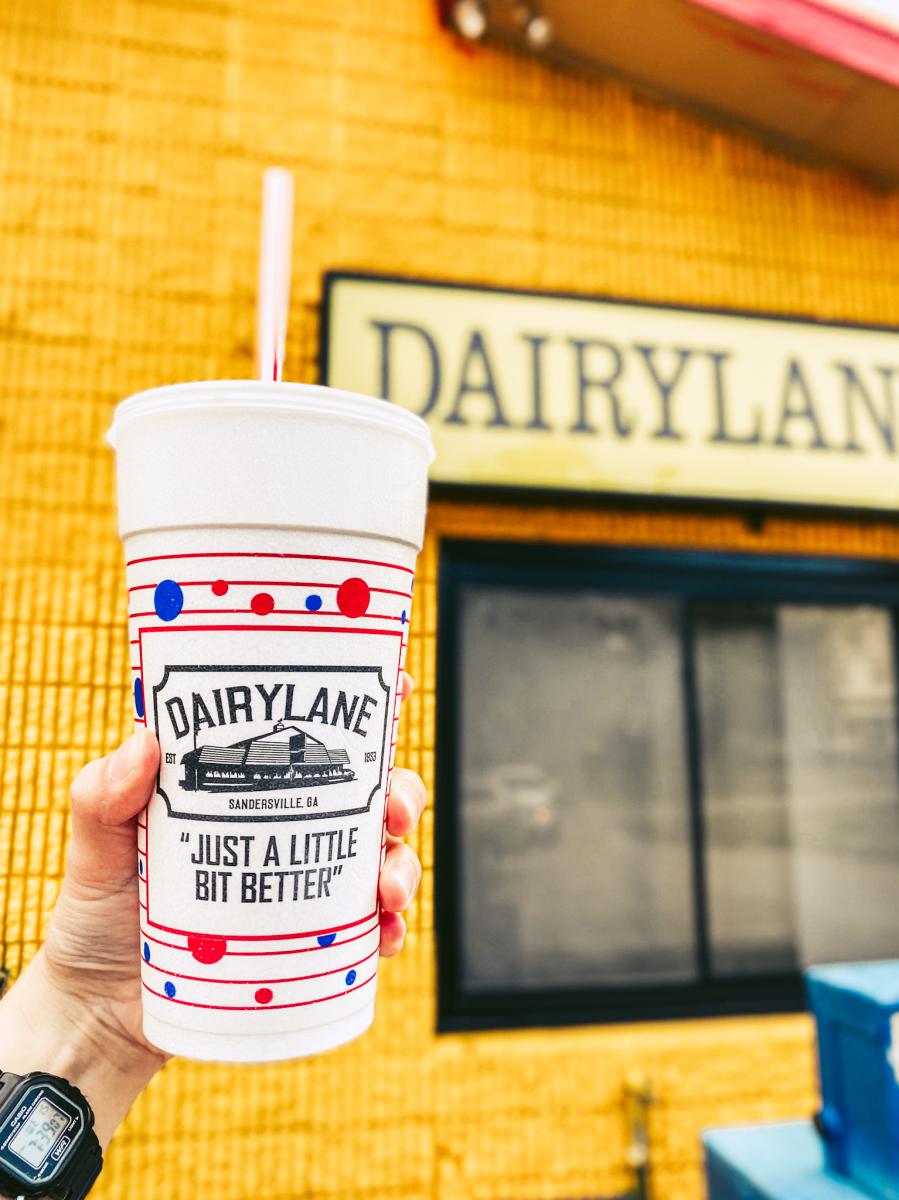 Dairy Lane's history travels way back to 1953 when the very first location was opened up in Sandersville, GA. It was owned by a local businessman until 1995 when Ben Walters purchased the beloved restaurant. Walters has since passed away but the restaurant still remains in the family and is now owned by the son of Ben Walters, B.T. Walters. B.T. shares ownership with Trey Britt, a local Sandersville businessman. The two men know what they are doing! This restaurant offers great service, great taste and a prized hometown feel.
When visiting for the first time, prepare for a nostalgic flavor adventure from Dairy Lane. This simple, southern restaurant has just about everything you could want from a quick serve restaurant. On the menu you can find juicy hamburgers, tasty chili cheese dogs, old fashioned BBQ, the ever so popular milkshakes and SO much more (breakfast, anyone?). The classic hamburgers features a tender patty, fresh tomato, and crisp lettuce all nestled inside a soft bun. The thick milkshakes are known to lure out-of-towners. They are offered in vanilla, chocolate, strawberry, peanut butter, butterscotch, pineapple, and banana. Trust us, you're going to have to go a few times to experience everything their menu has to offer!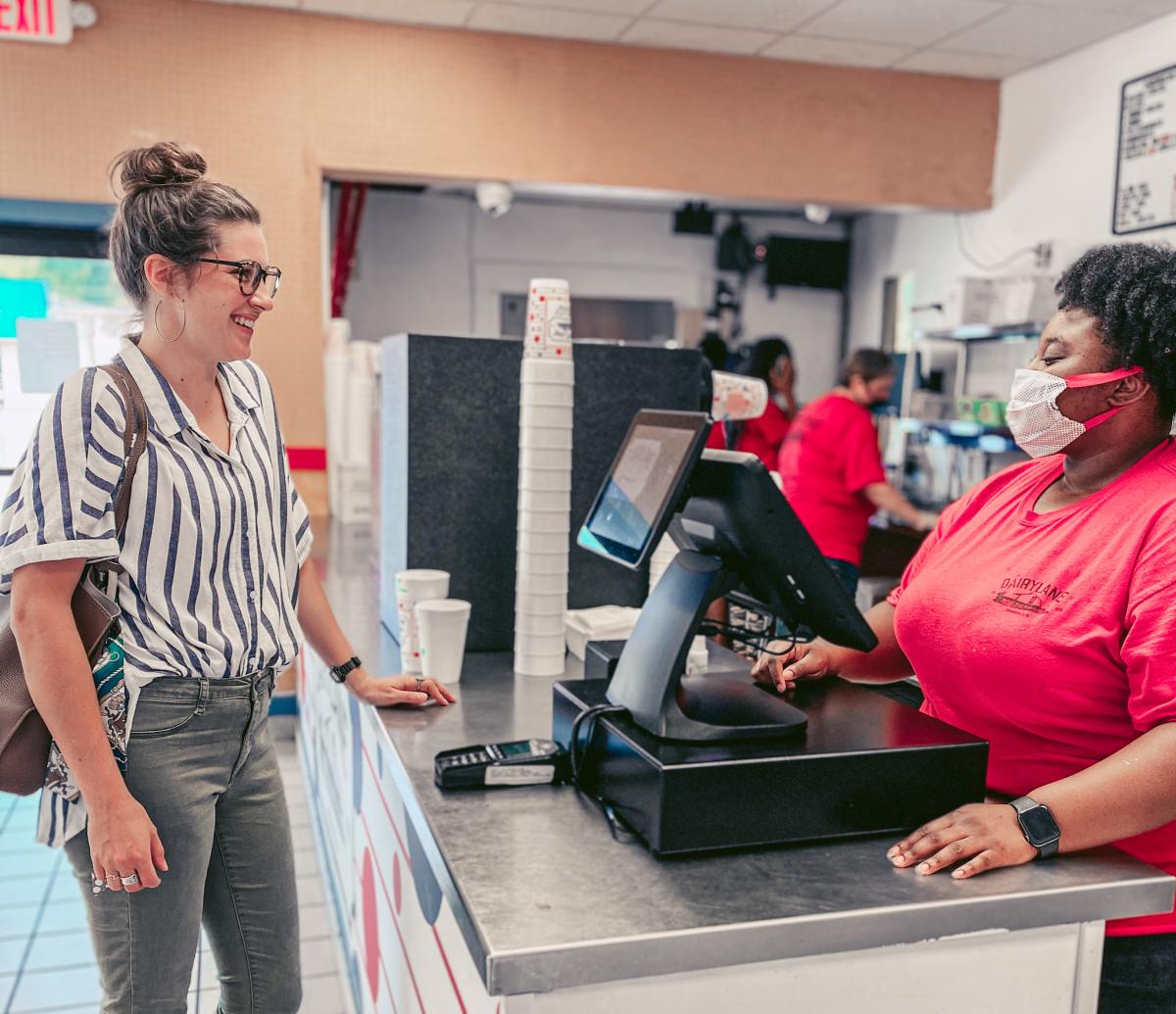 One of the best things about Dairy Lane is the bang for your buck. You can enjoy a meal guilt free about what you just spent on it! You can't get any better than good food and good prices. Are you hungry yet? Visit them today at 620 N Jefferson St NE. Dairy Lane is open Monday-Sunday from 11 AM to 11 PM.