With the new year approaching, we take a look back at what an amazing year 2016 has been for our favorite town of Milledgeville. From fun events and attractions, to winning awards and recognition, Milledgeville has had a great year.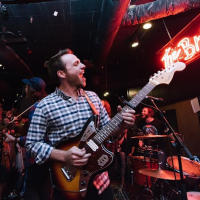 Sounds of the South
2016 was the 5th Annual Sounds of the South music festival in downtown Milly. We had an awesome time listening to local bands at our favorite downtown locations like The Brick, BUFFINGTONS, Amici Milledgeville, Blackbird Coffee, Gringos, The Velvet Elvis and the Oconee River Greenway. This event benefitted the Central State Hospital, and brought a huge crowd!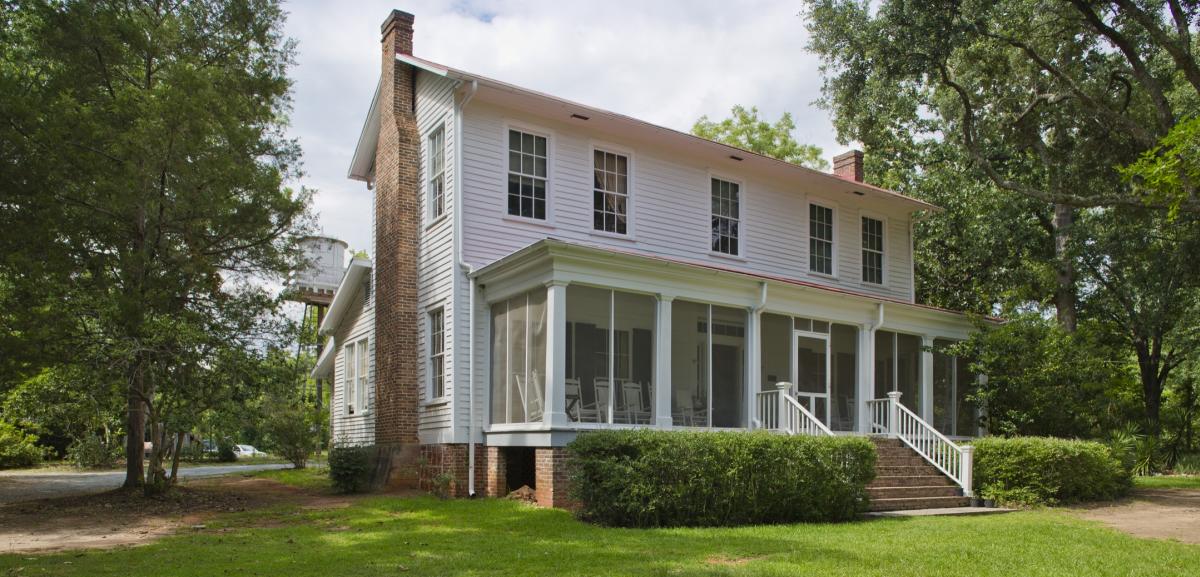 Andalusia named one of the 50 best places in the south by Southern Living magazine
Everyone in Milledgeville already knew how amazing Andalusia Farm, previous home of famous author Flannery O'Connor is, but it received well deserved regional recognition in Southern Living's 50 best places in the South list.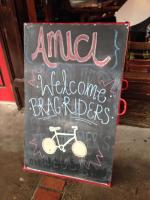 Bicycle Ride Across Georgia
Whenever B.R.A.G., a state-wide bicycle tour, visits Milly, we have an awesome time, even if it rains! Milledgeville truly enjoyed hosting the cyclists at Georgia Military College, and had a great time with the always-positive and fun group. With tours to Central State Hospital, downtown discounts and over 1,200 people staying the night, it was a whirlwind!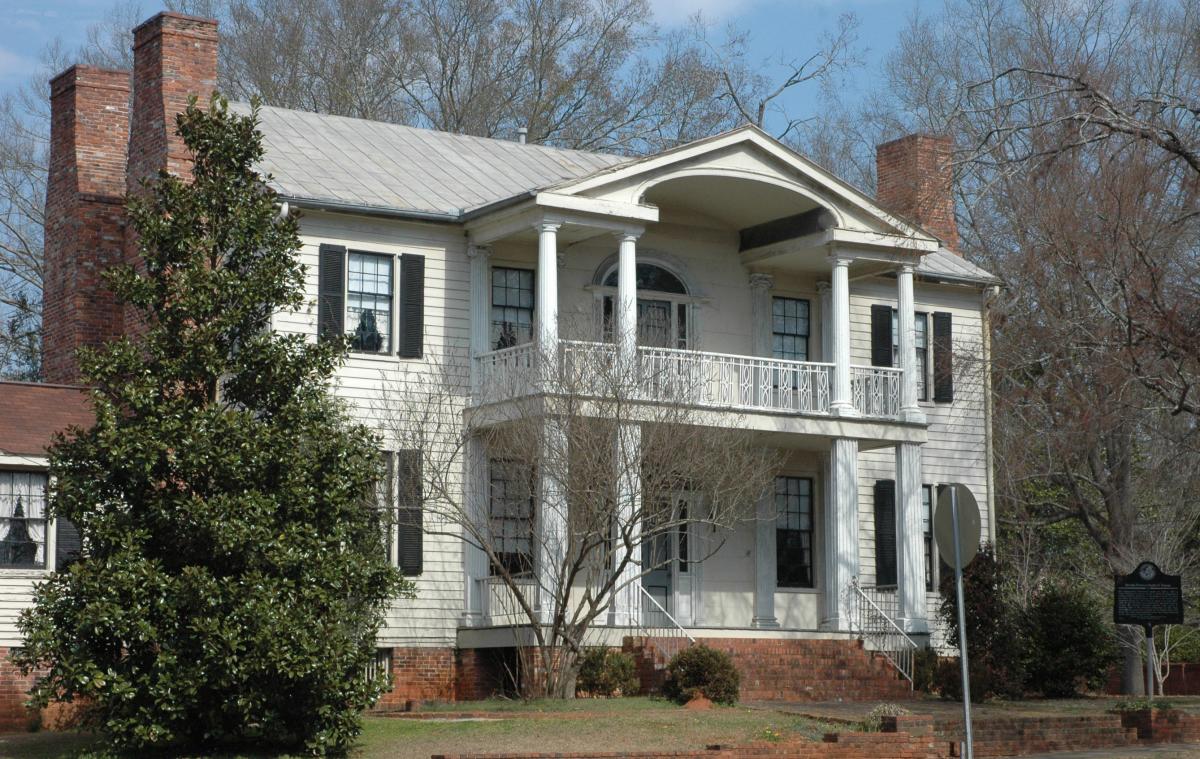 50 Anniversary of the Brown-Stetson-Sanford house moving
One of Milledgeville's most interesting part of history was the common practice of moving historical houses. In 2016, we celebrated the 50th anniversary of the 141 year-old Brown-Stetson-Sanford house being moved through Hancock Street. This beloved historical treasure is now almost 200 years old!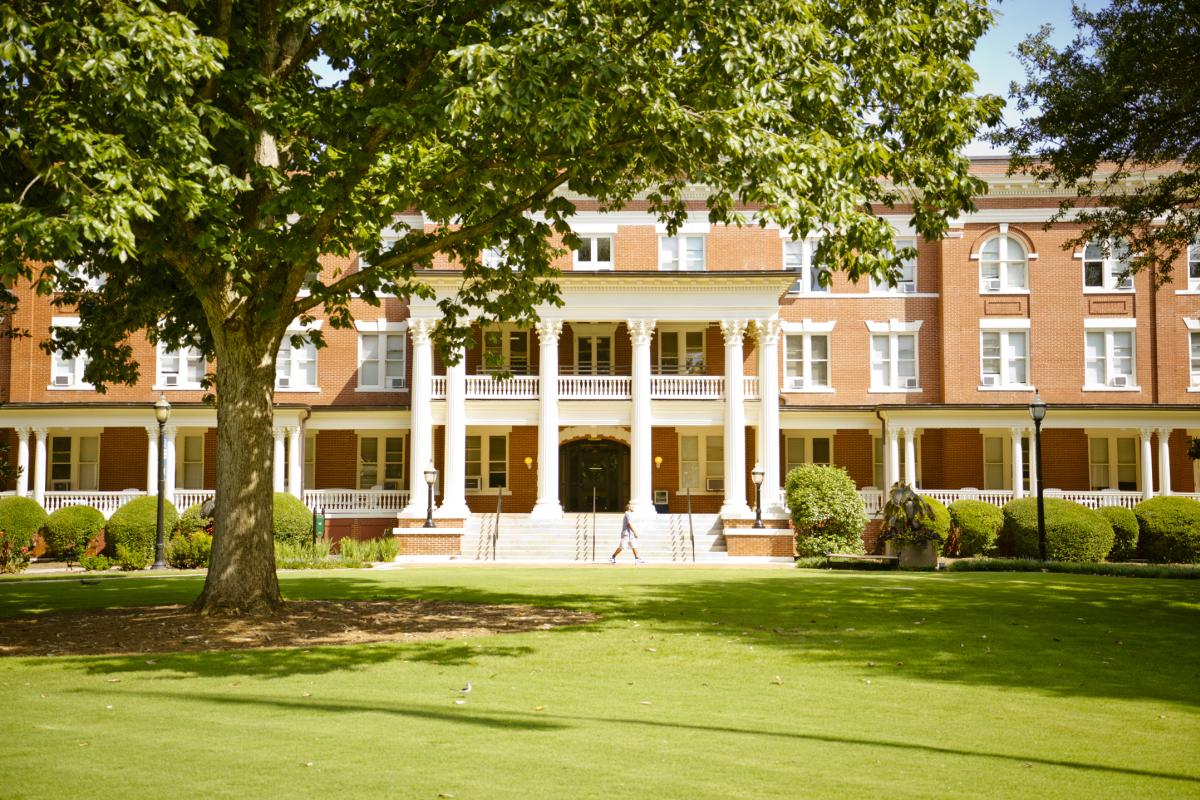 Georgia College education degrees ranked top in the nation
According to www.teacher.org, Georgia College and State University's Early Childhood Education and the Special Education degrees were listed in the top 20 for the U.S. Students and teachers from Milledgeville were really feeling their bobcat pride in 2016.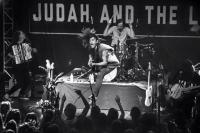 Judah and the Lion played at Deep Roots
Deep Roots gets bigger and bigger every year, but with a headliner like Judah and the Lion, it was the best year Milledgeville has ever seen. With their fun and wild performance, amazing songs and fan base among students, Deep Roots was extremely successful.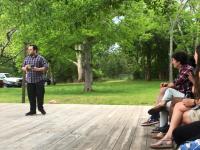 Thursdalusia began
One of the best views in Milledgeville got better when Andalusia opened late every third Thursday of the summer for live music, poetry and more. We enjoyed the beautiful sunsets, warm summer air and the friendly atmosphere that it encouraged. Summer 2016 will be hard to beat!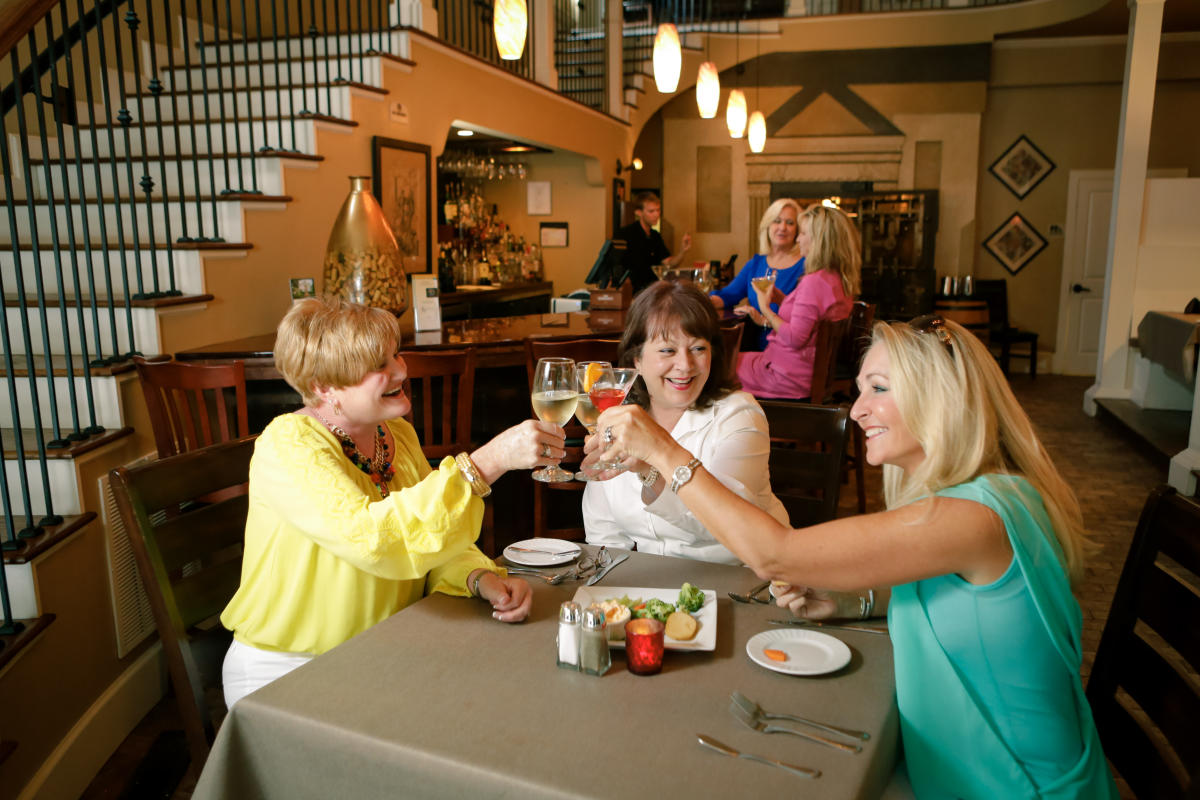 Aubri Lanes in the running for the Shrimp and Grits festival
Out of all the amazing food in downtown Milledgeville's local restaurants, Aubri Lanes really stood out in 2016. With their fresh seafood, and their nomination to compete in the Jekyll Island Shrimp and Grits festival, Aubri Lanes proved to everyone that they get better every year.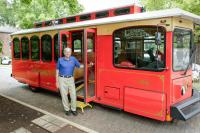 Fox 5 News Trolley Tour Feature
Paul Milliken from Fox 5 Atlanta joined the visitor's bureau for our famous Trolley tour to go through the Old State Capitol, learn about the Old Governor's mansion and view several of Milly's historic houses. Milly was featured on a live broadcast, and we had a blast!