Looking to get outside while maintaining the appropriate social distance? As state and local  guidelines continually shift, we've rounded up some basic tips to help you responsibly enjoy Milledgeville's natural beauty while doing your part to #flattenthecurve. When or if you do choose to venture outside your home, we encourage you to do only as much as you feel comfortable with and to remember to take the proper CDC recommended precautions to protect yourself and your fellow outdoor lovers. 
Q: Can I go to Lake Sinclair?
A: Short answer, YES. Lake Sinclair remains open. Recreational water sports as well as fishing are permitted. Residents and visitors must limit gatherings and adhere to social distancing. State and local law enforcement officers are ensuring compliance with these requirements.
Q: Are the boat ramps open? 
A: Yes. Georgia Power boat ramps remain open, but facilities are closed (playgrounds, pavilions, and restrooms).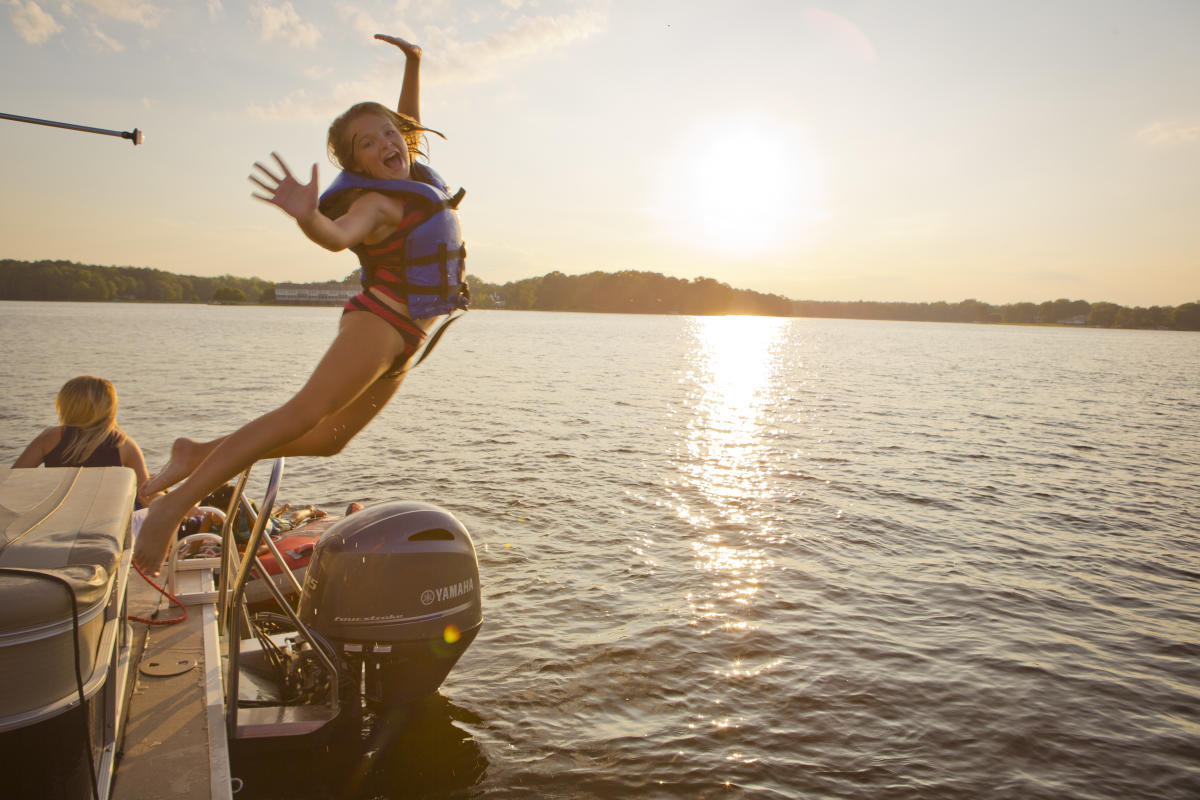 Q: Can I rent a boat?
A: Yes. Sinclair Marina Boat Rentals are sanitized before and after each reservation. By booking online, you are limiting social interactions, and they have implemented a check-in/check-out process to limit interactions as well. Rent HERE.
Q: Can I stay on Lake Sinclair?
A: Yes. There are many vacation rental homes available on sites such as VRBO and Airbnb. On April 30, the suspension of short-term vacation rentals across the state lifted. Milledgeville also has numerous hotels just minutes from Lake Sinclair access. 
Q: Can I visit Milledgeville in my RV?
A: Yes. Little River RV Park offers 130 RV Campsites, all are full hookup sites. Their RV sites have everything you need for a relaxing vacation at the lake. All RV sites have 30/50 AMP service, water, sewer, and cable TV hookup. 
A 112 acre gem hidden in the hills south of downtown, Scenic Mountain RV Park and Campground has 72 full hook-up camping sites, bathhouse, coin laundry, three pavilions, and a swimming-pool with a pool temperature whirlpool. Picnic tables and fire rings at most sites, a fenced dog run, pavilion, nature hiking trails, six fishing ponds and views across the hills. 
Q: Can I order takeout from a Milledgeville restaurant from my boat?
A: Yes. Milledgeville has numerous restaurants located on Lake Sinclair. Whether you prefer a hamburger or shrimp tacos, Ole' Chobys offers dock-side delivery Thursdays from 2 - 8 p.m., and Friday and Saturdays from 1 - 8 p.m. If you are looking for great sandwiches and homemade breads, a short walk from the docks at Little River is Jen's Bakery. Hamburgers, hotdogs, ice cream and more are available via dockside service from Duke's Lounge and Dawg House. While technically located in Eatonton, we won't hold it against them... The Grill at Crooked Creek Marina on Lake Sinclair offers to-go orders Friday - Sunday from 11 AM to 6 PM.
Craving something else? Our community has a wide variety of restaurants that participate with DoorDash and K&G Delivery which will meet you at the dock at Little River.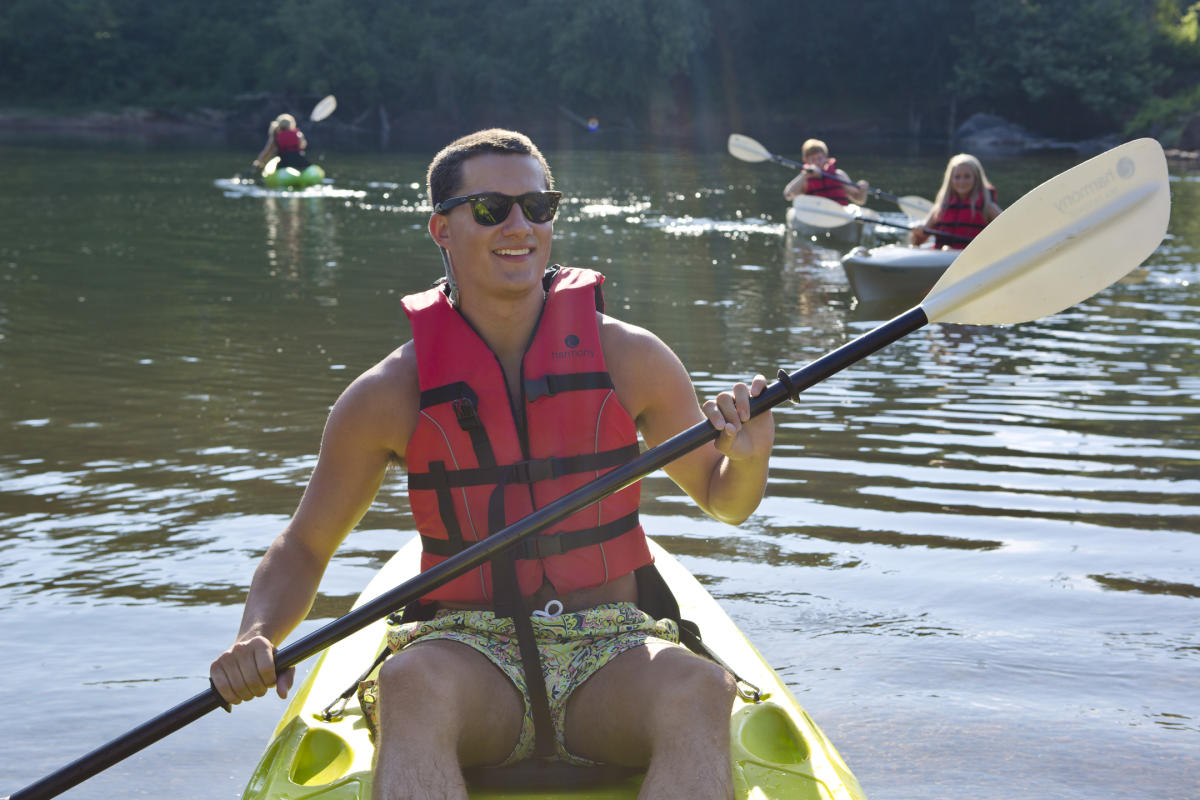 Q: Can I kayak the Oconee River? 
A: Yes. The boat ramp at the Oconee River Greenway as well as Renaissance Park at the Central State Campus are both open. If you need to rent a kayak Oconee Outfitters and Mac's Yaks are offering kayak trips for groups smaller than 10 persons, and interaction and sanitation protocols will be discussed at the time of booking. Krazy Dave's offers rents kayaks and tubes. Delivery will continue to be available for rental items. 
Q: Can I go walking, biking or hiking? 
A: Yes. Bartram Forest, the Oconee River Greenway, Lockerly Arboretum and Selma Erwin remain open and available resources for those looking to enjoy the great outdoors in Milledgeville. If you choose to enjoy these spaces, we remind you to act responsibly and establish a minimum of 6 ft. of space separation when encountering other individuals.