The holiday season is upon us! It's a time for joy, cheer, and giving... giving presents, that is! Holiday shopping can seem overwhelming when you have a ton of people on your list. Don't stress, though! Milledgeville has you covered. Here's our guide to the best holiday shopping in Milledgeville and some gift ideas for what to give to your loved ones! 
For the Foodie: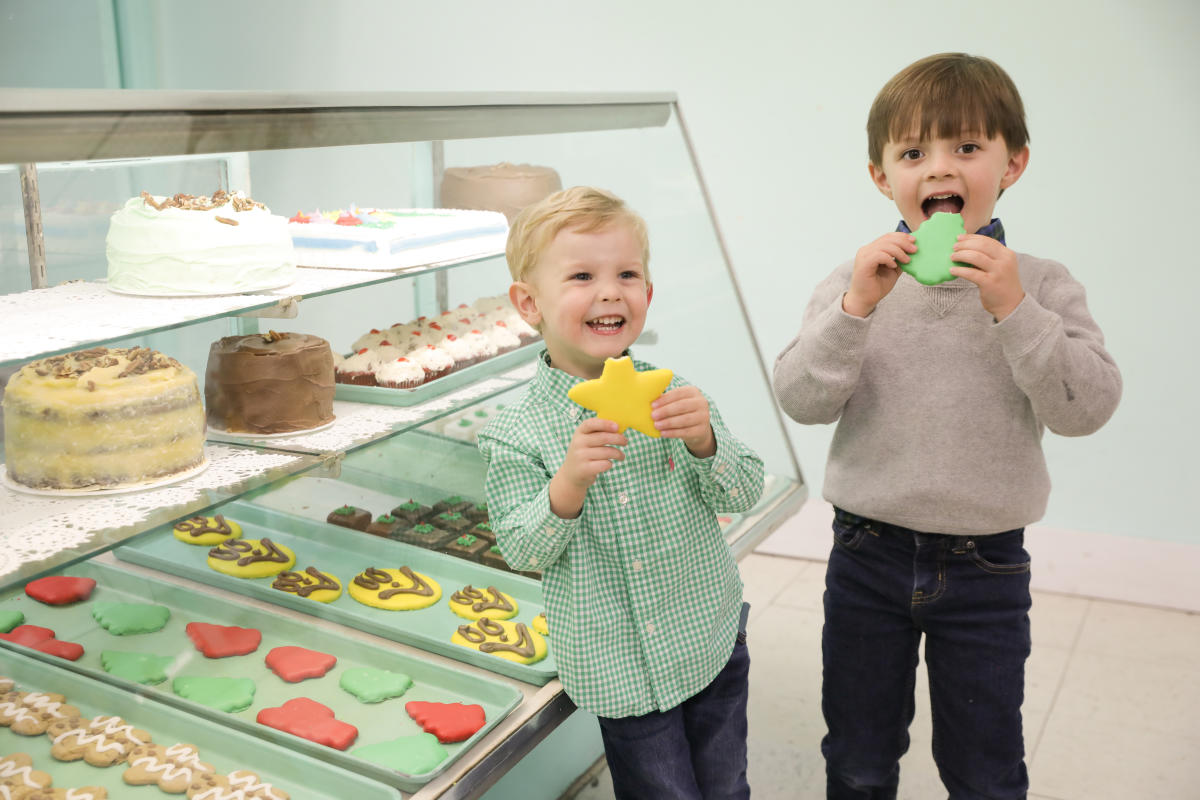 You can never go wrong with giving the gift of food. Milledgeville has so many yummy choices and most of them offer gift cards! If you're buying for someone with a sweet tooth, be sure to pick up a SweeTreats gift card or get a cake to go. Ryal's Bakery and Doodles Cupcake Bakery are also perfect stops for to-go treats. From cookies to cakes to ice cream, you're sure to find something they'll enjoy. Our sweet picks are cake squares from Ryal's and the Red Velvet cupcake at Doodles!  If you're shopping for someone who leans more to the savory side, we've got that covered too! Downtown has so many great restaurants for you to treat your friends and family to a delicious meal. The Brick, Local Yolkal, Metropolis, Kirk's Jerk Kitchen, and many more are on the list of downtown favorites. 
---
For the History Lover:
Milledgeville is also known for its history and if you have a history buff in the family, they won't be disappointed with a gift from Milly. Our city has a number of great antique stores where you can pick up more unique gifts. The Red Door, Antebellum's Attic (their vinyl section is incredible!), and Ian Henderson's are all perfect places to shop for the history lover on your Christmas list. If you want to give something even more unique, give them the gift of a historic tour! Milledgeville has some of the most beautiful historic properties in Middle Georgia, and most of them give tours! Hop aboard Milly the Trolley, visit Georgia's Old Governor's Mansion, roam the halls of Rose Hill, or book a stay in the Antebellum Inn to give them an experience they'll never forget. 
---
For the Fashionista: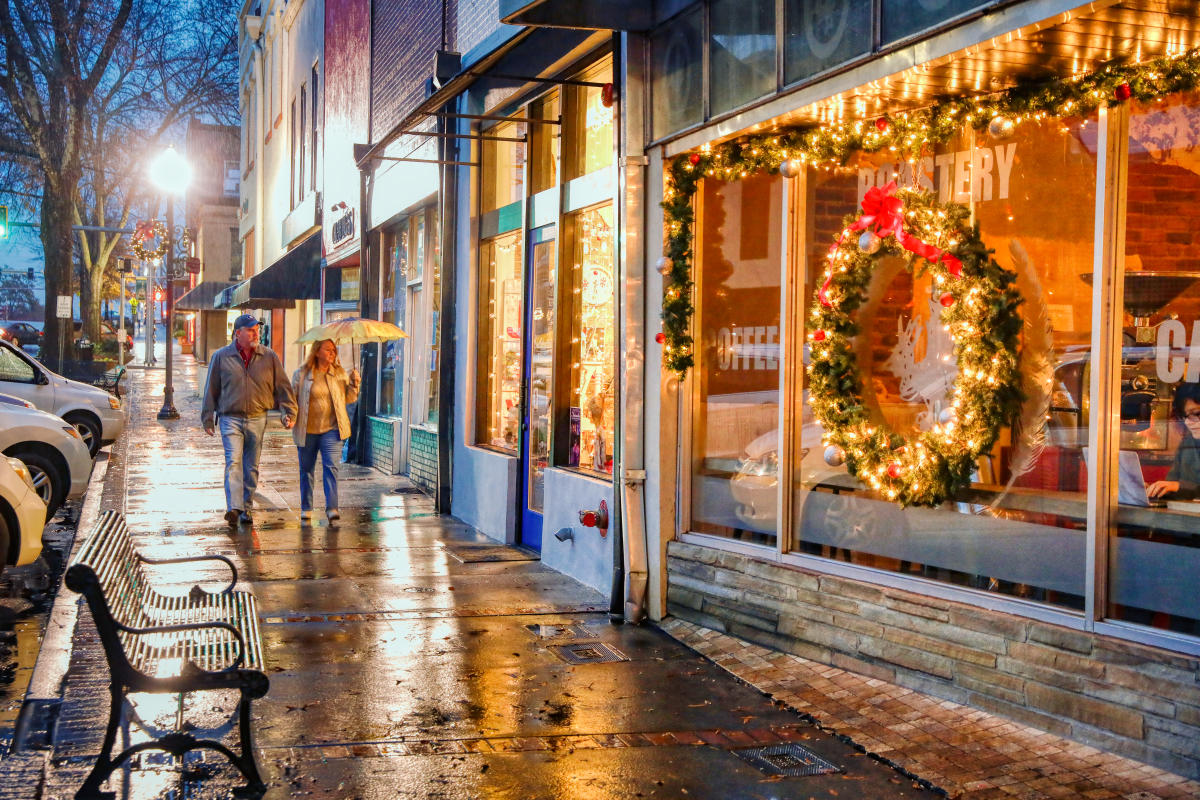 If you've got someone in your family who loves sporting the best fashions around, Milledgeville has several places they'd love to browse. Our downtown is full of little boutiques, shops, and salons that will make you look like you just stepped off the runway. Get pieces to complete a friend's winter wardrobe at Firefly, Southerndipitiy, Jack & Milly, or Miles of Styles. Jack & Milly is home to trendy favorites for everyone, Firefly will have you in boot heaven, and Southerndipitiy has sweaters for days. You can get more than just wardrobe items, though! There are also several salons and spas around town that offer gift cards so you can truly pamper a loved one. Charmed Unique Boutique & Spa, Hairbar, and Serenity Wellness Spa & Salon will have your friends and family members feeling brand-new!
---
Classic Milledgeville:
This holiday season, you can even give the gift of Milledgeville. You can find something uniquely Milly at places like Eclectic and even here at the Welcome Center! We have signs, t-shirts, postcards, posters, and even ornaments from Christmases past that are sure to make your holiday bright. Eclectic is home to favorites like soy candles, wooden signs, and maps of Lake Sinclair. The Market Collective, another local favorite, has gifts with a vintage twist for everyone in your family. You can find everything from biscuit mix to handmade soaps there, plus so much more! Our favorite is the notecards that are designed to look like library lending cards with artwork from some of the most iconic works of literature adorning the front. You can't get more unique than that!  If you're not sure exactly what to get, Milly Money is the best stocking stuffer! Milly Money was started by Main Street Milledgeville to promote our charming city and to get visitors to experience everything we have to offer. Milly Money can be purchased in $5 increments and can be used at over 40 businesses in town!