With the Fourth of July just a few short days away, one may be looking for fun, patriotic ways to celebrate. Milledgeville provides plenty of opportunities to celebrate the red, white and blue, so come visit our town to celebrate this day of fun and remembrance.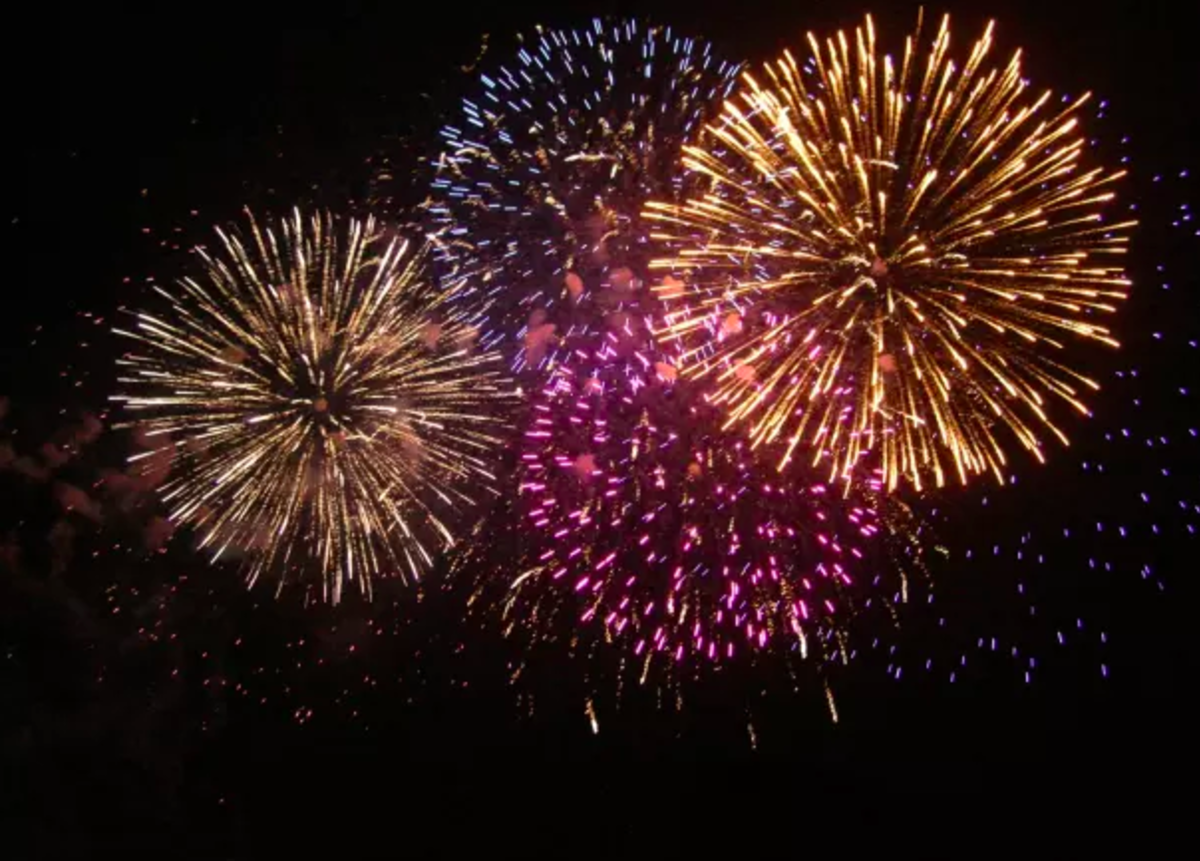 1. City of Milledgeville Fireworks
Celebrate this Fourth of July with a classic fireworks show! On July 3, the City of Milledgeville will hold their Fireworks Celebration at Central Georgia Technical college. The show will begin at dark, so bring chairs and refreshments and prepare for a dazzling show!

2. Day at the Greenway
Pack a lunch of sandwiches, watermelon and patriotic popsicles and head down to the Oconee River Greenway for an all-American picnic! Follow lunch with a kayaking trip with Oconee Outfitters to celebrate this holiday in an exciting way! Spending the holiday with your loved ones is nothing but a good time when you've got a tasty meal and pretty scenery.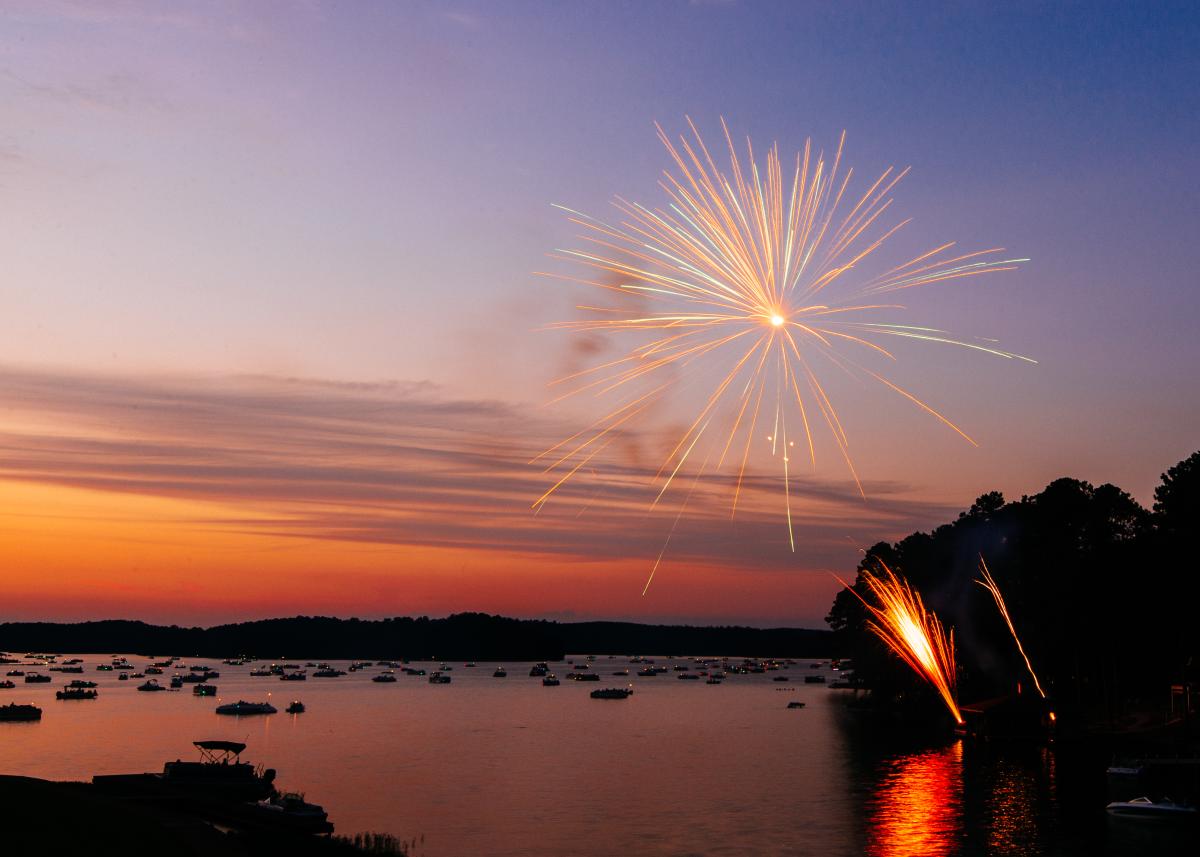 3. Lake Sinclair
In Milledgeville summer holidays are spent on the water. From swimming to boating to watersports, Lake Sinclair is fun in the sun. If you're lucky enough to have a boat, you'll enjoy 360 degrees of fireworks as community neighborhoods and homeowners put on their own spectacles. If you cannot be on the water, you'll see plenty from the public docks.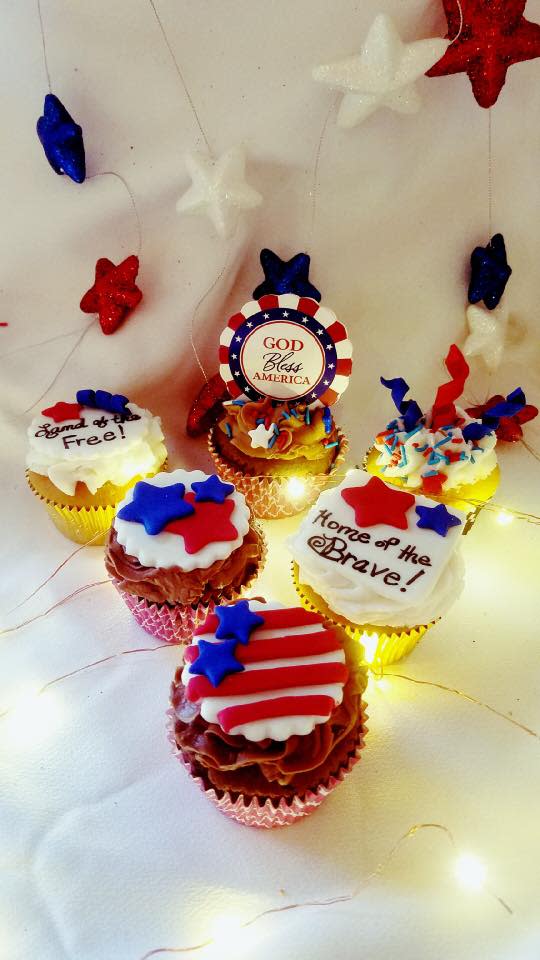 4. Doodle's Patriotic Cupcakes
Have a sweet celebration with some red, white and blue cupcakes from Doodle's Cupcakes. Make sure to place your order soon - you won't want to miss these adorable starry and striped treats!

Photo courtesy of Doodle's Cupcake Bakery