It's no surprise that life gets pretty chaotic when the spring season rolls around each year. Day-to-day living turns into a frenzy and it seems nearly impossible to escape the hustle and bustle of all of life's responsibilities. Worry no longer, we have the perfect springtime refuge for all of you who just need a short getaway: Milledgeville, Georgia.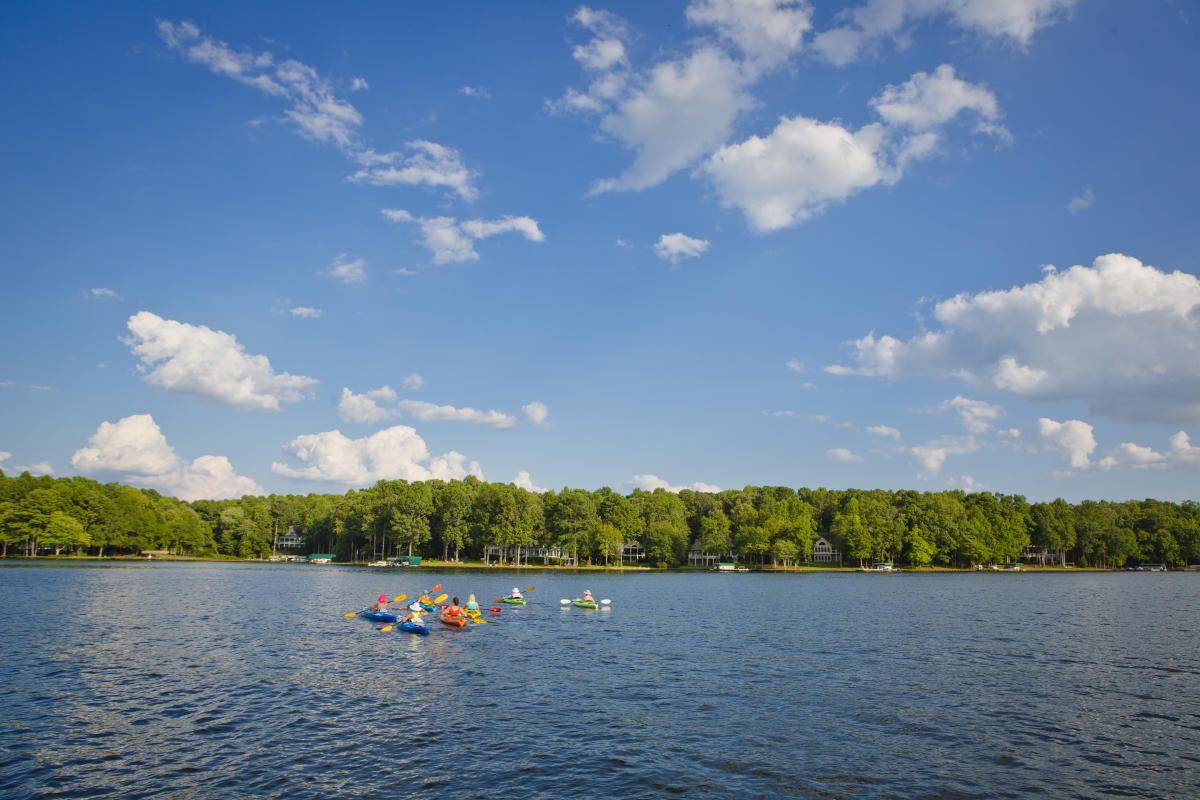 Spring is the perfect time of year for a weekend trip to Milledgeville. The weather will officially be warm enough to enjoy lake days without the boat crowds of summer. Milledgeville's Lake Sinclair encompasses 15,300 acres for fishing, skiing and fishing tournaments, swimming, boating, camping, and has several marinas for the convenience of visitors.
With Milledgeville's perfect spring weather, you will find watercrafts of all shapes and sizes on the lake for you to enjoy during your weekend getaway. If you don't have a boat, no problem, many area marinas rent them by the half or full day. For boat rentals and fishing guides try Sinclair Marina. Boats and jet skis are available from Twin Lakes Jet Ski as well as JereShai Lakeside.
Looking for more adventure? Flyboarding is a new water sport that uses jet propulsion from a personal watercraft to rocket a flyer into the air and Central Georgia Flyboarding will meet you, teach you and have you soaring!
If you're around on the morning of May 25th, there is a kids fishing event at Lockerly Arboretum where the pond has been stocked with over 1,000 catfish waiting for your kiddos to catch them!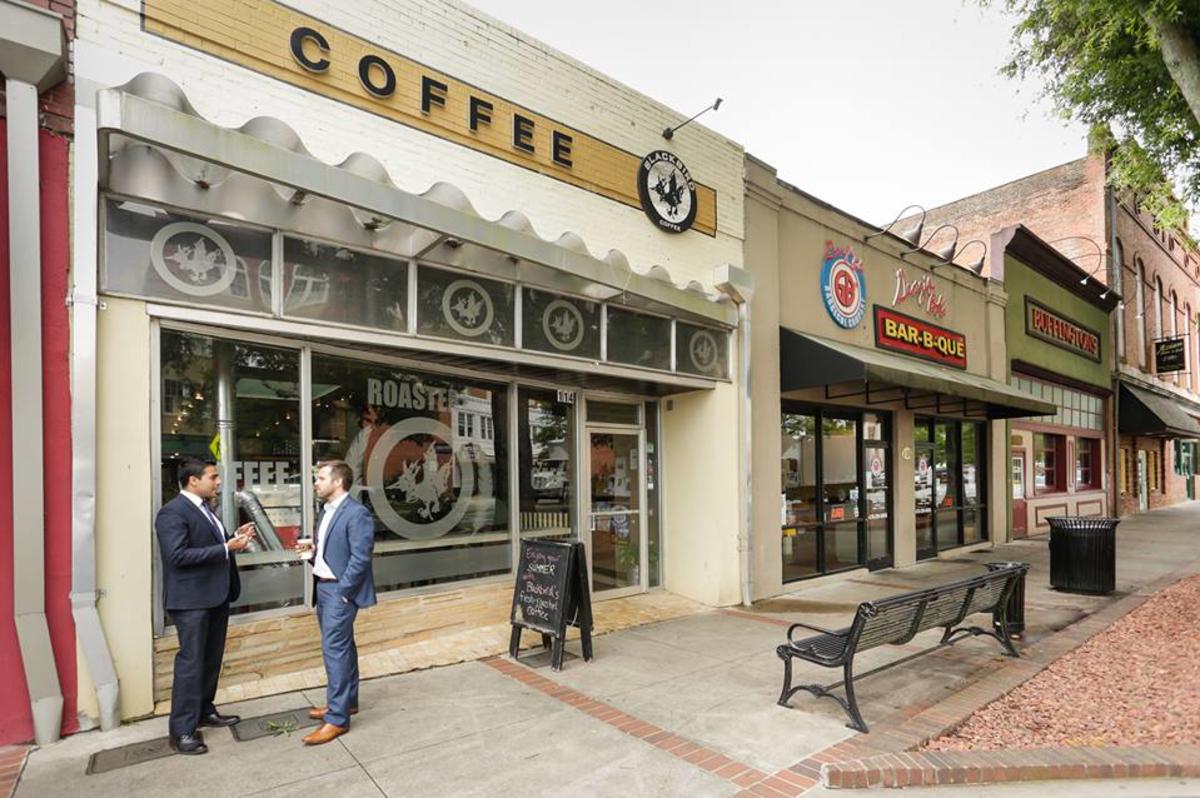 While you're in Milledgeville, you can't miss the chance to wander through our incredible downtown district. With over 10 blocks of historic architecture, downtown Milledgeville is filled with something for everyone. Stop in to Blackbird Coffee for a delicious beverage then stroll through the various antique stores and clothing boutiques. Grab a bite to eat at one of our many locally owned restaurants and then spend hours absorbed in the historical sites and enlightening museums.
Plan your trip around the 6th Annual Milledgeville Film Festival happening April 23-28 and enjoy a six day movie explosion in the heart of Georgia's Lake Country. A history buff's paradise and a college town, Milledgeville has an eclectic mix of activities for anyone to enjoy.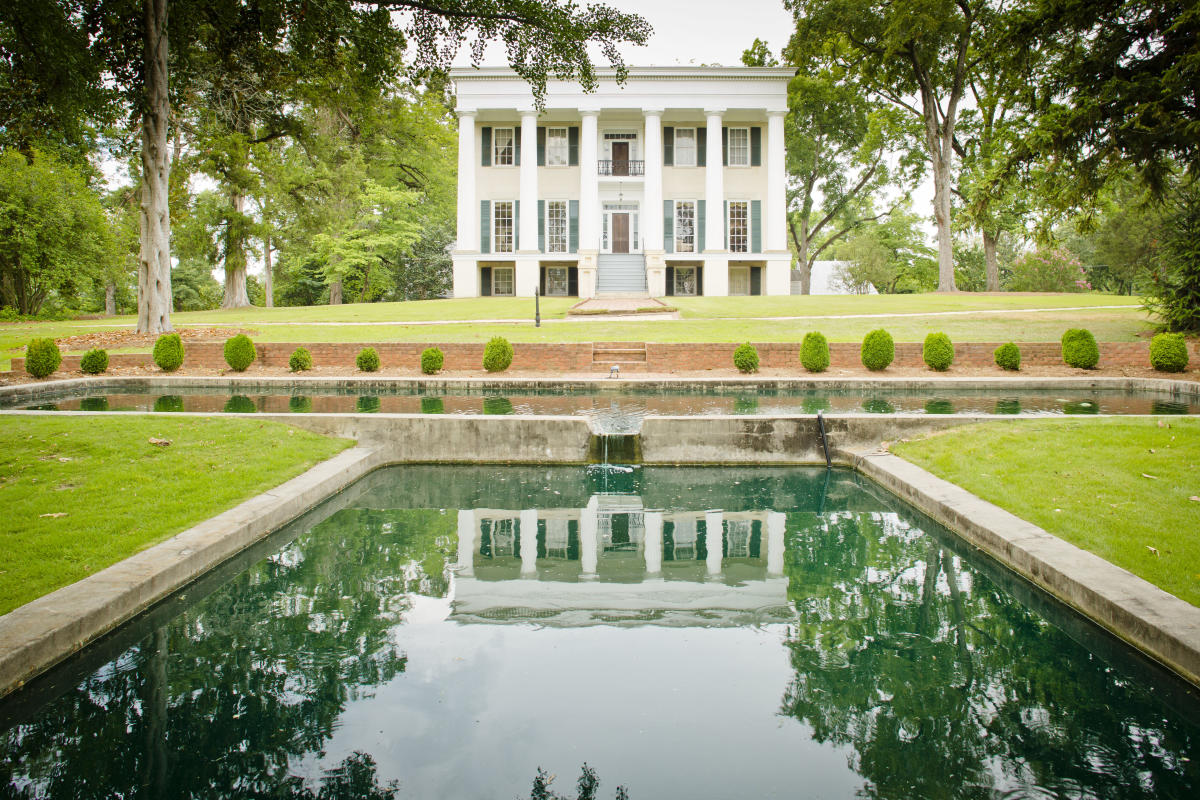 Amongst the grand Antebellum homes lining the streets of Milledgeville, there exists a wealth of cultural opportunities all within walking distance. Our rich assortment of historic sites, houses, and museums provides visitors with a unique ambiance to learn about Milledgeville's days as the state Capital during a fascinating time of our nation's history.
Visitors can follow in Sherman's footsteps at Georgia's Old Governor's Mansion or appreciate the beauty of Rose Hill. But there is more to the district than just history! Contemporary student artwork and traditional collections add vibrancy and celebrate history in eclectic galleries such as Leland Gallery and the John Marlor Arts Center. Sites such as Andalusia Farm provided inspiration for one of America's greatest authors, Flannery O'Connor, and served as the setting for many of her stories and characters. Stroll through our charming town or take a trolley ride to discover all that Milledgeville has to offer!
Also don't forget to come and experience a recreation of Mary Virginia Brown's 1859 doll wedding held with pomp and circumstance at Georgia's Old Governor's Mansion on April 27th.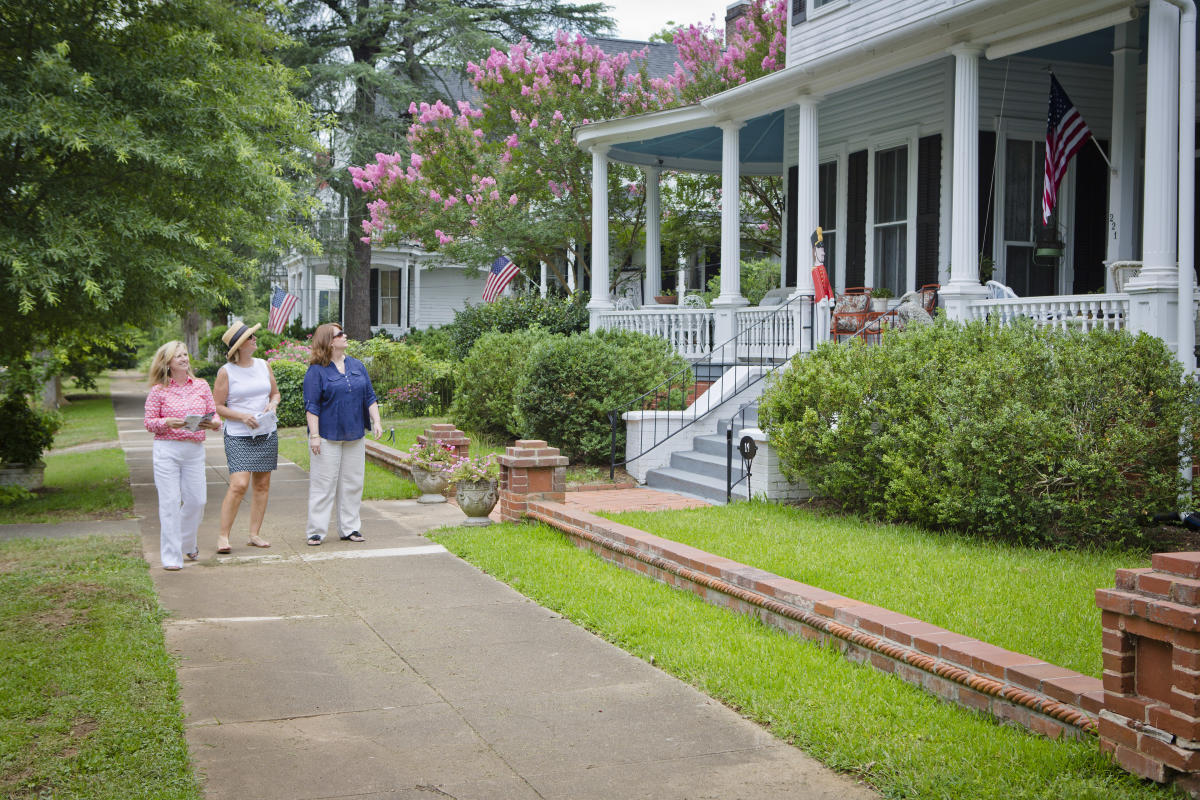 Enjoy the fresh air and a fun-filled spring weekend in our delightful Milledgeville! We can't wait to welcome you in just a few short weeks.