What's better on a sunny day then spending a little time outdoors, soaking up the rays, getting some rest and relaxation?
I'm glad you asked.
The only thing that can make such a sweet day even sweeter is adding a furry pup to the mix!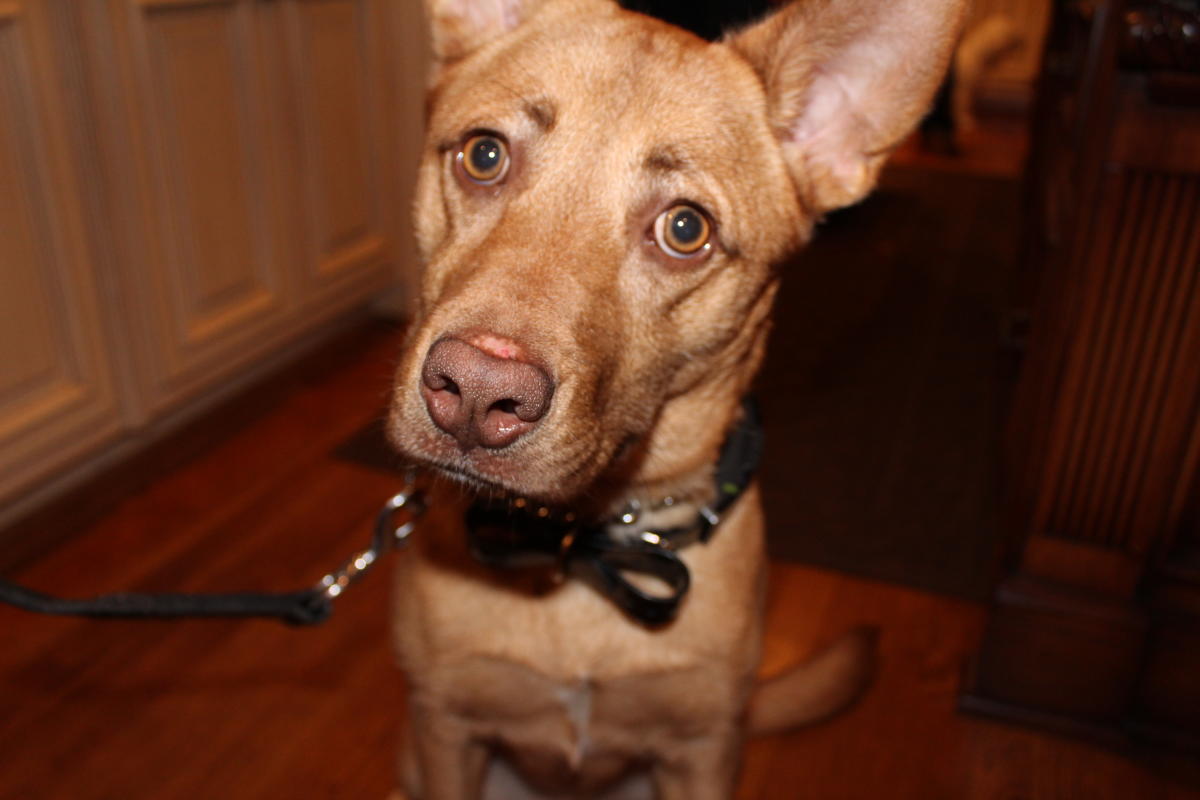 Meet Emmy. She's a Carolina Dog mix and just about the happiest dog you'll ever meet.
Emmy actually isn't my pup. I'm dog sitting for her owners while they're out of town, so her stay in Milly is temporary, which means I have to show her all around town. Not that I'm complaining.
Though it's been a little bit cold lately, that hasn't stopped Emmy from enjoying every last minute while she's on vacation here in Milly!
Bartram Forest is one of my favorite spots and there's no better place for Emmy to get a little exercise and have some fun. With miles and miles of trails, it is the best place to go for some pretty sights and exploration with your best pup pal. We found a stick and played fetch in the wide open space at Bartram- she was in heaven!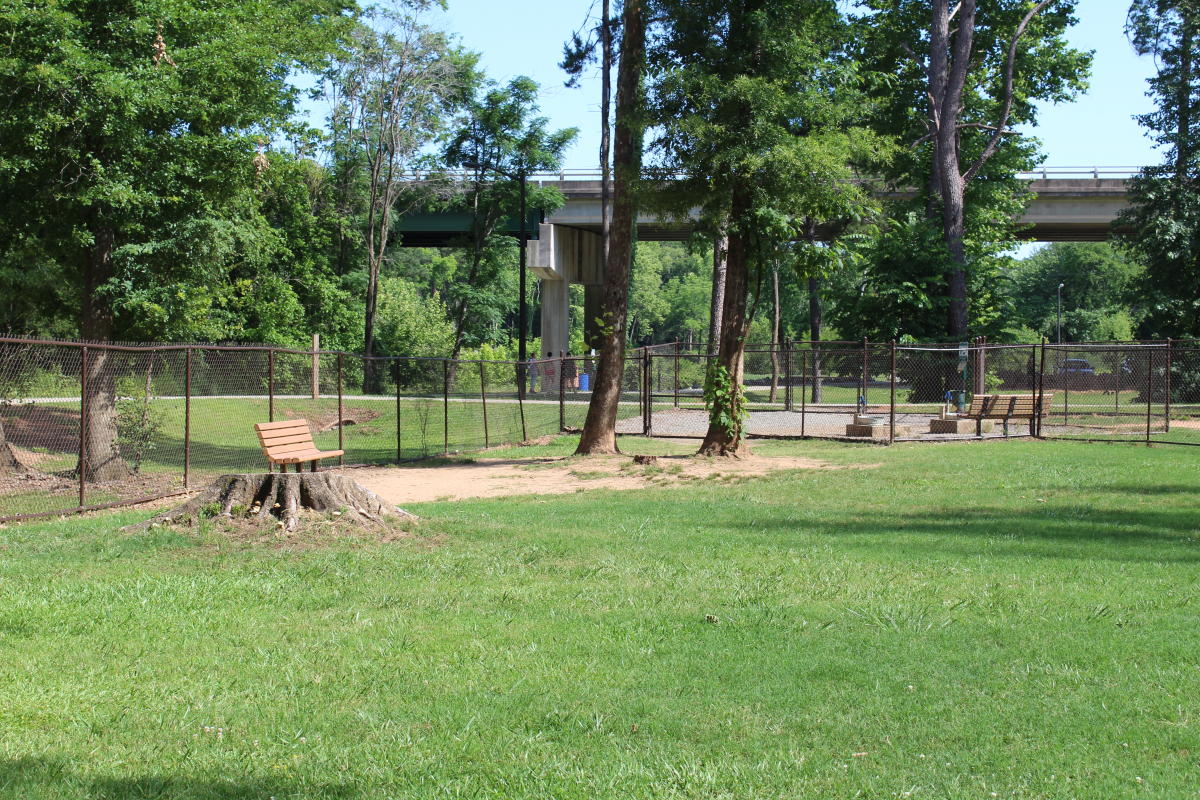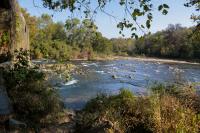 The Greenway is also a great place to take your pups. Emmy and I took a long walk along the Oconee River before heading over to the dog park. It was the perfect place for her to run around with the other dogs and get all that energy out! It's a great place for playing and there's also a picnic table and benches for those of us who don't have that puppy energy.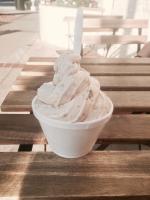 After Emmy was all tuckered out, we took a little walk downtown. SweeTreats has benches right outside so we ended our dog's day out with a delicious ice cream cone. If you don't want ice cream, stop by Gringos and grab one of their famous margaritas and a yummy taco- they have high top tables out front that will be perfect for you and your furry friend.
To reward Emmy for being so good, we went on a surprise trip to PetSense to get some brand new treats! After she extensively investigated the cats that are up for adoption, (who need loving homes!) Emmy got a sweet new toy and we headed home where she took a long snooze.
Emmy's Milly vacation has been such a success, she doesn't want to leave!