Are you looking for fun activities to do this summer but want to save some money? For your next day trip, come to Milledgville to make the most out of your budget while enjoying your adventures. Milledgeville has a lot to offer so we have compiled some fun attractions you can do that won't break the bank!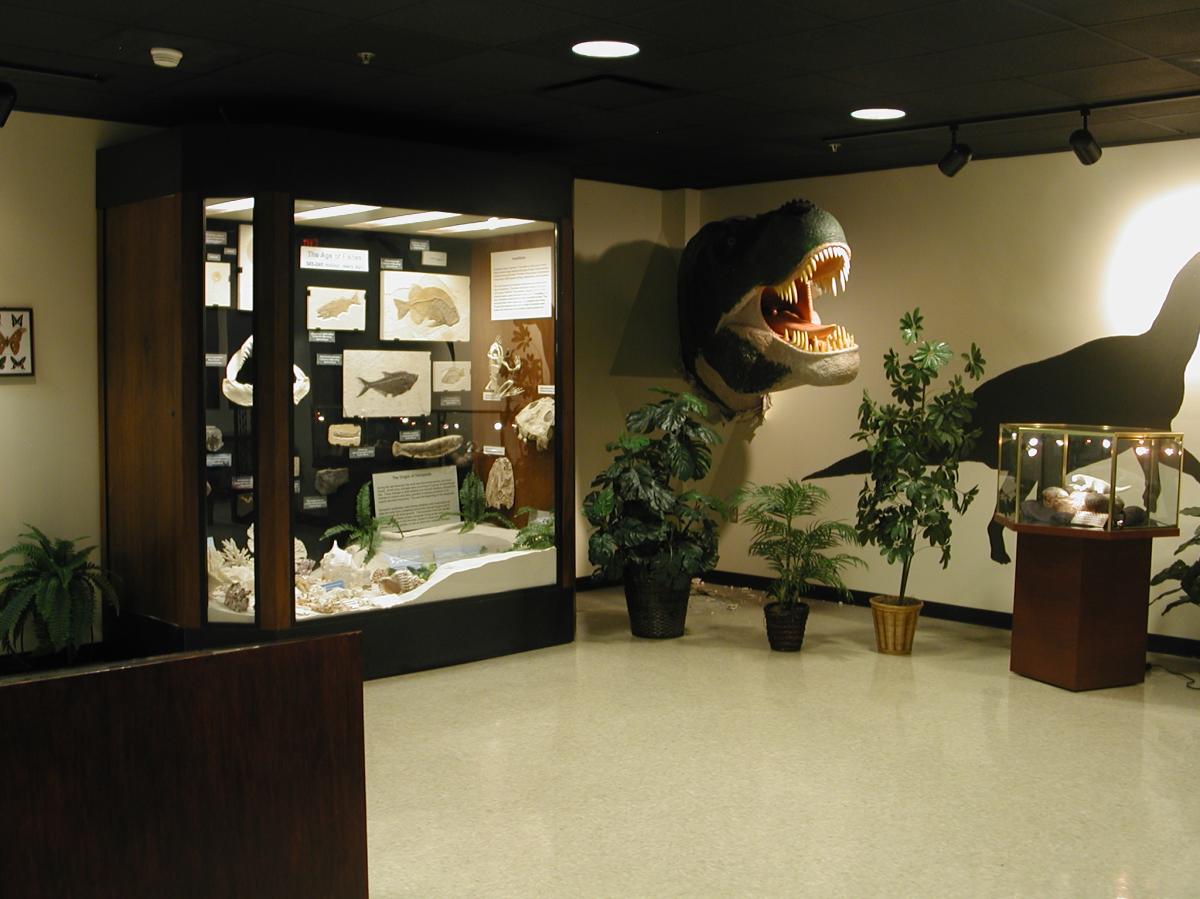 Natural History Museum - FREE
Visit the Paleozoic, Mesozioc and Cenozoic Eras and see fossils from Georgia and all around the world!  Located in Herty Hall, Georgia College's Natural History Museum offers an explanation of the history of life through geological time.  The collection includes fossils from Georgia as well as other U.S. and international localities. 
The museum is free and open to the public Monday through Friday from 8 a.m. to 4 p.m.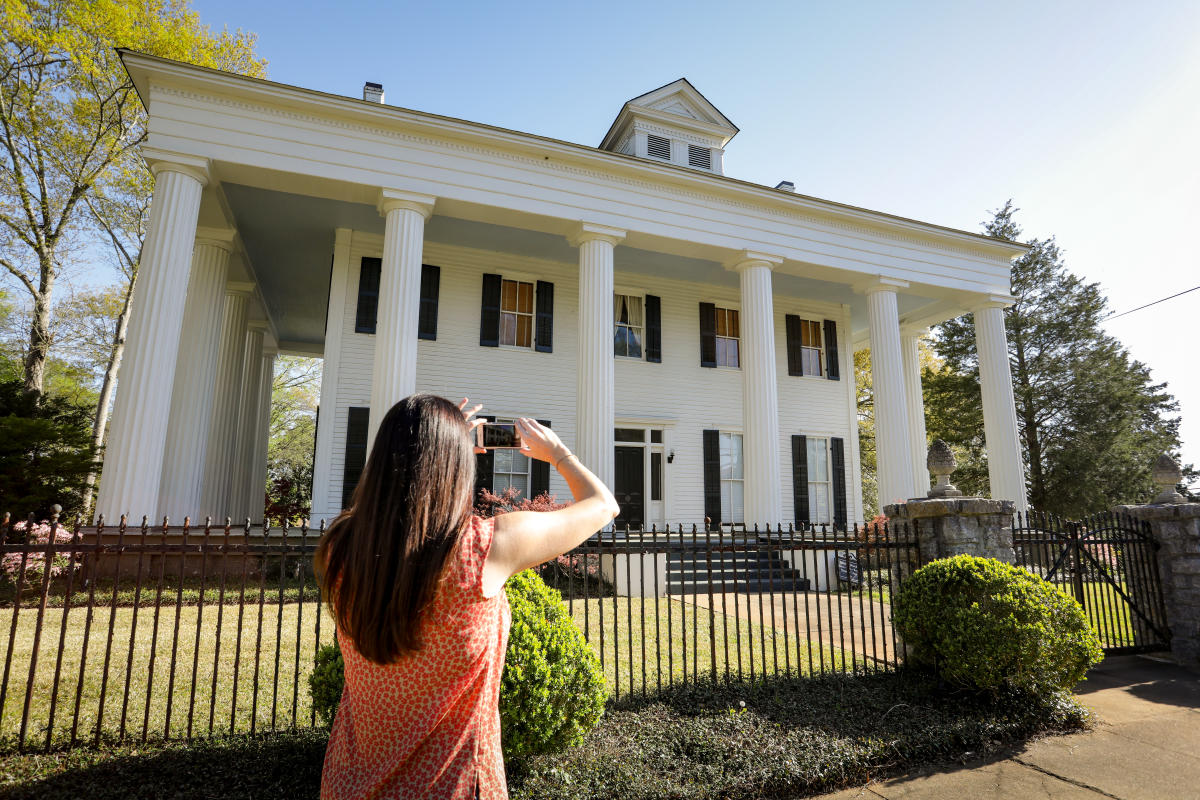 Historic Walking Tour - FREE
Stop by the Milledgeville Convention and Visitors Bureau to get a historic walking tour brochure/map that gives the history and location for each site along the tour. This is a self-guided walking tour around Milledgeville that takes you past beautiful antebellum homes and historic buildings. Throw on some comfortable shoes and get your steps in or you can even avoid the summer heat and drive to each location. Some sites are open to the public but most homes are private residence.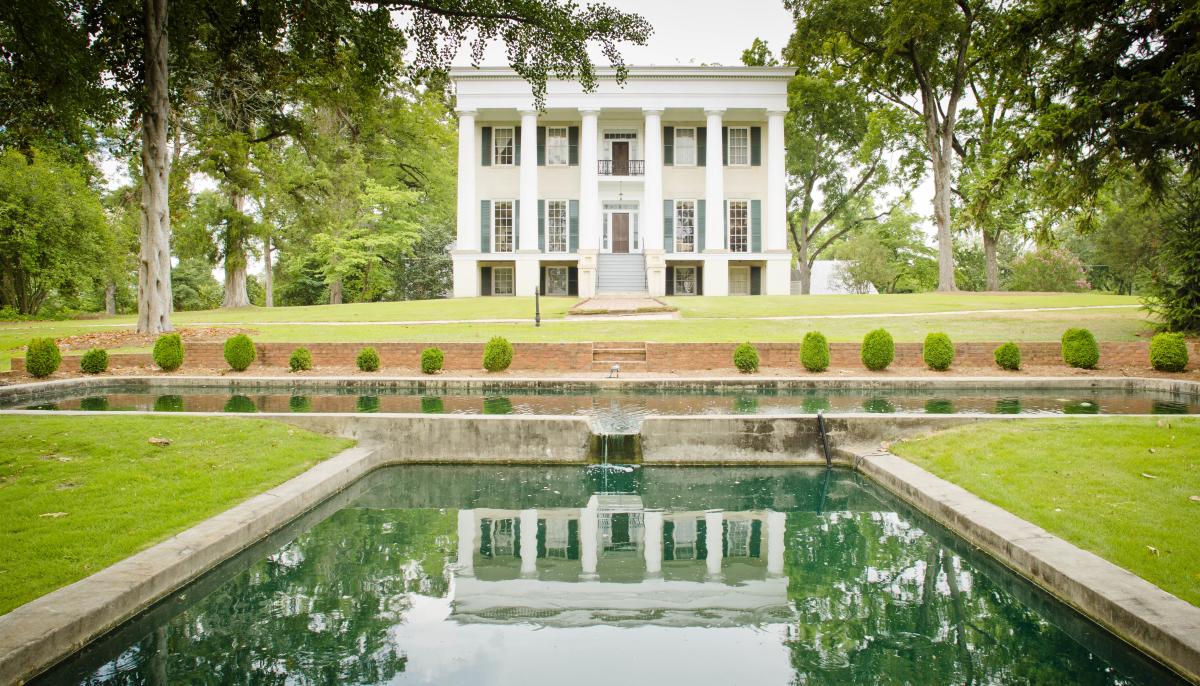 Lockerly Arboretum - $3
Stroll through the gardens and take a self-guided tour through Rose Hill Mansion located at Lockerly Arboretum. Lockerly is home to an abundance of flowers, trees, and wildlife. There are walking trails that provide a beautiful view of the grounds and you may even spot some birds. Save some money and bring a picnic lunch to eat at the tables located near the pond. 
Tickets are $3.00 for adults and $1.00 for children to tour the home. Lockerly Arboretum's grounds are free to the public. Both are open Monday through Friday from 8:30 am to 4:30 pm and Saturdays from 10:00 am to 4:00 pm.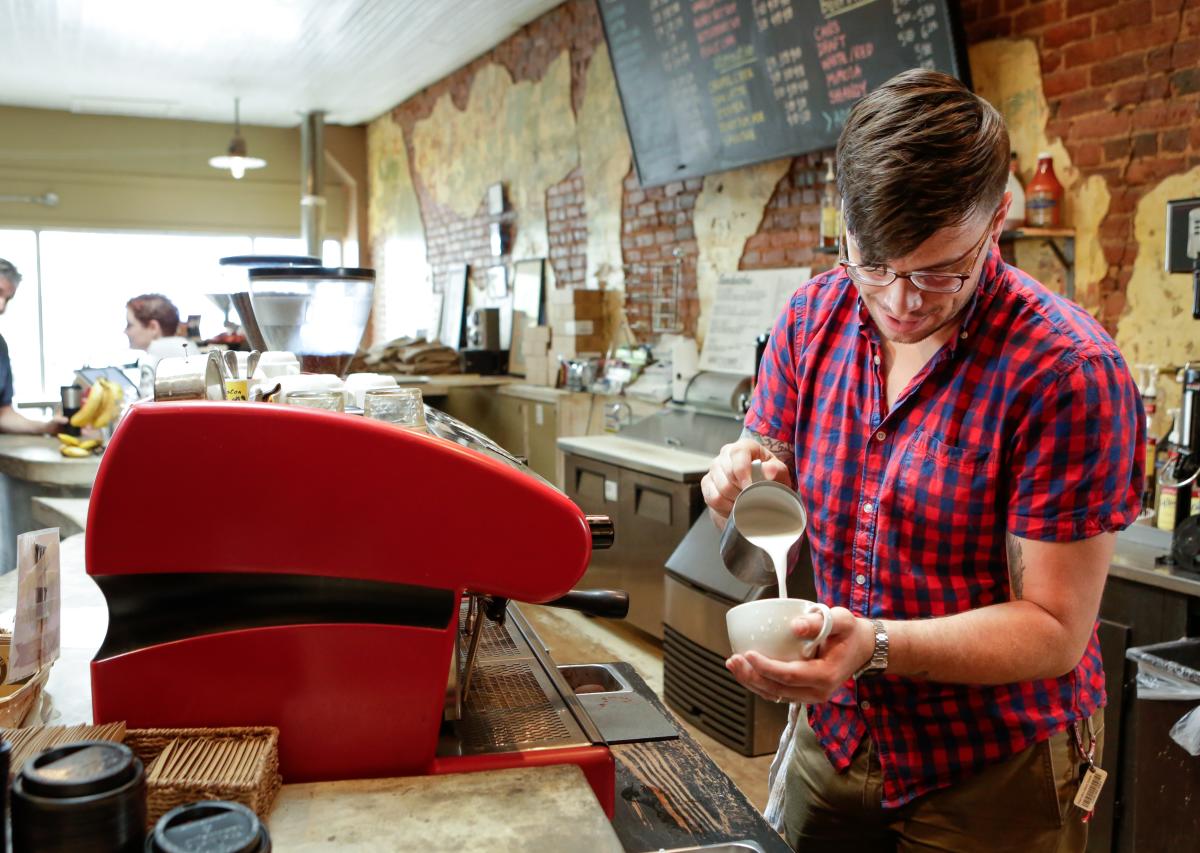 Blackbird Coffee - $4-7
Ready for a pick-me-up to keep going? Grab a freshly brewed coffee from Blackbird Coffee located right in the middle of downtown Milledgeville. Their fresh premium coffee is roasted in small batches and handcrafted just for you. If coffee just isn't your thing go for one of their delicious smoothies! This is a great location to relax and take a minute to slow down during your day trip. Prices will vary depending on your drink selection. 
Old Governor's Mansion - $10 
Take a step into the past when you visit Georgia's Old Governor's Mansion. Designed by architect Charles Cluskey, this historical landmark is a perfect example of High Greek revival architecture. Learn all about the history as you explore through the home. Tours are held every hour Tuesday through Saturday from 10 a.m. to 4 p.m. and Sunday from 2 to 4 p.m. The tour is $10 for adults, $7 for pre-booked adult groups, $7 for senior citizens, and free to children under 6 years old.   
 Sweet Course - $4-7 
If you still have a Hamilton or even a Lincoln in your wallet, consider ending your day with an ice cold treat! SweeTreats is known locally for its fresh, customizable ice cream. Located in the downtown corridor, it is worth opening your wallet for. If toppings are your jam, be sure to stop in Milledgeville's latest sweet spot, Jelly Bean's Frozen Yogurt Shop. If it happens your visit is on a Thursday, you are in luck, they offer 2 for 1 prices!