Cinco de Mayo- the day the Mexican army defeated the French Empire at the Battle of Puebla in 1862.
While it's a relatively minor day in Mexico, folks in the States love celebrating it by indulging in some of Mexico's finest food and drink. And by that I mean tacos and tequila.
Here are our Top 3 picks of the best Mexican restaurants in Milly where you can celebrate with all the tortillas, guacamole and margaritas your heart desires.
1. El Tequila
A Milledgeville favorite, El Tequila or El T as it's affectionately known, is a popular place for a filling Mexican meal. Our menu pick is the yummy Tequila Fajitas, their specialty meal full of steak, shrimp and chicken topped with perfectly seasoned veggies. Don't forget to start off the meal with a flavorful margarita!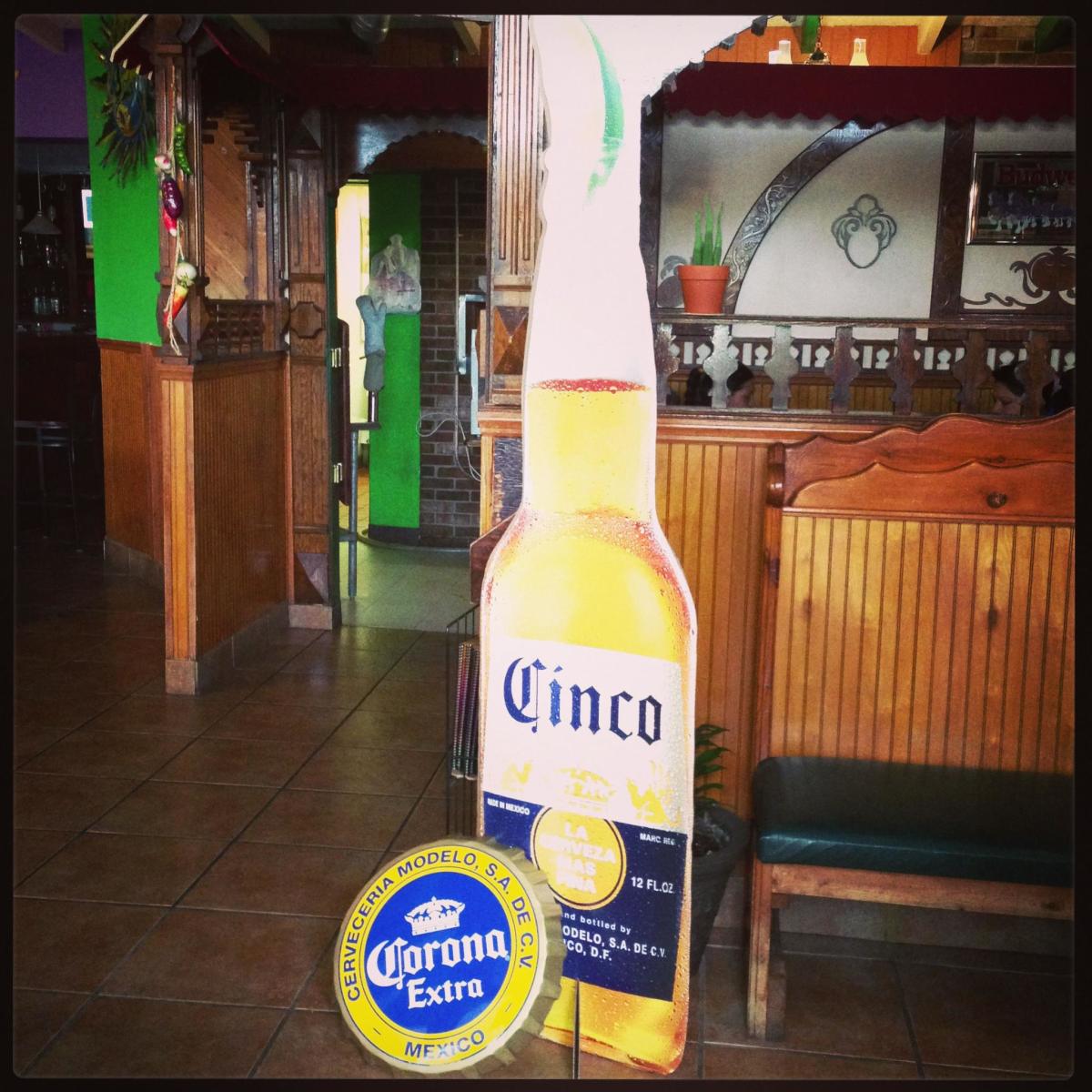 2. El Amigo
Milledgeville's oldest Mexican restaurant. El Amigo, is our favorite spot for traditional Mexican food. While it offers the common meals found in all Mexican restaurants, it also offers dishes inspired by traditional Mexican street food. Our drink picks here are the Texas Margarita (trust us, they are delicious and huge) and the Banana Berry Freeze. Our menu picks here are the Carnitas Mexicana and the spicy Shrimp al Diabla.
3. Gringos
A pitcher of margaritas and chips and salsa are the perfect way to celebrate Cinco de Mayo. Downtown Milly's best Mexican place, Gringos Taqueria, is popular among locals and students for their margaritas. They offer a variety of flavors, such as pomegranate (our pick), strawberry, peach-mango and blackberry. If you really want to celebrate, ask about their "Coronita" which is an exceptionally large frozen marg with a Corona stuck upside down in it.
We hope your Cinco de Mayo celebrations are festive and fun. Don't forget to celebrate safely!