This February marks the 94th anniversary of Black History Month where we, as Americans, celebrate the contributions made by important people and events in black history. Take a look at 5 ways Milledgeville played a role in making black history. In your free time or on the weekend, reserve a spot for an African-American Heritage Trolley Tour, drop by the Black Business Monument, step inside the Sallie Ellis Davis House, pop in Heritage Hall, or pay a visit to Memory Hill Cemetery. There are plenty of ways to honor and celebrate Black History Month in Milledgeville's backyard!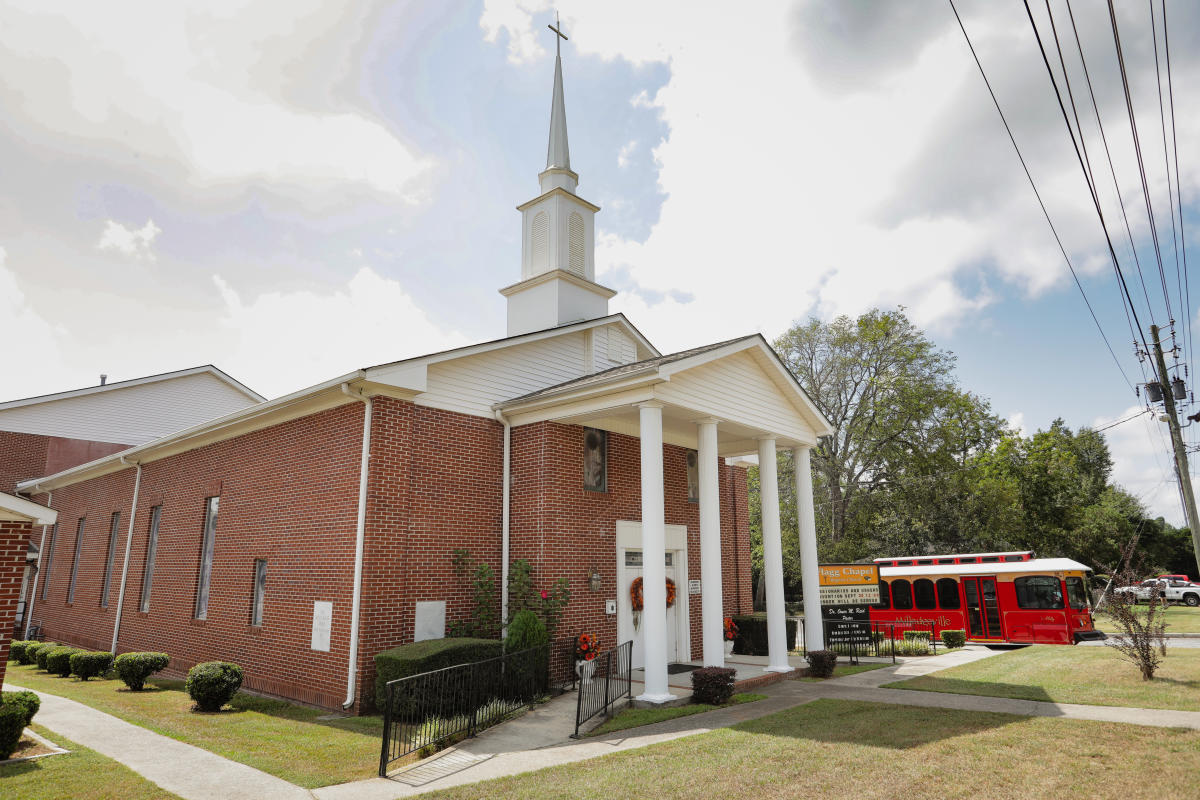 1. African-American Trolley Tour
History should never be forgotten. Participate in Milledgeville's African-American Trolley Tour to brush up your history knowledge with the assistance of a guide. The tour will feature African-American contributions to religion and education made by influential community members in black history. Featured sites include Flagg Chapel Baptist Church, the Sallie Ellis Davis House and "the strip." The tour is offered on Sunday, February 9th and 23rd from 2:00 p.m.- 4:00 p.m. and is first come-first served. Tickets are selling at $5. You won't want to miss this special offer!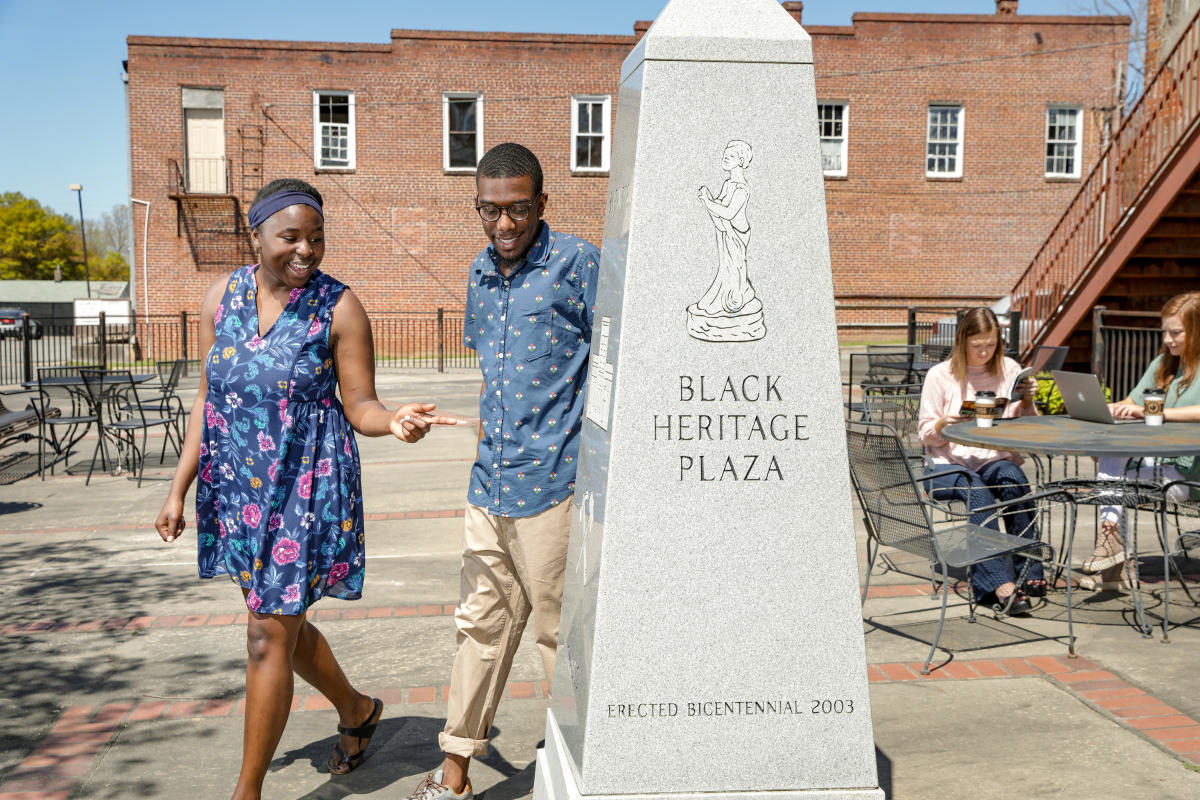 2. Black Business District Monument 
Drop by the Black Business District Monument in the downtown Black Heritage Plaza, a historic hub that promoted African-American owned businesses until the late 1970's. These African-American community leaders stood firm in their business models in a time where segregation and mistreatment were common. To escape the degrading shopping experience some African-American's endured while shopping with whites, many shopping districts, like this one, were created to support cafes, restaurants, doctor's offices, and other businesses for colored people. After desegregation, most districts fizzled away, but the shell of their existence still remains. Visit the monument to learn more about the in's and out's of these businesses!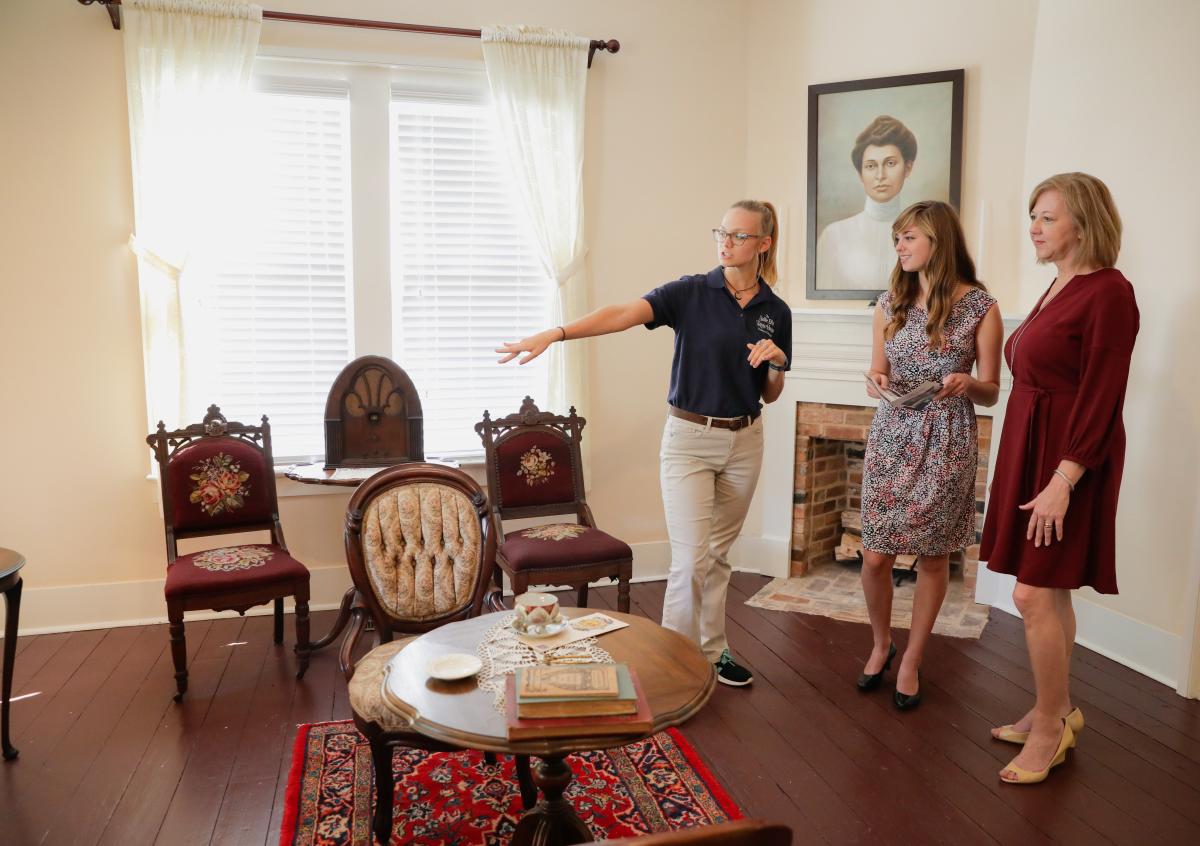 3. Sallie Ellis Davis House 
Sallie Ellis Davis proves to be one of Milledgeville's most inspiring residents. As a woman of color, she exemplifies two minority groups that still exist today and persevered in the areas of education and community. Her determination earned her a Master's degree in education from Atlanta University, which she used to educate local Milledgeville children. Later she became the first African-American principal at Eddy High School. Davis's ideals remain encouraging to people of color and women today, which is all the more reason you should visit the legacy she left behind! The Sallie Ellis Davis House is open for tours Tuesday, Thursday and Friday from 1 - 4 p.m. and the first and third Saturday of the month from 1 - 4 p.m.  

4. Heritage Hall 
If you're a history buff, stop by Georgia College's Heritage Hall to explore and examine the lives of local historical residents. In their special collections, you can find numerous archived papers and works of literature, including those of Floyd L. Griffin who served as Milledgeville's first African-American mayor elected in 1994. While checking out these documents, make sure to check out the Pat Peterson Museum Education Room, which is located near special collections in the Ina Dillard Library!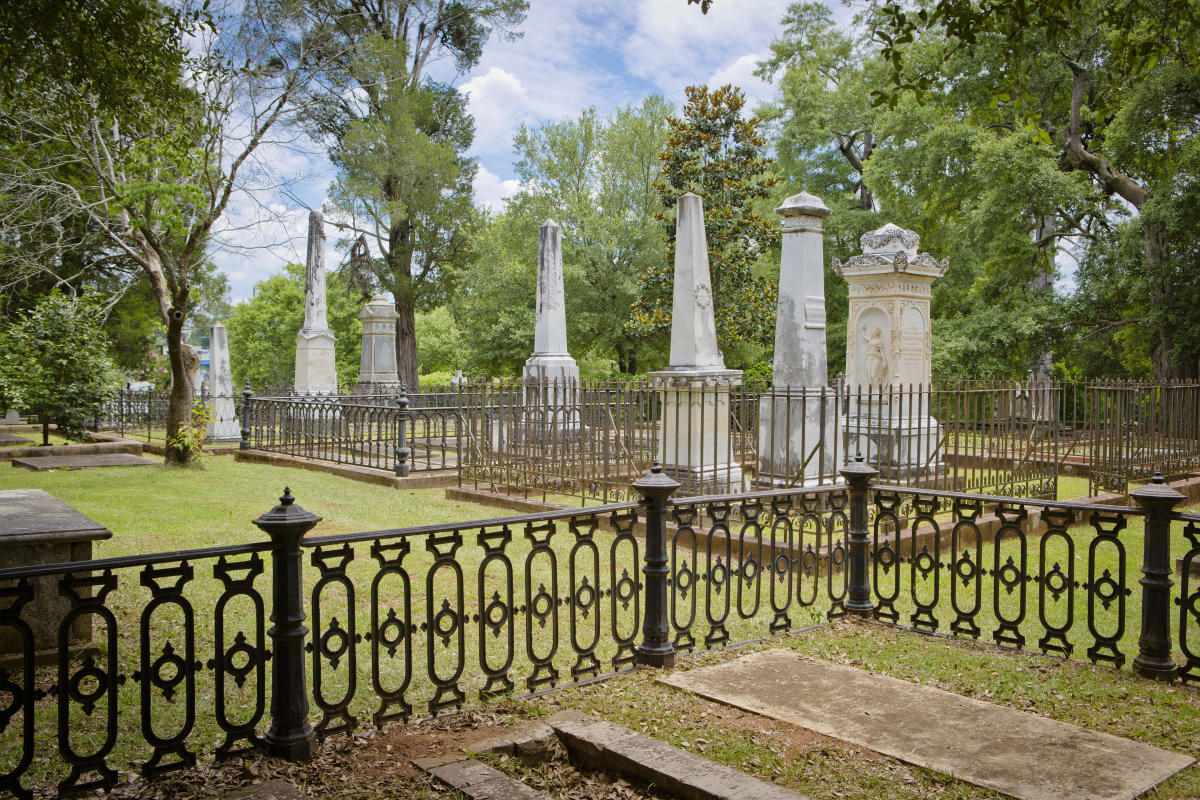 5. Memory Hill Cemetery
Pay a visit to the burial site of free and enslaved African-Americans at Memory Hill Cemetery. This gravesite was established in 1810 and covers about 30 acres of land. Almost 1,200 headstones are unidentifiable but are believed to belong to people of color. Many of the unmarked graves can be found in the back of the cemetery. Visit Memory Hill to honor those who endured unequal treatment and who deserve respect! 
With a variety of historical locations to offer, Milledgeville does not fall short when it comes to notable moments in black history. Visit us to find out more about the religious, social, and cultural advances made possible by resilient Milledgeville community members in black history!