If we could, we would spend all of our free time in Blackbird Coffee, located in the heart of downtown Milledgeville. With coffee that is roasted on-site, smoothies, tea and even their own hand-made coffee mugs, Blackbird is the place to get everything you need. They also have several events and ways to participate in the community throughout the year that will give you the perfect excuse to lounge in their amazing shop and enjoy an amazing cup of coffee.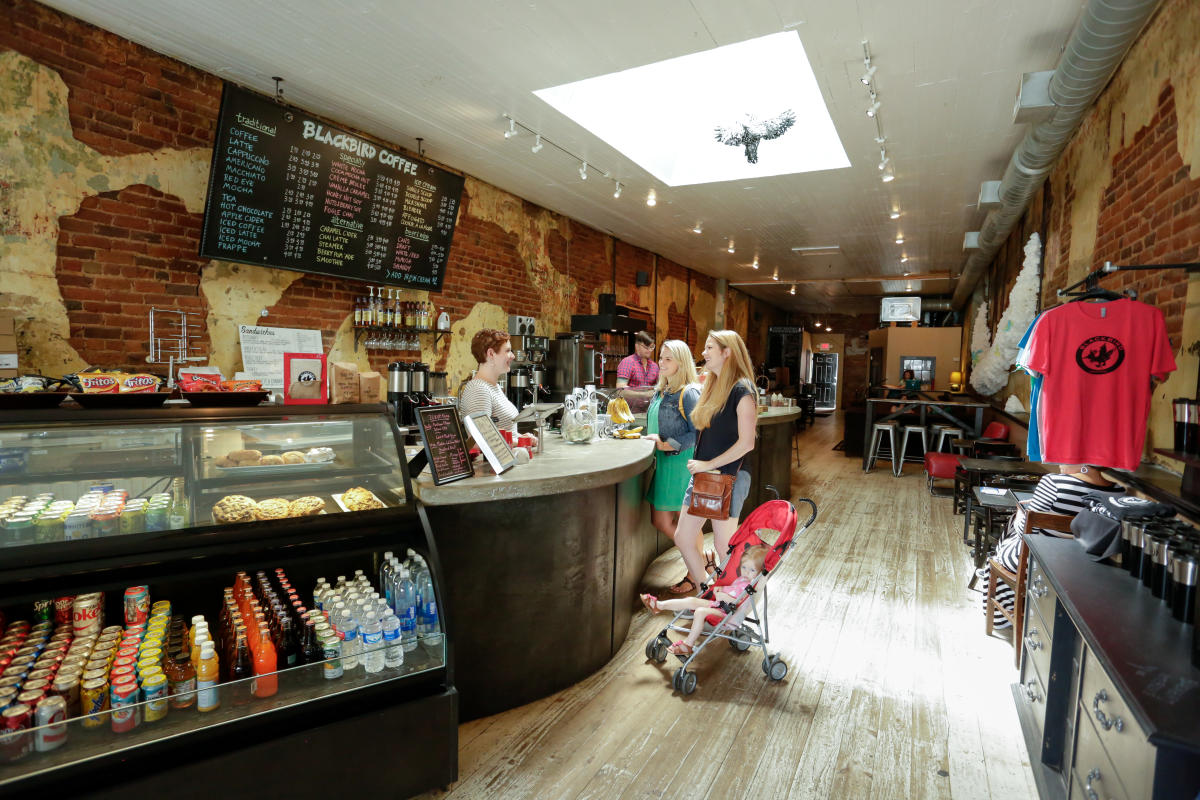 Improv Night:
Every Thursday at 7:30 p.m. and 9:00 p.m. audiences gather for Blackbird's improv night which features Georgia College Theatre students. With short form games, long form improv, and audience participation skits, this is a can't-miss event. Blackbird is known for its friendly and fun atmosphere, and on these nights, it is packed with an excited crowd. There are generally lots of regulars for this comedic show, and it is a great way to brighten your day.
Muse:
One of Blackbird's newest events is Muse, a collection of 4 minute performances by musicians, poets, actors and comedians. All performers are welcome to participate in this event which is happening Tuesday, January 24 from 7:00-10:00 p.m., and will be an open and exciting way for anyone to express their art. Admission is free, and if you are interested in performing contact Lucas.Travis@bobcats.gcsu.edu to sign up for 1 of the 15 available slots.
Farm Share: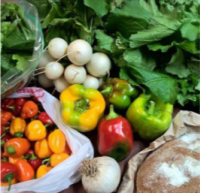 Babe & Sage Farm is a huge part of the Milledgeville community in their farm share program with Blackbird. On Wednesday's from 3:00-8:00pm you can get veggies straight from the farm to customers, and blackbird is a pick up location. These vegetables are local, fresh and in-season from this amazing farm that also participates in The Green Market. Beyond the amazing veggies, you can receive recipes, invitations to potlucks and other farm events. They are currently offering the Winter farm share which goes from January to March, and this harvest includes mostly roots and leaves.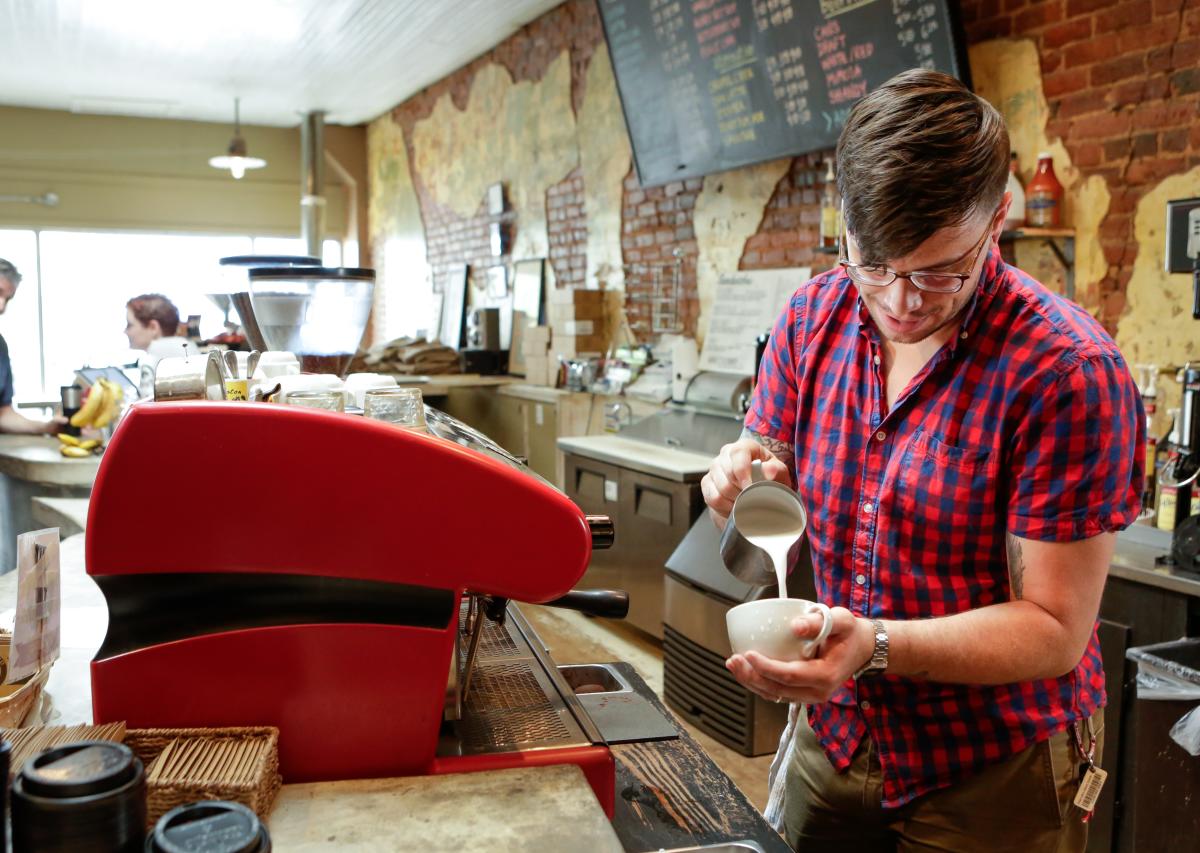 Any way you choose to hang out with the awesome people at Blackbird, you are sure to have a blast, and find your new favorite place in Milly.