This summer, make sure your plans to keep the kids busy includes a visit to Milledgeville to experience everything our charming destination has to offer! Whether your family is here for a week or just a short weekend stay, there are plenty of fun attractions that your kids will love! From the great outdoors to delicious desserts, there is something for everyone. Here are some fun activities that you and your kids don't want to miss!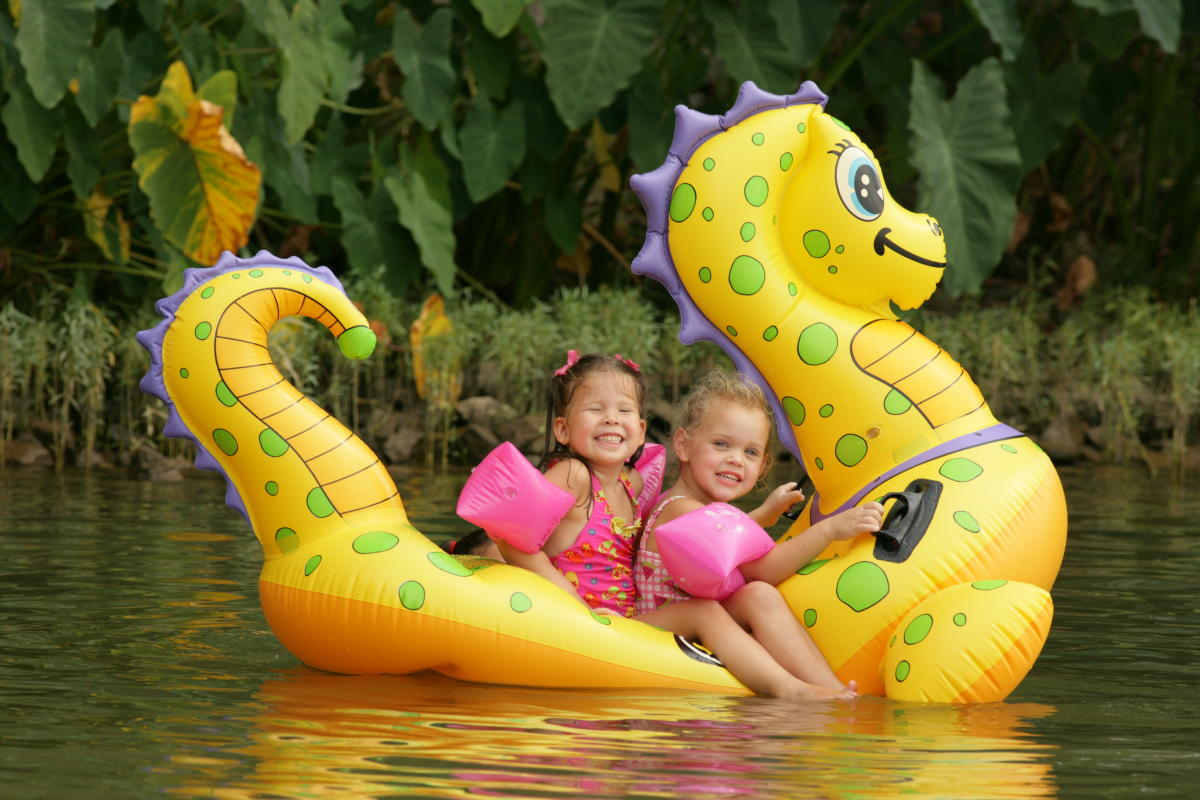 Rocky Creek Park at Lake Sinclair
Grab your favorite float and enjoy some fun in the sun with the family at Rocky Creek Park! Kiddos and parents alike will enjoy the sandy beach area perfect for building castles, splashing along the shore and lazy waterside picnics. Fishing docks provide ample opportunity to introduce your little ones to their first big catch! For those looking to get out on the water, Rocky Creek Park also offers a boat ramp to make water access easy. A pavilion, grills and a playground make this an ideal site for multi-generational family fun along the lakeshore. Beginning Memorial Day, the park is open Wednesday to Sunday from 10 a.m. to 7 p.m.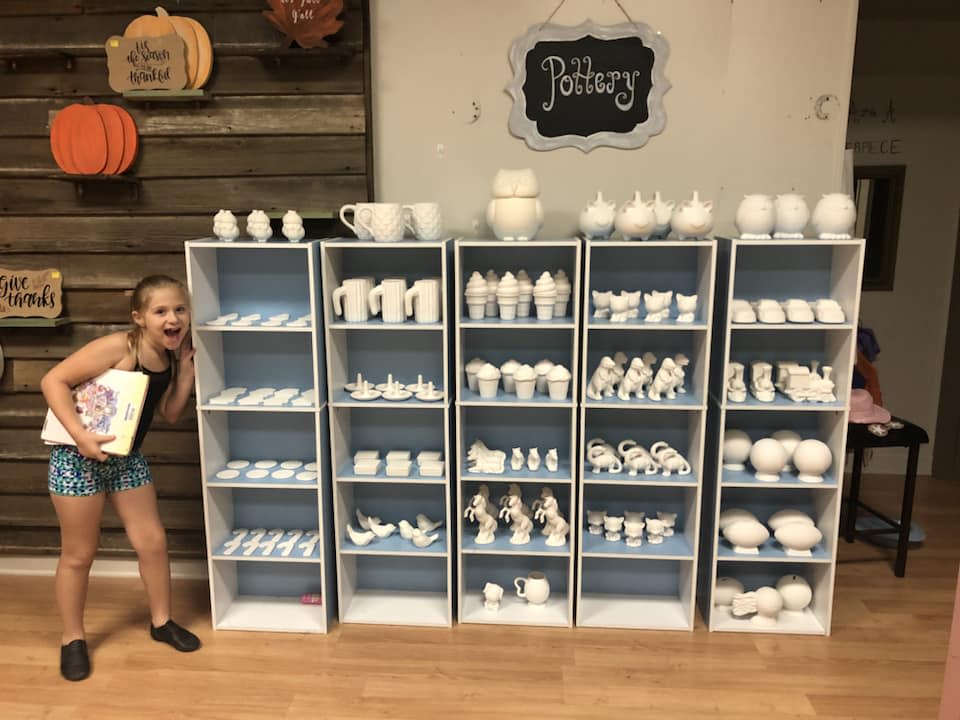 Mod Podge Mama
Have a tiny Picasso? Stop by Mod Podge Mama in downtown Milledgeville this summer and let your kids express their creative side by painting pottery! Mod Podge Mama offers a wide selection of pottery pieces suited to various ages, styles and budgets.

Bartram Forest
Run off some energy and get outdoors this summer! Bartram Forest offers miles of hiking trails that are perfect for walking or biking. Pack a picnic lunch, bring a blanket, and enjoy the beautiful scenery and wildlife.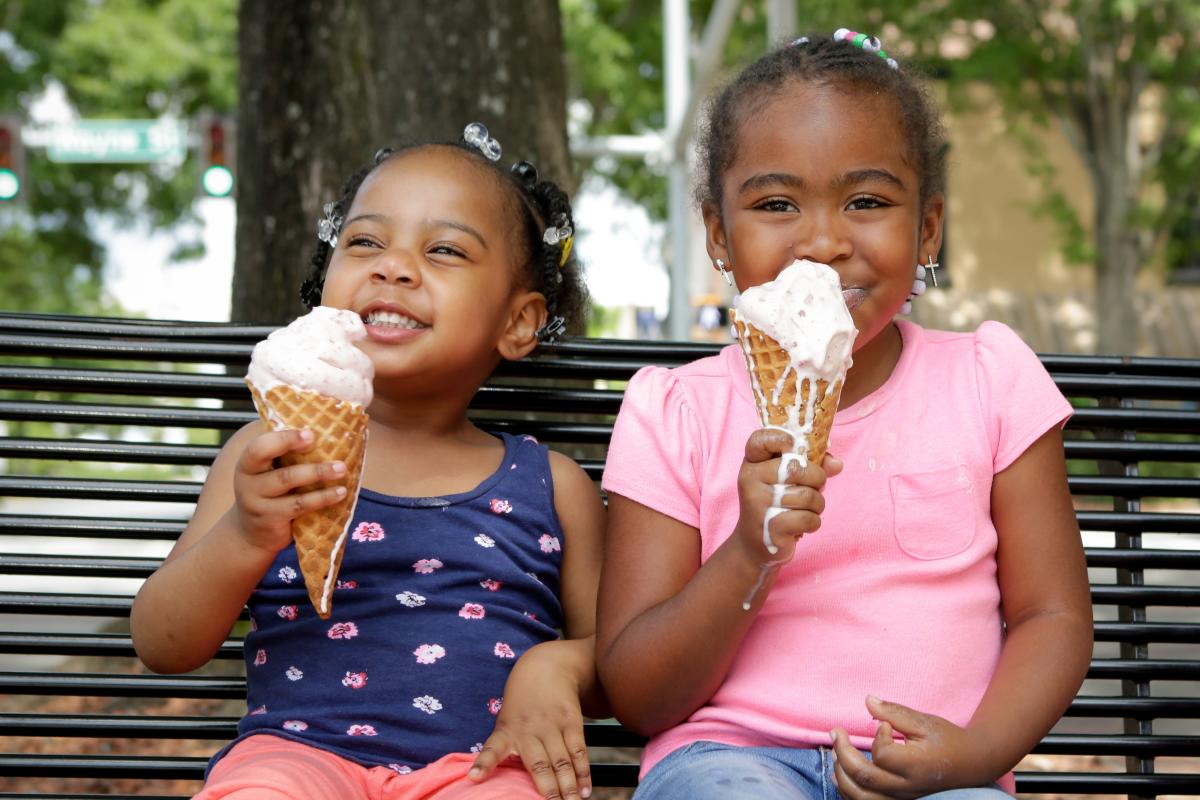 SweeTreats
Grab an ice cream cone to beat the summer heat or a few cupcakes to satisfy that sugar craving from SweeTreats. There is a wide variety of dessert and flavor options to choose from so your entire crew is sure to find something tasty!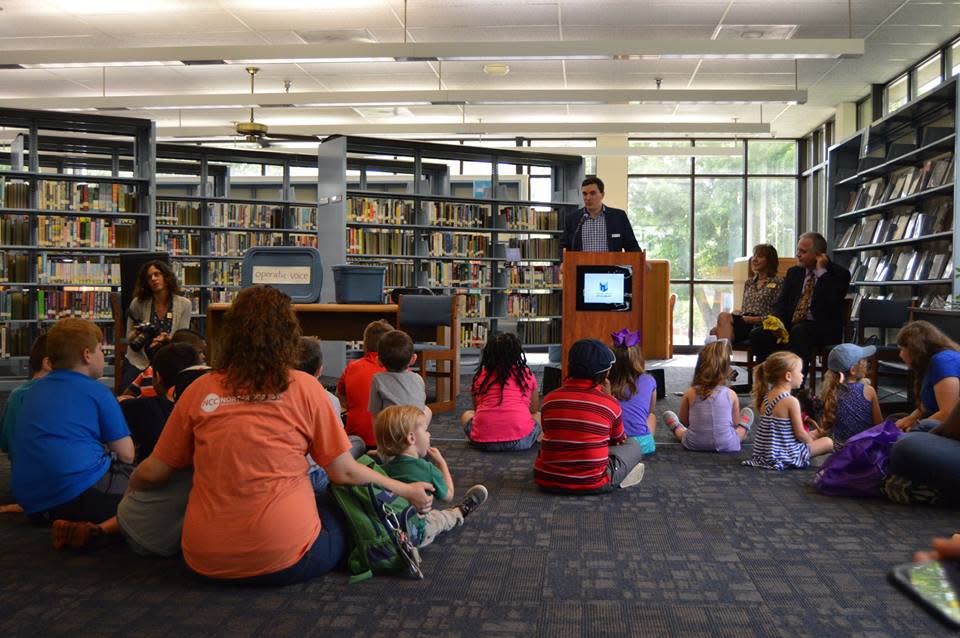 Mary Vinson Memorial Library
While we love our Georgia sunshine, AC exists for a reason! While in town, check out the summer events happening at the Mary Vinson Memorial Library specifically for kids. The library is hosting storytimes, movie viewings, and crafts/activities all summer long. It's a great way to beat the heat with some fun and educational programming!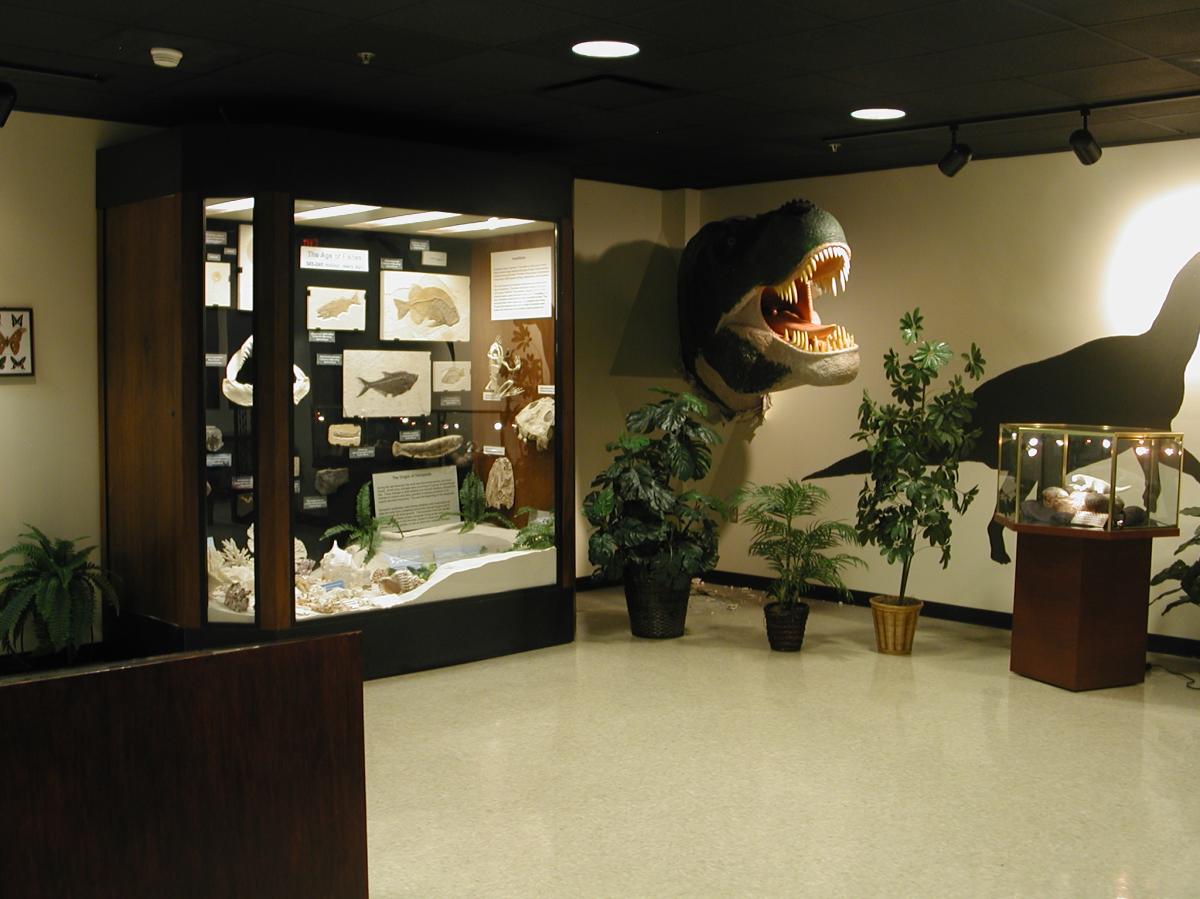 Natural History Museum
Explore the Georgia College Natural History Museum, which is dedicated to earth sciences, and hunt for different types of fossils on display. A great visit for little explorers, the exhibit features fossils from over 40 mammals and fauna including sharks, snakes and turtles. Be sure to check out the bear taxidermy and encourage your kiddos to give their best bear growl!