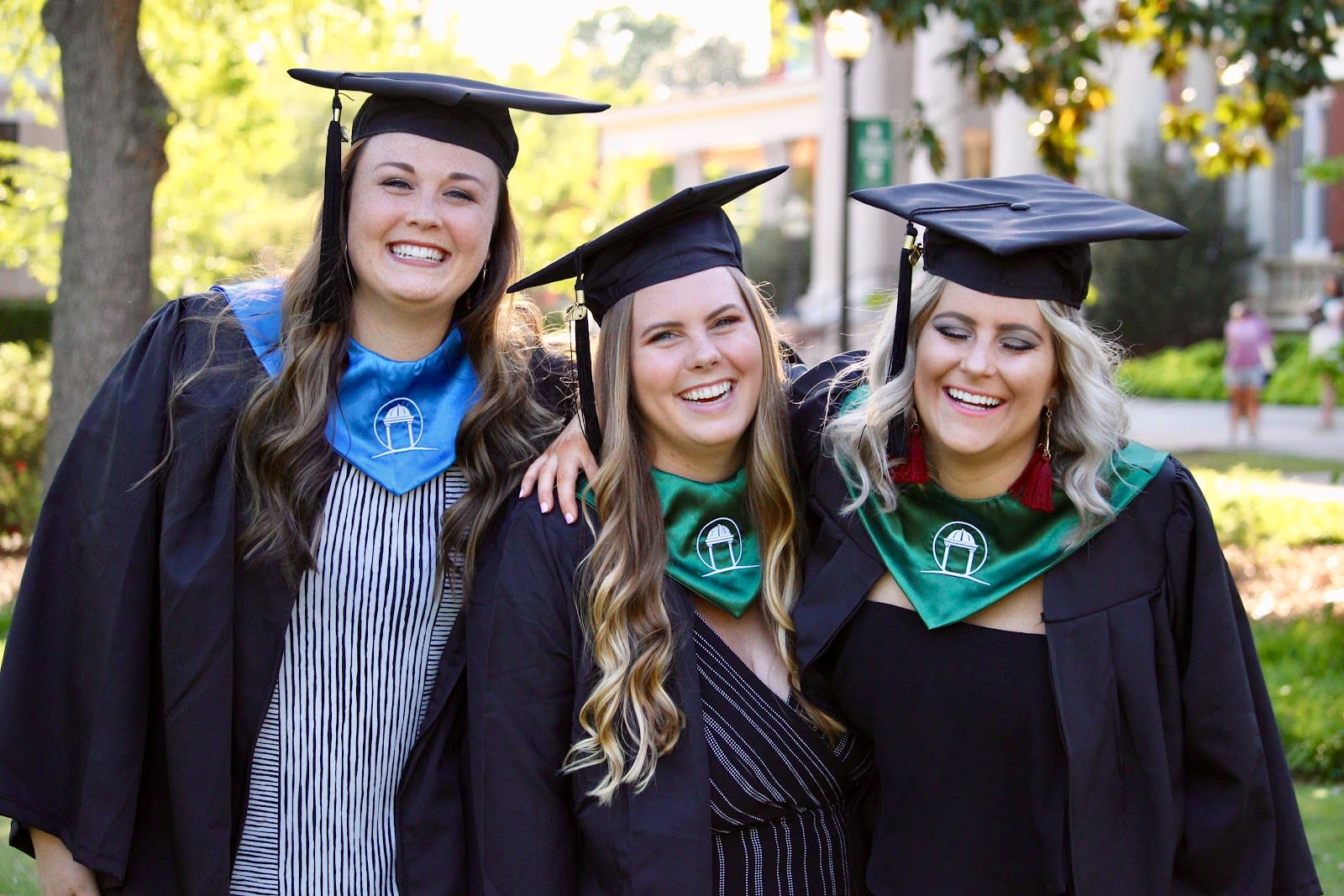 I have spent the past four years calling Milledgeville my home. Yet now, as my days left in this sweet, southern town are numbered, I feel like four years wasn't nearly enough time to truly cherish the parts of Milly that I'll miss the most. With its rich history and quirky local favorites, you could spend decades getting to know Milledgeville and still have so much left to learn. Even though I feel satisfied that I've spent the last four years drinking in every bit of Milly as possible, with only a few days left, there's some unfinished business that I need to take care of: finishing my Milly Bucket List…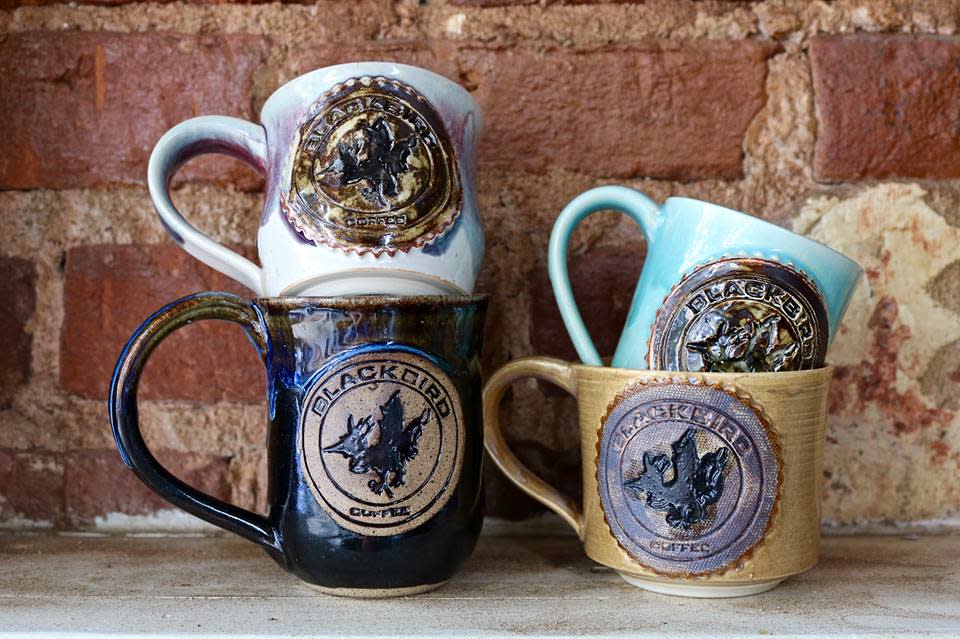 1. Purchase a Blackbird Coffee Mug
First up on what's left of my Milly Bucket List is to get myself one of the most unique and lovely coffee mug souvenirs from my favorite spot in Milledgeville - Blackbird Coffee. Throughout my four years of college, my friends would tell you that I probably should've been paying rent at Blackbird. On any given day you could find me parked in a seat of the coffee shop, making myself at home while I furiously studied, gathered with friends, listened to my favorite playlists, people watched the baristas and their undeniable friendships, and sipped my go-to order of a vanilla latte. (Pro Tip: ask for your order in a "for here" mug and the talented baristas will make you the most beautiful, Insta-worthy creations in the foam at the top of your drink.) As I leave Milledgeville soon, Blackbird Coffee is definitely at the top of my list of #millythingsillmiss, so it's only appropriate to add a hand-made Blackbird mug to my collection.
2. Stargaze on Front Campus
In so many different ways, I have cherished the beauty of my sweet Georgia College campus. It's no surprise that Front Campus is what I consider to be one of the most beautiful spots on campus. With its gorgeously iconic buildings and perfectly landscaped lawn, it's a site I'll never get tired of seeing. I've spent time on Front Campus walking to class, taking photos with friends, listening to live music, slowly strolling home with my roommates after a night on the town, and in many other ways. But one last way that I would love to enjoy the peacefulness and beauty of GC's Front Campus is laying down on the lawn on one of my last nights in Milledgeville and stargazing while surrounded by my favorite people. Finding this moment of serenity in one of my favorite places in Milly sounds like a perfect way to end my time here.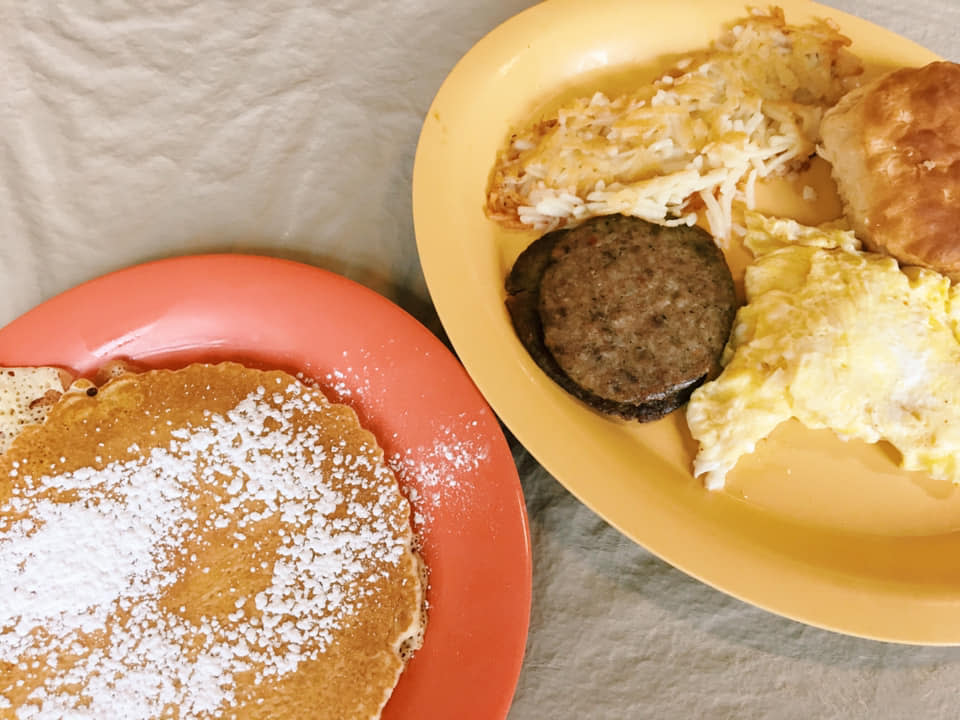 3. Order the Capital Breakfast at Local Yolkal
The Local Yolkal has been a favorite of mine throughout my years in Milledgeville. From countless celebrations with mimosas in hand to Sunday brunch with my best friends, I have so many fond memories within the quirky walls of Milly's brunch spot. There is one thing on the menu that I have always wanted to order but never have: The Capital Breakfast. 3 eggs cooked to order, 2 pancakes, your choice of grits or hashbrowns, your choice of bacon, sausage link or patty, and a choice of white or wheat toast or a biscuit… so much food, so little time.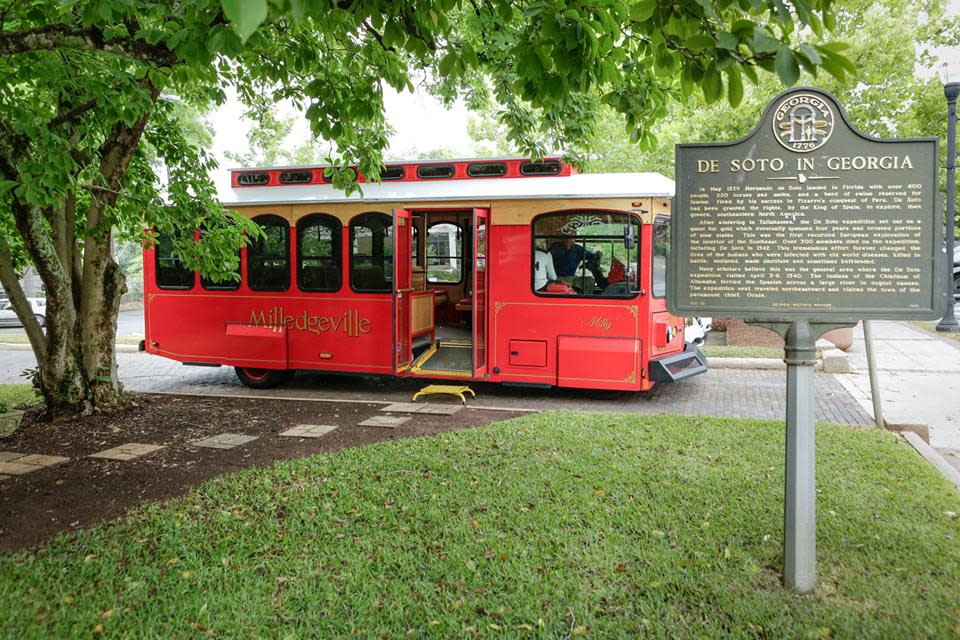 4. Take the Historic Trolley Tour
I know, I know, I should be ashamed of myself. In all of my years calling Milledgeville home and even in my time at the CVB, I have yet to take the iconic trolley tour. From what I've heard, the absolutely best way to take in Milledgeville's sites is aboard Milly the Trolley. A drive through the landmark historic district is one last experience unique to Milledgeville that I simply can't live without doing before I depart from this town.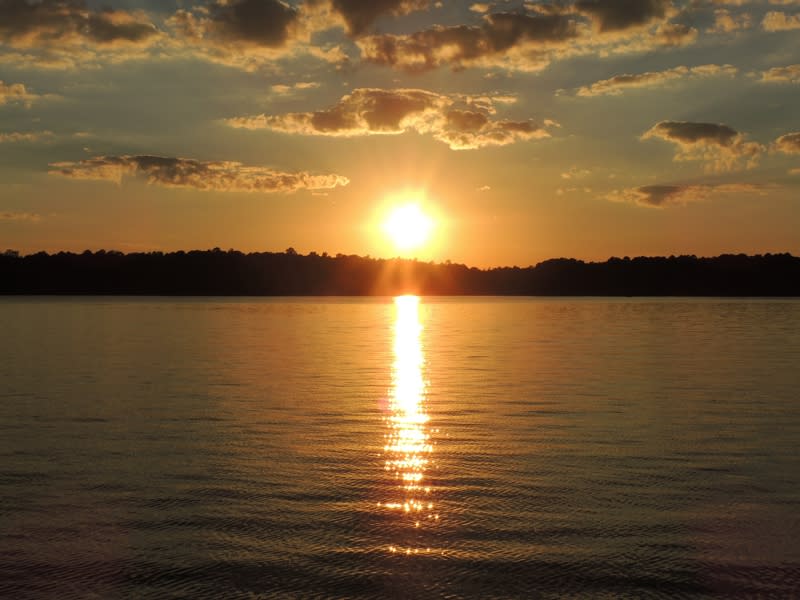 5. Watch the Sunset Over Lake Sinclair
Throughout four years of weekend trips back to my hometown from college, on my drives back into Milledgeville at the end of the weekend I always knew that I was home when I passed over Lake Sinclair. To me, the lake is a perfect symbol of the peace and beauty that has poured over my life in Milledgeville. With this being said, before I leave for good, I want to take a moment to fully appreciate Lake Sinclair in all of its sunset-hour glory.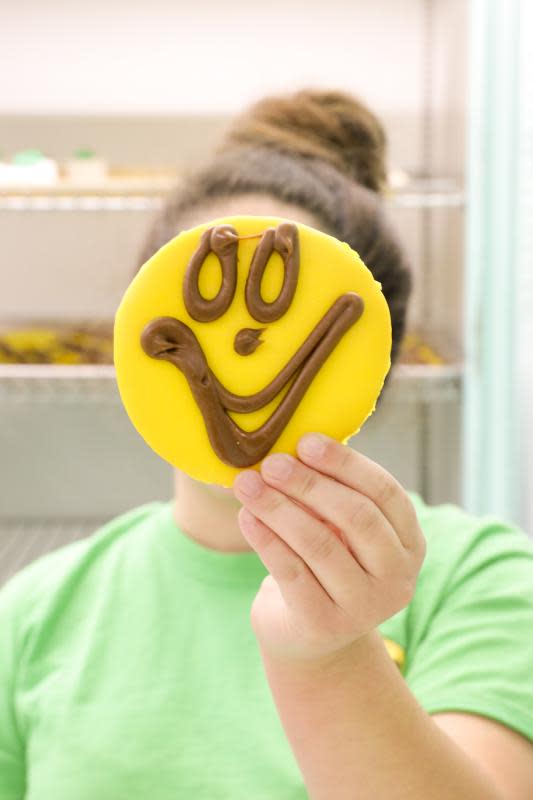 6. Get a Smiley Face Cookie from Ryals Bakery
Milledegville is full of special sweet treats that only the locals seem to know about, and the smiley face cookie from Ryals Bakery is undoubtedly one of them. Perfect for a photo opp, and delicious to eat, this treat is a must-eat before my time in Milledgeville comes to an end.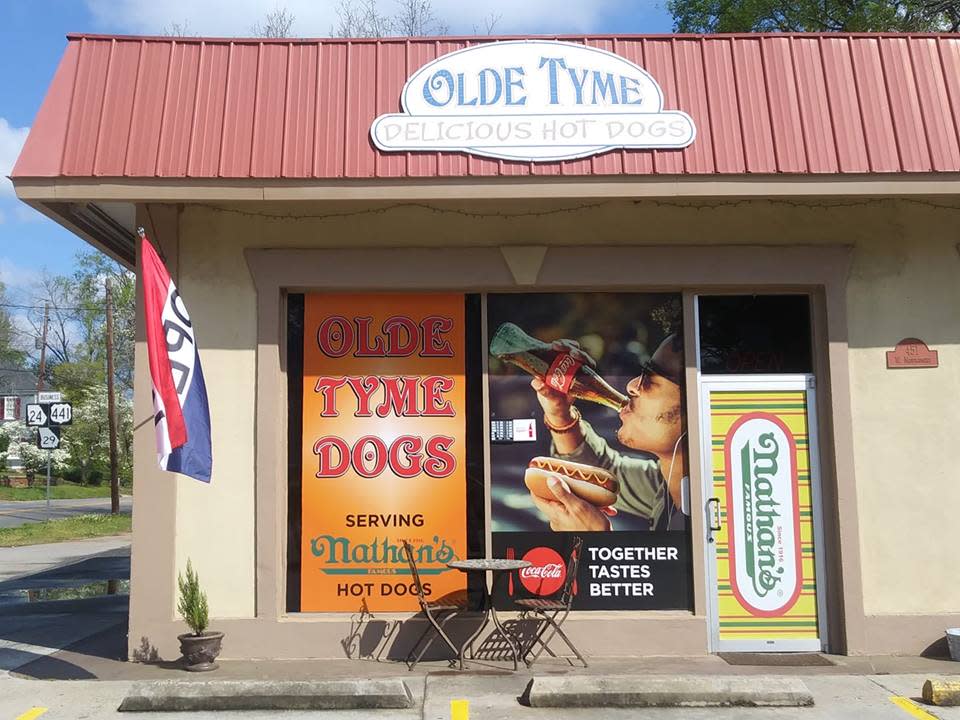 7. Eat at the Hot Dog Stand
Although it is conveniently located directly next to my sorority house, I can't say I've ever had the pleasure of enjoying a meal from the delicious, local favorite "hot dog stand." Olde Tyme Delicious Hot Dogs is indeed a Milledgeville staple that I can't leave without trying. First up on my order -- their famous pimento cheese hot dog. I've heard it's irresistible, and I can't believe a pimento cheese connoisseur such as myself has never tried it.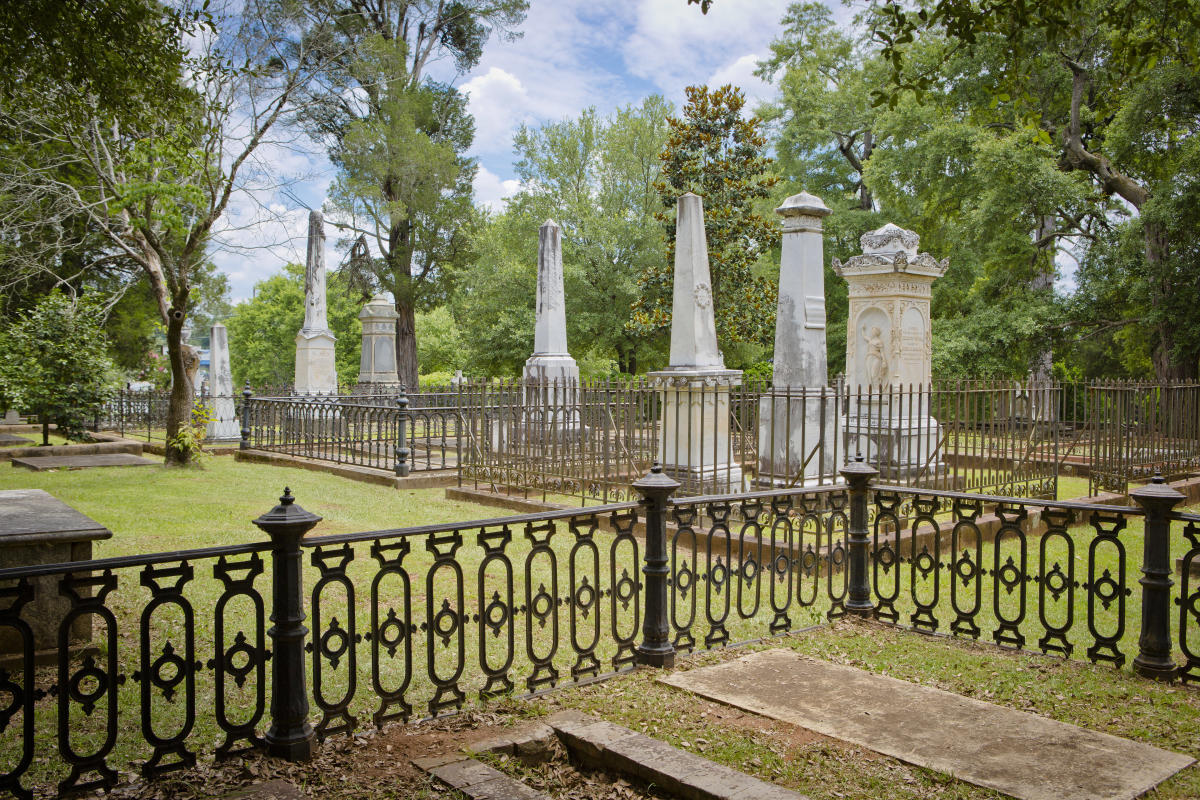 8. Stroll Through Memory Hill Cemetery
In order to truly appreciate Milledgeville, I know that I can't skip reminiscing on its history. In my few days left in Milly, it's a goal of mine to carve out time to walk through Memory Hill Cemetery and reflect on the hugely historical figures who now reside there. Specifically, I would love to visit Flannery O'Connor's grave. In my years at Georgia College, O'Connor's legacy was a topic of conversation more times than I could possibly count. And throughout my time here at the CVB, I have written extensive articles and blogs about O'Connor's many ties to Milledgeville. With all of the time I've spent researching and celebrating Flannery's life, I think it is only appropriate to visit her grave (which is treated more as a memorial) before I go.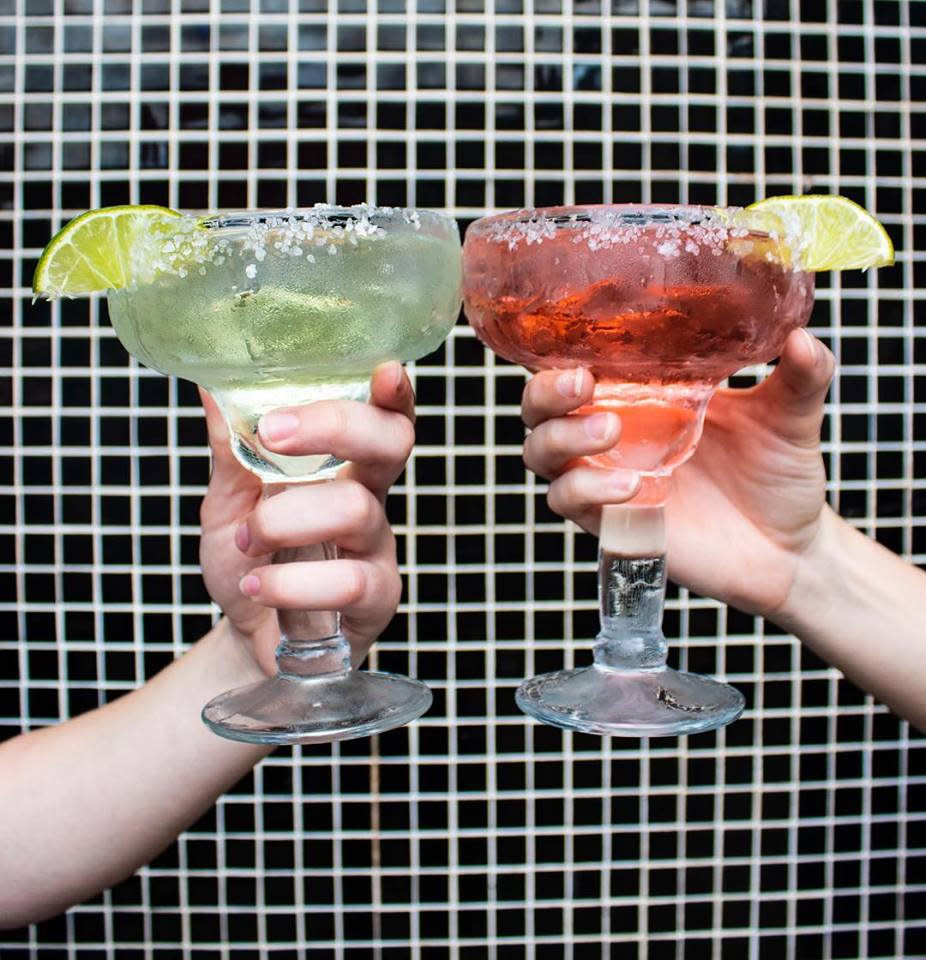 9. Enjoy One Last Bollywood Marg
There have been only a handful of constants throughout my time in Milledgeville, and one of them has been my love for Bollywood Tacos (previously Gringos). I've laughed here, I've had serious life chats, many meaningful celebrations have occurred, too many tacos have been consumed, and even more margaritas were enjoyed. Before I officially end my time of calling Milledgeville "home," I feel it is necessary to commemorate the end of an era the only way I know how -- margarita in hand.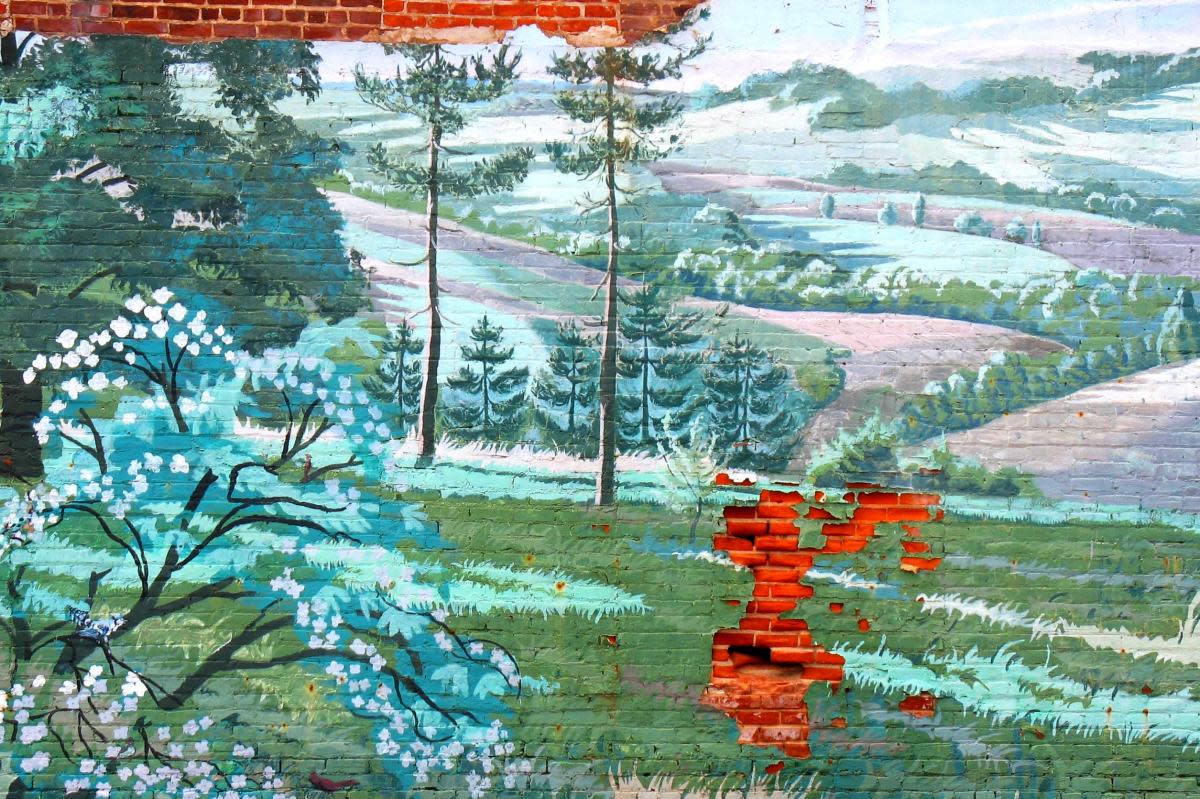 10. Take ALL. THE. PHOTOS.
A little known, yet very appreciated fact about Milledgeville is that it has the best spots for photo opportunities. As a strong supporter of maintaining my artsy Instagram aesthetic, I'm passionate about finding the best photo spots. In my final hours of being in Milledgeville, I promise to live my best Instagram life. Whether it's photos in front of Milly's many murals, a shot of my silhouette at Sunset Fields, or a snap of my perfectly swirled ice cream at SweeTreats, keep an eye on my social media feeds for the best Milly-centered content you've ever seen. After all, I want to be able to look back and remember these closing, cherished moments in my sweet, college town.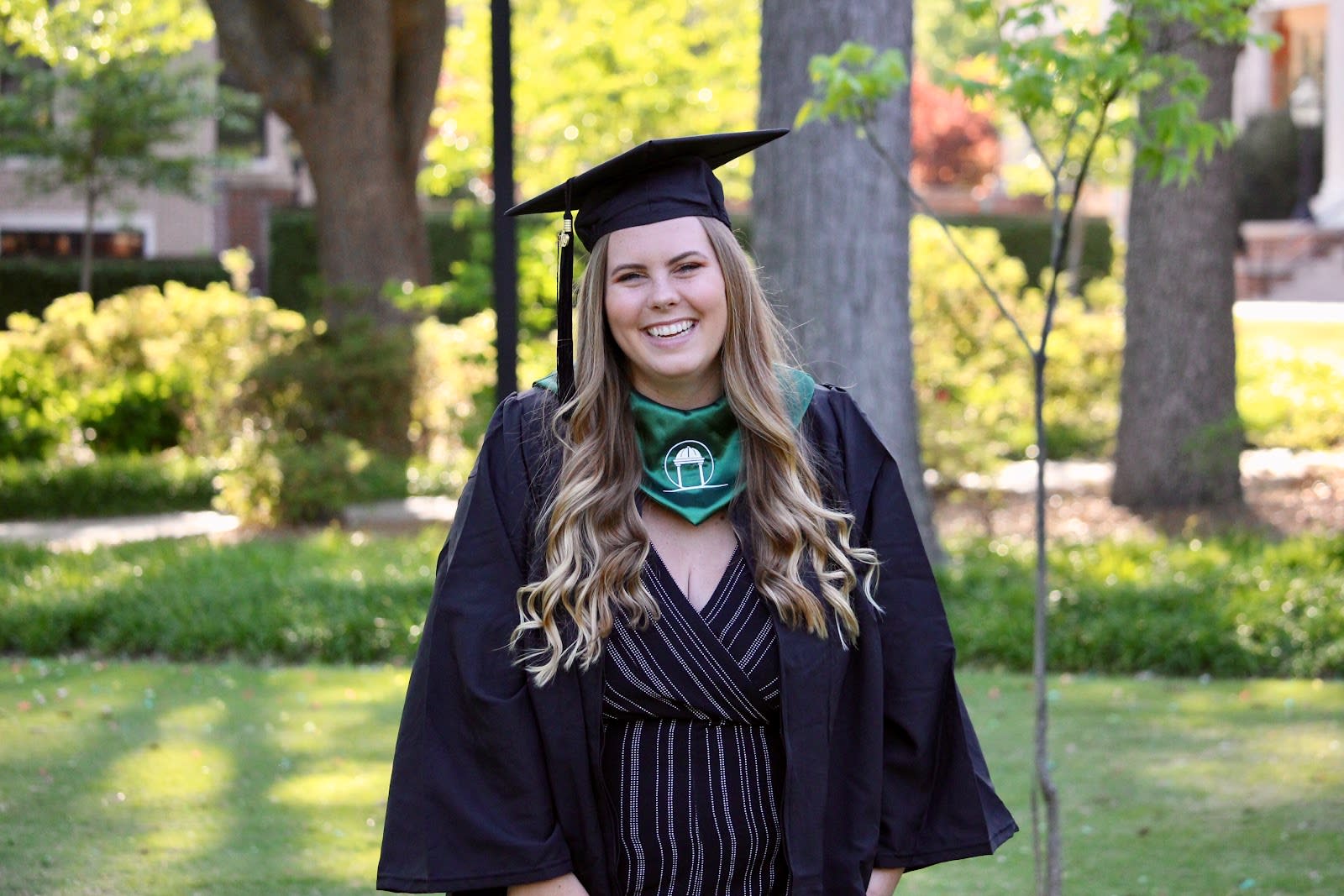 So that's it! A few glimpses into what my last Milledgeville moments will look like while executing my Milly Bucket List. If it isn't obvious yet, I have thoroughly and whole-heartedly enjoyed my four years in Milledgeville. My time at the CVB and the many hours spent writing for Meet Milledgeville blogs have only secured my endless love for this town. I can't help but remember how lucky I am to have something that makes saying goodbye so hard.