It's easy to get cabin fever after being cooped up inside for a few snowy days. It's time to get outside, and more importantly, time to restock the pantry!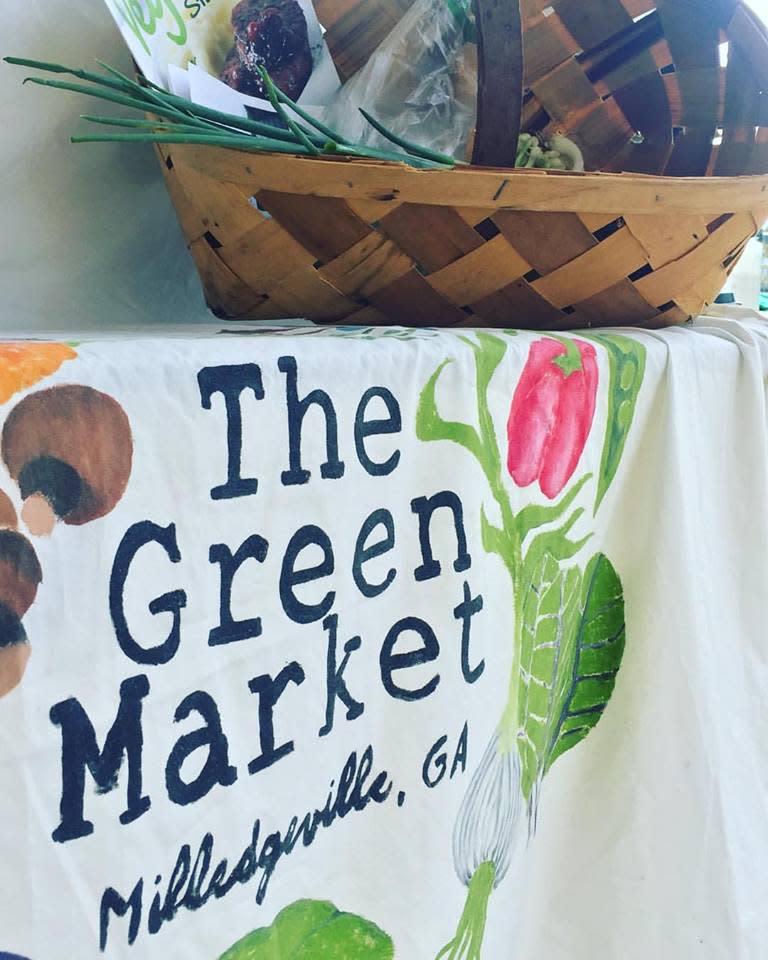 After being closed due to cold weather, Milly's local farmer's market, The Green Market, will be open this Saturday. Which is the perfect excuse to get out of the house and enjoy this local treasure!
The Green Market is Milly's local, producer-only farmers market and the best place to find some goodies that you and your family will love. The market offers only the very best and most fresh fruits, vegetables, meats, breads and more. You also don't want to miss their delicious handmade baked goods either.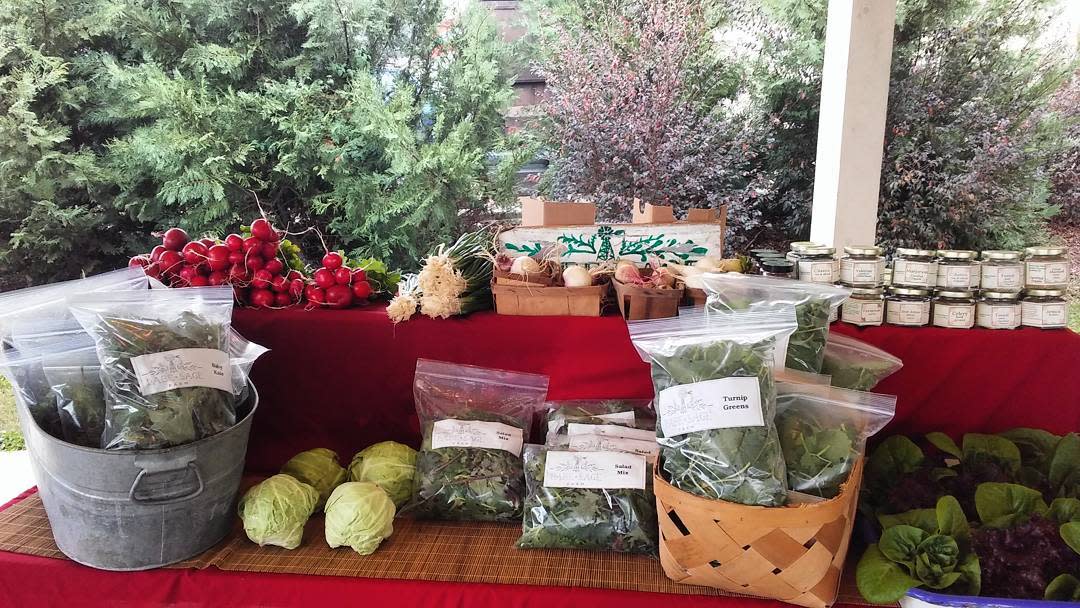 Besides being a place to find fresh produce and food, The Green Market is a perfect celebration of Milledgeville's community. After being founded in 2012 by the non-profit organization Fall Line Farmers Inc., The Green Market began serving Milledgeville with the best of the best. All that is sold comes from right here in Milledgeville or its surrounding areas. This means that the food you get is just about as fresh as it gets. It doesn't get shipped from one place to another and there are no pesticides or chemicals;
nothing but organic products.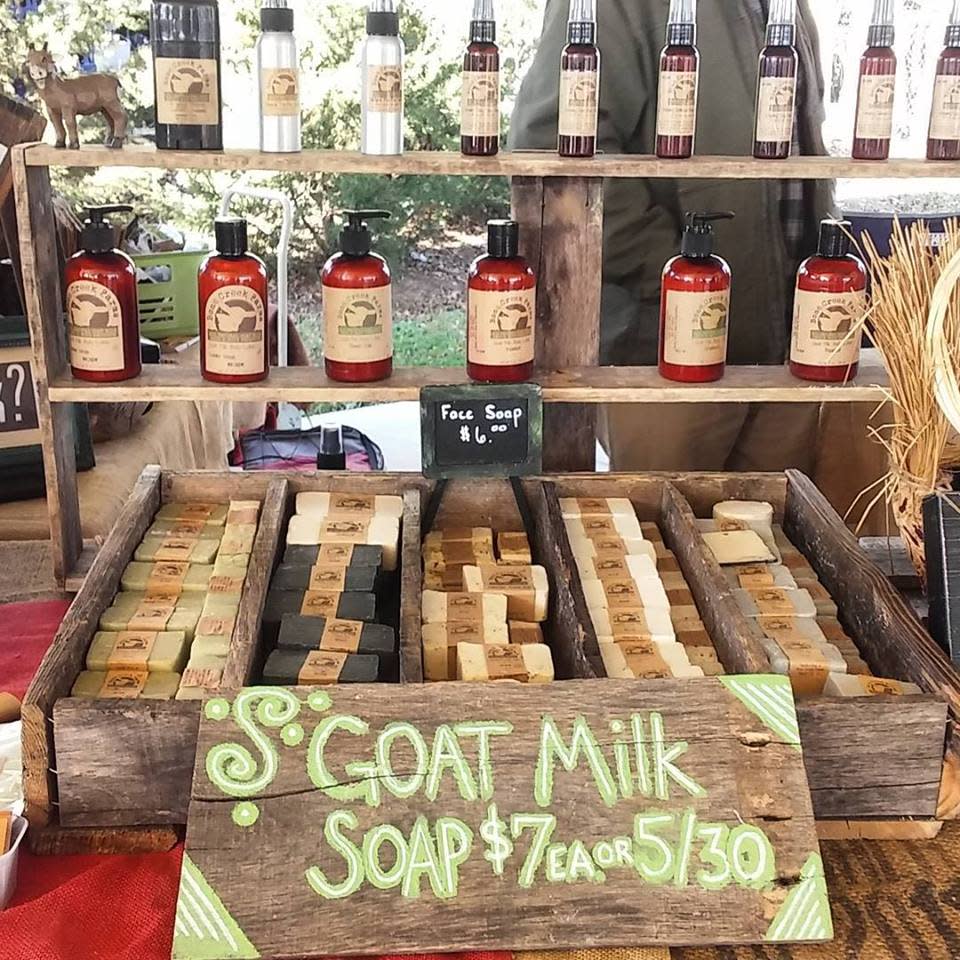 There are no better people than the hard working locals who are so passionate about what they can give to the community. Shopping at The Green Market means supporting local agriculture and the farmers young and old who work hard to give Milly something wholesome and natural. Every time you visit, you'll meet someone new!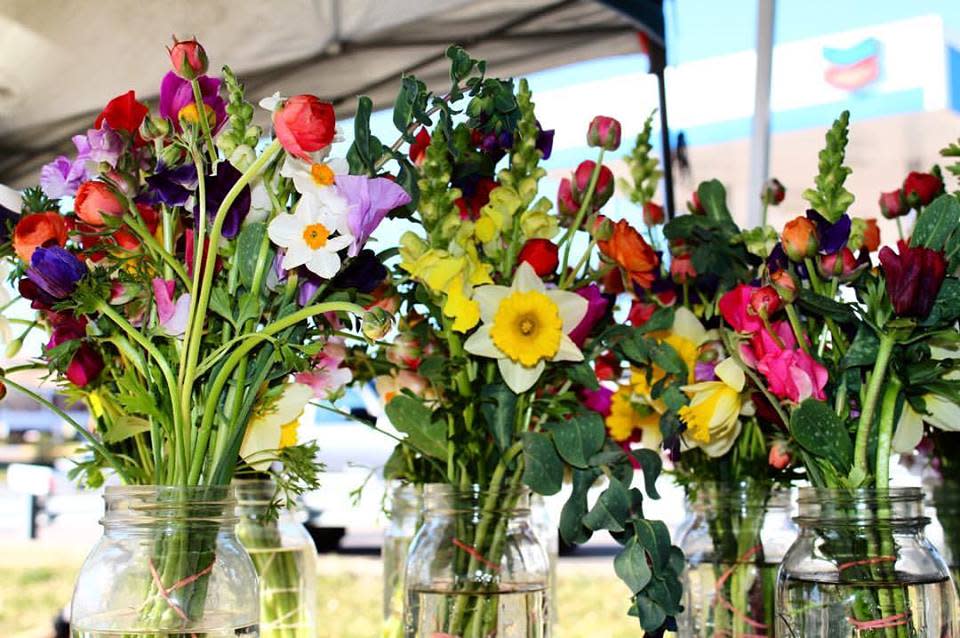 Other than the fresh produce and baked goods, you can also buy fresh flowers and plants that will make your home into a sustainable, natural wonderland. (My personal favorite plants to pick up are the little potted succulents.)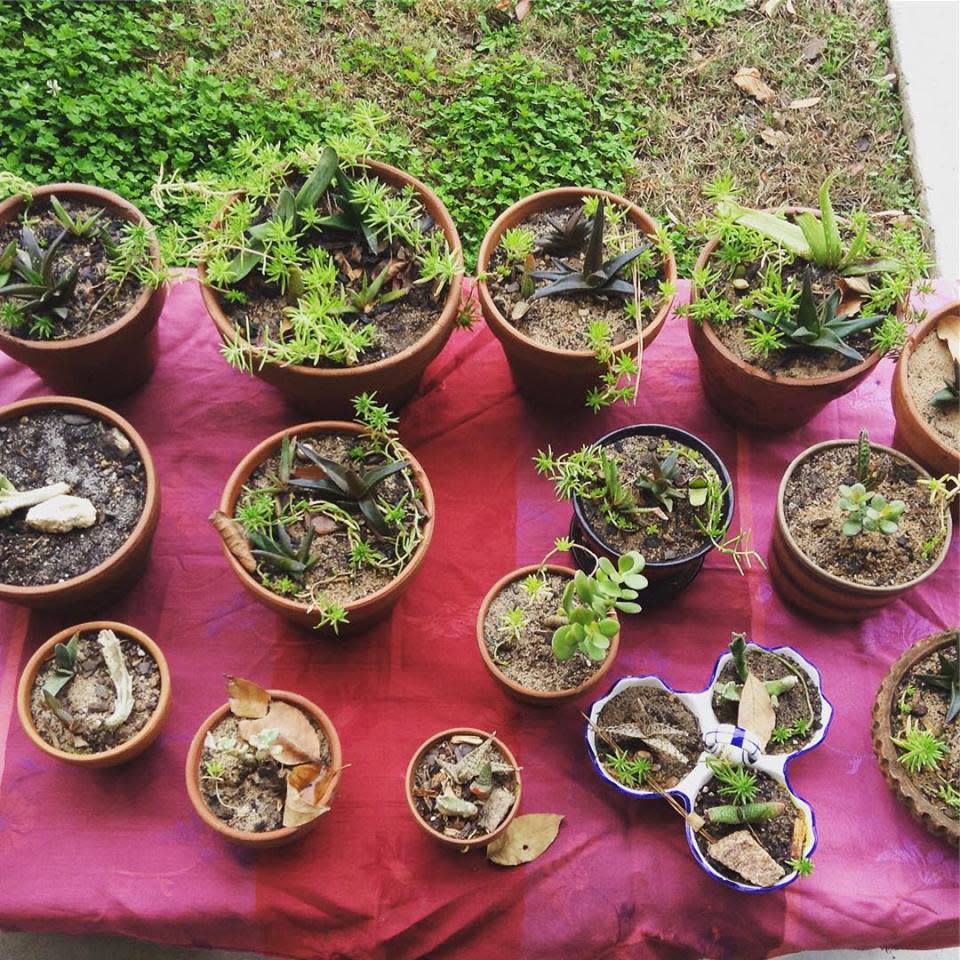 By and large, the most wonderful aspect of The Green Market is that it supports sustainability. It is the only market in Central Georgia that requires all of its vendors to grow in accordance with organic standards. It's a win-win!
Stop by The Green Market this Saturday at the Marketplace Pavilion on East Hancock Street between 9 a.m. and noon. You won't be sorry!
Future winter market dates are February 3 and 17th. Keep up with The Green Market on Facebook  for updated and to find out what the vendors will be bringing.