With Fall quickly approaching, Milledgeville is buzzing with fun activities. This is the perfect time to cross off an activity that should be on every visitor's, and even every local's to-do list: the historic Milledgeville Trolley Tour.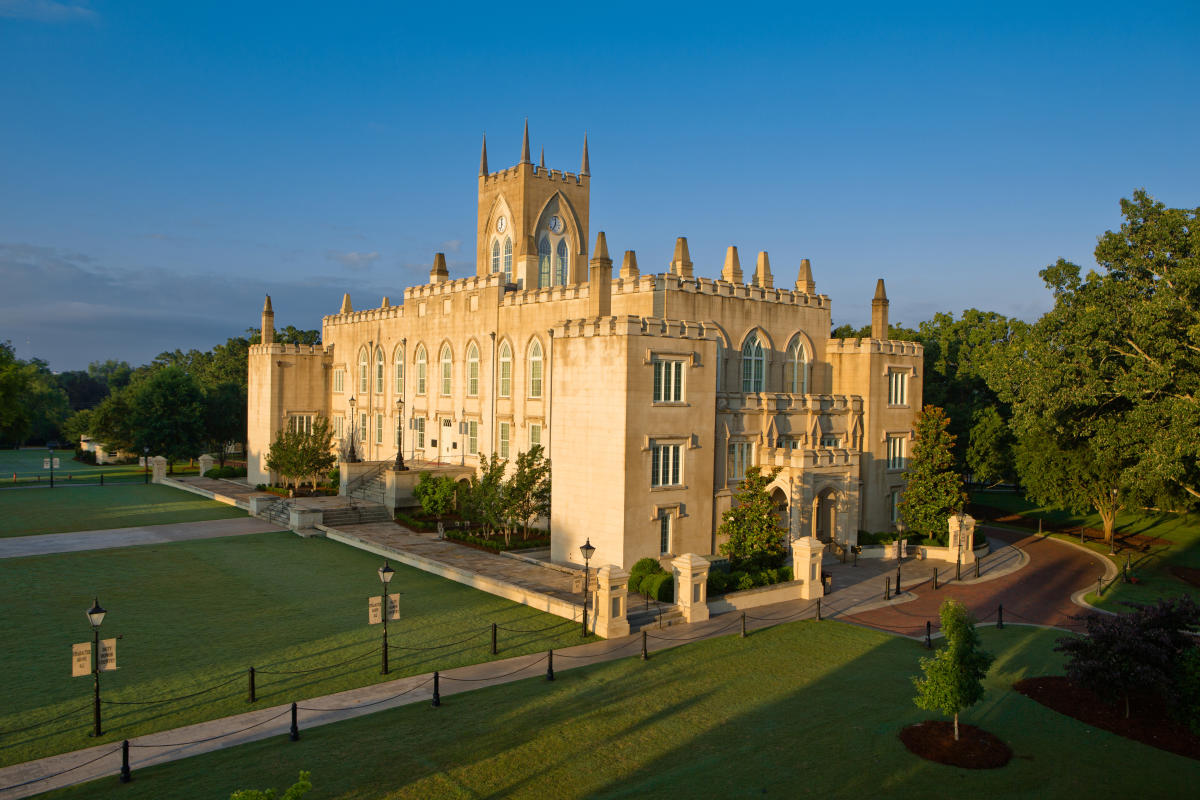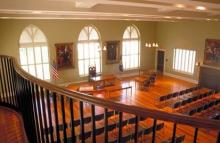 On this guided tour, you will meet some of Milledgeville's most famous landmarks, including the Old State Capitol which holds so much of Milledgeville's historical beginnings. Aside from Washington D.C., Milledgeville was the only United States city that was actually designed to be a capital city from the start. It provided a central location and over eleven springs, making it the perfect spot for Georgia's capital, so in 1803 this city began to take shape and served as the capital for over 60 years, even playing a role in The Civil War. Our old capital building is now the oldest building of its kind in the nation. The trolley stops here and visitors actually get to go inside of the room where the Secession Convention was held in 1861, where it was decided that the state of Georgia would secede from the Union. Now owned by Georgia Military College, the Old Capital is a beautiful building that will fascinate you from the second you see it.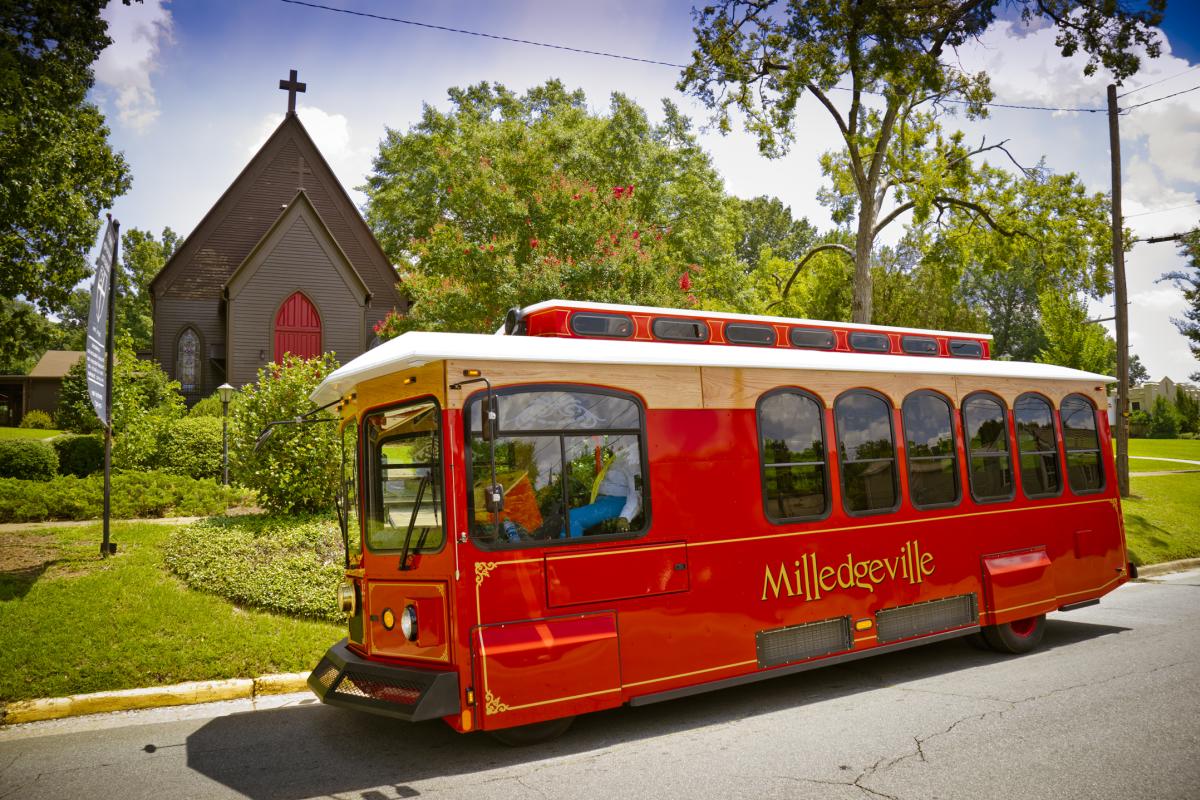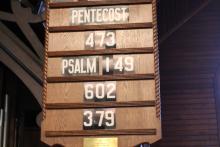 The trolley also takes visitors to St. Stephens Episcopal Church, the oldest church in Milledgeville and eighth oldest Episcopal church in the state. Consecrated in 1843, this church is a survivor of the Civil War with its only casualties being its roof, which was blown off by General Sherman's troops, some pews which were removed and used as firewood and its organ which had syrup poured in it. The building was repaired and now lives beneath a gorgeous Gothic style roof. There is also a beautiful stained glass window over the altar which was gifted as a gesture of appreciation from Christ Church in Savannah for Milledgeville's warmth and generosity toward them during the War.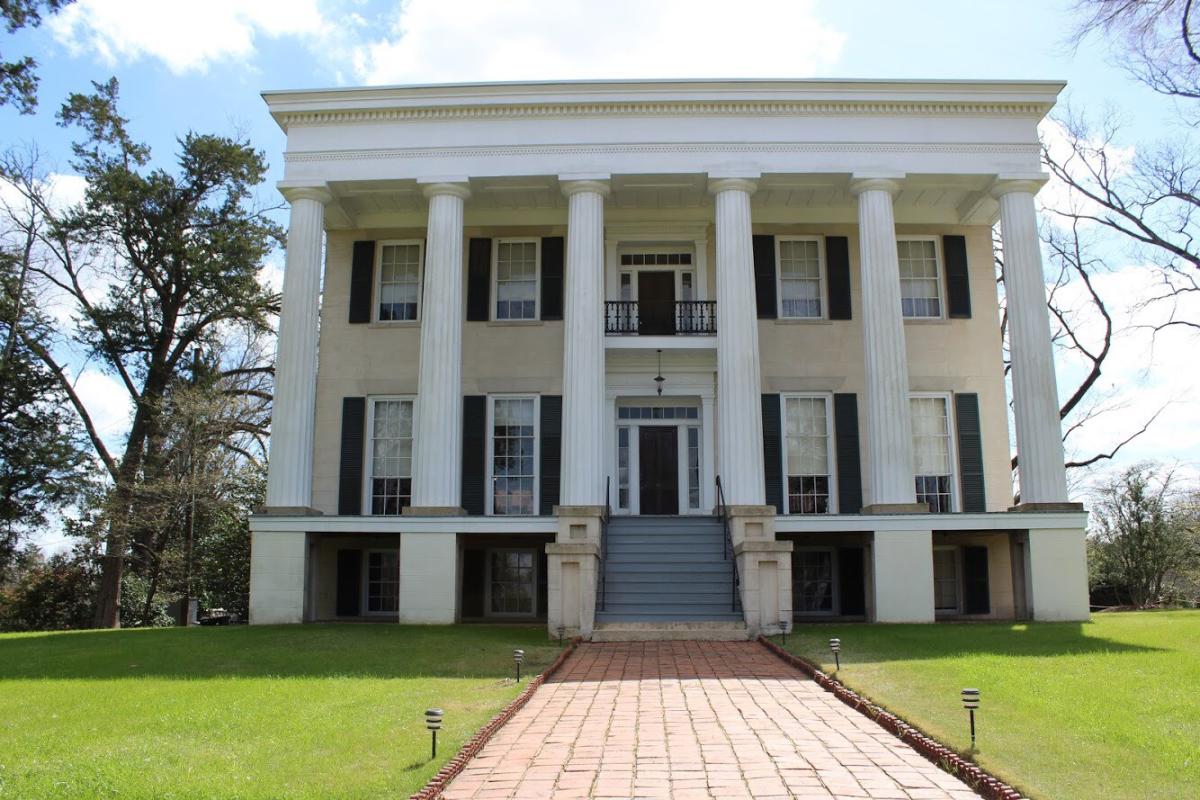 Another stop on the tour that is particularly compelling is the Rose-Hill mansion at Lockerly Arboretum. Originally built in 1839 by Milledgeville native Richard Nichols, the estate was named Rose-Hill because of the abundance of Cherokee Roses in the surrounding land. After Nichols died, Judge Daniel R. Tucker purchased the home in 1851 and it subsequently burned down, after which Tucker rebuilt the home into the one we have here today. Visitors get to walk through the historic home and listen to fascinating stories about what each room was used for, who has lived there and you may even meet Rose-Hill's resident ghost, Emma.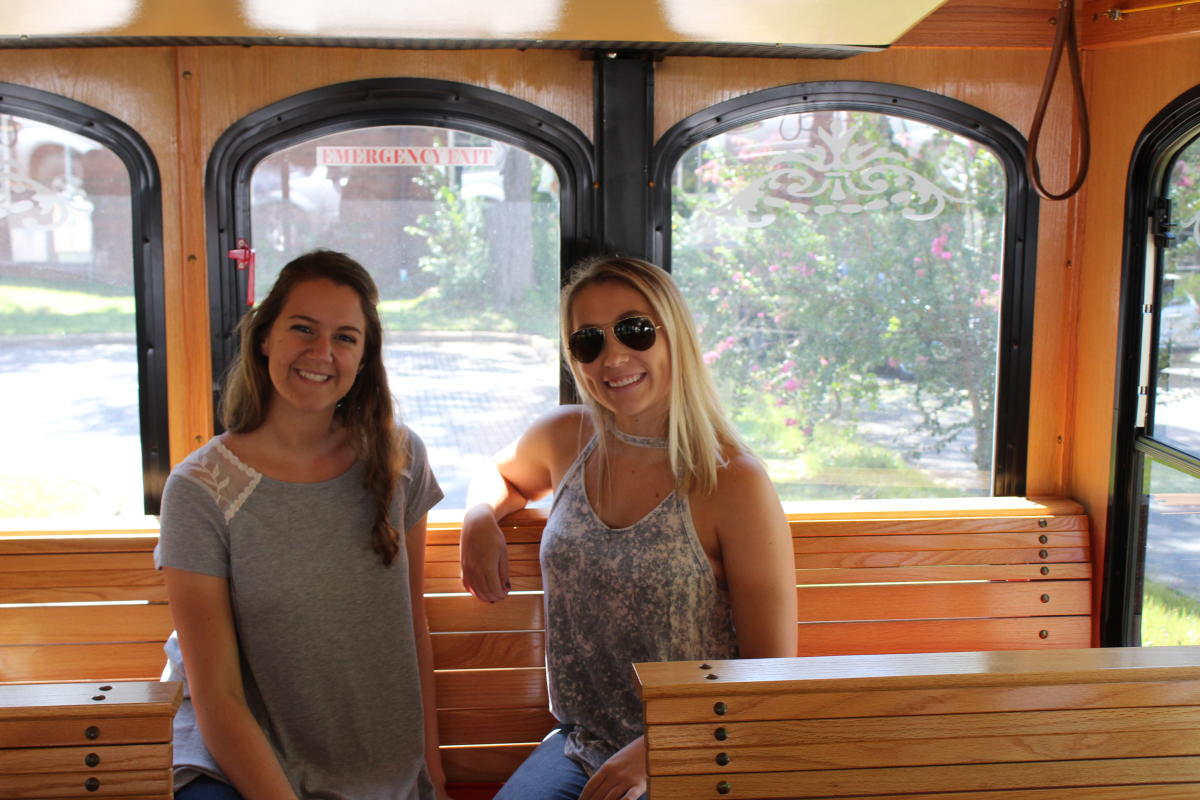 Aside from experiencing each of these stops, trolley visitors experience a ride through Milledgeville like no other. Whether its driving through the same streets soldiers in the Civil War rode down, or hearing a story about a particular antebellum home, this tour will connect you to Milledgeville's incredible and unforgettable history. 
Trolley tours are available Monday-Friday at 10 a.m. and Saturday at 11 a.m. Tour stops do change daily. Tours begin at the Convention and Visitors Bureau. Amission: $12 for adults, $10 for seniors and $5 children ages 6-13.