If you have ever visited a small, southern town, then you know there is truly nothing like it. The ability to walk anywhere, the ambiance of a vibrant downtown, locally owned shops and restaurants, and cheery––good for the soul––people who wave as they pass you by. Life slows into a relaxing stroll down Main Street when you come to Milledgeville. No need to worry about the hustle and bustle of a large city, Milly brings savory flavors to your lips, stunning historic sites, charming boutiques and greenery for all you nature lovers out there––all for affordable prices and the perfect little getaway! 
See where you can explore in Downtown Milly!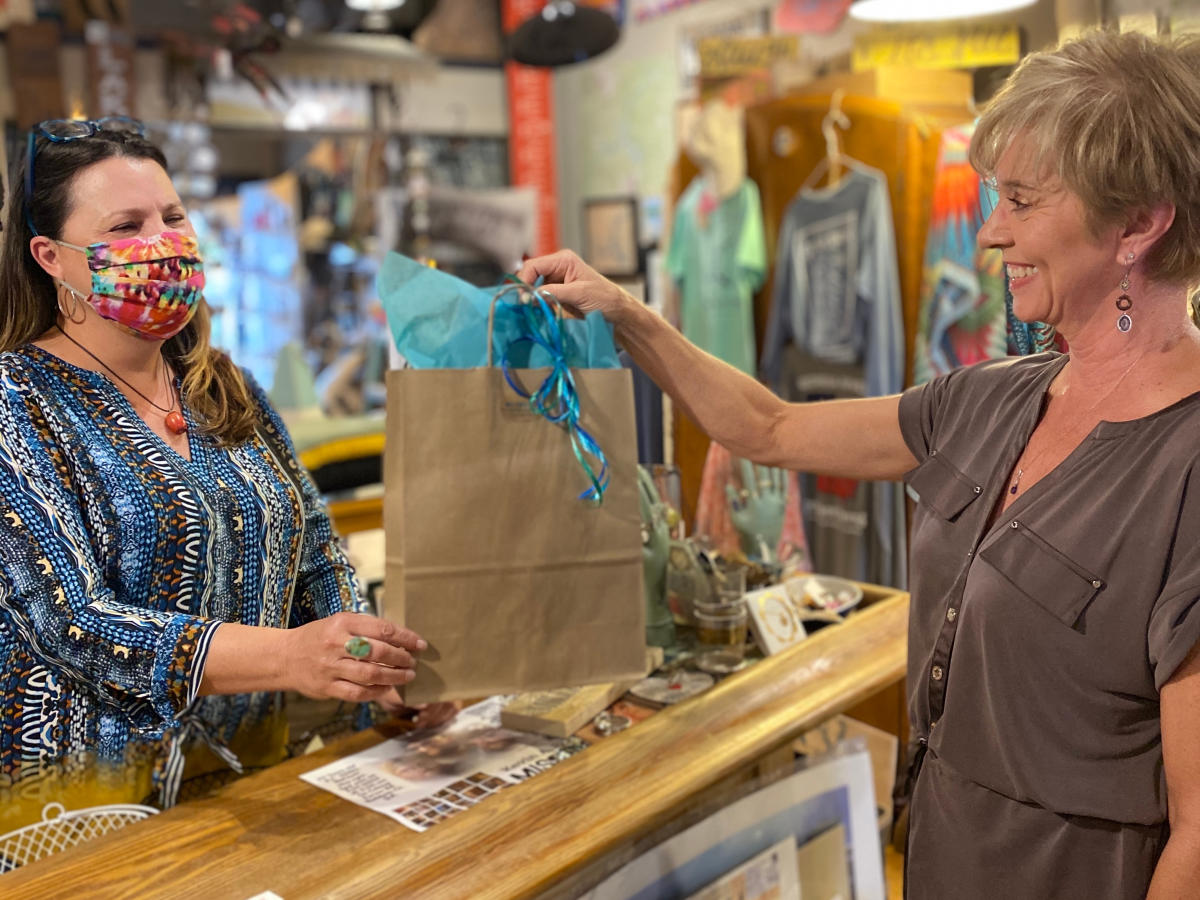 SHOP
Spice up your wardrobe with stylish clothing, jewelry, accessories and footwear when you hit the town in Milledgeville. Sift through nostalgic relics and vintage furniture in our antique shops, and artisan goods and delightful home decor.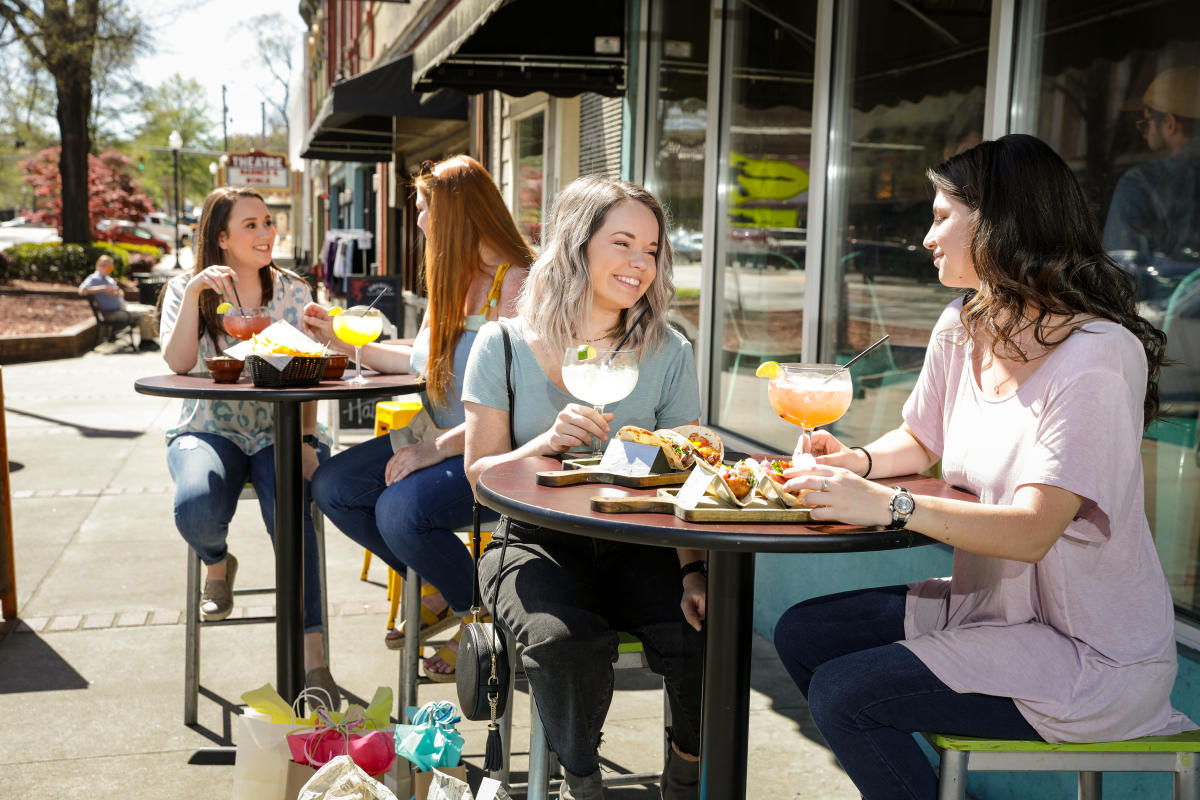 DINE
Whether you are craving an elegant sit-down dinner, a southern style meal, juicy burgers, international cuisine, coffee & cocktails, or something sweet––you name it––downtown Milledgeville's got it! Takeout or Dine-In makes it easy to satisfy those taste buds, while cheery smiles––concealed behind masks of course––await you and friends. Take note that all restaurants adhere to Governor Kemp's executive order, providing a safe outing just for you! 
Pizza, Burgers, Baskets
Keeping it Quick
Local Favorites
Sweet Cravings
On the Lighter Side
International Flavors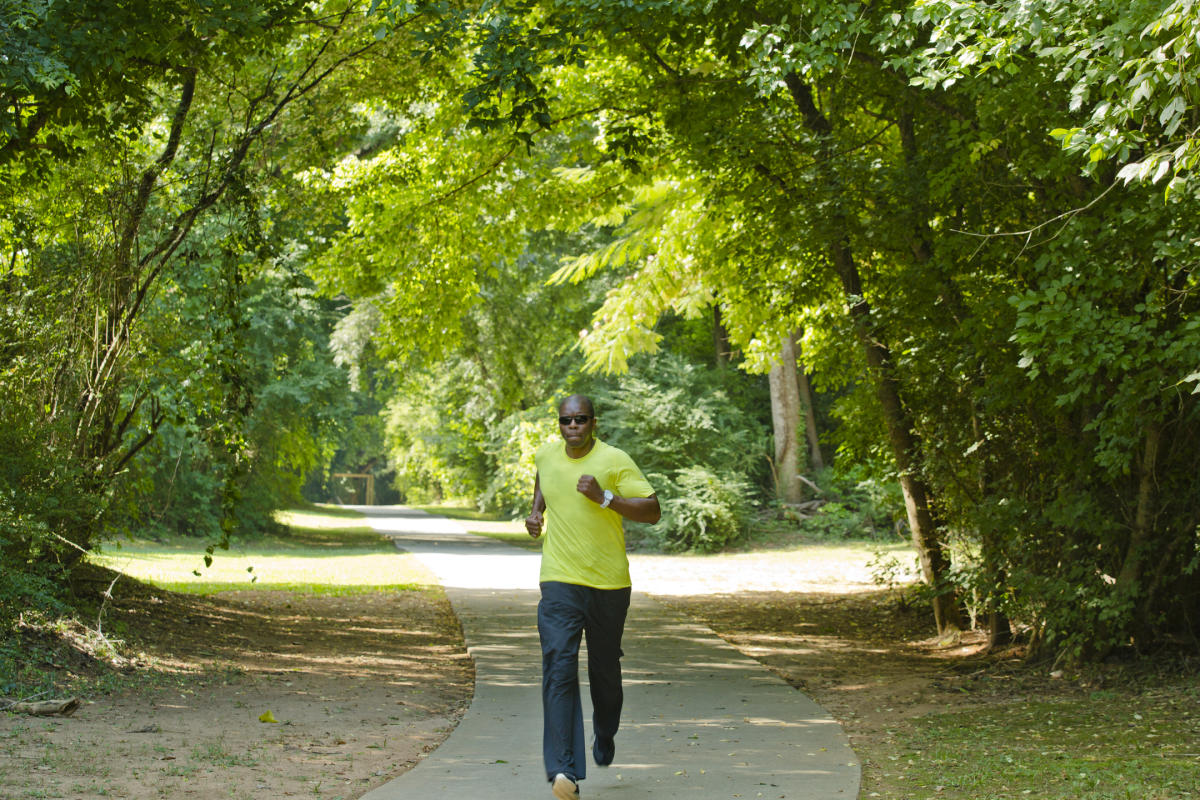 PLAY
Immerse yourself in 10 blocks of historic architecture while gazing up at our intricately designed Antebellum homes and other historic sites. Roam through miles of enchanting trails on foot or bike at our local greenway. Hop in a kayak for another adventure atop the glistening river with the sun smiling down on you. 
Historic Self-Guided Tours
Recreation Opportunities
The City of Milledgeville has passed an ordinance to require face masks in public places. If you are outside in a public place and cannot maintain a minimum of 6 feet from people who do not live with you or you are inside any building that is not your residence or in a commercial vehicle with others who do not live with you, you must wear a mask unless the entity has posted a sign on its entrance. Frequently Asked Questions Regarding City of Milledgeville Mandatory Mask Ordinance can be found HERE.