After four years in my home away from home, Milledgeville, I have learned the ins and outs of where to go, what to eat and everything in between. Some of my favorite times in Milly have been spent outside with friends, exploring historic sites and even relaxing on front campus reading one of my favorite books. Here are a few of my favorite things.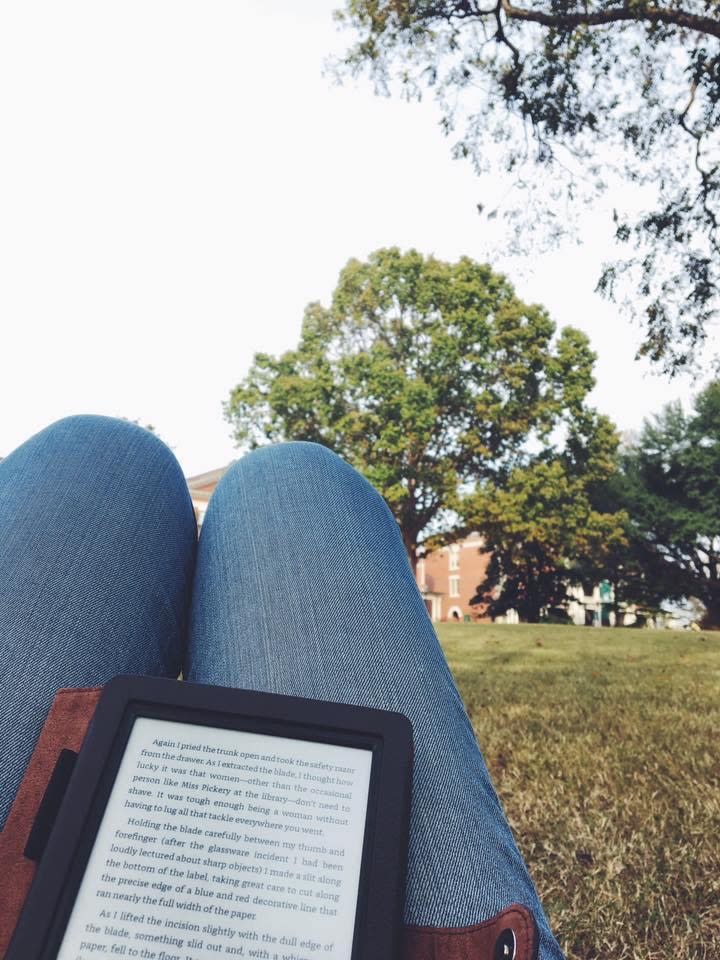 Front Campus
Whenever I can, I grab a great book and head over to Georgia College's gorgeous front campus and sit under the trees. It is a perfect mixture of greenery and history right next to downtown. It is the perfect place to bring a blanket or hammock and appreciate the beauty of Milledgeville.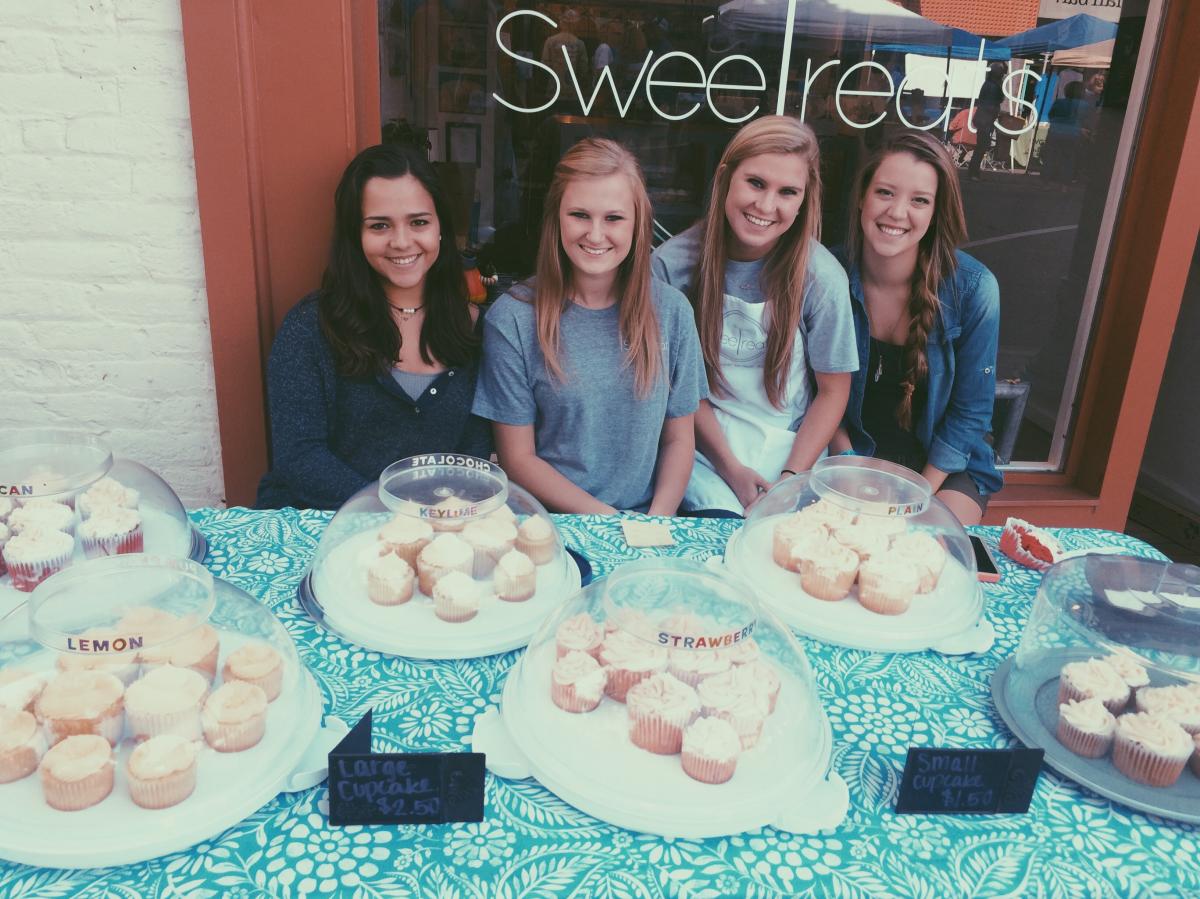 SweeTreats
When SweeTreats opened in 2015, the city of Milledgeville was so excited to get an ice cream shop and bakery downtown. After trying almost every flavor, SweeTreats has become one of my favorite places in Milledgeville. The family-run business provides a warm and friendly atmosphere that you just can't replicate!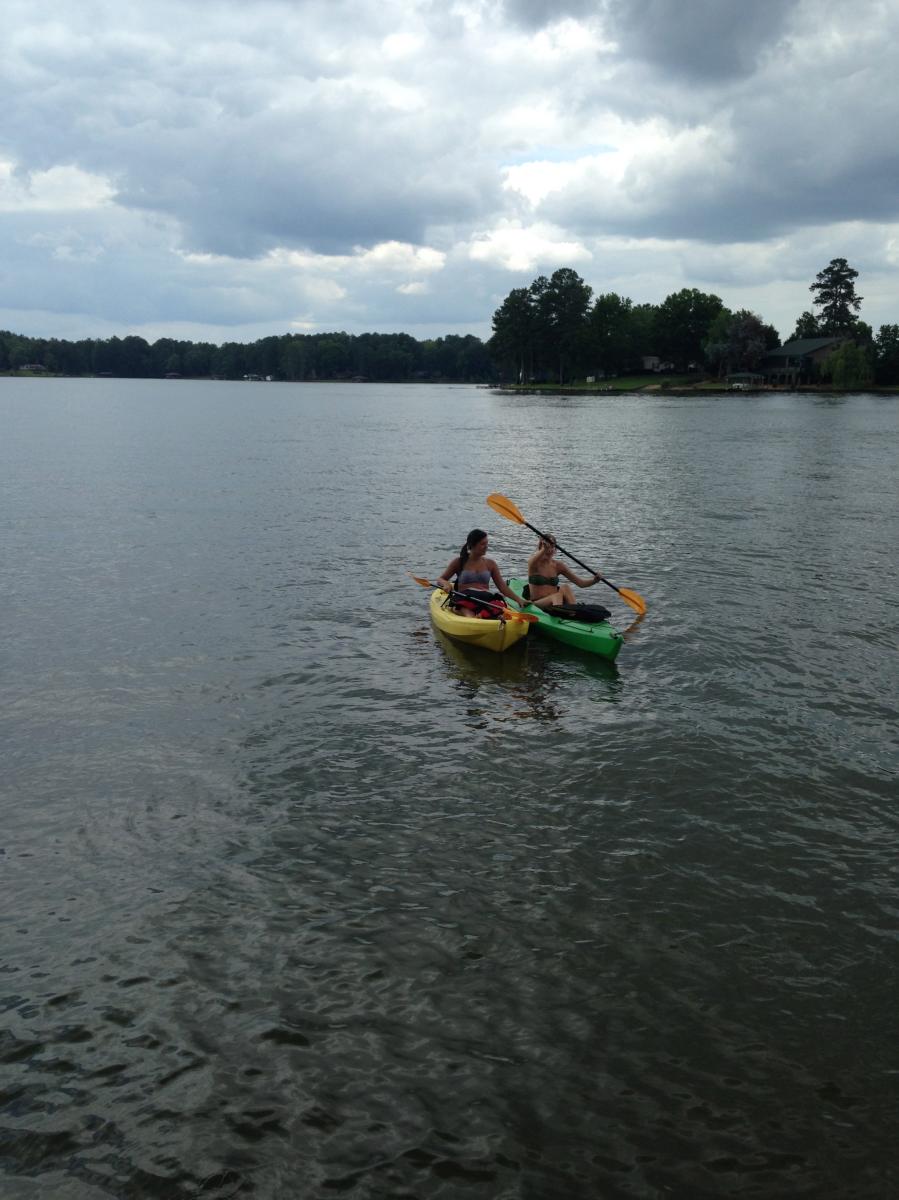 Lake Sinclair
If you love country roads and the beautiful lake, you will understand why lake days are some of my best memories in Milledgeville. Laying out in the sun and kayaking on the calm waters are some awesome weekend activities, but one of my favorite Lake Sinclair secrets is Goat Island. In the middle of the lake, there is a small island where two goats used to live. I always loved riding past on the boat and seeing them!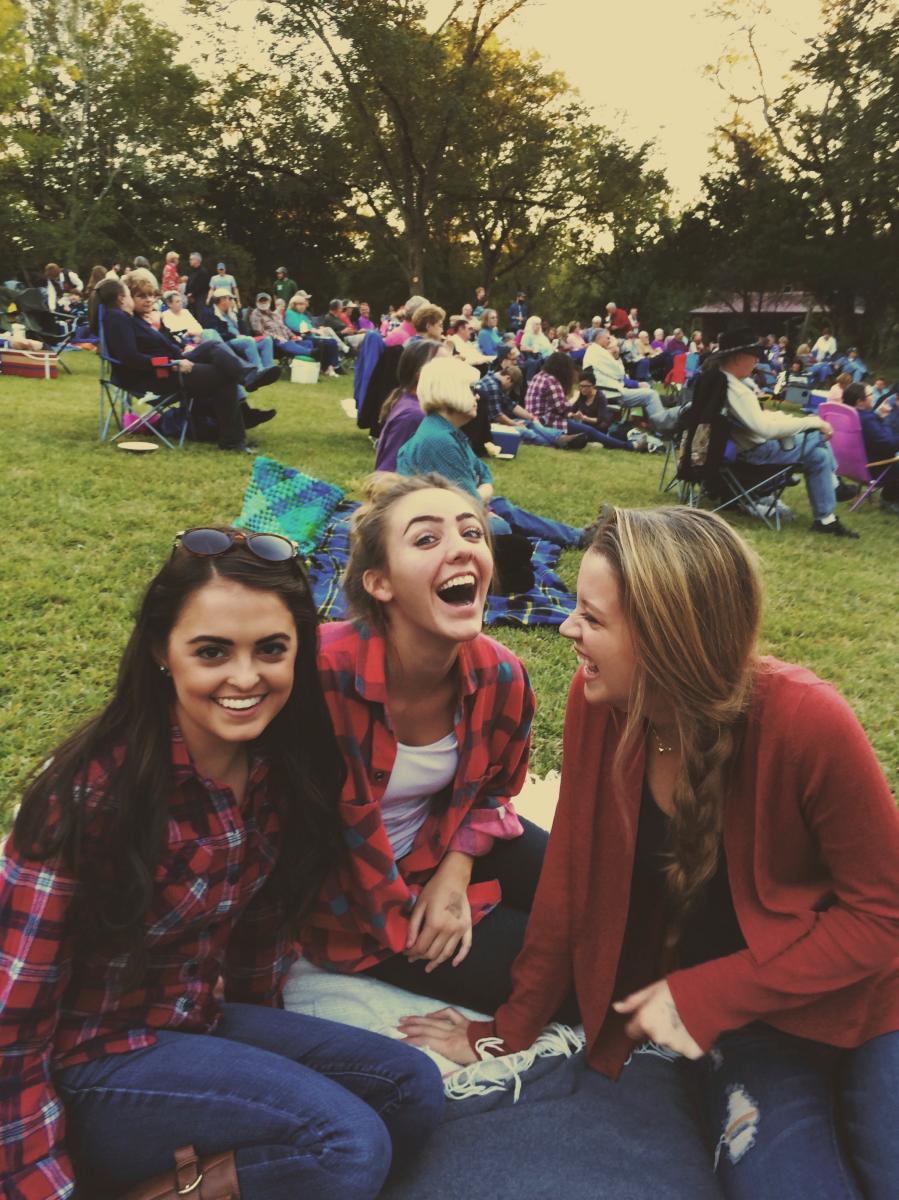 Andalusia Bluegrass Festival
One of the best ways to see the true spirit of Milledgeville is to go to the Annual Bluegrass Festival at Andalusia Farm in the fall. You can enjoy local bluegrass bands, the famous Andalusia sunset and enjoy some awesome company. Andalusia is one of Milledgeville's attractions with unrivaled beauty and charm, so be sure to make this event!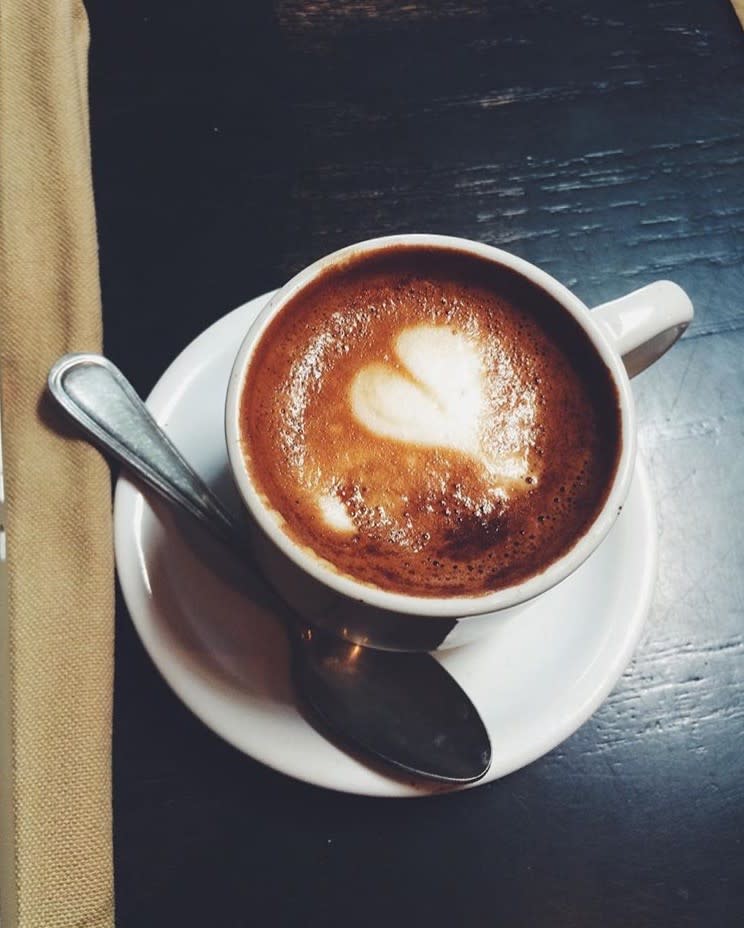 Blackbird Coffee
For my last favorite thing, I must mention Blackbird Coffee. Their unique hand-made coffee mugs fill my cabinets at home, and they have been the location for all of my long study days and meetings. I have also found that they have the best turkey sandwich in town, and Blackbird makes for a perfect lunch break location.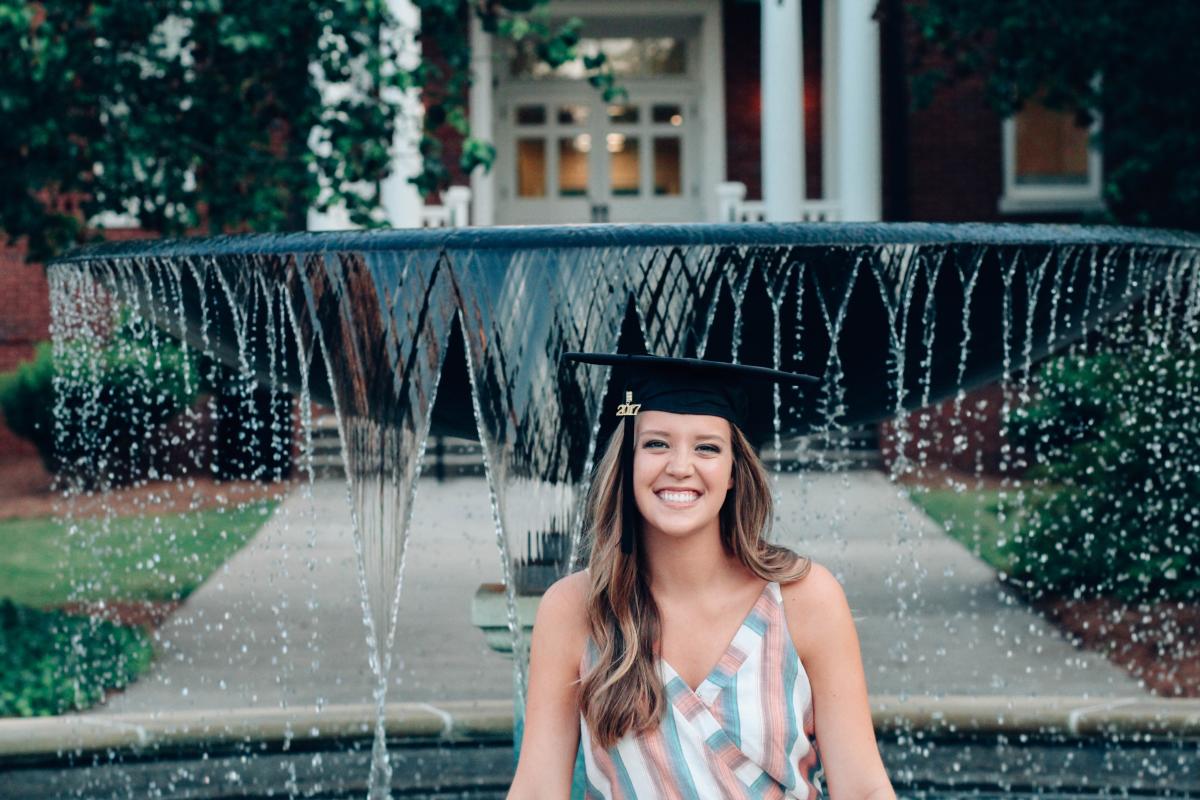 Overall, it has been an awesome four years in Milledgeville, and this town will hold special memories for the rest of my life. It has been a pleasure writing the Meet Milledgeville blog!