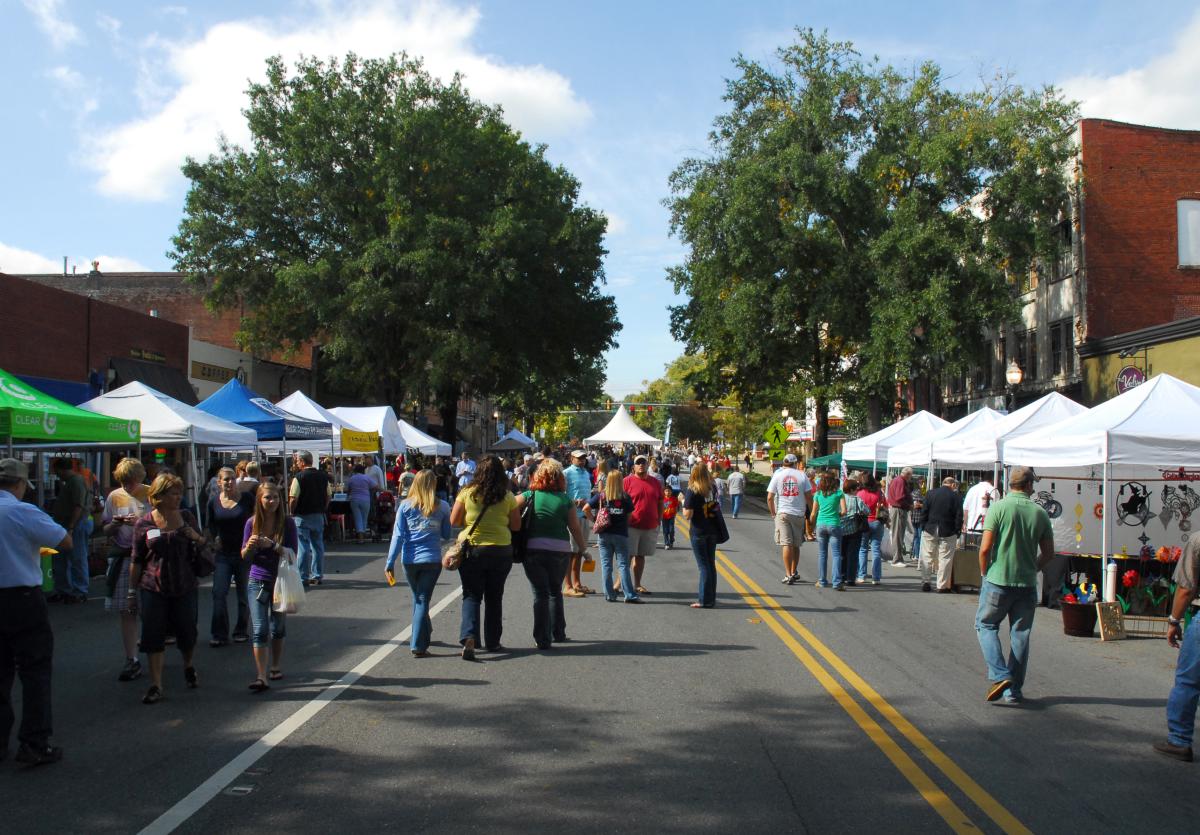 Milledgeville has been abuzz this week as preparations for the annual Deep Roots Festival are underway. Businesses, students, locals and tourists alike are in for an incredible treat when the cultural music and arts festival opens its gates this Saturday morning at 10 a.m. and Downtown Milly comes to life like never before. Here are five ways to make sure your Deep Roots 2017 is one to remember!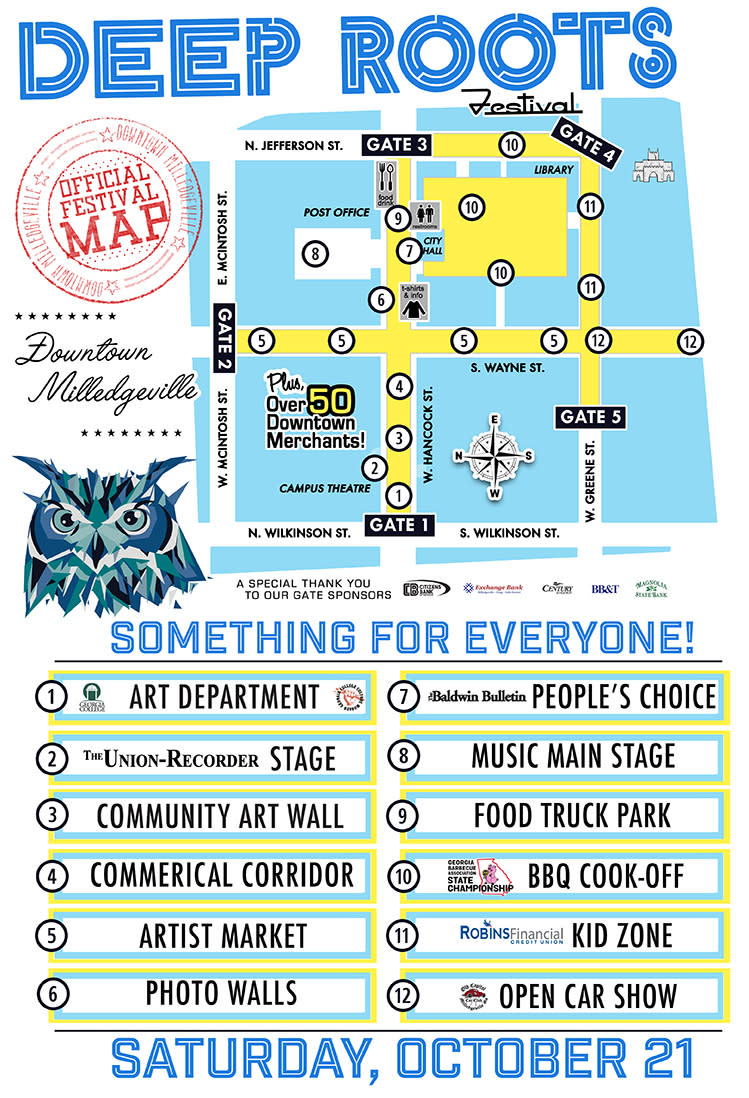 1. Take a Helicopter Ride
Yes, you read that right; there will be helicopter rides this year! For $30 you can be taken into the sky above Milly and experience Deep Roots in an entirely different way. This is sure to make your Deep Roots experience one for the books.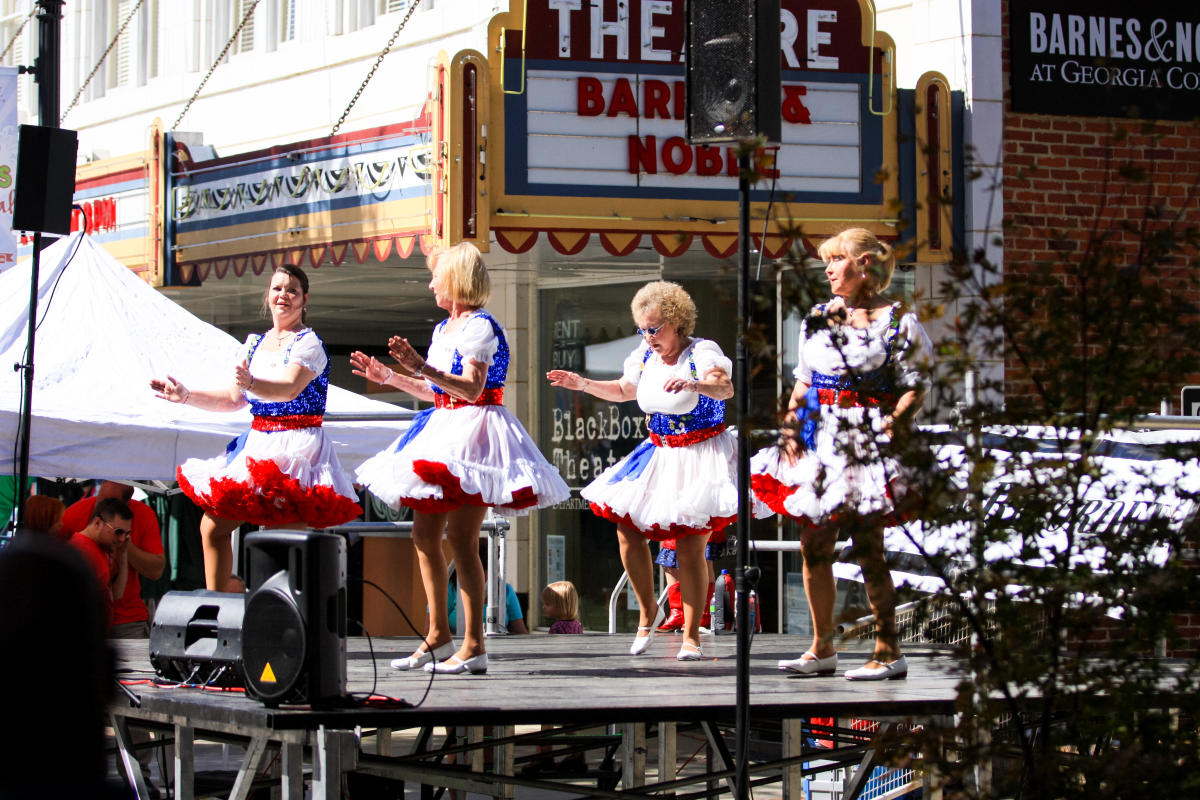 2. Stop by the Union-Recorder Community Stage
If there is one thing that is certain about Deep Roots, it's that the day is full of non-stop entertainment. The Community stage is the best way to get a taste of the incredible talent here in Milly. A different act will perform each hour from 10 a.m. to 4 p.m. Kicking festivities off is Milledgeville band Local Folk and if you can't catch them in the morning, fear not because they will be on again at noon! Also to be featured on the stage is Georgia College's Swing Dance Association, performances from the Baldwin Theatre and Baldwin Academy Playhouse. If that's not enough, there will also be performances from dancers at The Vibe and the Southern Sassafras Cloggers and an unforgettable magic show from Mark the Magic Man. (Insider tip: you may bring in your own chair to watch the performances!)
3. Indulge in the Food Trucks
I don't know about you, but one of my favorite parts of any festival is the food. The food trucks that will be here will include Big C's Chicago Kitchen, Repicci's italian Ice and Tex's Tacos- and that's only a few of them. Taste something new in Milly to make your day even sweeter!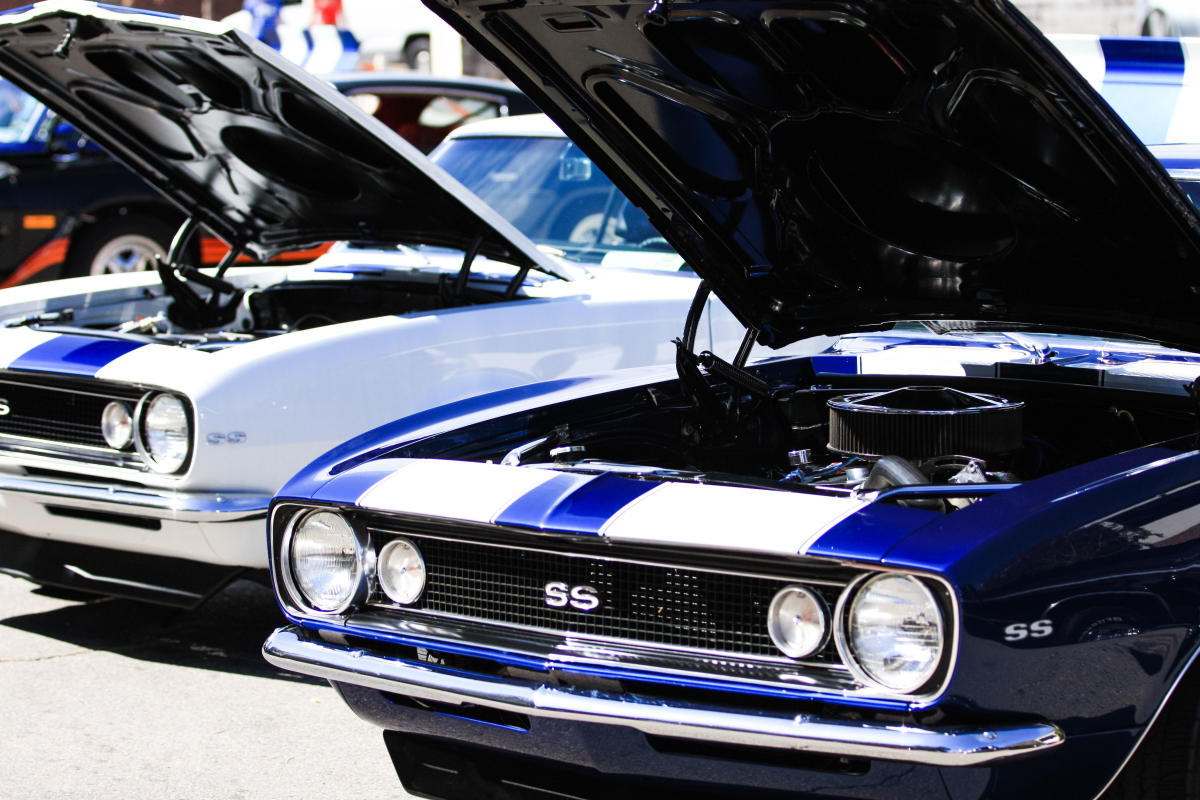 4. Check Out the Car Show
Old Capital Car Club has been showcasing some of the coolest vintage cars you will lay eyes on. Be sure to come by and look at the cars before the awards are given out at 3:00 p.m. Awards include Best of Show, Best Engine Pre-War, Best Motorcycle, President's Pick and Best Paint and more. Stop by to see the likes of some seriously priceless cars.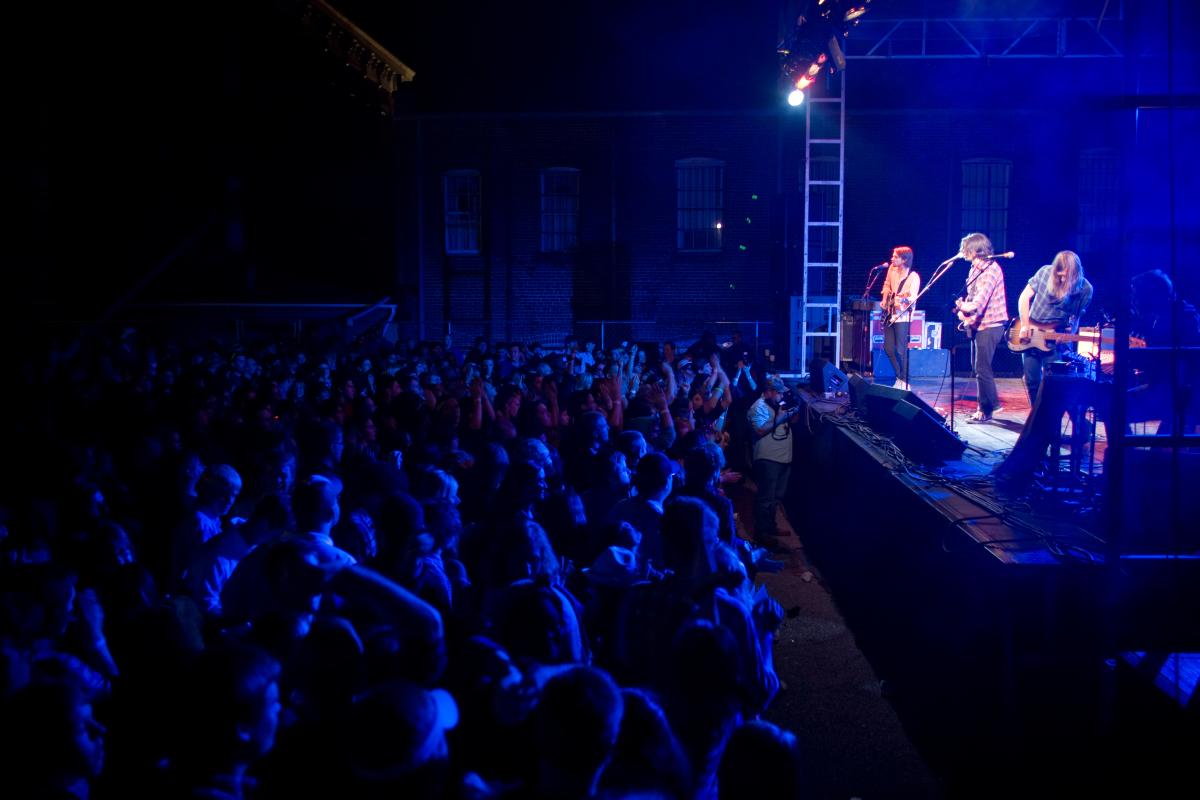 5. Go to the Concerts
Deep Roots '17 is boasting a doozie of a lineup. These shows are usually the highlight of the festival and this year will likely be no different. Starting at 4:50, join Milledgeville's very own McCook and Martin. At 6:00, Trae Pierce and the T Stones will take the stage to deliver a set of high energy funk. Drivin N Cryin, who was recently induced into the Georgia Music Hall of Fame in 2015, will perform at 7:20. With 16 albums of songs to choose from, they will be sure to knock it out of the park. Up next at 8:55 will be Nashville-based Muddy Magnolias who are known for their alternative-soul sound and boast a debut album with praise from the New York Times, Nylon, Rolling Stone and more. Headlining at 10:15 p.m. and hailing from the mountains of North Carolina are Rainbow Kitten Surprise. A favorite among students, RKS has one of the most unique sounds in music today, mixing buoyant indie-pop with harmony filled folk-rock. Milledgeville is happy to host this group who has also performed at some of the South's biggest music festivals including Bonnaroo, Shaky Knees and Austin City Limits. The bands will play until midnight. 
Downtown Milly will be alive with music and dancing and we cannot wait to see you there! Remember Deep Roots takes over the downtown streets Hancock, Wayne, Greene and North Jefferson. 
For more information about Deep Roots '17 events, visit www.deeprootsfestival.com.