February marks the beginning of Black History Month, a month dedicated to remembering the achievements and contributions of African-Americans throughout our rich history in the United States. Celebrate this historic month in Milledgeville by checking out the 5 "must dos" that we have compiled for you.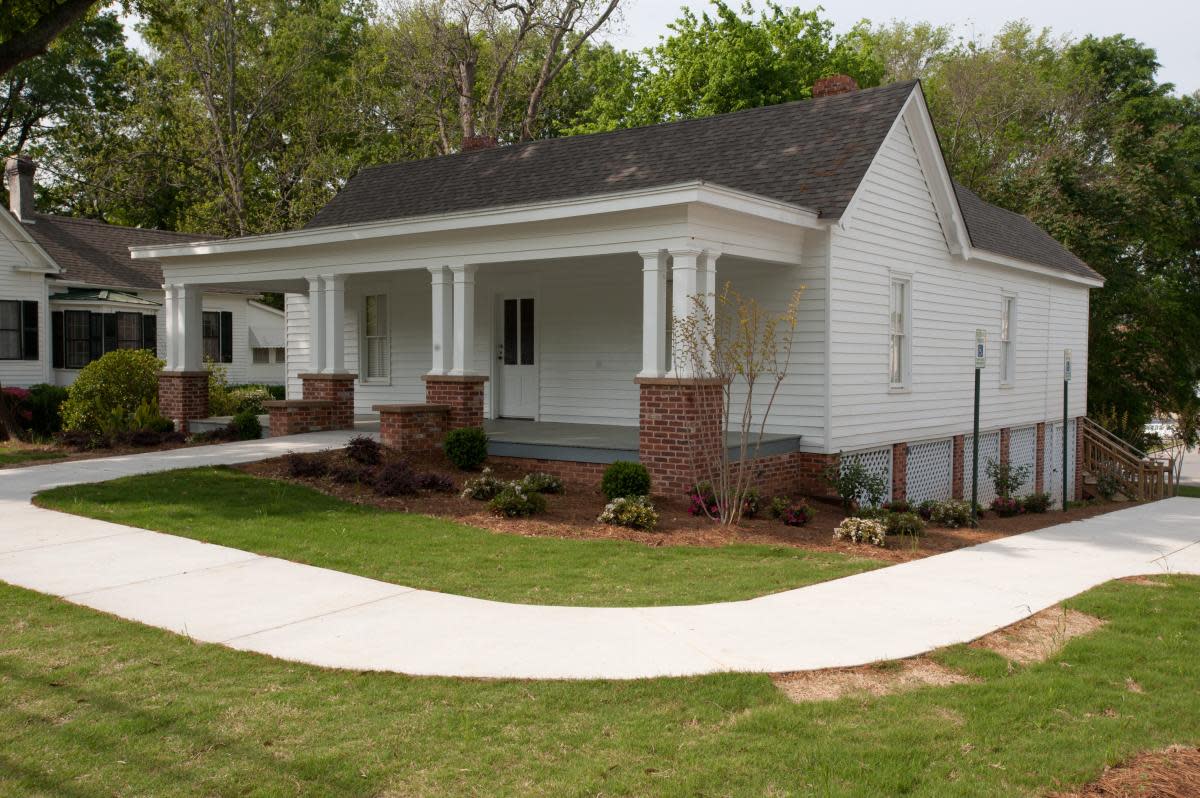 1. Step Inside the Sallie Ellis Davis House
Visitors are invited to learn about the life and legacy of one of Baldwin County's most passionate and influential educators at the Sallie Ellis Davis House. Born in 1877 to a prominent white landowning merchant and an African-American woman, Sallie Ellis Davis obtained her master's degree at Atlanta University in the field of Education. Davis' commitment to her community and the children of Baldwin County led her home to Milledgeville where she served as a schoolteacher and the first African-American principal of Baldwin County at Eddy High School. Davis believed that through a combination of hard work and education one could accomplish anything. Her tireless dedication touched the lives of countless Baldwin County children and residents.
Note: For tour information call (478) 445-5889 or visit http://www.gcsu.edu/sallieellisdavis.

2. Take the African-American Historic Trolley Tour
Learn about Milledgeville's African-American history on a guided tour through the community including key sites and the stories of influential men and women who left important legacies. The tour will highlight the African-American heritage of Milledgeville where religion flourished and education grew under the guidance of forward-thinking visionaries.
Note: The African-American Historic Trolley Tour is offered for free on Sunday, February 10th and 24th from 2:00 p.m. - 4:00 p.m. For more information, please contact the Milledgeville-Baldwin County Convention & Visitors Bureau.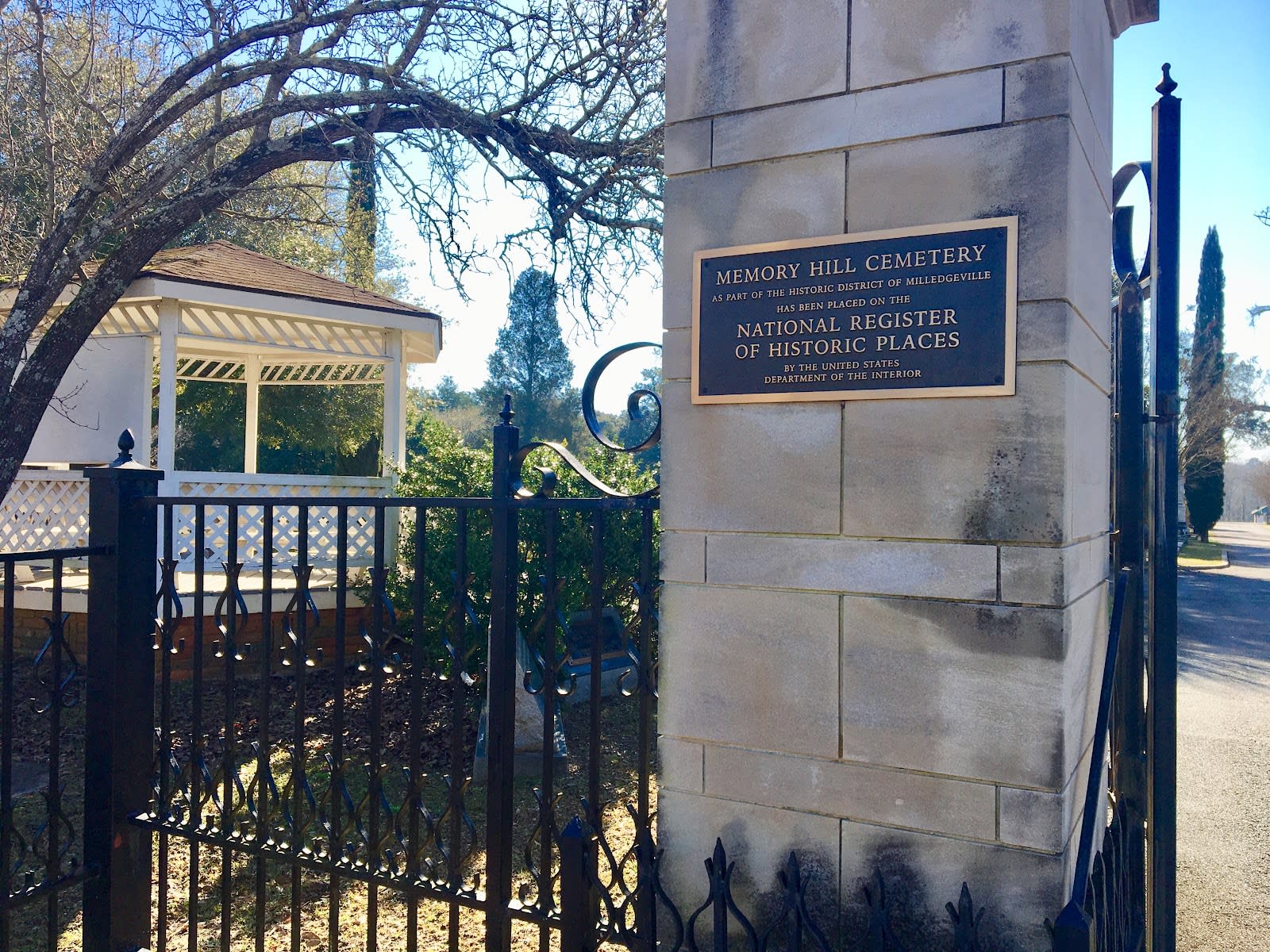 3. Pay Homage to Ancestry at Memory Hill Cemetery
Established in 1810 by the First United Methodist Church of Milledgeville, the established Milledgeville Cemetery was renamed to Memory Hill Cemetery in 1945 and covers a total of 30 acres. The cemetery contains over 7,300 identifiable graves and at least 1,200 unmarked graves. The rear of the cemetery contains numerous unmarked slave graves. Both the left and right rear sections are where slaves and free African-Americans were buried among unmarked stone slabs and uneven land. Out of that section alone, there are almost 500 unmarked graves and almost 550 unknown graves.
Burials of special note include Dr. B. J. Simmons, Milledgeville's first African-American physician, and three Buffalo Soldiers from the 9th Cavalry in Troop H (Sol Sanford, Robert E. Lee, and James Arthur Gibson).
Note: Hours: Open Daily. 300 W Franklin St., Milledgeville Georgia 31061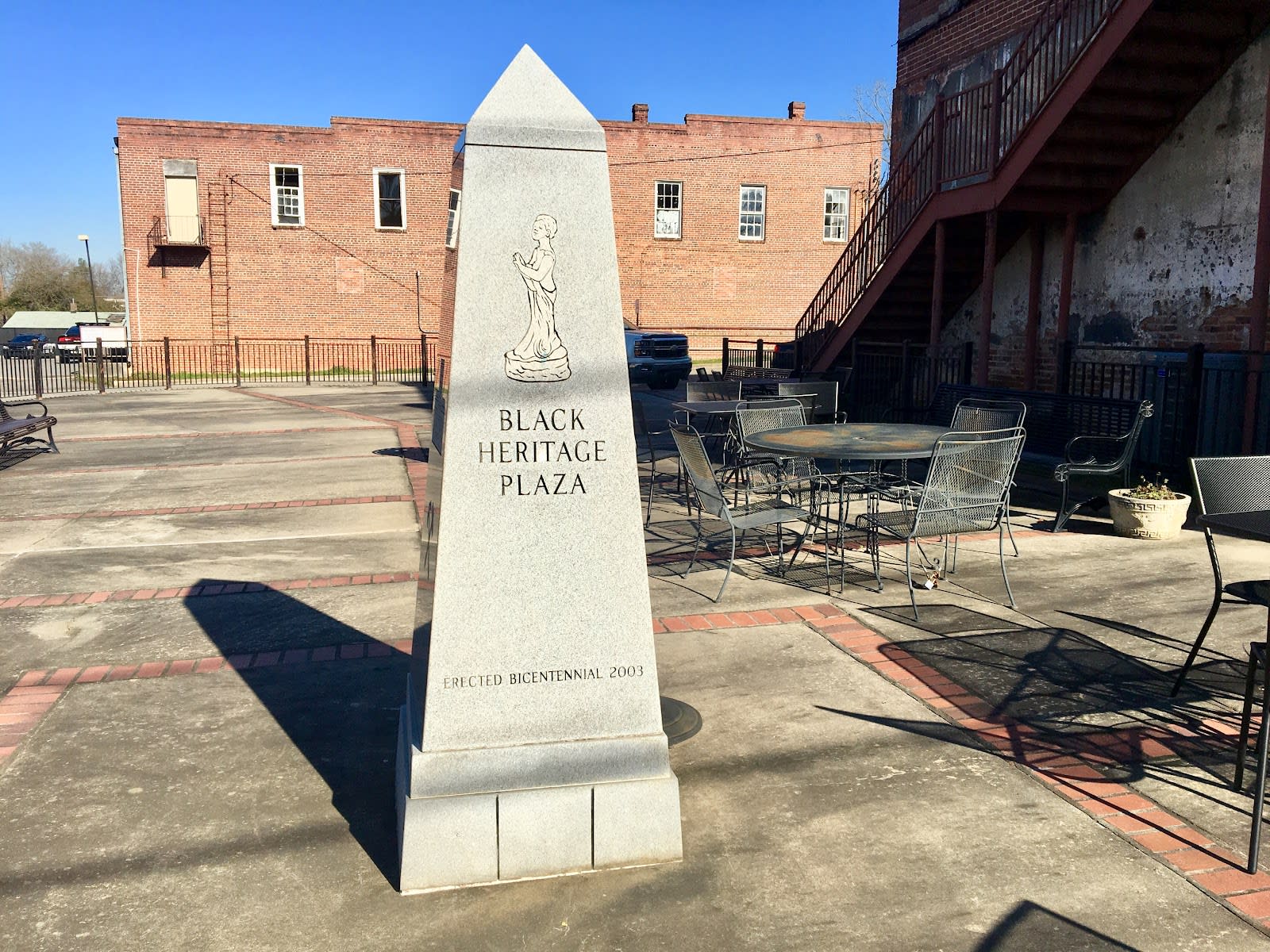 4. Stop at the Black Business District Monument
Step back in time to recall the once bustling Black Business District that was home to a collection of Milledgeville's African-American owned businesses from the turn of the 20th century until well into the 1970s. During segregation, black business districts grew throughout the south as shopping could often be a degrading experience for many African-Americans when exposed to mistreatment and suspicion from white owners.
Milledgeville's "Strip" was located on McIntosh and Wayne Street, just off the main white shopping area found on Hancock and Wayne Street. The district offered a vibrant array of African-American operated businesses including cafes, restaurants, pool halls, markets, doctor's offices, barber shops, and other businesses. After the end of legal segregation, many African-American business districts faded away.
Today, most of the original "Strip" only exists in the memory of the community; however, Milledgeville's oldest and most prominent African-American run business, Slater's Funeral Home, was a vital portion of the original "Strip" and is still in operation today. Opened by Alonzo Slater in 1911, Slater's Funeral Home was run as a family business and once operated in the space now known as Allen's Market. In 1939, Slater's Funeral Home moved to the location it still calls home today at 244 N. Wayne Street. While the funeral home did close for a brief period in the 1960's, it was reopened in 1966 under the ownership of Mr. and Mrs. Floyd L. and Ruth Evans Griffin and is now run by their children, Floyd L. Griffin, Jr. and Mrs. Delbra Griffin-Waller.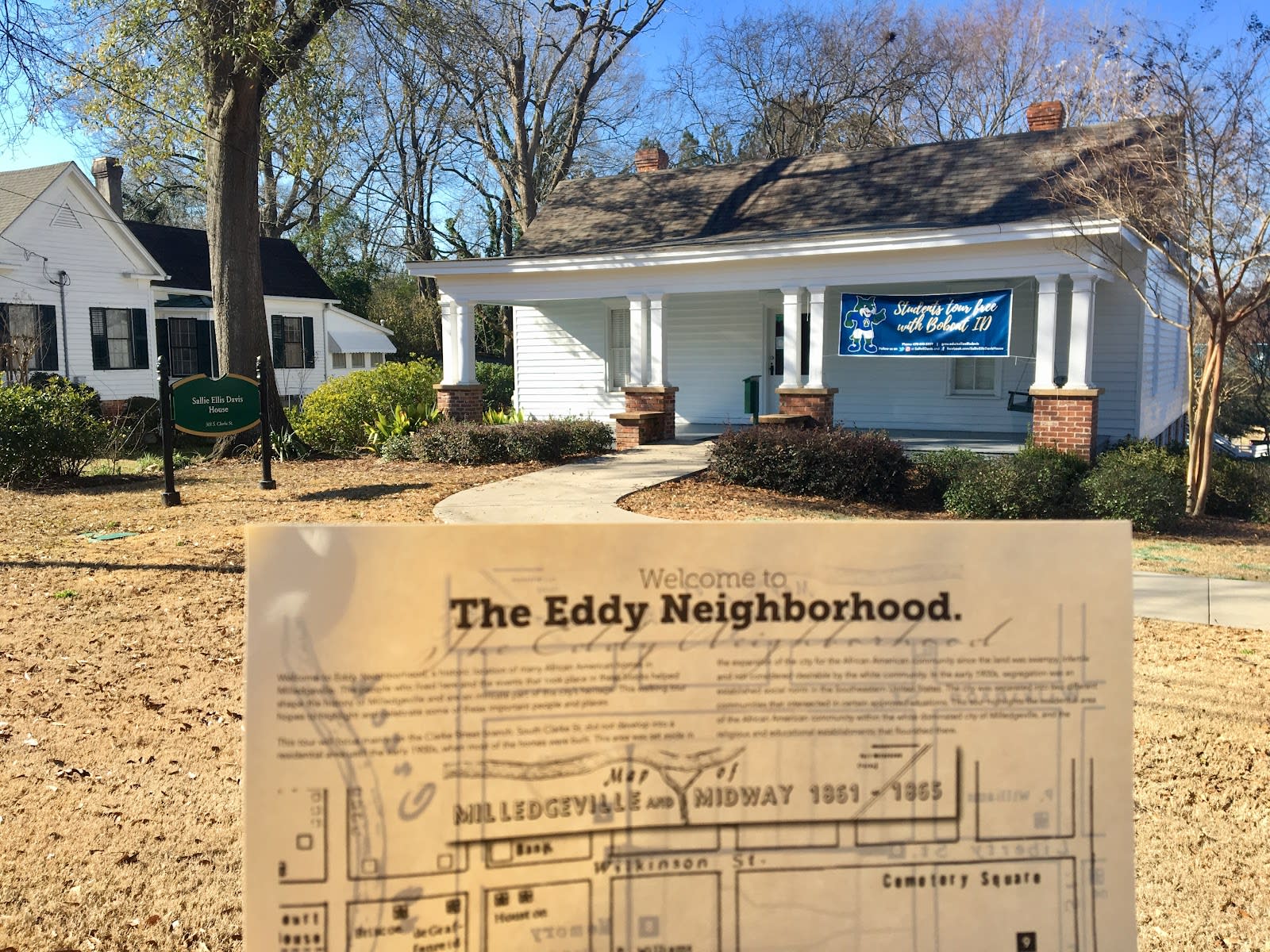 5. Walk the Eddy Neighborhood
The Eddy Neighborhood is an historic location of many African-American homes in Milledgeville. Experience the stories and heritage of people who lived here and the events that took place in these blocks which play an intricate role in the city's heritage and served as the foundation of Milledgeville. Pick up a walking guide to tour the churches, historic sites and individual histories that have shaped the landscape of both historic and modern Milledgeville.
Note: The Sallie Ellis Davis House and Milledgeville-Baldwin Convention & Visitors Bureau offer a self-guided map of the Eddy District.