February 14th. We all know the date. Celebrate the spirit of love with a night out in small-town Milledgeville. We've got 5 date options for when you're plain out of ideas but still want to treat your loved one to an intimate evening! With a variety of romantic restaurants, enthralling theatre performances, and magical outdoor destinations, you never have to worry about planning the perfect night. We've got you covered!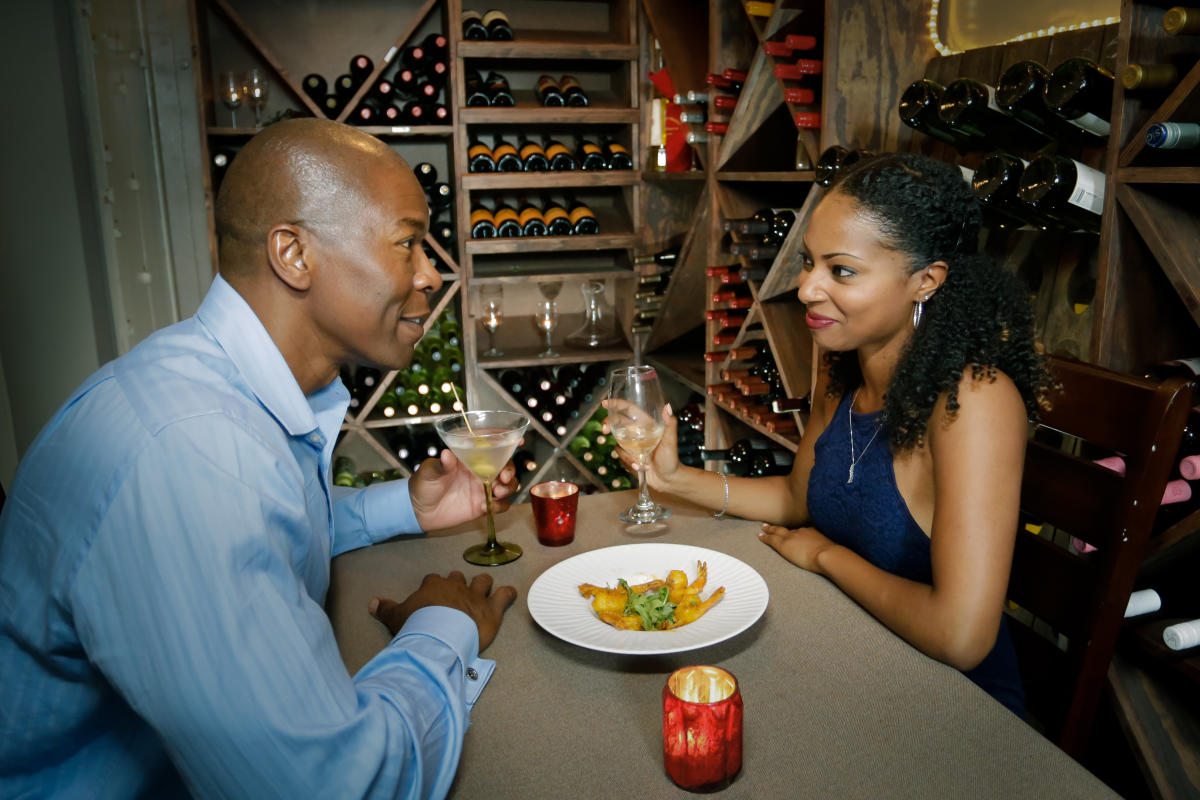 1. Let's be Reel 
The classic, go-to date night - a romantic dinner for two. There's nothing better than a sentimental dinner out on the town. (Your taste buds will thank you.) The Reel Grill, with a 4.5 rating on TripAdvisor, owns the field when it comes to charming venues. The chic interior sets the mood and creates an atmosphere perfect for a Valentine's Day date. Dine on Bourbon Salmon or Angel Hair Pasta, they offer savory food and an upscale feel without breaking your bank account. If you're looking for a more low-key date night, check out more local restaurants here. Don't forget to top off the evening with a little red wine and some flowers!
2. Catch a Show
If you're tired of the dinner scene, take your Hunny out to a movie, show, or concert. Be sure to choose an event in the interest of your partner. You'll want to pick an event you can enjoy together! If you're looking for a live concert, Georgia College's Max Noah Singers and The Cat's Meow will perform the annual Valentine's Day Rendezvous concert on the 15th in the Magnolia Ballroom at 7:30 p.m. The concert will feature solo performances, small ensemble performances and duets of romantic songs from a variety of genres. For information on more local events, click here.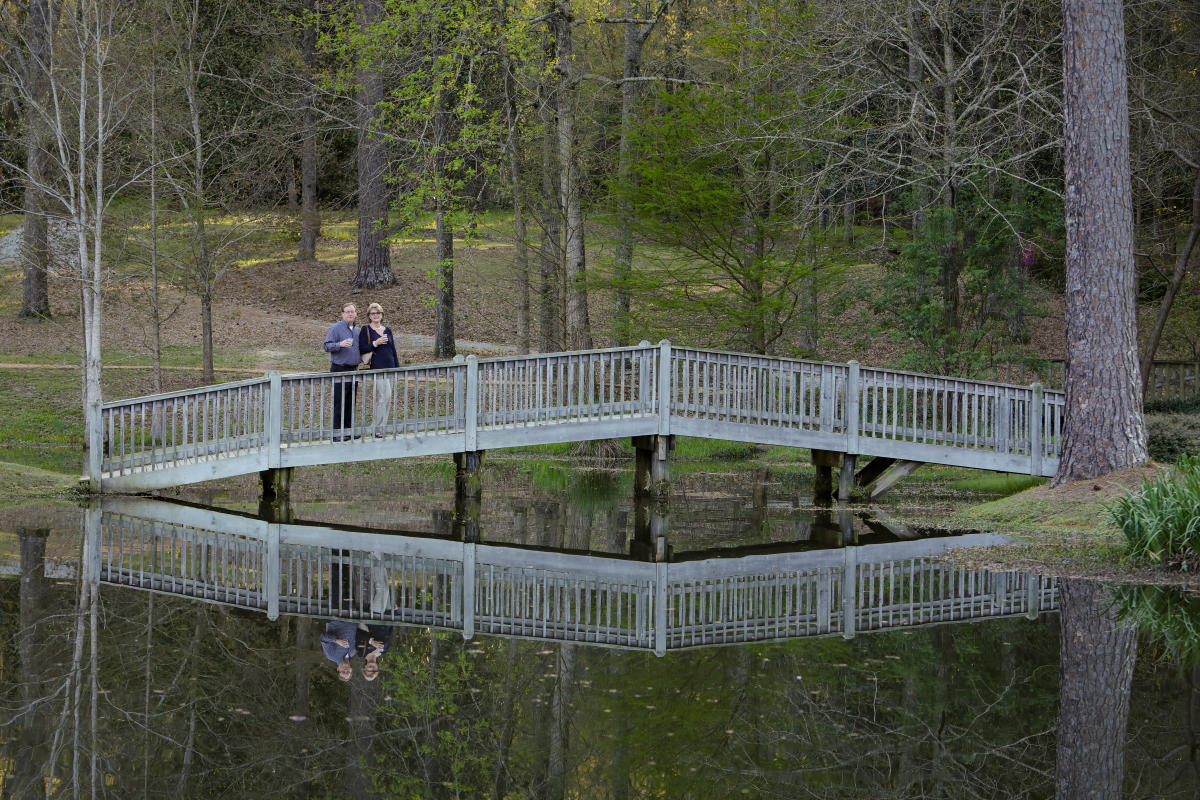 3. Lockerly Love 
She loves history, he loves nature, let's make this a date. Lockerly Arboretum combines the beauty of history and nature with its historic home, Rose Hill, and its blooming gardens. This classic Milledgeville destination can save you some dollars while keeping the romance alive. A lovely walk in the garden is sure to keep the pressure of a "perfect" date to the minimum and gives you the opportunity to spend quality one-on-one time with your love. Take some time and breathe in the fresh air, smell the flowers, bring a picnic and rekindle passion in a beautiful outdoor setting.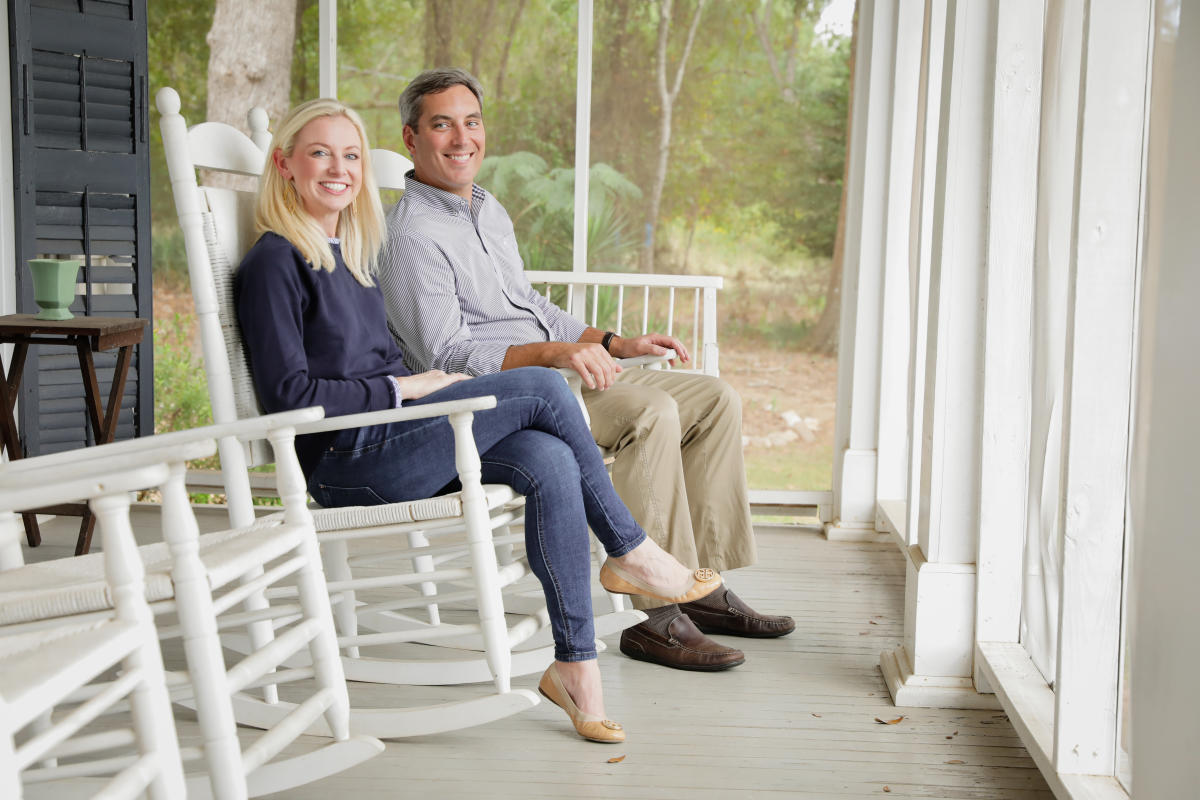 4. Visit Andalusia Farm
Peacocks. Do we even need to say anything else? Flannery O'Connor didn't spend much time writing love poems, she found a good man hard to find... but her home makes for a beautiful day visit. If you're smitten with your significant other, treat them to a day at Andalusia Farm. With two peacocks strutting their stuff and a front porch made for rocking, this site is irresistible and open Tuesday - Saturday, 10 a.m. - 4 p.m. and Sunday from 2 - 4 p.m.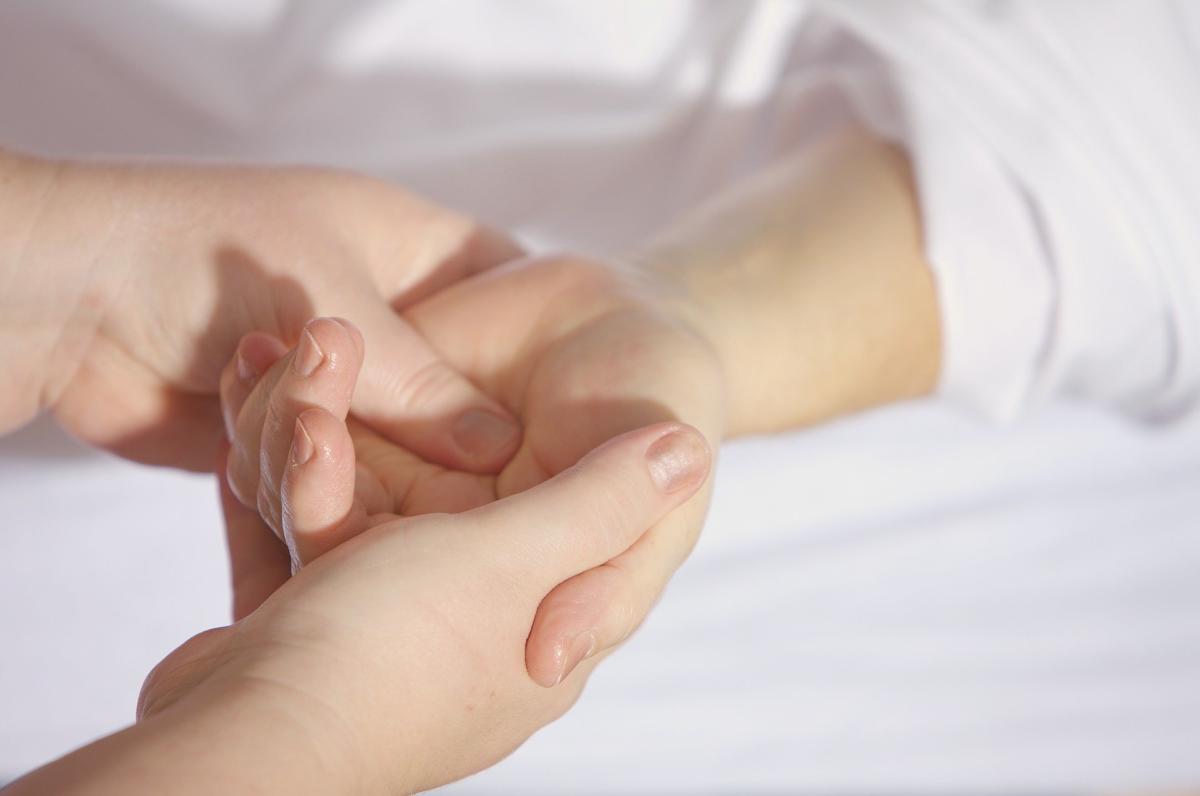 5. Three Letters: S.P.A.
Reading this is exhausting, we know, so, release that exhaustion with a visit to Charmed Salon & Spa. Everyone needs to get tense muscles relaxed or nails painted. Take that comment from a stressed college student (we know you are hoarding your stress in your shoulders). Work is stressful, kids are stressful, life is stressful. Please pamper yourself! You deserve to be spoiled for an hour. It's not that much time, and what better way to do that than to take care of your body on the holiday designed for love and spoiling yourselves. Get back to feeling better and get that couples massage!
No matter what you decide to do with your significant other, just make sure they feel loved! Remember, the most important part about Valentine's Day isn't the date, it's the person you adore!