The weather is warming up which means one thing: you need to get outside! Spend your sunny days exploring all that Milledgeville has to offer, but park the car and try a new way of getting around this time...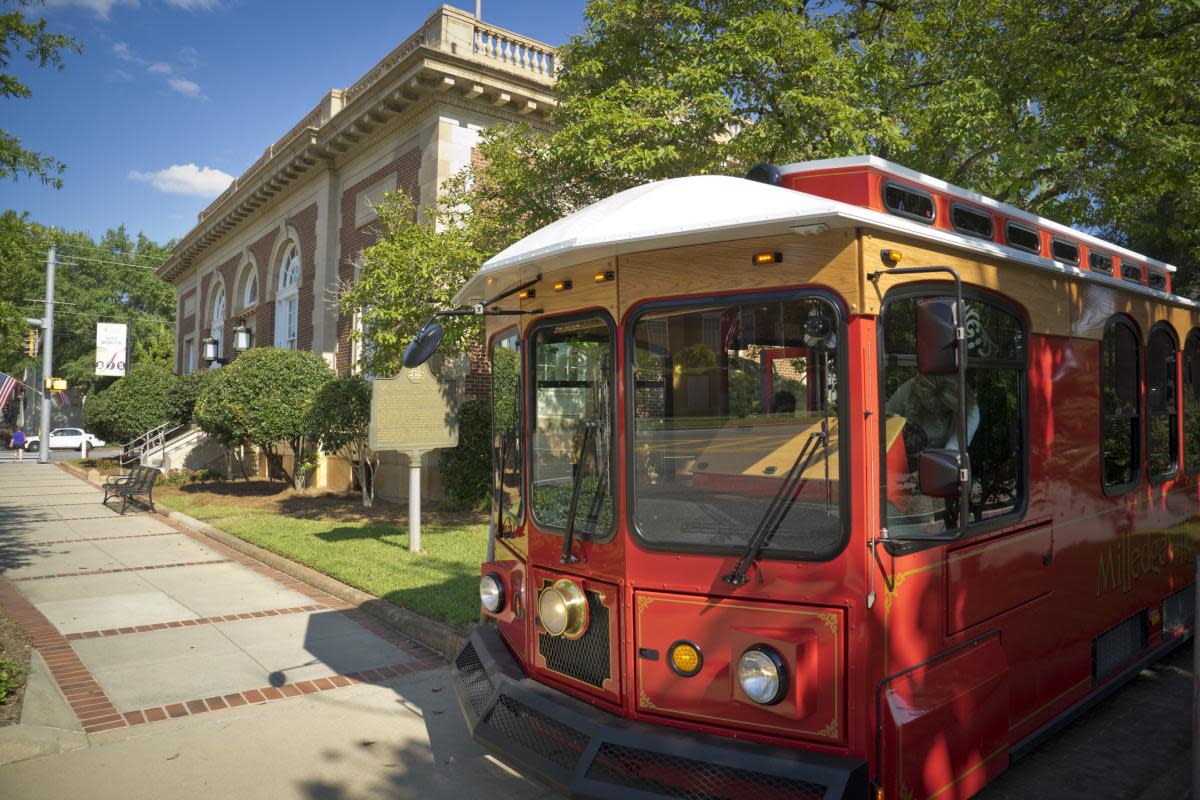 1. Trolley
Milledgeville's Trolley Tour is the best way to take in the town. A drive through the landmark historic district includes rotating visits to the Old State Capitol, St. Stephen's Episcopal Church, Rose Hill and the Brown-Stetson-Sanford House. Tour stops vary daily, so you're sure to always enjoy learning about different parts of Milledgeville and the town's intriguing past.
Note: The trolley tour is available once daily, Monday - Friday at 10 AM and on Saturday at 11 AM. | 200 W. Hancock St., Milledgeville, GA 31061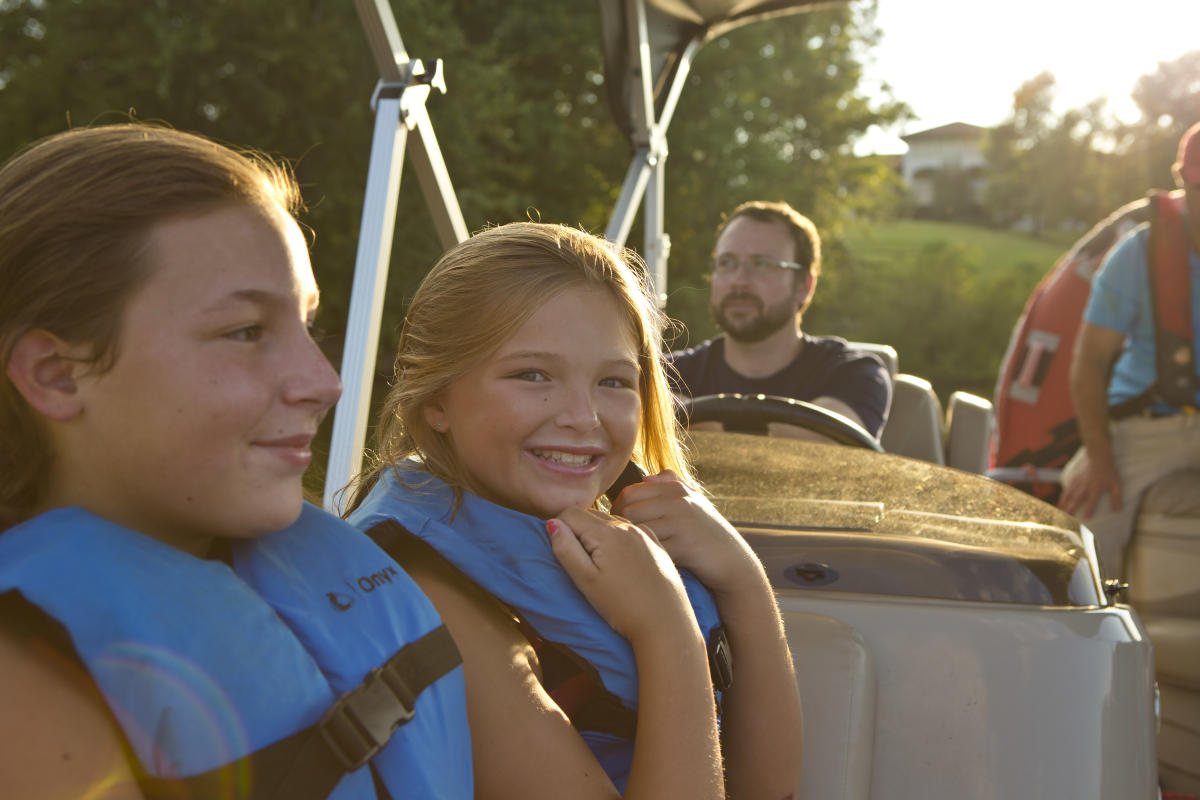 2. Boat
Explore Milledgeville on the waters of Lake Sinclair with the breeze in your hair. Lake Sinclair encompasses 15,300 acres for fishing, skiing, swimming, boating, camping, and has several marinas for the convenience of visitors. For boat rentals and fishing guides try Sinclair Marina. Boats and jet skis are available from Twin Lakes Jet Ski as well as Jere Shai Lakeside. Make a day of it and enjoy the authentic relaxation and outdoor recreation Milledgeville has to offer.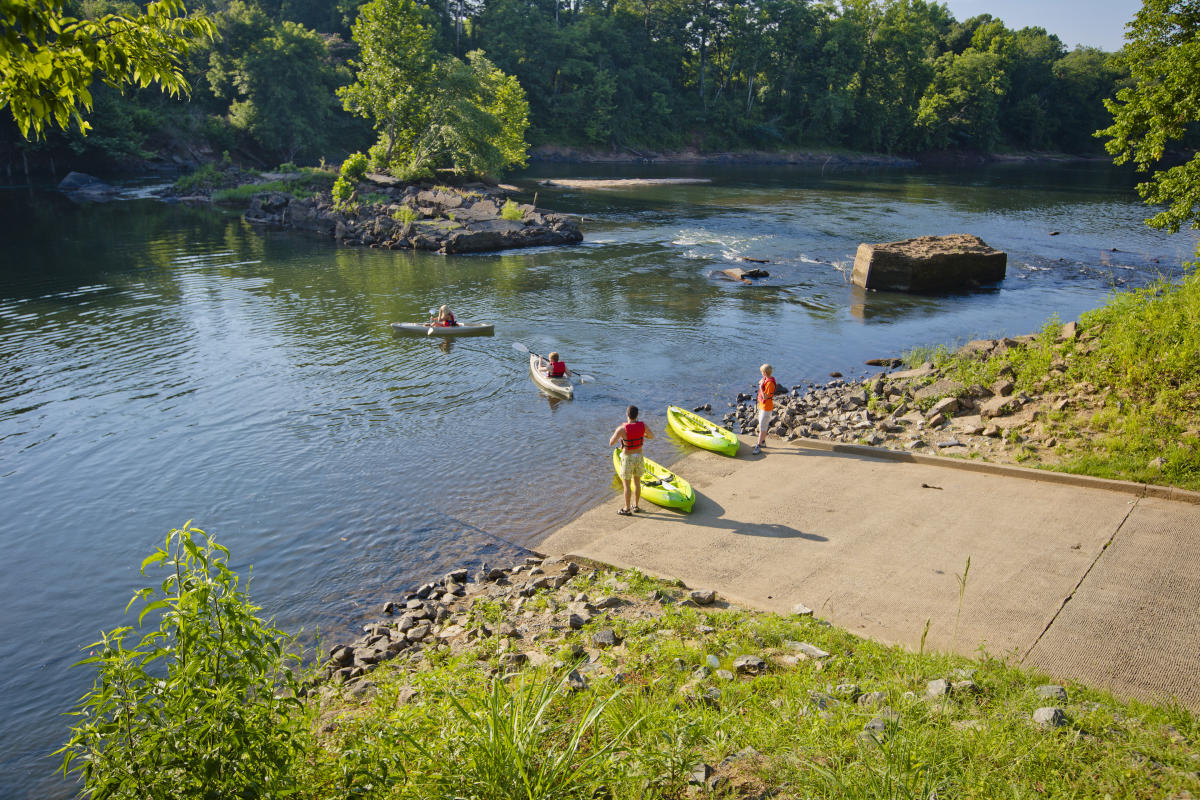 3. Kayak/Paddleboard
If you yearn for the beauty of sitting atop the waving waters, Milledgeville offers two water-side opportunities to soak up your share of Vitamin D and indulge your adventurous side. Lake Sinclair encompasses 15,300 acres of inlets and coves to explore. The Oconee River can be enjoyed by paddlers of all experience levels. Local outfitters will rent you a kayak for the half or full day as well as provide transportation to drop off and pick up sites.  If you aren't feeling up for an epic solo trip, there are group floats down the Oconee River as well. Plan your trip to get on the water with our locals Mac's Yaks or Oconee Outfitters.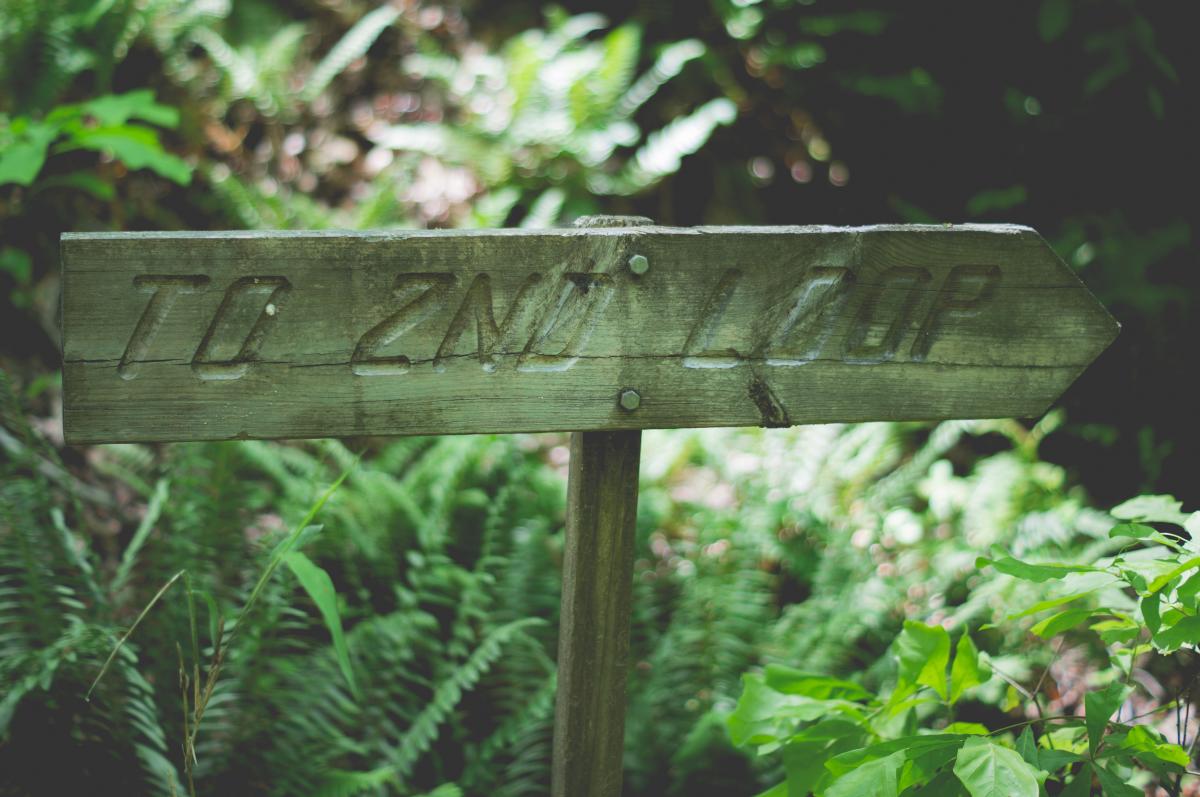 4. Bike
Roam through Milly's nature on bike! Located just a few miles outside Milledgeville, Bartram Forest offers outdoor enthusiasts three looping trails through pines, meadows, across a creek and alongside a pond. The three marked routes are a GREEN - beginner friendly singletrack at 5.5 miles, BLUE - beginner and intermediate singletrack loop at 7.5 miles, and RED - singletrack and doubletrack loop at 10.3 miles.
5. Walk
Try something new! Getting your daily 10,000 steps and a lesson in history through Milledgeville's Historic Walking Tour has never been easier. Whether you're a longtime local or just passing through Milledgeville for the day, we encourage you to grab a map and your most comfortable shoes for a 3.55 mile walk through town! If you're not up for the historic tour, stroll through Milledgeville's Downtown Historic District for a little bit of shopping, a bite to eat, or an afternoon pick-me-up at Blackbird Coffee. With everything within blocks of each other, Milledgeville is the perfect town to explore on foot!