Are you looking for fun activities to do this summer? Well look no further because Milledgeville has you covered! Whether you are looking for a tranquil hiking trail or something sweet, Milledgeville has a wide variety of activities and attractions to start your summer off right.  

Lockerly Arboretum
If you are looking for beautiful gardens and walking trails to explore this summer then a visit to Lockerly Arboretum is the perfect summer activity for you. For nature lovers, Lockerly features a wide variety of flowers and trees and is a great location for bird watching. Lockerly also features the Rose Hill Mansion, a beautiful home built in 1852. Take a break from the summer heat on a self guided tour of Rose Hill and explore Milledgeville's history. Tickets are $3.00 for adults and $1.00 for children to tour the home. Lockerly Arboretum's grounds are free to the public. Both are open Monday through Friday from 8:30 am - 4:30 pm and Saturdays from 10:00 am - 4:00 pm.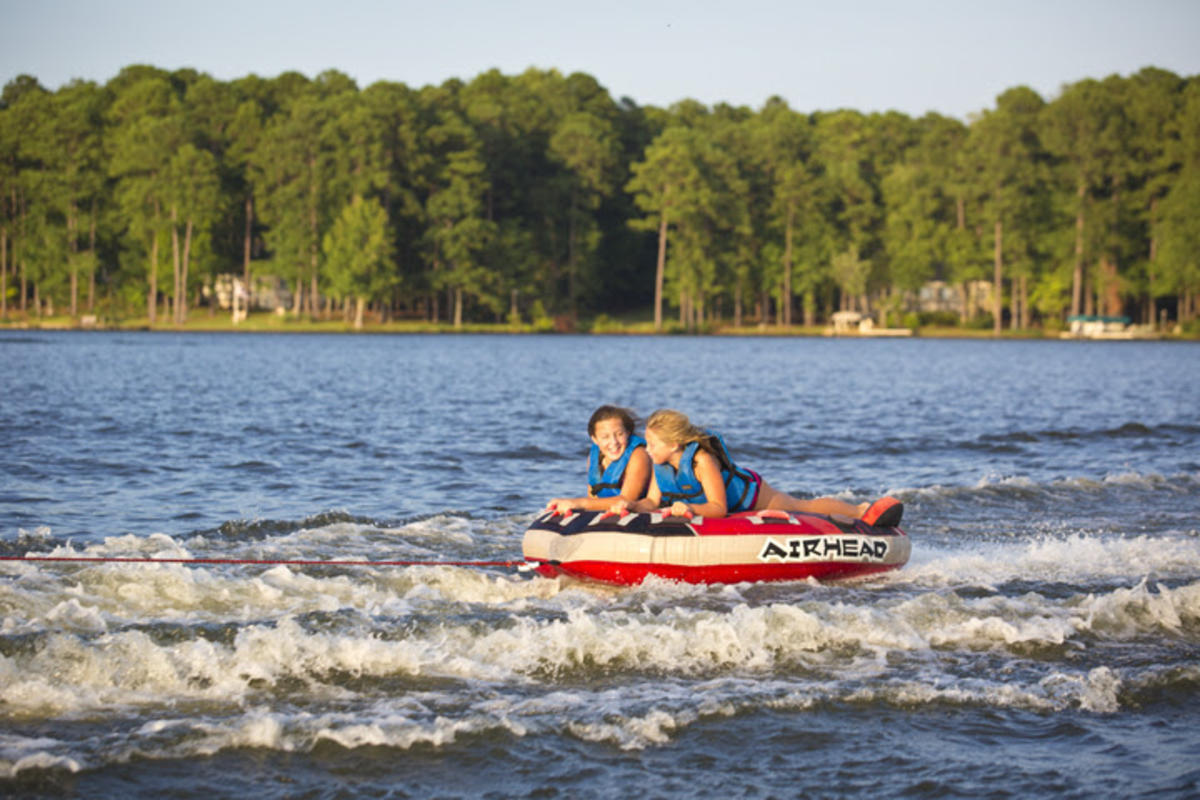 Lake Sinclair
Summer is the ideal time to head out to Lake Sinclair for some fun in the sun! The lake offers many local favorite summer activities such as camping, swimming, and boating. Bring your family and friends and take the boat out on the lake, check out the fishing docks for your next catch, or relax on the beach. Enjoy the sunshine and have a picnic at one of the many picnic areas or grill out.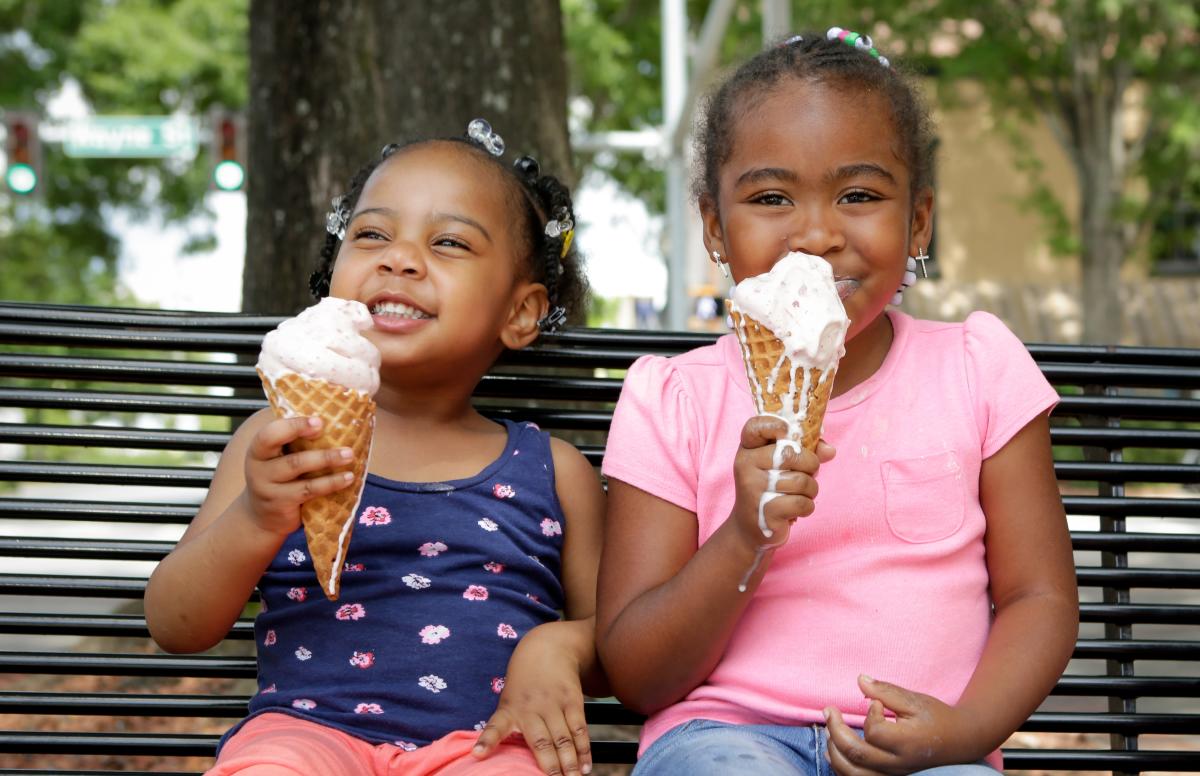 SweeTreats
What better way to enjoy the summertime than with a delicious cold treat! SweeTreats allows you to create and customize your ice cream so make sure to stop in and get a scoop to stay cool this summer. Choose between chocolate and vanilla and pick from a variety of sweet ingredients such as cookie dough, Reese's pieces, and caramel to create your perfect ice cream creation. If you're not in the mood for ice cream, they also offer fruit smoothies, cupcakes, and milkshakes.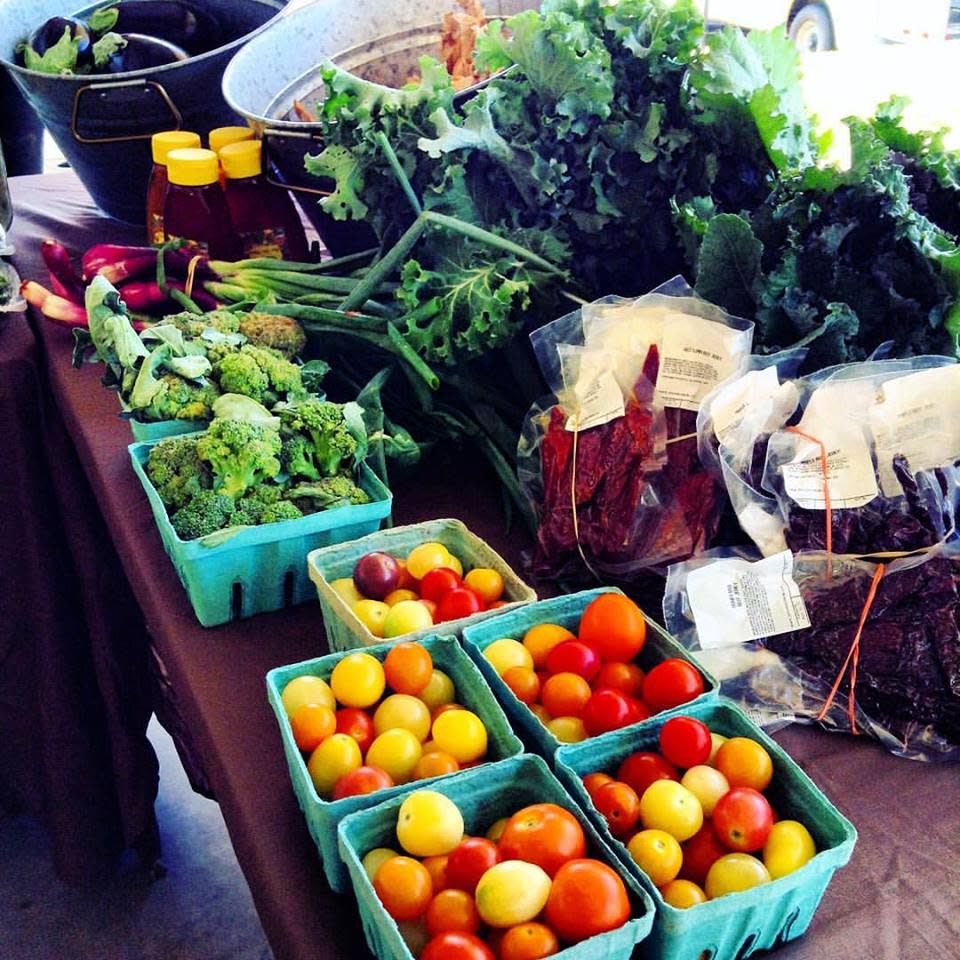 Photo via The Green Market Facebook
Farmers Market
On Saturdays from 9 am to noon this summer, find all your farm fresh favorites in one place at The Green Market at the Pavilion. The market partners with local farmers and vendors to provide local produce and services. Stroll through the market and take home some veggies and fruits, home-made baked goods, jams and jellies, and more! The Green Market also features visual art, jewelry, flowers, and a kids corner.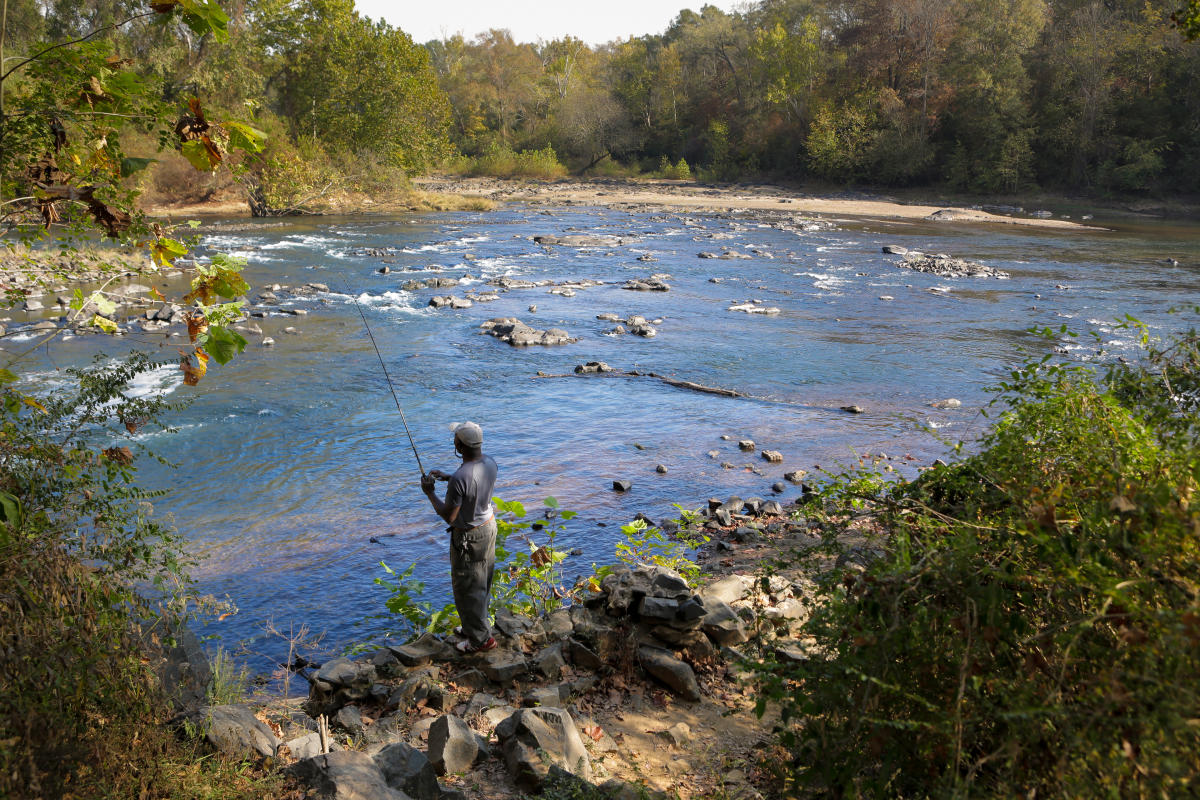 Oconee River Greenway
Load up the kayaks and head to the Oconee River Greenway this summer to paddle your way down the Oconee River. If you want to stay on dry land, this area offers a beautiful view of the river and includes shaded trails for walking, jogging, or biking. There is also a dog park so don't forget to bring your furry friends too!