Do you hear that? A lakeside retreat might be calling your name! Whether it's a family reunion, a weekend getaway with the gals or a fishing trip with the guys, everyone can benefit from a relaxing weekend spent on Lake Sinclair. Before you go, here are a few tips to make your time of travel the best it can be! 

Where to rent a boat!
Want to ride the waves, feel the wind blowing through your hair and smell the fresh Georgia air? Rent a boat or a jet ski and call it a day! There is everything from pontoon boats for the crew or fishing boats for just a few! Here is a list of the best places to rent in Milledgeville!
If you are looking for a more serene experience, consider a kayak rental.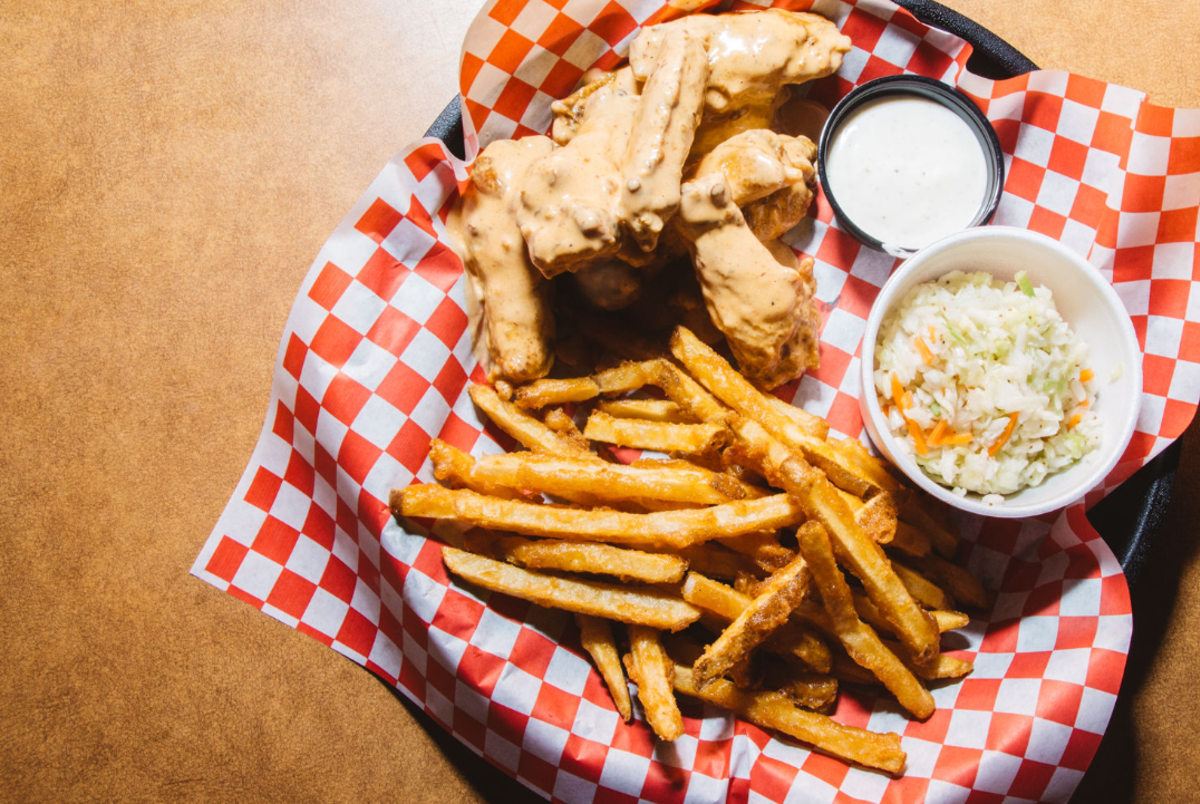 Where to dine!
Everyone knows how hungry you get after a day on the lake, so make sure to satisfy your hungry tummy with some of Milledgeville's favorite restaurants. You can get it to go or dine in with family or friends—whichever fits your fancy! If you are craving some Italian cuisine, Mexican food, fresh seafood, bbq or some sizzling pizza, we've got the best places here for you! Here are just a few of Milly's most popular choices on and off the water!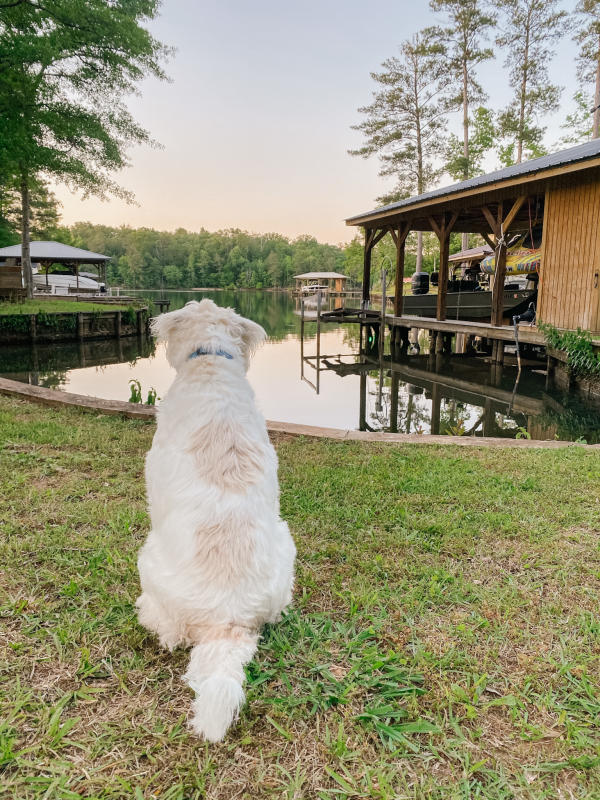 Where to stay!
After a full day on the lake ending in a sun kissed face, you might be ready to hit the hay. Enjoy a night cap on the dock with a cool breeze when you stay on the lake in one of the area's vacation rental homes. Looking for a more familiar experience? Affordable chain hotels are located a few miles from the lake. 
Hotels:
A few of our favorite Air B&B and VRBO properties: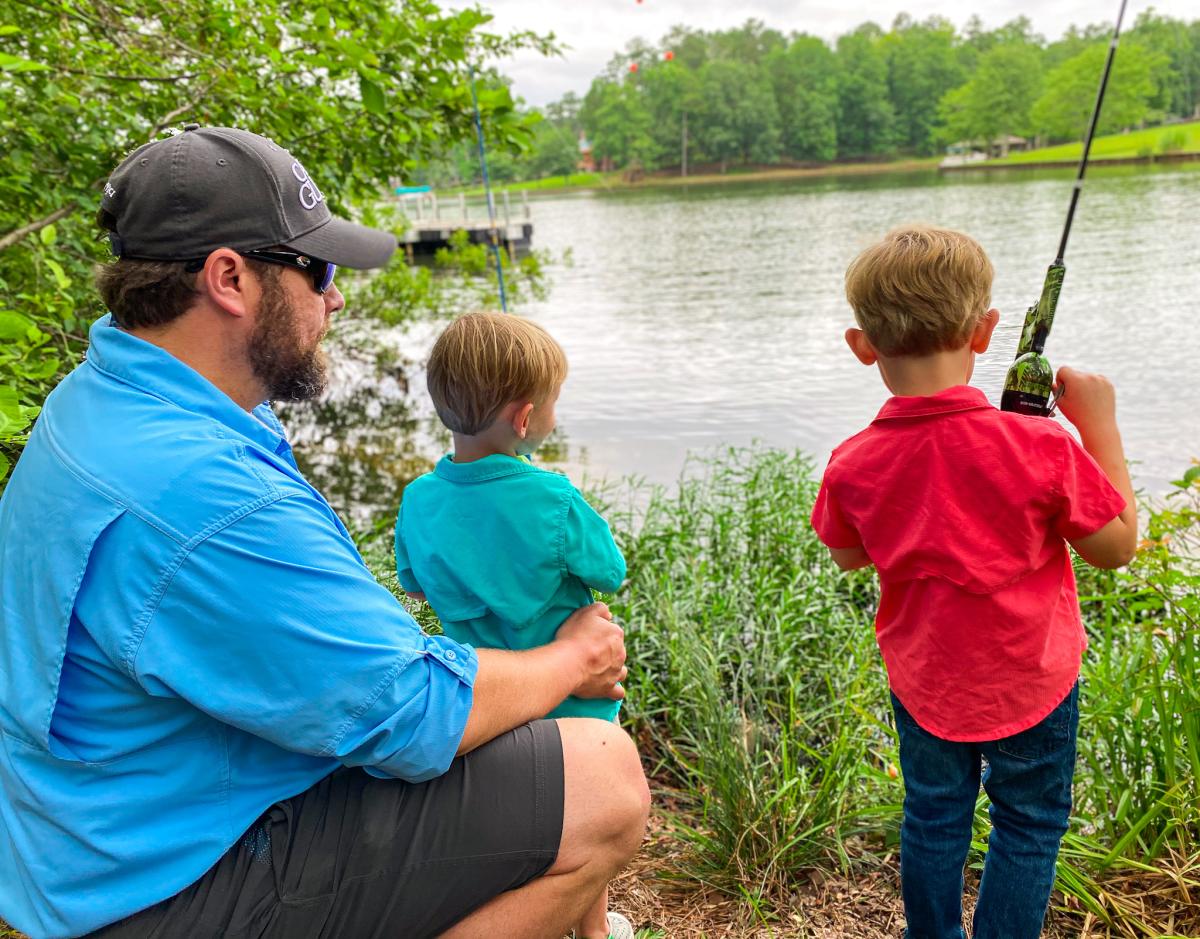 Where to fish!
When open water comes to mind, one pastime is at the top of the list - fishing. At least for Grandpa. Whether you wake up before the sun, drop lines in the water for hours, or are just making memories with the kiddos, your odds are good to catch something on Lake Sinclair. Some of the state's best fishing for bass, bluegill and catfish can be found in our waters. If you don't have a boat to get you to your honey hole, area parks offer day access and fishing piers.