You don't have to break your wallet to have a great time in Milledgeville. From outdoor adventures to a drink at the bar, there are so many local locations perfect for saving you money without sacrificing your experience. Check out our top ten favorite spots that will make your visit memorable and your bank account happy!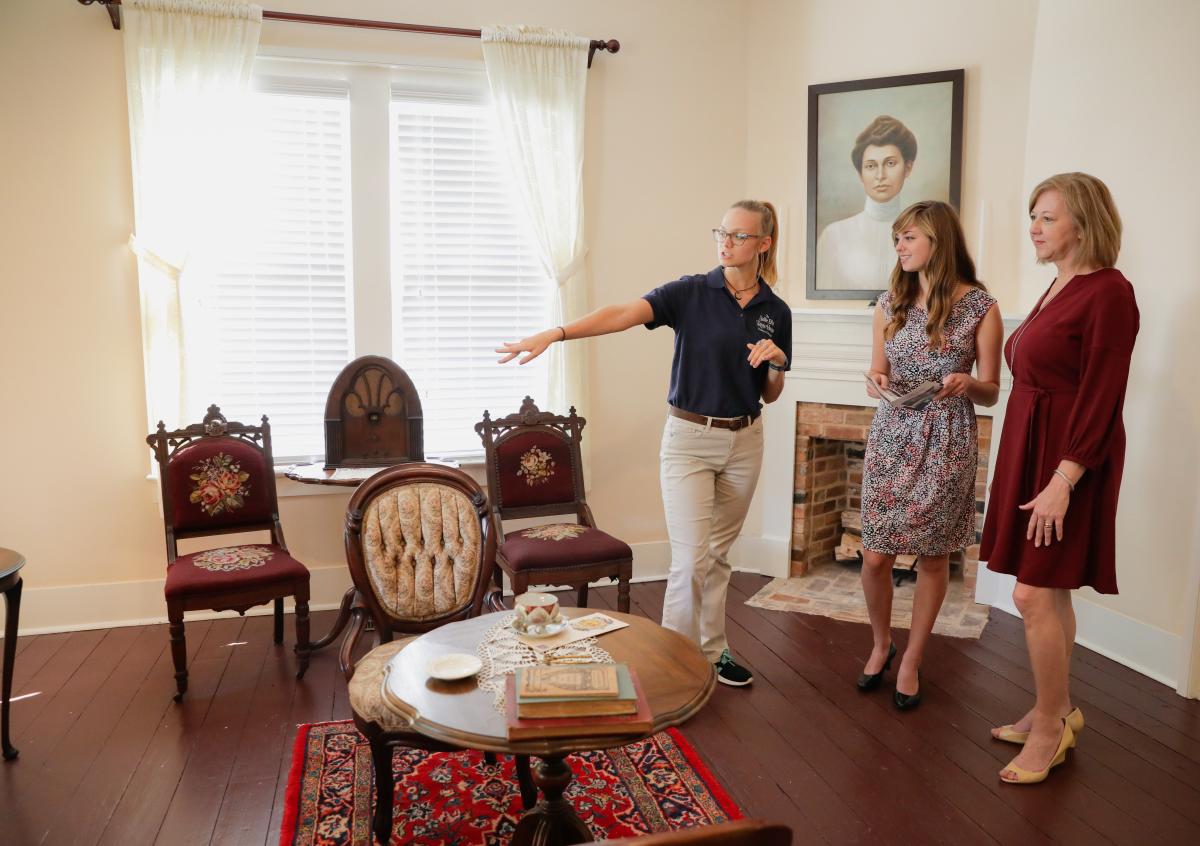 1. Sallie Ellis Davis House 
Talk about a fearless leader. Visit the Sallie Ellis Davis House where she lived and educated local children. With a  Master's degree she earned at Atlanta University, Davis remains a feminine legend in Milledgeville. As a woman, and one of color, she speaks for many who are voiceless and still acts as a role model. You'll definitely want to visit the place where this woman changed lives. The cost of a tour is $3. 
---

2. Coffee and Scones at Blackbird
Worried about fatigue from your long trip to Milledgeville? Pop into Blackbird Coffee and taste their fresh premium small-batch roasted coffee. One sip and you'll be ready for the day! Pair it with a scone or cookie and you'll be unstoppable. Blackbird also offers other breakfast, lunch, and drink items at relatively low prices. 
---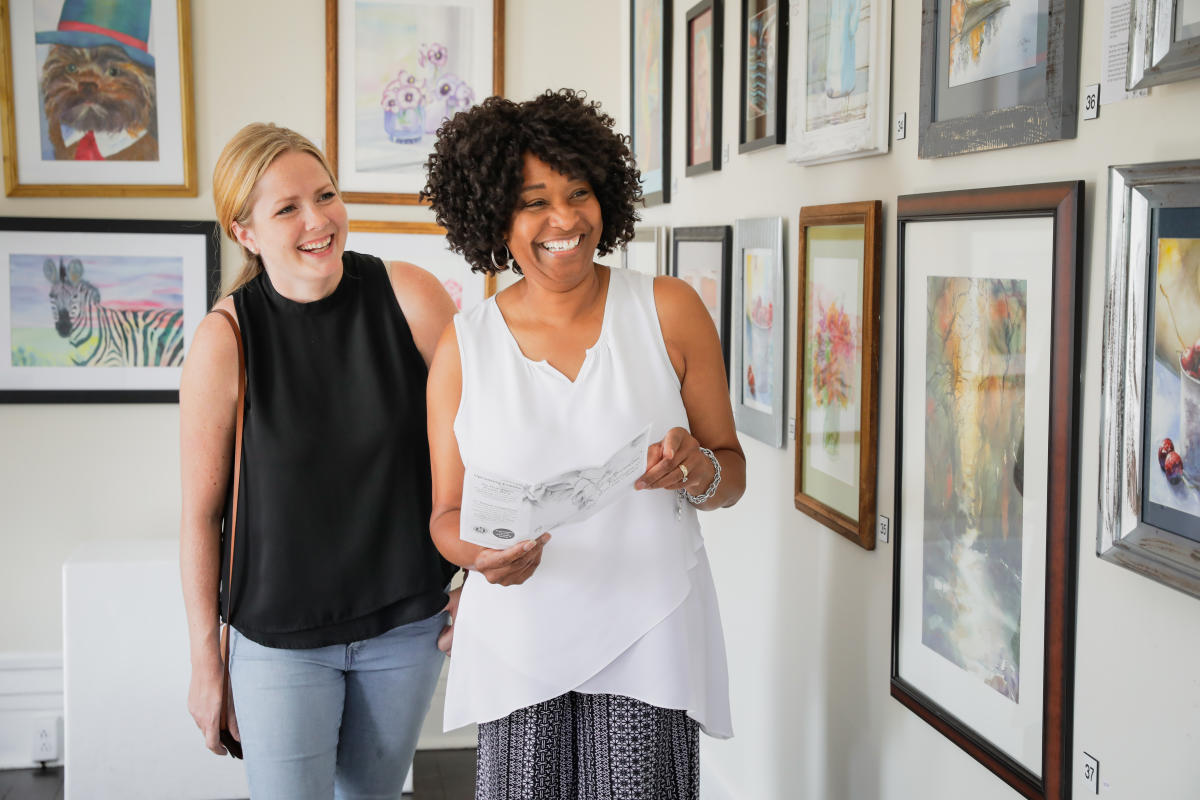 3. John Marlor Art Center 
Visit the John Marlor Art Center for a free self-guided tour of their exhibits from  9 a.m. to 4 p.m. This center, created in 1911, serves as a theatre, meeting, and studio space and is partnered with the Allied Arts Center. Check out their exhibit Indigenous, a woodworking exhibit by Chad Patillo February 16 - March 14; Bill Traylor: Chasing Ghosts exhibit on February 24, or their Southern Circuit: You Gave Me A Song exhibit on April 27. You'll want to be sure to visit because these exhibits do not stay around forever! 
---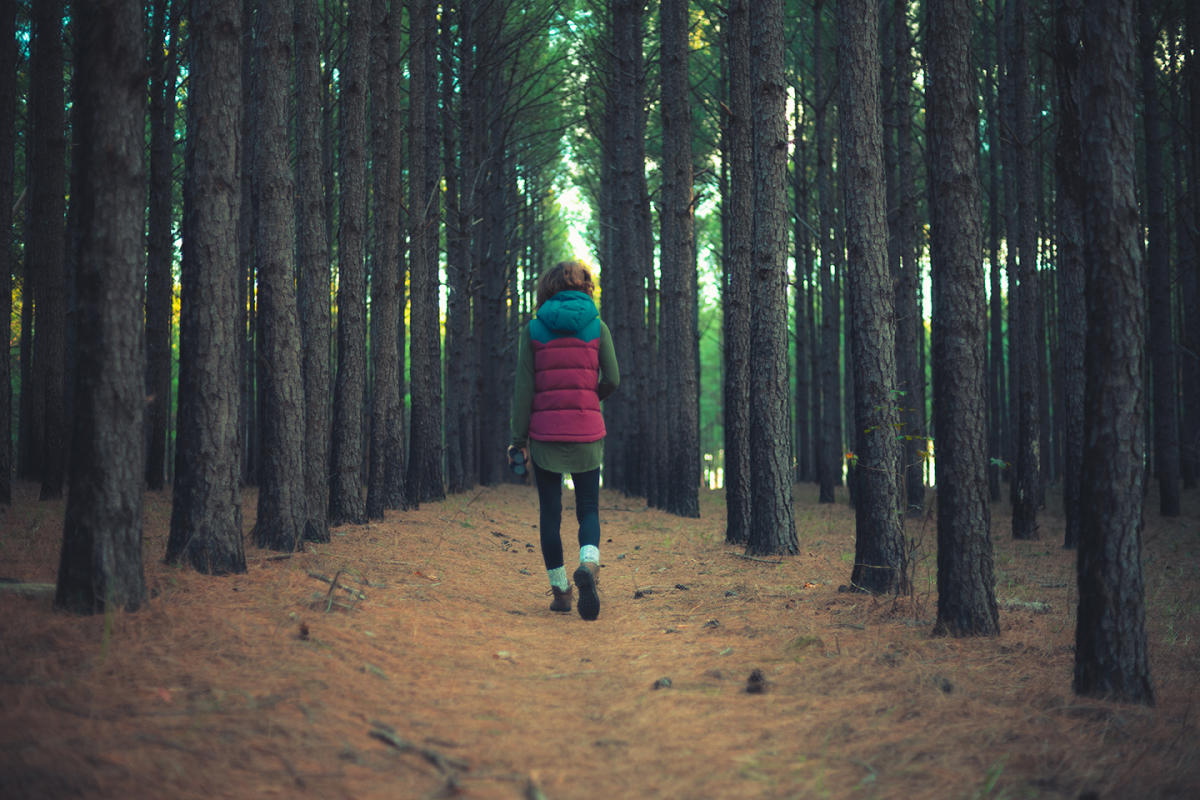 4. Bartram Trail 
Head over to Bartram Trail for a weekend get-away. Hiking this trail will help you rekindle your love for nature with 35 miles of Georgian trail. Packed with beautiful scenery, wildlife, and a few creek waterfalls, this site will help you relax from the busy start of the new year. Best of all, it's free.  
---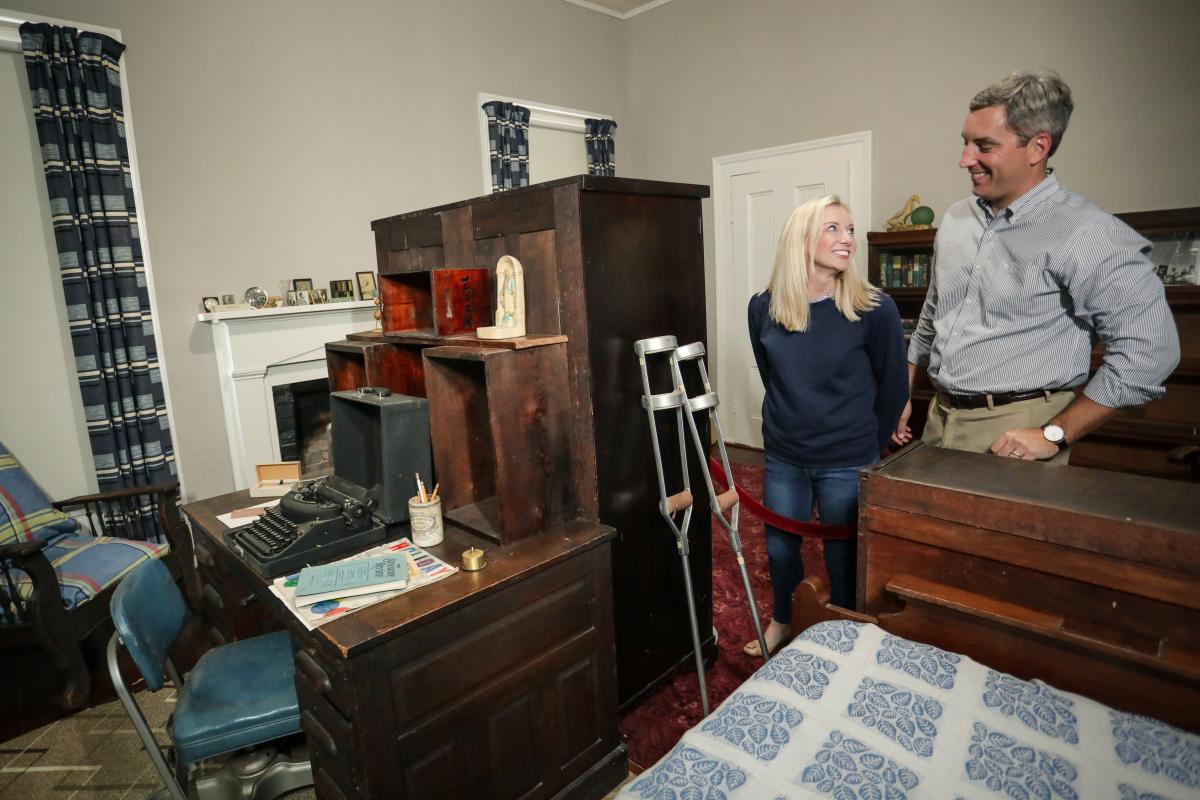 5. Andalusia Farm 
Visit the peacock's and the award-winning author Flannery O'Conner's home at Andalusia Farm. This site is awesome if you love Georgia history and touring antebellum-style homes! Open Tuesday - Saturday 10 a.m. - 4 p.m and Sunday 2 p.m. - 4 p.m. Tickets start at $7 for adults but if you pre-book a group, they are marked down to $6! Tickets also cost $6 for senior citizens (60 years and older). 
---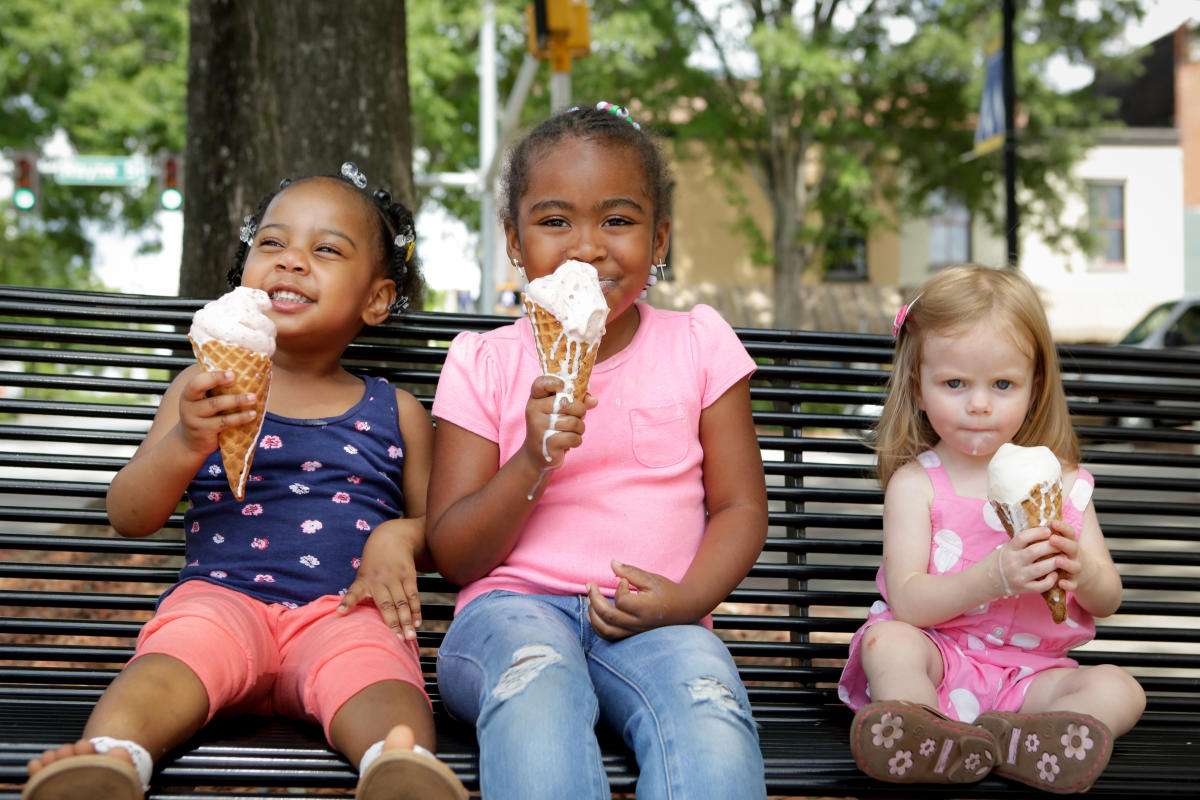 6. Ice Cream at Sweet Treats 
With Georgia's weather we could have snow flurries one day and in shorts needing an ice cold treat the next day! At Sweetreats, you can customize your own ice cream, milkshake, or smoothie with premium ingredients. All of their treats are was made in-house and are so delicious. Ice cream prices start around $4. Be sure to add some tasty toppings like marshmallows, mint chips, sprinkles and more to personalize your custom ice cream treat! 
---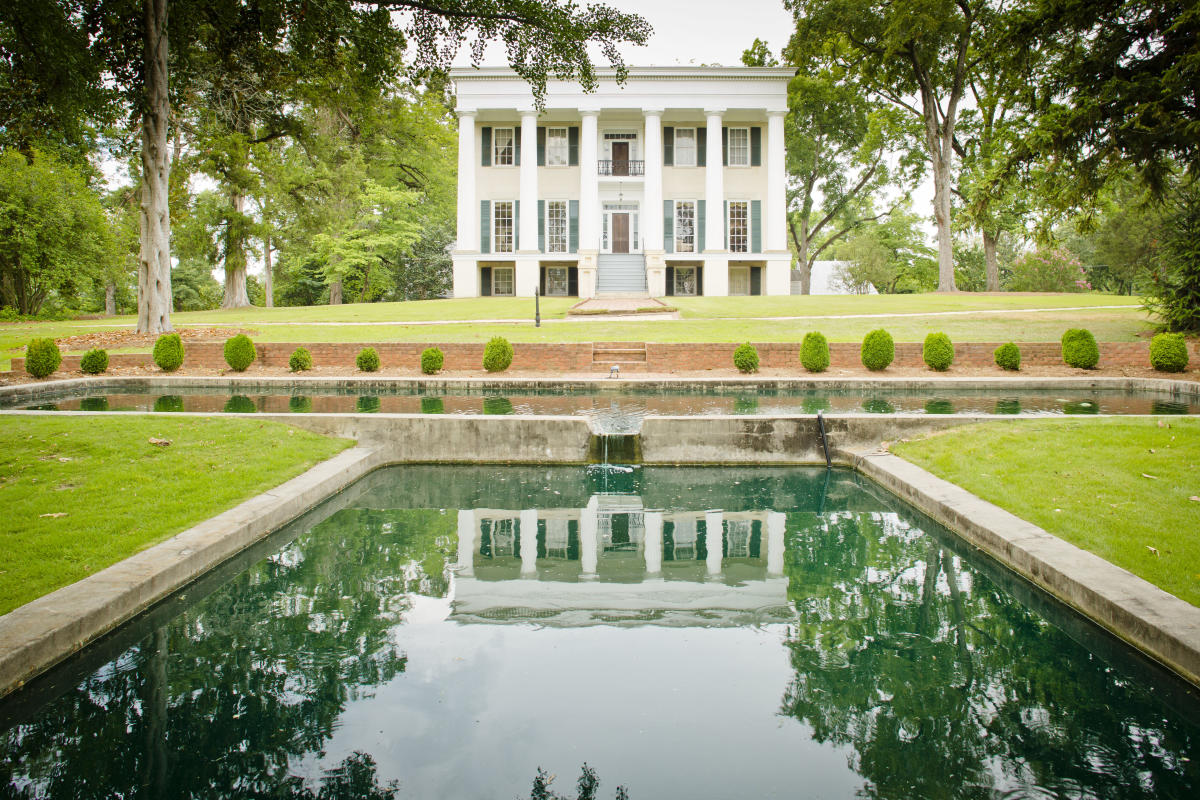 7. Rose Hill
Tour the Greek Revival home, Rose Hill, at Lockerly Arboretum. Tickets for adults start at $3 each and children's tickets cost $1 for self-guided tours. If you're looking to save a buck or two, a stroll in the gardens and on the trails will not cost you anything! Rose Hill provides tours Monday - Friday from 8:30 a.m. - 4:30 p.m. and beginning March 1 on Saturdays from 10 a.m. - 4 p.m. Tours are free for Veterans during regular hours! 
---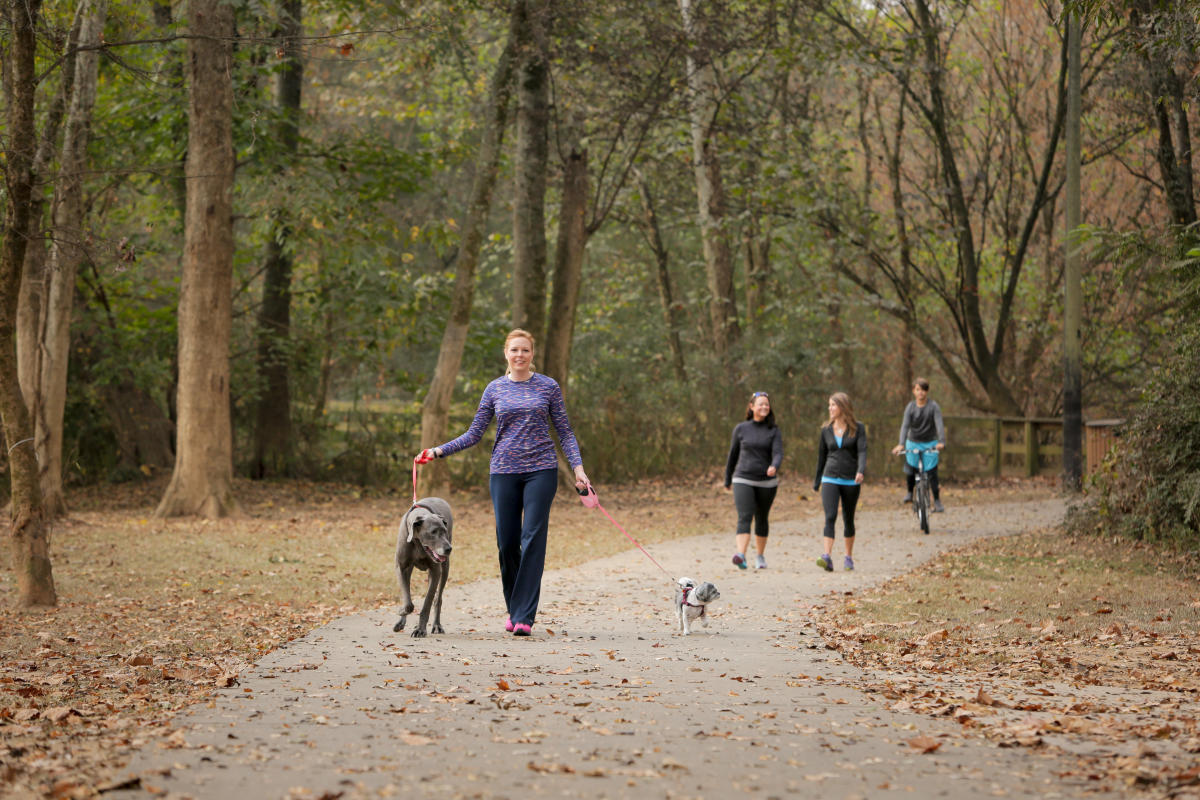 8. Oconee River Greenway 
Want some to spend some time outside relaxing in nature? Plan a picnic, fishing trip, and more at the Oconee River Greenway. This public park is perfect for little ones and dogs! Check out their walking trails and dog park for a leisurely stroll. The park also offers other amenities, like boat ramps for a float down the river and fishing docks, if you are looking for an adventure! 
---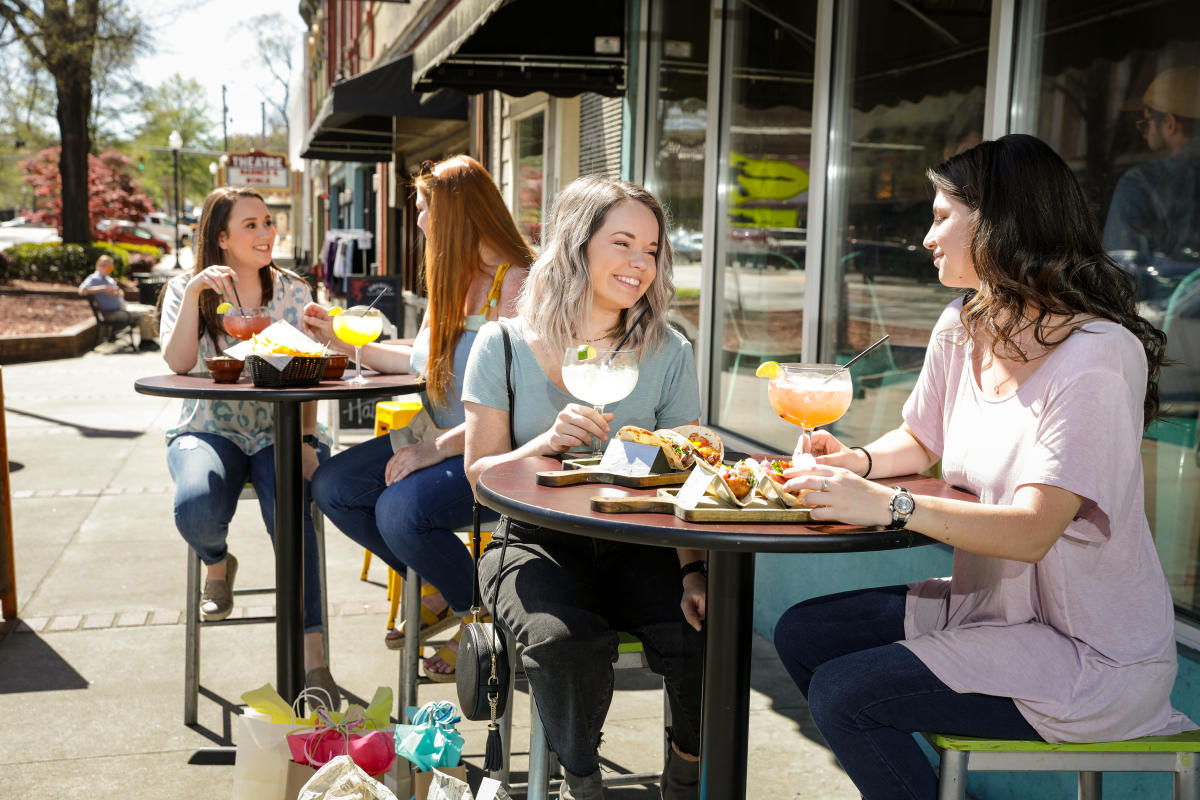 9. Margaritas at Bollywood
$5 Margs. Do we need to say more? Choose a housemade flavor of blackberry, mango, peach, pineapple, pomegranate, and strawberry or make your own combo with two flavors at Bollywood Tacos downtown! These tasty drinks come in three different sizes, 12 oz regular at $5, 24 oz large at $8, and 72 oz pitcher at $20! These drinks are lightweight and sure to bring out your bubbly side! (Their fusion tacos also start at $2.75.)
---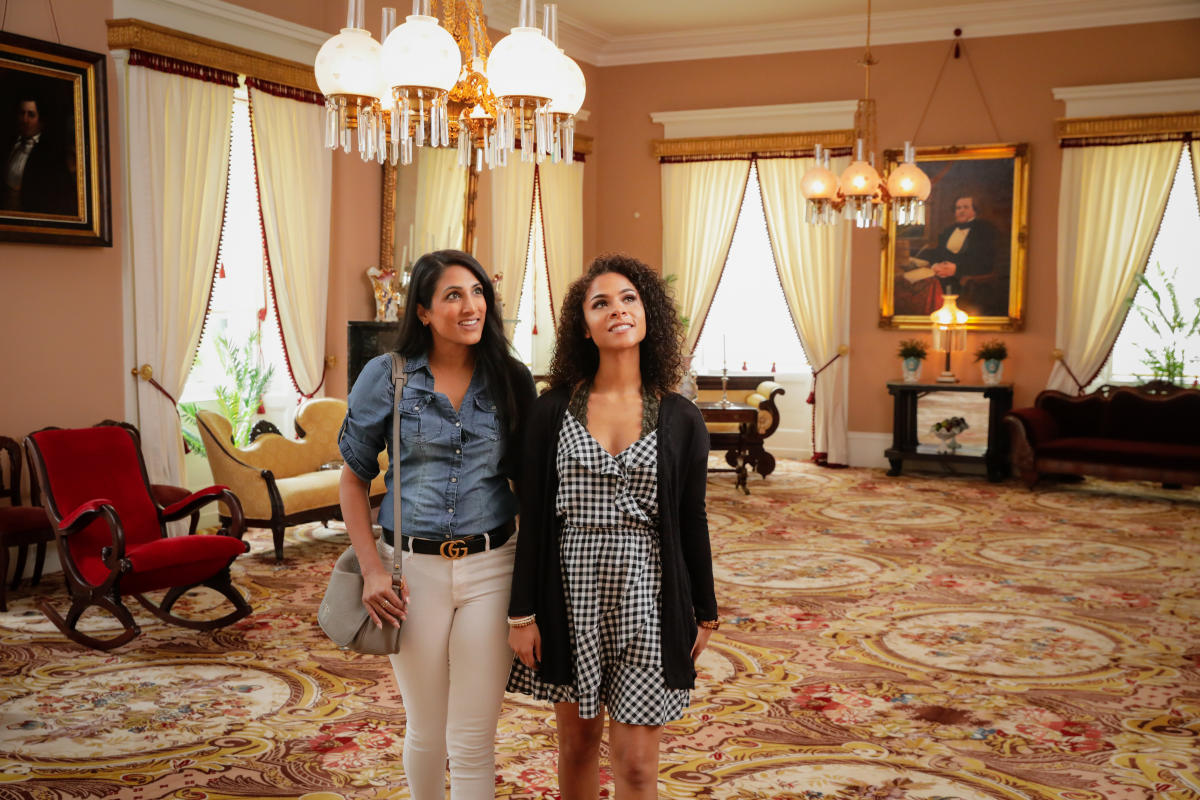 10. Georgia's Old Governor's Mansion 
Remember learning about Sherman's March to Sea in grade school? Check out Georgia's Old Governor's Mansion which served as a command post and token of power for Sherman while he resided there during the march. Recognized as a National Historic Landmark, this spot is affiliated with the Smithsonian Institution. Guided tours are available at the top of each hour, Tuesday - Saturday from 10 a.m. - 4 p.m. and Sundays from 2 p.m. - 4 p.m. Tickets are at the top of our budget at $10 for Adults, $7 for pre-booked groups and senior citizens (over 60). Children under 6 years of age are free.